Del Ray Doings
The Star Awards: Del Ray Business Association Honors Those Going Above and Beyond
End of Year Annual Ceremony Recognizes Well-Deserved Community Members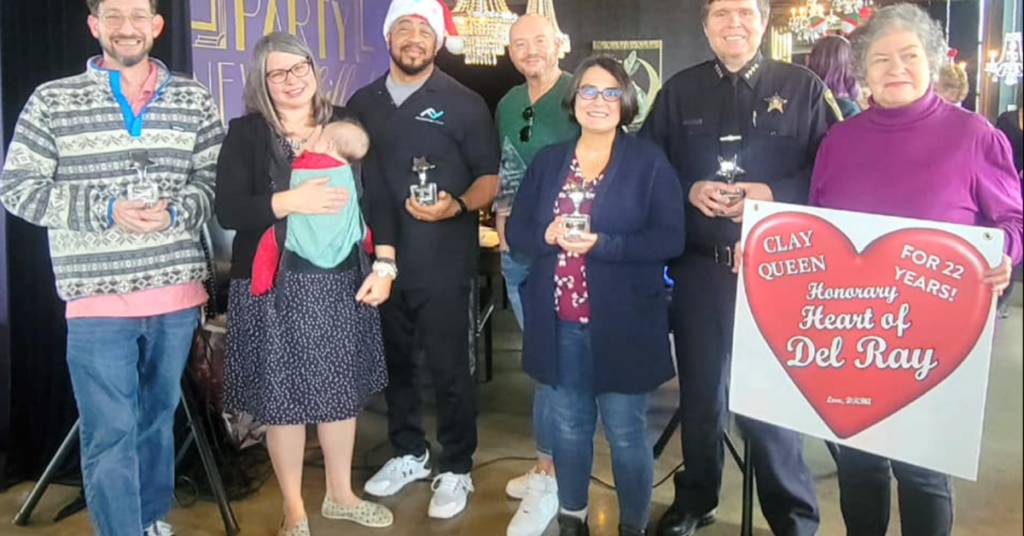 ALEXANDRIA, VA – The Del Ray Business Association presented its annual Star Awards on Monday, December 12, recognizing individuals who have gone above and beyond in their service to the Del Ray community. The ceremony was held at Lenas Loft (Velvet & Rye at Yates Corner), thanks to Jason and Loren Yates, and Jason Yates, Jr.
The Special Award Going Above & Beyond was presented to Josh Levine, of Affordable Signs and Banners.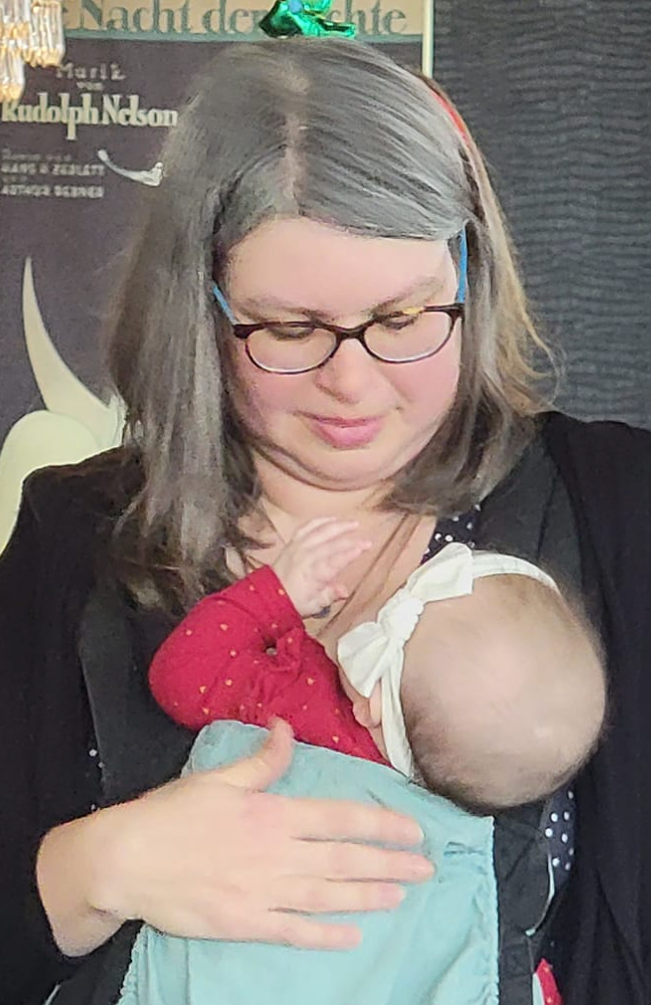 Maureen Schweers was chosen for the Special Recognition Outstanding Service Award.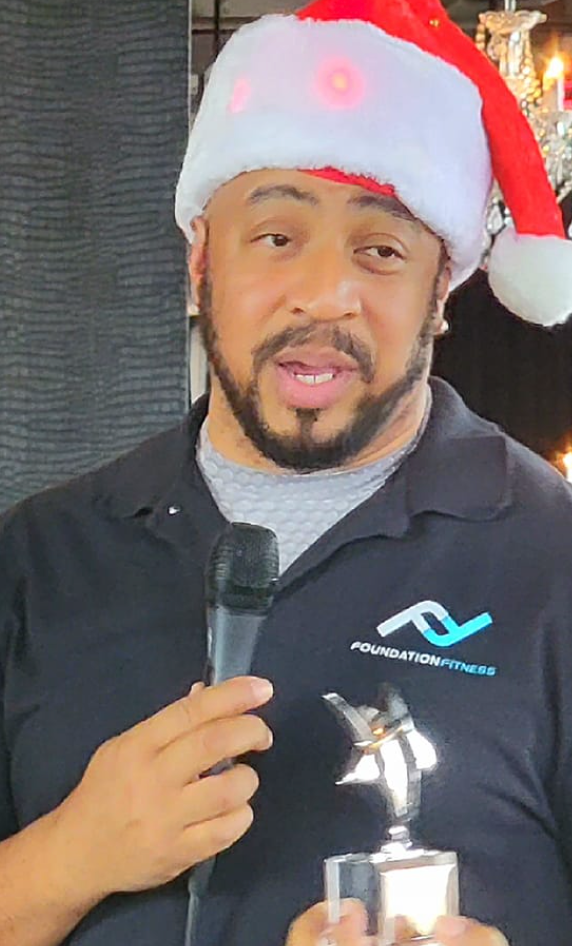 C.J. Wesby of Foundation Fitness was presented with the Business Star Award, for his many years of active involvement as a business in the community. On November 30th at Pork Barrel BBQ Restaurant, C.J. headed up his Second Annual Holiday Fundraiser to benefit the Dunbar Alexandria-Olympic Boys & Girls Club's Summer Scholarship Fund.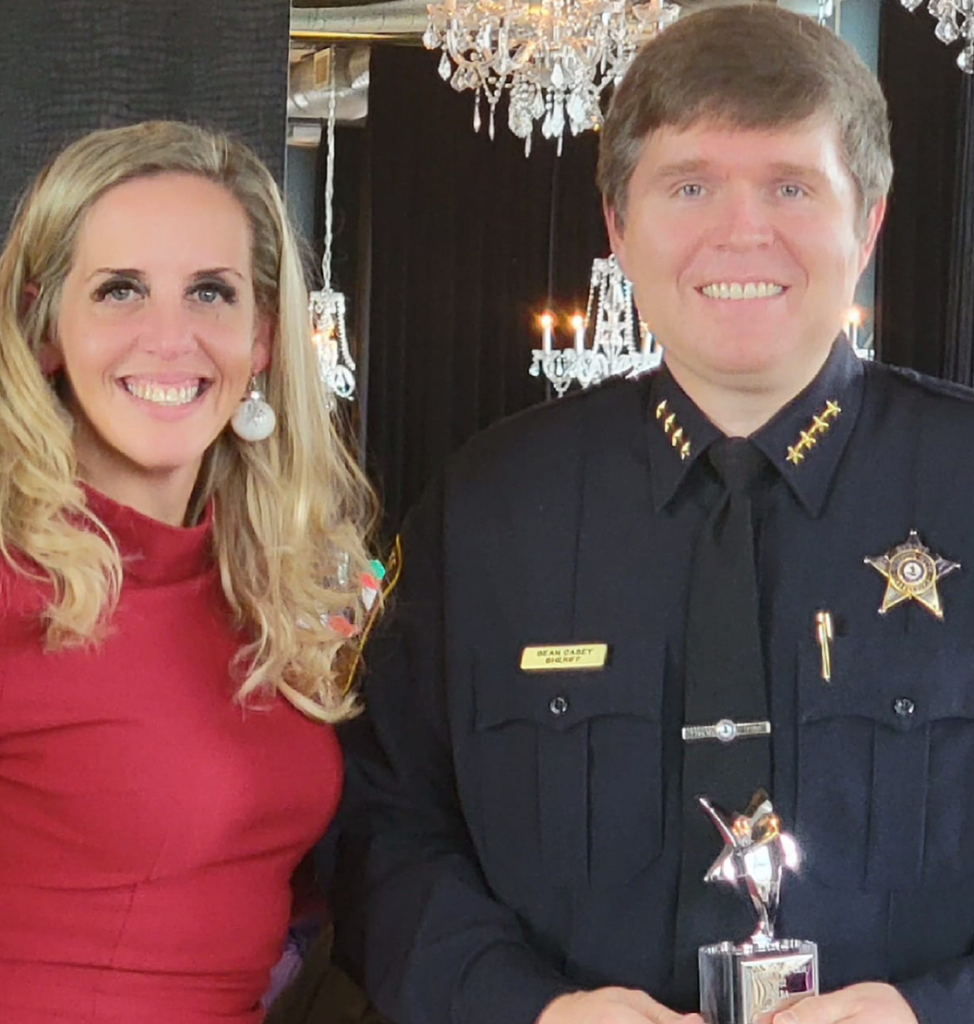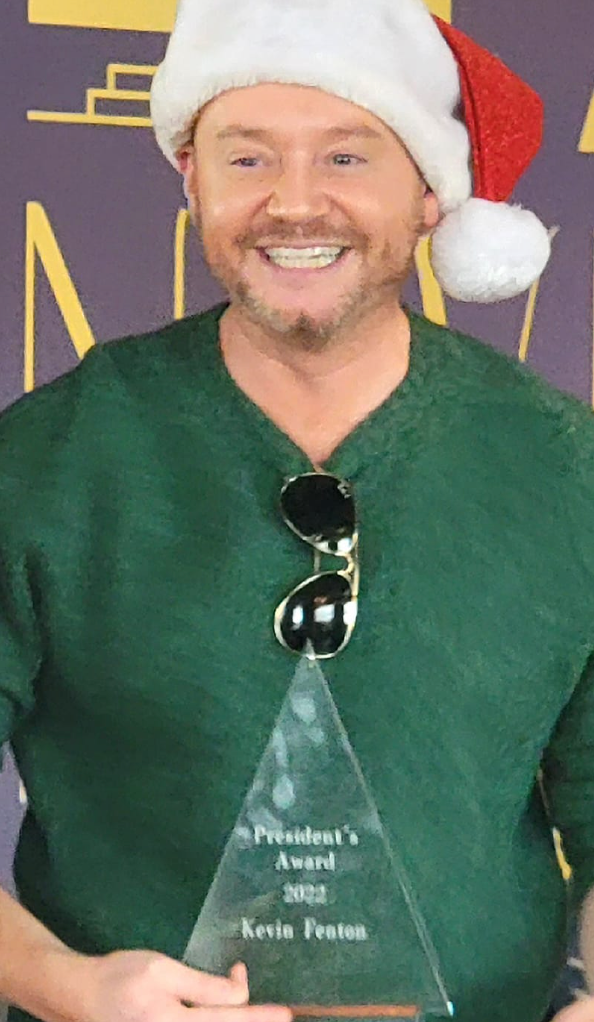 Other winners included:  Kevin Fenton (Outstanding Board Member), Erin McConnell (Citizen Award), Sheriff Sean Casey (City Award), and Renee Altman  of The Clay Queen Pottery received the Honorary Heart of Del Ray Award for 22 years of service in Del Ray.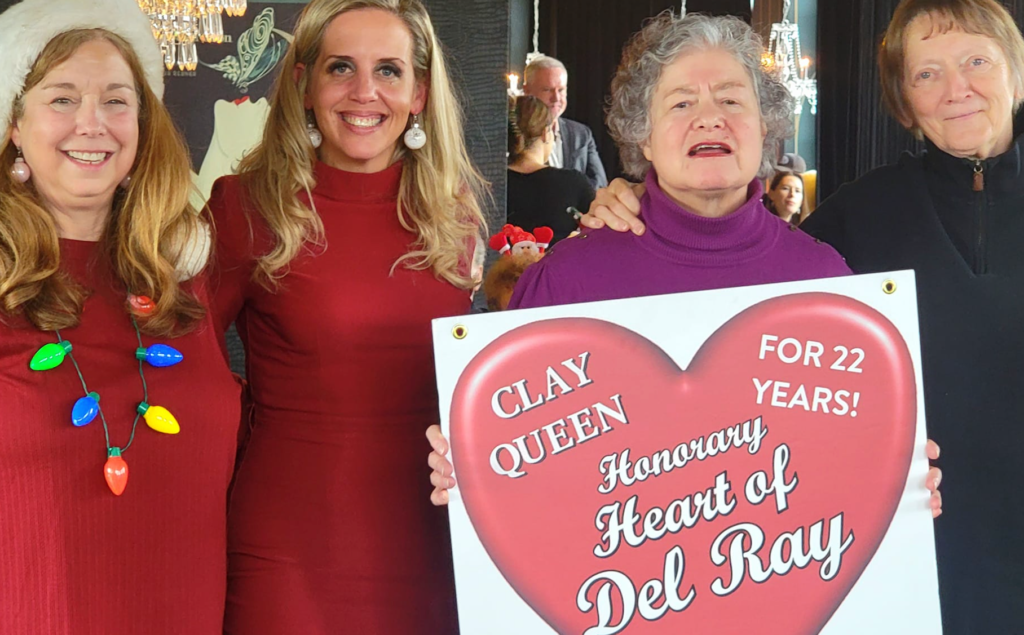 The Del Ray Business Association represents the independently-owned restaurants, retailers, and businesses in the Del Ray neighborhood of Alexandria. For more information, visit www.visitdelray.com. [SEE ALSO:  Alexandria Restaurant Week Returns January 20-29, 2023]