Zebra Misc
St. Clement Episcopal School Invites Parents of Preschoolers to Open House – January 19th
New Director Darlington Passionate about the School's Mission to Train Young Minds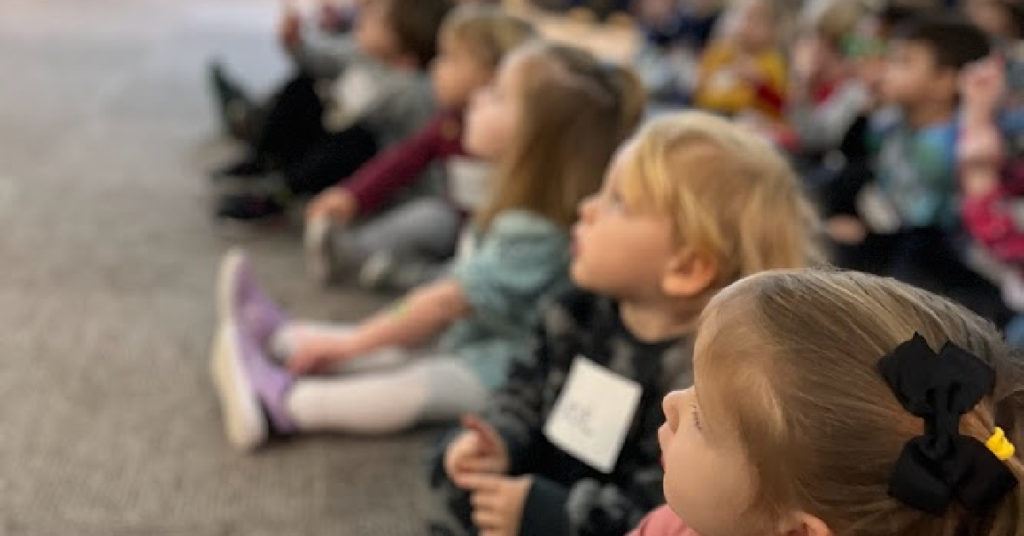 ALEXANDRIA, VA – Saint Clement Episcopal School invites parents of preschoolers to visit them at their Open House on Thursday, January 19th at 2:30 p.m. The Director, Jenny Darlington, will offer a presentation of the program which offers a quality preschool education for children ages 2.5 to 5 years old and also tours of the school.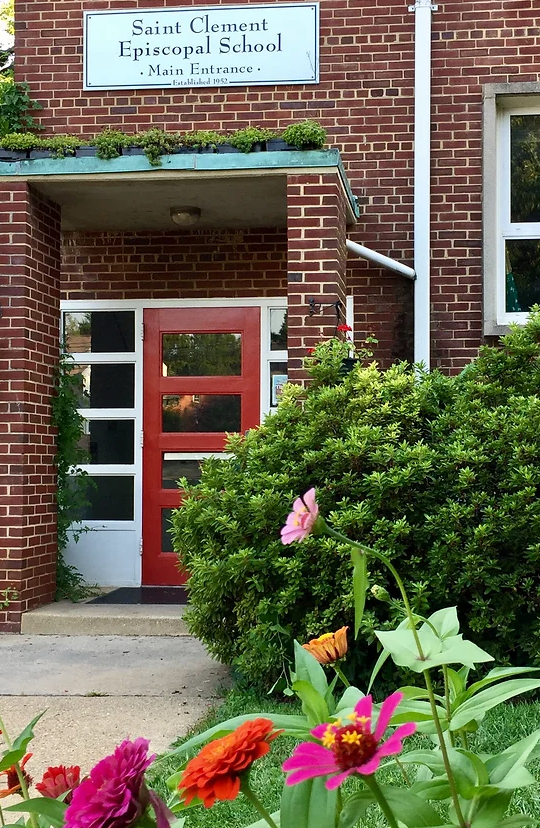 The second event will be at 5:30 p.m. that evening, where parents are encouraged to bring their children to experience the magic of Saint Clement. Teachers and current parents will be available to discuss their experience, and Darlington will offer a presentation of the program and tours of the school. 
"I hope you find Saint Clement Episcopal School to be as magical as I do. The sense of community is strong! Every teacher knows every child and families quickly become close friends (who stay close as their children grow up). The traditions, celebrations, small class sizes, experienced teachers, and commitment to best practice make Saint Clement a wonderful place for children to grow," added Darlington.
Darlington served many roles while working in early childhood education, including Music Teacher, Program Director, Curriculum Coordinator, and Summer Camp Director before joining the Saint Clement staff in July 2022. Darlington brings a 20-year career background in working with children. 
 "As the Director, I hope to build strong relationships with each child, family, and staff member. I also hope to be a solid bridge between the church and school. This is a thriving mission of the church, and I am beyond grateful to be in this position," said Darlington.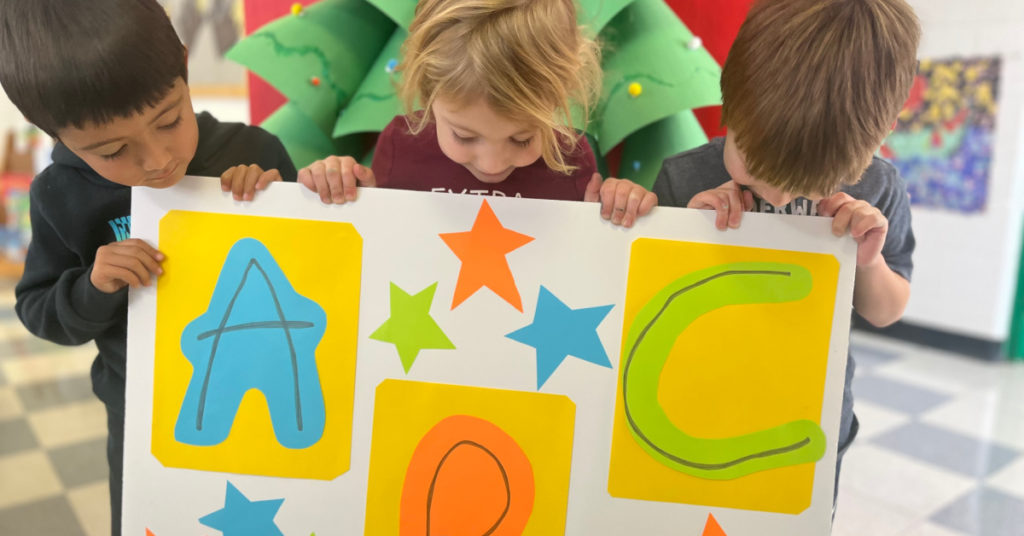 The school offers an active parent organization with lifelong friends among our alumni. They celebrate many cultural backgrounds and traditions, such as most recently The Feast of Saint Clement. Children dressed in togas and came together to picnic on chicken, pita, hummus, and pastries!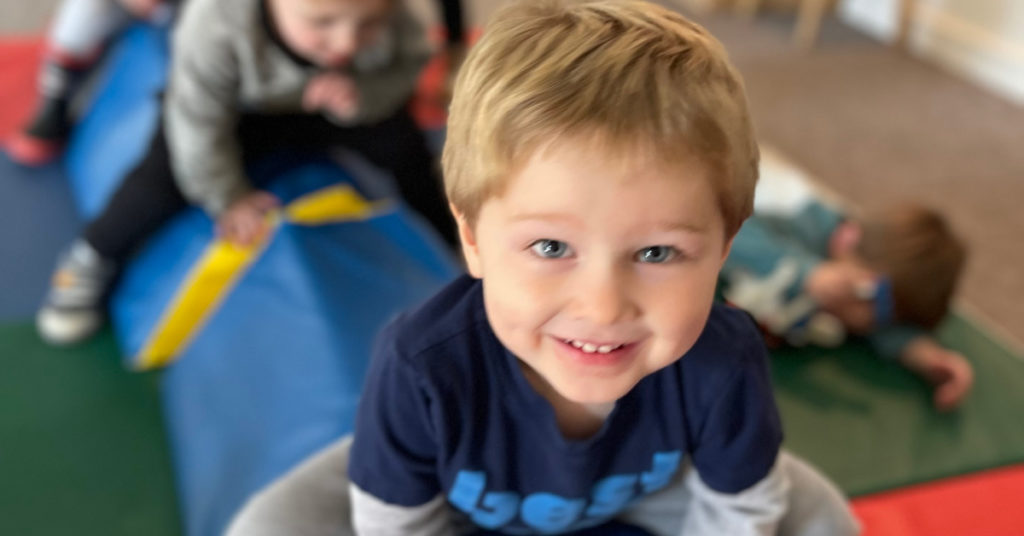 "The school provides a safe and engaging community full of love and play-based learning to the surrounding neighborhoods and beyond," according to their website.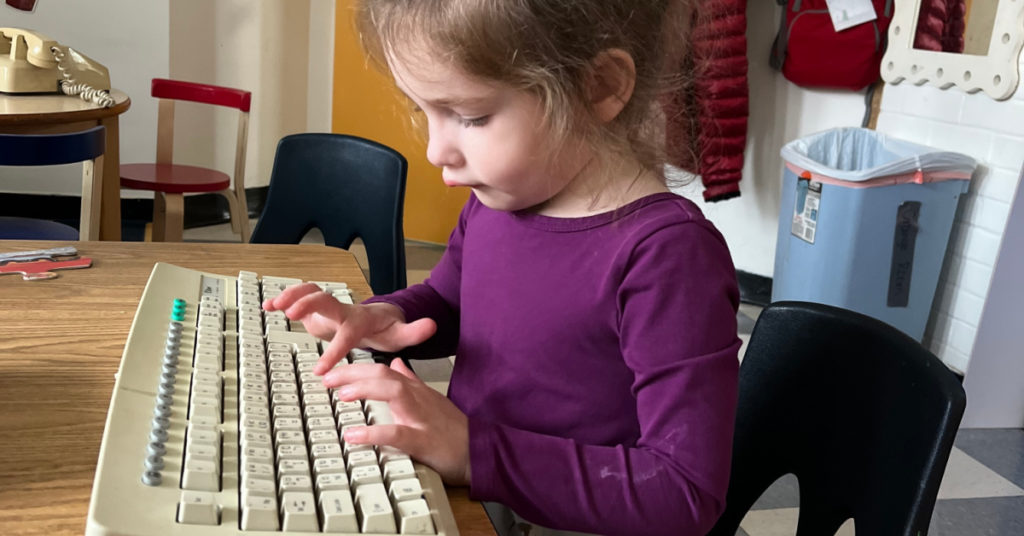 "This truly is a special place and holds many dear memories for so many families," concluded Darlington. 
[SEE ALSO: Newly Reopened Trattoria Da Franco Italian Food and Opera Night Held December 11th to Sold-Out Crowd]