Backyard History
Alexandria Auction House Hosting Jan. 17 Event To Benefit Medical Scholarship for Native Americans
Featuring special guest Linda Dyer, Native American Specialist on 'Antiques Roadshow'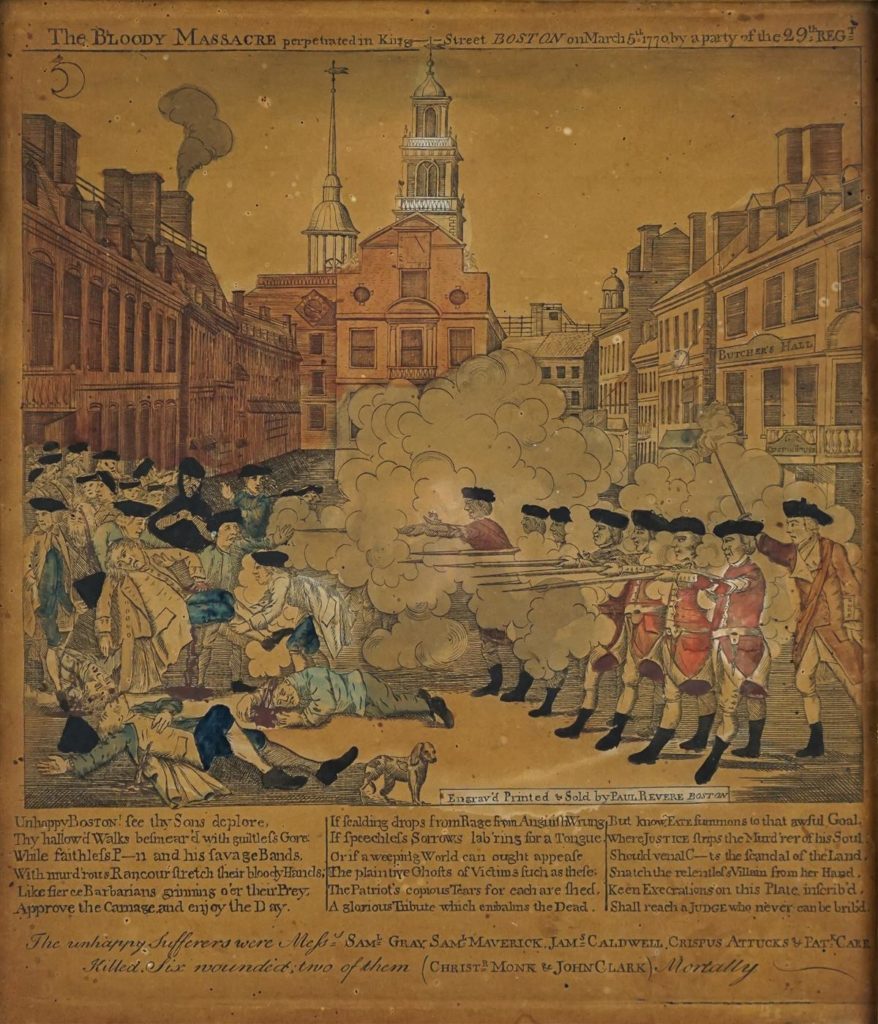 ALEXANDRIA, VA – Do you own Native American art or jewelry? Historic documents related to Native American history? Bring your artifacts (and art!) to Appraisal Day at The Potomack Company Auctions on Tuesday, Jan. 17. Scheduled for 10 a.m to 4 p.m., the event will benefit the American Indian Medical Scholarship fund.
Potomack's team will assess any object's value andtalk about its significance, Learn all about what you own from experts, including  Linda Dyer. She is a consulting specialist for the auction house, possessing knowlege on Native American, Intuit, and American West items. She can be seen on the popular "Antiques Roadshow" on PBS.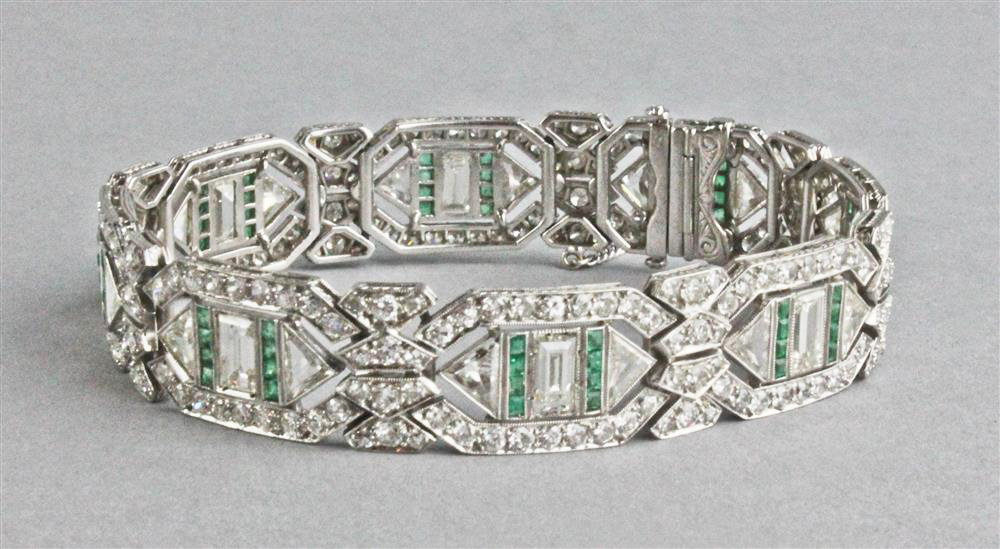 The auction house is asking for a minimum donation of $25 to go toward the scholarship.
Email Kira Greene to reserve a Jan. 17 appointment: [email protected].
Unable to attend in person? Send an email to set up a phone or Zoom call on a day convenient for you.
Potomack Company Auctions is loacted at 1120 N. Fairfax Street. Phone: 703-684-4550.
Ukrainian Family Flees War and Chooses Alexandria as New Home