Martin Luther King
Memorials
Come Honor Rev. Dr. Martin Luther King Jr at 50th Annual Commemorative Program Sunday, Jan. 15
Moving and Reflective Time to Give Honor and Respect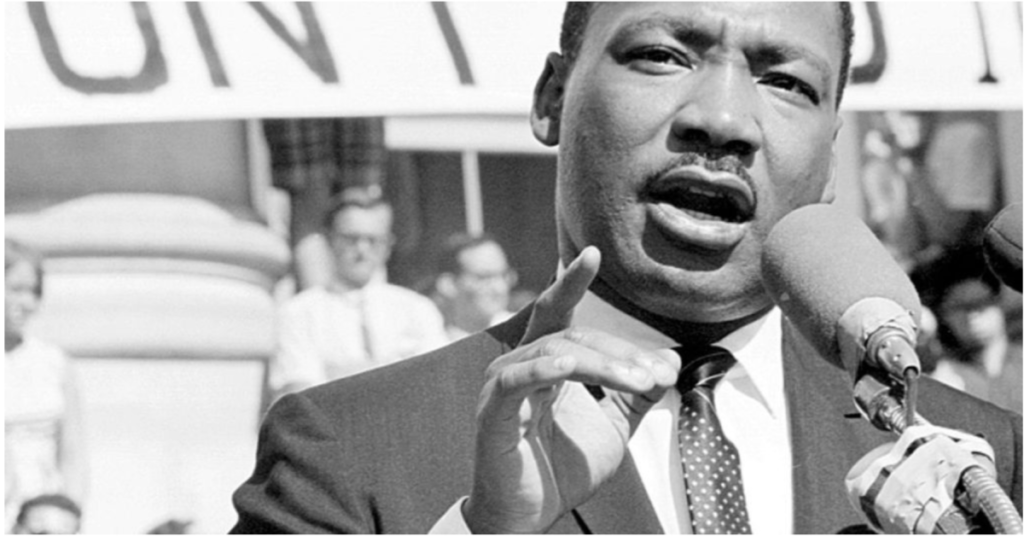 ALEXANDRIA, VA – Looking for a meaningful way to reflect on the life, dream, and legacy of Dr. Martin Luther King Jr. this upcoming weekend? Are you feeling led to become more involved and informed about the current state of our country's racial tension that proliferates on what seems like a daily basis?
The City of Alexandria invites the community to join the 50th Annual Martin Luther King Jr. Commemorative Program on Sunday, January 15, 4-5 p.m. at the George Washington Masonic National Memorial at 101 Callahan Drive, Alexandria, VA.
The event is hosted by Alexandria's Martin Luther King Jr. Memorial Planning Committee. The evening will honor the life and legacy of King and celebrate 50 years of dedication and service. Admission is free to all, but citizens are encouraged to RSVP here.
It promises to be an inspirational evening that will include delicious food, uplifting music, and a panel discussion in which experts will share their thoughts on King's life, his message, and how it resonates even 54 years after his tragic murder. 
The program is sponsored by the City of Alexandria in cooperation with local religious, spiritual, civic and social organizations. Annually, the citizen-led, volunteer Committee plans an interfaith, intergenerational, multi-racial and ethnic program embodying the principles of its founder and espousing such values of diversity and inclusivity revered by King.
The memorial began in 1973 when Alexandria activist Alice P. Morgan covinced city leaders that a program should be held in King's honor on his birthday. It was endorsed by then-Mayor Charles Beatley after he spoke with Morgan and others. The first celebration was a full ten years prior to the law that Rondald Reagan signed making King's birthday a federal holiday.
Kevin Dauray contributed to this report.
[SEE ALSO: Ukrainian Family Flees War and Chooses Alexandria as New Home]