Community News
Mayor Wilson Wants To Speed Up Process for Renaming Streets That Honor Confederacy
Memo presented at most recent City Council meeting proposes three a year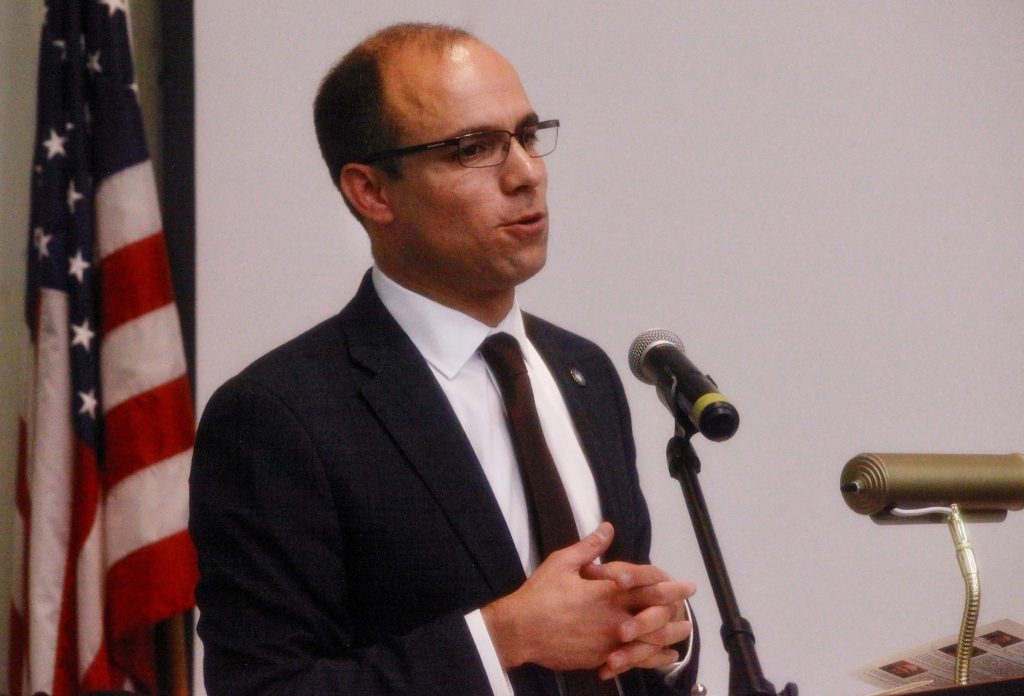 ALEXANDRIA, VA – At Tuesday night's City Council meeting, Mayor Justin Wilson shared a memo with other councilmembers to speed up the renaming process of streets named after Confederate soldiers. This development was first reported in The Washington Post.
At least 41 streets in the city are named after individuals who fought in the Civil War as part of the Confederacy. Most were named after 1950. The cost depends on the number of streets changed at one time. City estimates conclude that renaming one street would cost $20,000 "in staff time." This figure is based on the renaming of Jefferson Davis Highway four years ago.
The original plan called for five or six streets to be renamed yearly, beginning this year. The mayor now wants three streets renamed annually; funding would come from the city's budget. His six fellow councilmembers agreed with the plan.
"[Honoring Confederate officials has] no place in 2023," the mayor said during the meeting.
He explained that the names were meant to be a protest against civil rights and the advancement of Black people in Alexandria.
Lee Street, for example, is named for Robert E. Lee, who spent his boyhood here but served as a Confederate general. He called slavery "a greater evil to the white than to the black race, [and] while my feelings are strongly interested in behalf of the latter, my sympathies are more strong for the former," according to Britannica.com.
If the mayor's memo is approved to be part of the city budget, a list of new names will be created by the Historic Alexandria Resources Commission.
This report has been updated.
Alexandria Launches Grant Program To Support BIPOC Business Owners