School News
What Do You Want in a Superintendent? School Board Seeks Community Input Through Survey
Survey open until Jan. 15 at 11:59 p.m.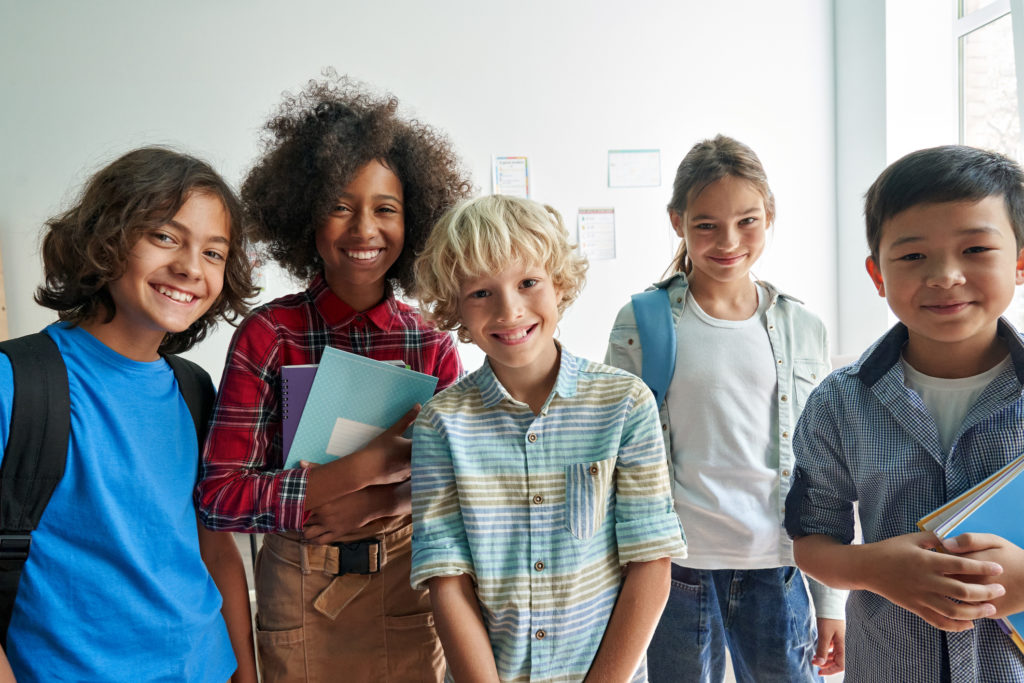 ALEXANDRIA, VA- As The Zebra reported previously, a new superintendent for Alexandria City Public Schools will be selected in March. The person, approved by The Alexandria City School Board, will assume the role in July. An extensive search is underway.
Part of the search involves asking for the community's input. That is why, in the latest edition of the ACPS Express newsletter, readers will notice a survey.  First released last year, it is available once more as a means to collect further input.
"The survey extension will broaden the input gathered in this search process," the newsletter reads. It can be accessed HERE.
The survey, open until Jan. 15 at 11:59 p.m., is also available in Spanish, Arabic, and Amharic.
Questions asked include:
1. What issues should the superintendent be aware of as they come into the district?
2. What skills, qualities or characteristics should the new superintendent possess to be successful here?
The survey should take no more than ten minutes to complete.
McPherson & Jacobson L.L.C., an executive search firm based in Omaha, NE, is assisting with the hiring process.
Ukrainian Family Flees War and Chooses Alexandria as New Home