School News
Alexandria School Board Enlists Community To Help Find Next Superintendent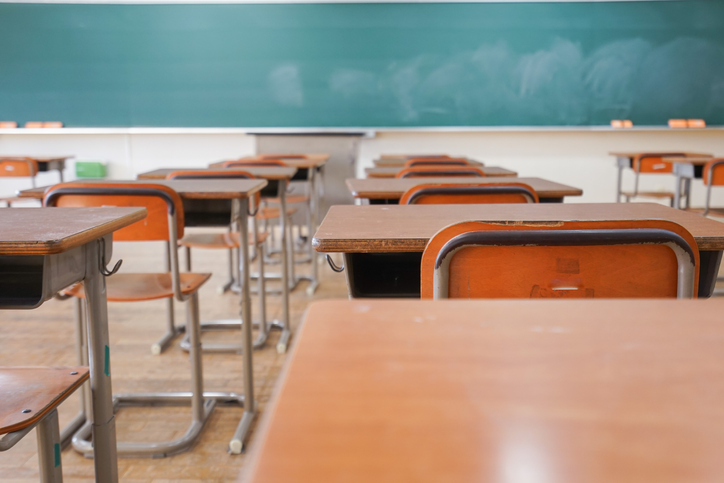 ALEXANDRIA, VA – Who will be the next superintendent of Alexandria City Public Schools? Dr. Melanie Kay-Wyatt assumed the role of interim superintendent on Sept. 1. She will serve until the end of the school year or until a new superintendent is hired.
To make the hire, the Alexandria School Board is enlisting the community for help. They want the input of residents and members of the ACPS family, and are taking comments until Dec. 21.
"We are moving forward at a very productive pace and have crafted a thorough and thoughtful process that will lead to the appointment of a new superintendent to guide our school division," said School Board Chair Meagan L. Alderton. "Our goal is always to sustain and maintain a positive culture of learning by being student-oriented and data-driven."
Today's edition of ACPS Express (Dec. 9) includes a detailed timeline of the search process, which can be found below. McPherson & Jacobson, L.L.C Executive Recruitment and Development is acting as a consultant in the search, and they will assist the School Board in indentifying and screening candidates.
Search Timeline:
Dec. 9- 21, 2022
Stakeholder surveys open
Dec. 14 and 15, 2022
Discussions with high school students, Central Office staff and school staff, PTAC, Board advisory committees, city staff and leaders, community groups and leaders
January 2023
Stakeholder report posted
Feb. 2, 2023
Closing date for applications
March 2023
Finalist interviews
End of March 2023
Selection of new superintendent
July 1, 2023
Permanent position begins
The comment survey is available in five languages. The English version can be found HERE. It is open until Dec. 21 at 11:59 p.m.