Community News
Over 60 Boutiques Participating in Annual Warehouse Sale in Old Town Alexandria, February 4 and 5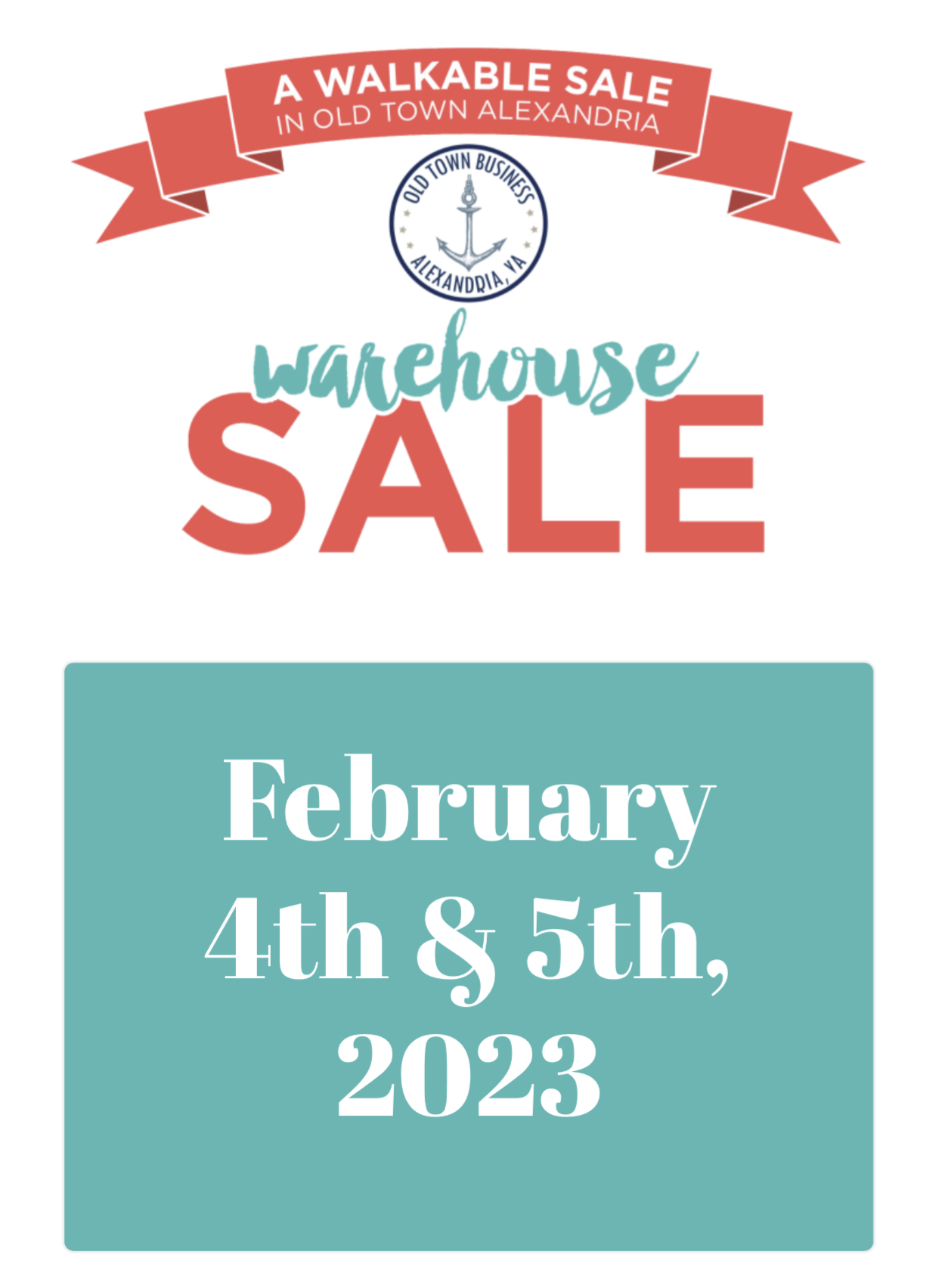 ALEXANDRIA, VA – The yearly Old Town Boutique Warehouse Sale takes place on Saturday February 4th and 5th in Old Town. The annual sale will be spread out in stores, open retail space, and pop-up tents along King Street and in the vicinity of Old Town Alexandria. Pre-Covid, this yearly event was held inside the Westin Hotel. It has since become a walkable sale with the health and well-being of shoppers in mind.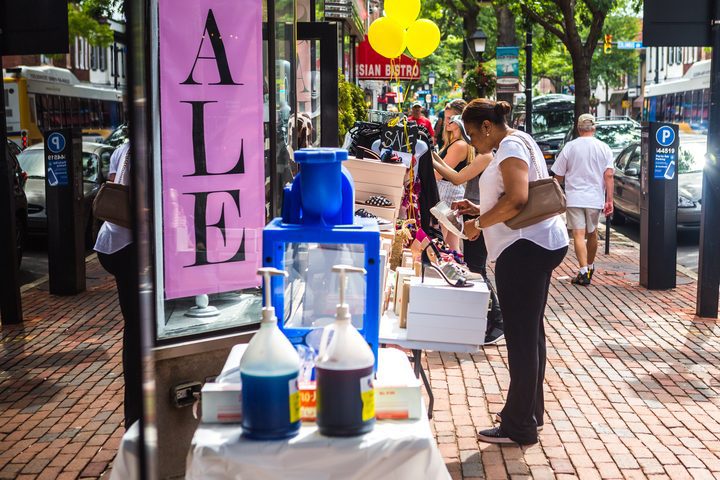 Participating in this year's much anticipated event will be over 60 independent boutiques from Alexandria and surrounding communities. Shoppers can expect to save as much as 80 percent off of retail price for clothing, jewelry, shoes, home goods, and more.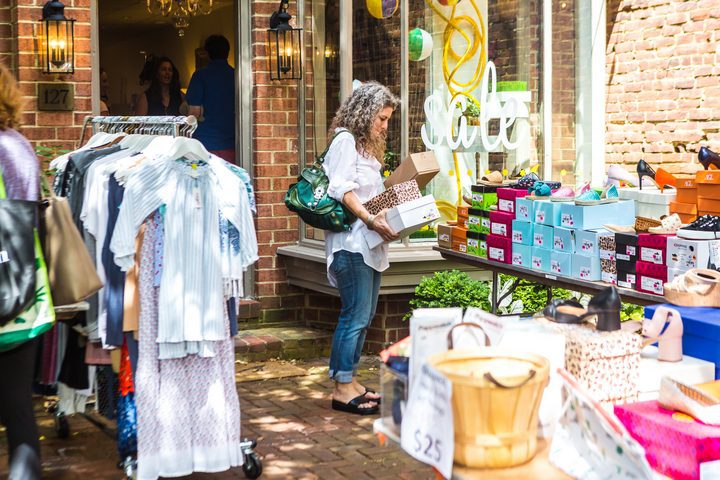 Eager deal seekers can get a head start by visiting Instagram page @alxwarehousesale, Facebook page  ALXWarehouseSale and the website oldtownbusiness.org. There will be participating restaurant gift card giveaways, peeks at upcoming sales and many more activities to explore prior to the event.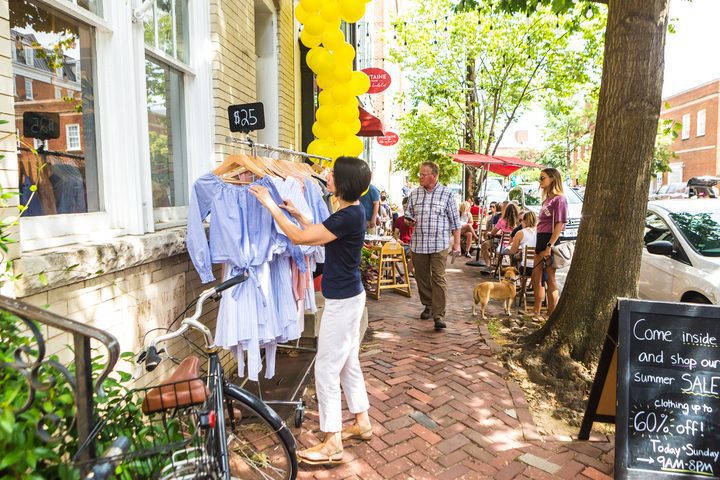 This event is sponsored by Old Town Business (OTB), an organization that promotes activation, advocacy, and networking opportunities for its members. They represent businesses from Alexandria's Union station to the Potomac River with the purpose of establishing Old Town Alexandria as a progressive business district.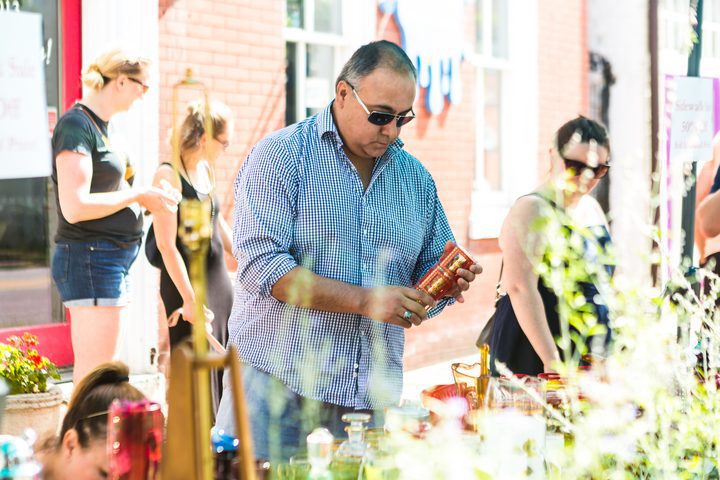 Anyone wanting more information about being a part of Old Town Business or learning more about their mission can click on Oldtownbusiness.org.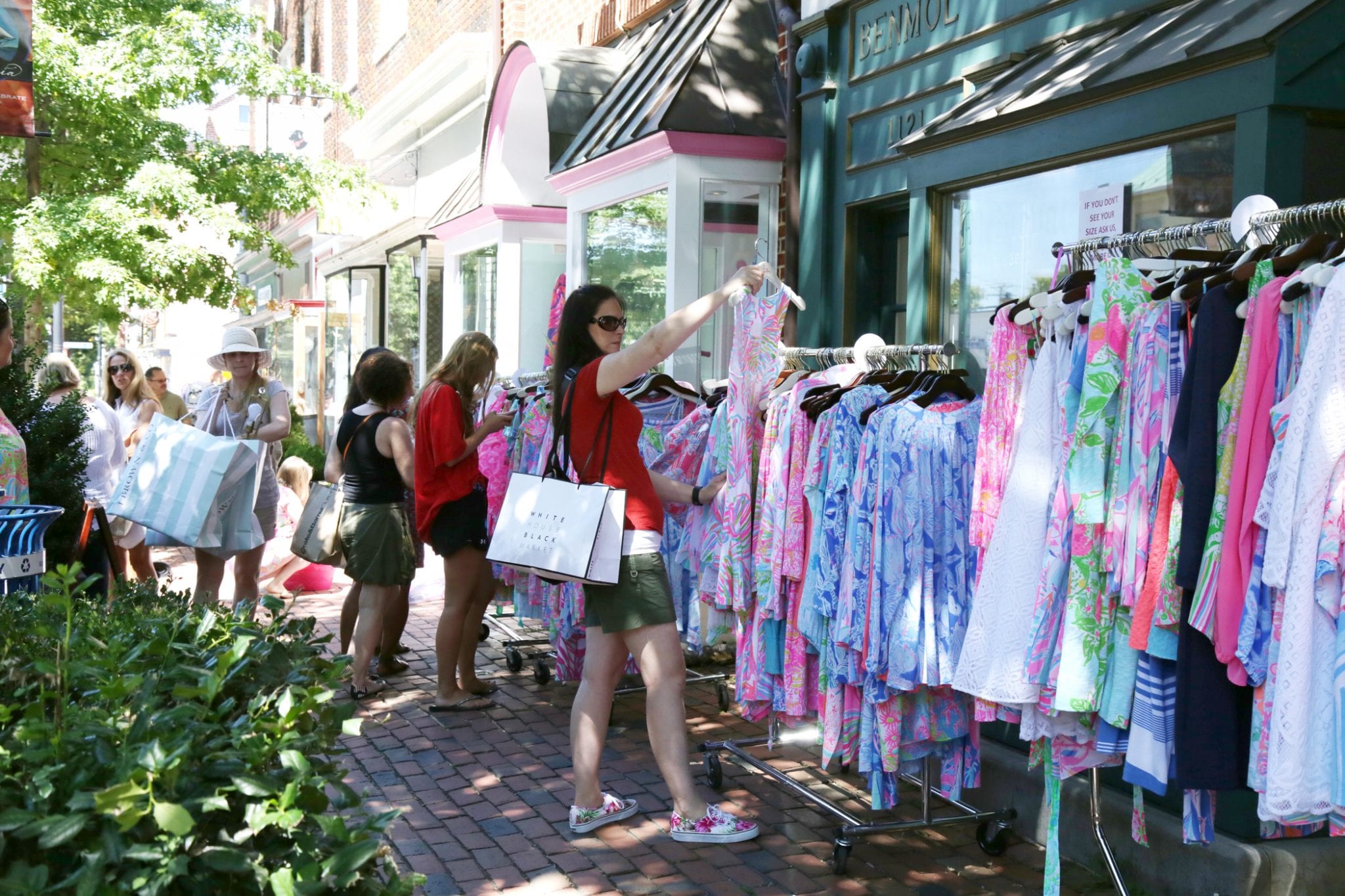 {SEE ALSO: Why Does History matter?}