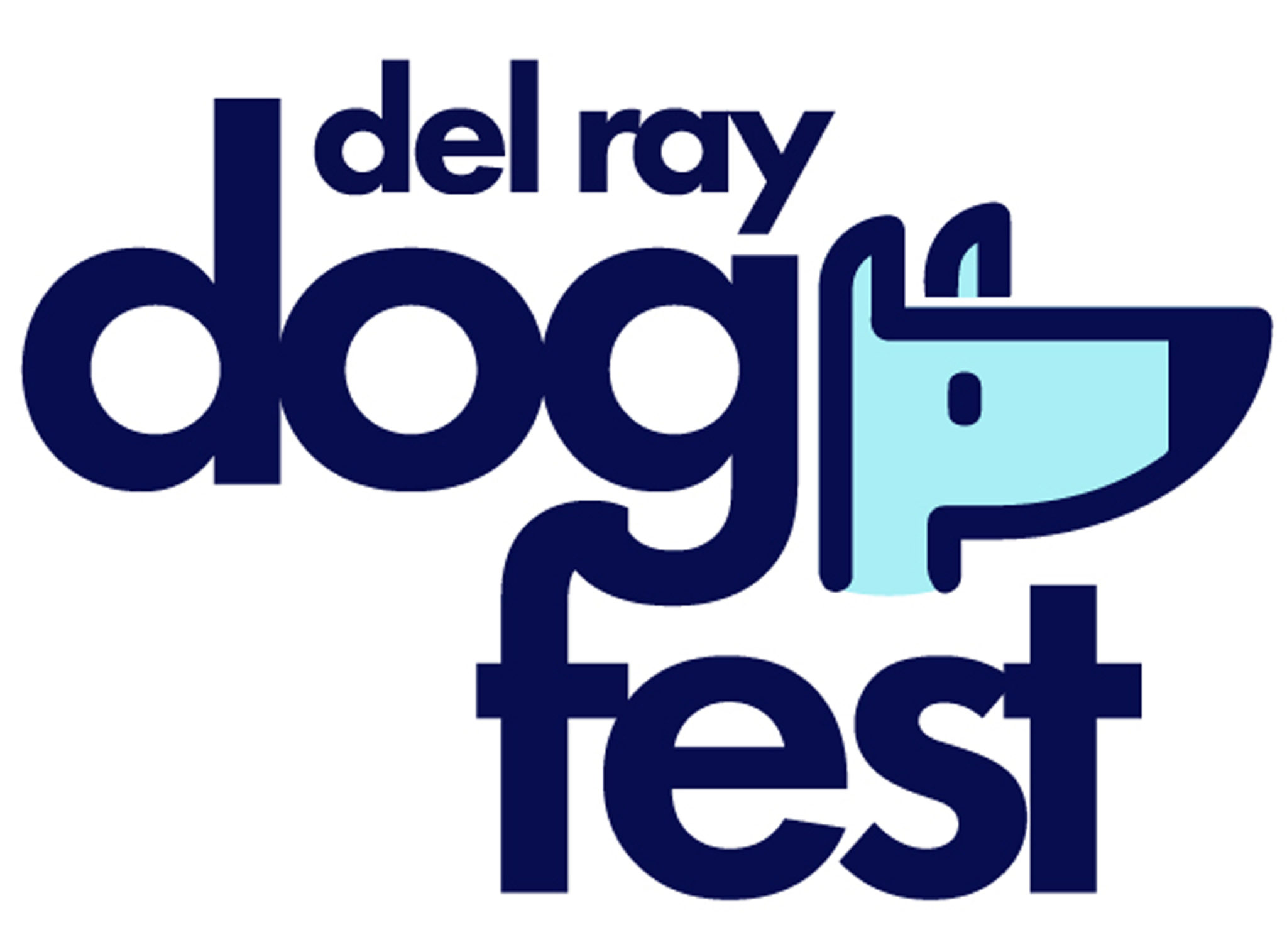 By Maureen Schweers
Alexandria, VA – Celebrate spring and our four-legged friends at the 1st Annual Del Ray Dog Fest on Sunday, April 2, from 11 am to 3 pm at George Washington Middle School. This fun, outdoor event will include dog-centered activities, live music, vendors, and food, showcasing the wide variety of dog-friendly resources in the Del Ray neighborhood of Alexandria. After the event, pets and their humans are invited to special "Yappy Hours" at restaurants along Mount Vernon Avenue.
"I'd challenge anyone to find a community that loves its dogs as much as Del Ray," said Del Ray Business Association President Lauren Fisher. "We're thrilled to celebrate our beloved four-legged neighbors during this inaugural event."
The event will feature "A Dog's Taste of Del Ray," featuring a wide range of treat makers and restaurants offering tastes of their doggie menu items; vendors with dog-related items and services; pet competitions, pet portraits; live music; and Yappy Hour specials at dog-friendly restaurant patios after the event.
"Dogs bring so much joy to our lives. This event is a celebration of that joy," said Del Ray Dog Fest chair Jenna Gotch, the owner of Passionately Pets. "It's a way for dogs and their people to share a positive experience and strengthen their bond while shining a light on their love. I cannot wait to bring our community together in this way."
The ticketed event benefits Project Second Chance, a local nonprofit dedicated to rescuing, rehabilitating, and finding forever homes for rescues while working to address the animal welfare crisis in Puerto Rico with spay/neuter initiatives and feeding routes to aid homeless and abandoned animals. For more information on Project Second Chance, visit project-secondchance.org.
The Del Ray Dog Fest is presented by the Del Ray Business Association, representing the independently owned restaurants, retailers, and businesses in the Del Ray neighborhood of Alexandria. For more information, visit www.visitdelray.com.
ICYMI: Alexandria Launches Grant Program To Support BIPOC Business Owners