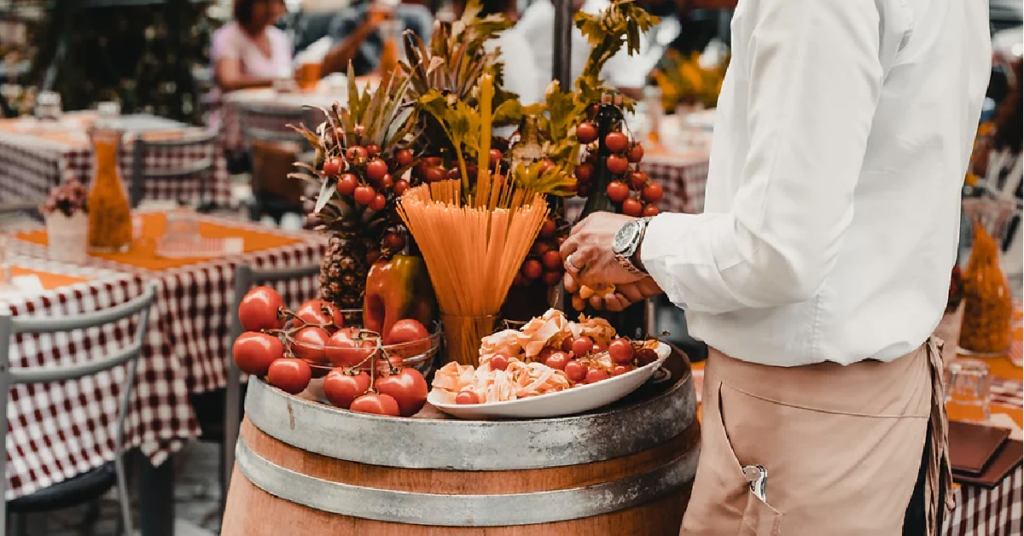 Alexandria, VA – Spring is working hard to get here but don't be fooled, the rest of February, and March are still coming to get us. But, the good news is that the sun is now setting after 5:30 pm!!!  As always, Alexandria is always abuzz with good food and drink.
Coming soon!
Ed McIntosh may be a Bronx kid at heart but he obviously loves Alexandria. McIntosh who delivered flavor bombs at Chop Shop Taco and the Pendleton Carryout has moved on to open a new carryout in February, Eddie's Little Shop and Deli, at 1406 King St., formerly Deli News and More. The store is reminiscent of the bodegas of his childhood. The menu will feature sandwiches loaded with sliced prime rib, roast pork, house made mozzarella and more, a variety of cheese and charcuterie, breads from Lyons Bakery, and a pantry filled with items you want to use in your kitchen. Being part Italian, McIntosh will offer cooking classes featuring how to make pasta and mozzarella.  Looking for something fresh and healthy? Check out the new Juice Box that will be parked in the parking lot of Robinson Terminal Warehouse at 500 N. Union St. from April to November. The City Council said yes to a change in its business status which allows the 'pop-up' to operate. The owner, Christina Barbari is planning several more locations including the National Landing waterpark.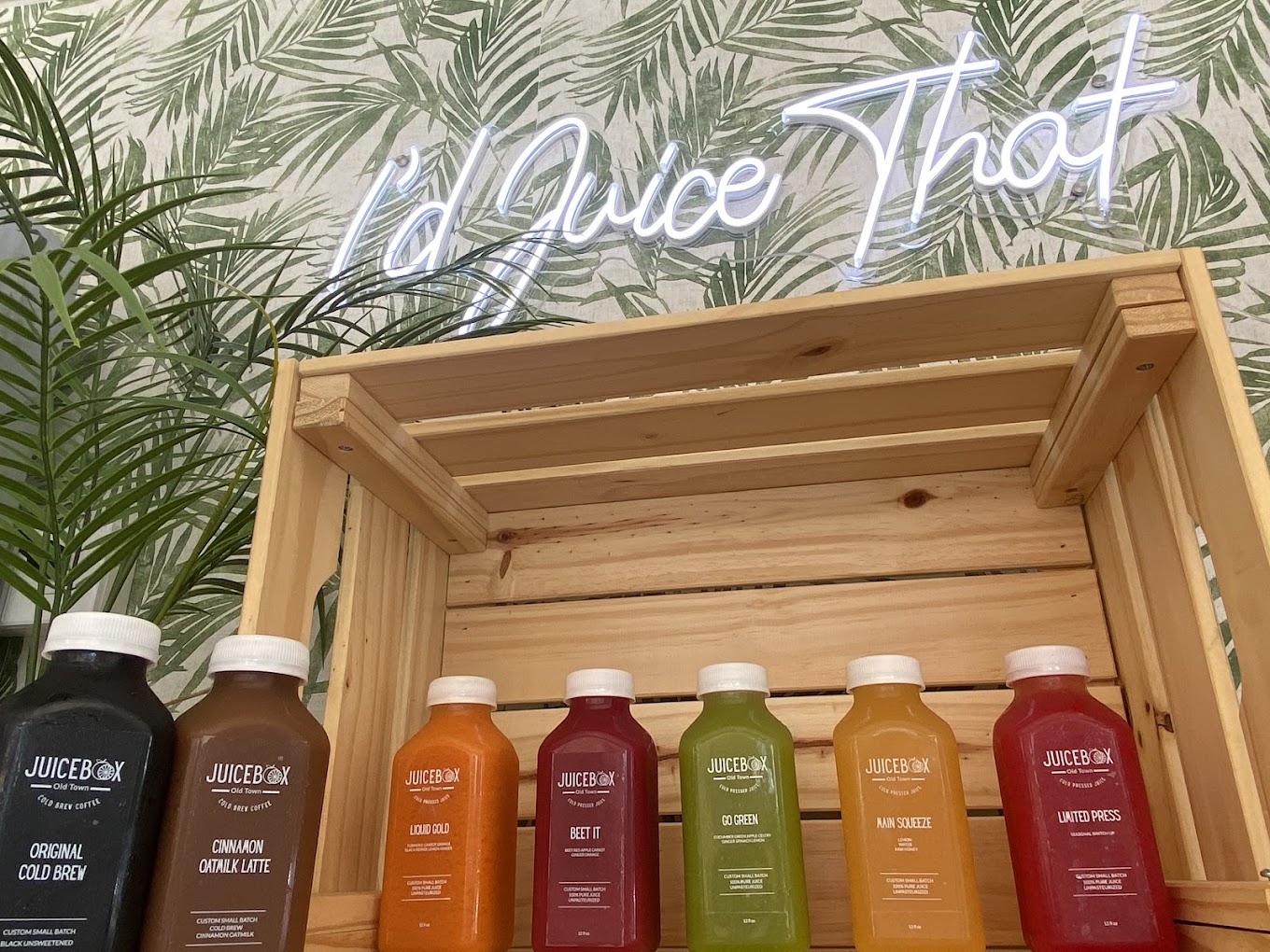 Another coming attraction in Old Town is the coffee shop, Lily's Chocolate and Coffee at 631 King St., the former location of Francesca's. The Afghani family came to the US in 2009, movie to Vienna in 2016. opened their first location in Vienna, VA in 2020. The shop will feature a favorite of the Alobidis family called lokmas, a dessert made of leavened and deep-fried dough balls, soaked in syrup or honey, sometimes coated with cinnamon or other flavorings. Lokma flavors include pistachio, date, chocolate-milkchoco-pistachio, and Nutella. Other pastries include croissants, mousse, truffle tarts, cakes, and macarons. You can enjoy your sweets with a varied choice of hot and cold teas and coffees; and fruit juices and smoothies. According to the permit application, the shop will be open from 7 am-9 pm, Sunday to Thursday, and 7 am-11 pm on Friday and Saturday.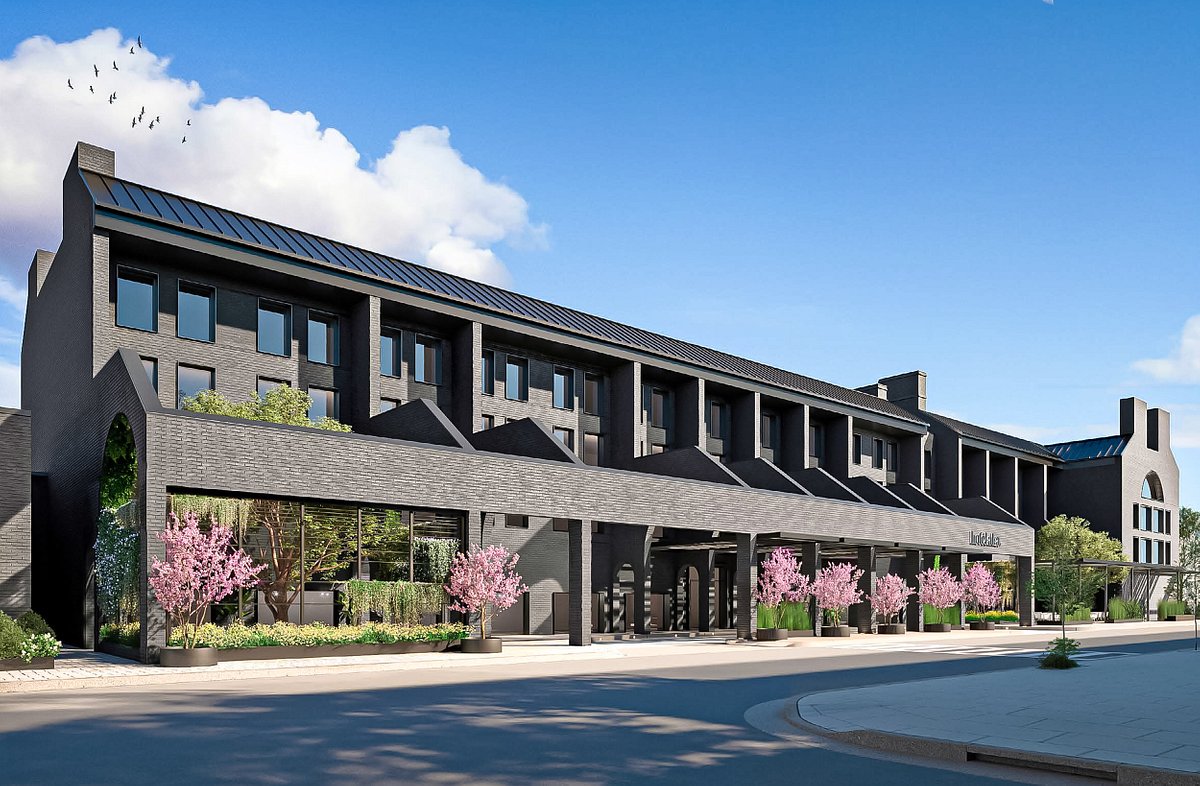 Hotel AKA AlexandriaHotel AKA is coming to North Old Town at 625 First St. featuring a.lounge and a.cafe. The lounge features a menu of classic and signature cocktails, wine, and beer accompanied by light bites. a.café will feature a contemporary menu for breakfast and lunch of modern American cuisine using local ingredients. The menu will be composed of sandwiches, soups, and salads. The café will include a terrace overlooking Alexandria where customers can dine while sipping a cup of coffee.
Already here!
Owner Franco Abbruzzetti reopened a completely remodeled version of Trattoria da Franco located at 305 S. Washington St. on December 11th. The reopening brings back a tradition we have been missing, Opera Night. Enjoy listening to a group of talented performers including owner Abbruzzetti over dinner.  Music is only offered on the top floor of the restaurant and requires tickets. You can still enjoy the Italian menu while the music from upstairs drifting into the dining room. Monthly music events will range from operas, jazz with wine tasting, Dixieland, to Open Mic nights. The weekends feature live music. And, bonus, former Tempo Chef Vinchenco is in the kitchen. The menu features many Italian favorites from an antipasto misto to soups like tortellini in brodo di pollo, and salads to entrees include pastas, chicken, veal, and seafood. The restaurant is open daily and offers both lunch and dinner.
More Italian is now in Old Town with the opening on January 3 of a Falls Church favorite Thompson Italian, 1024 King St. Executive Chef Lucy Dakwar brings her menu to the table. Appetizers include many Italian classics including garlic bread and burrata to lamb meatballs with pesto alla trapanese. Main courses include familiar items like gnocchi with a braised chicken ragu and rigatoni with beef Bolognese.   Reservations are available for the dining room and open seating in the bar.  Food is also available for takeout too.   The restaurant is open Wednesday through Monday for dinner.
A new Mexican restaurant has also opened nearby in the Fashion Center at Pentagon City, 1100 Hayes St.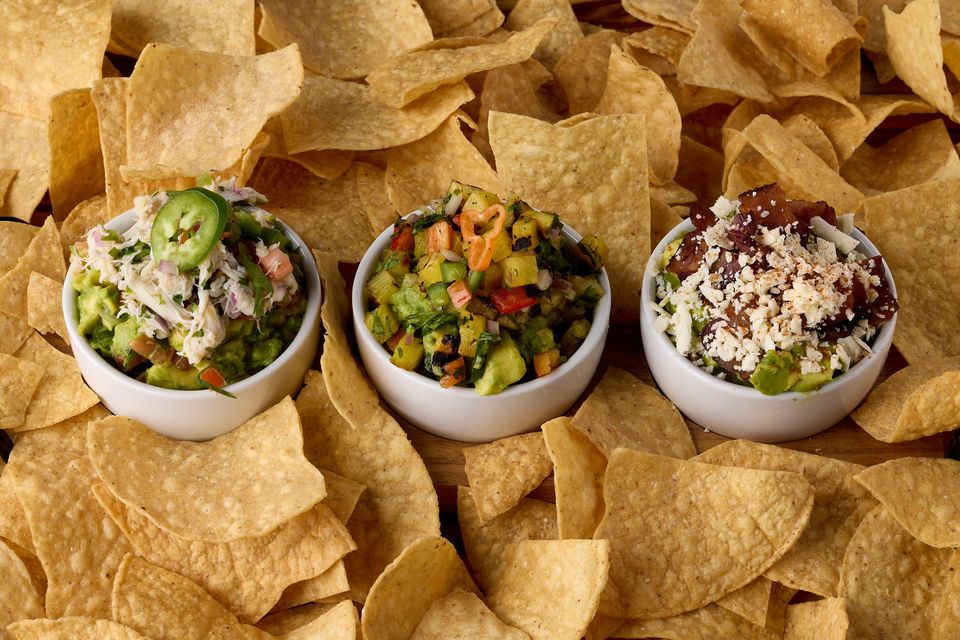 The chain, Rosa Mexicano, has been open for many years in New York, New Jersey, Connecticut, and Massachusetts and locally at National Harbor. The new location boasts 200 seats in a 4200 sq. ft. with a large outdoor patio. According to their website, their menu features items such as "Fresh guacamole, made tableside and to order (Josefina's style: no lime!); house-made mole crafted over three days using 26 ingredients; mouth-watering tacos, enchiladas, and quesadillas… our menus reflect both the varied cuisine from all regions of Mexico and their time-honored preparation techniques, as well as modern food trends currently thriving in Mexico." They offer a Sunday brunch until 4 pm, featuring items such as chilaquiles, migas, and huevos rancheros.  Food can be ordered on-line for take-out and delivery.
Everything old is new again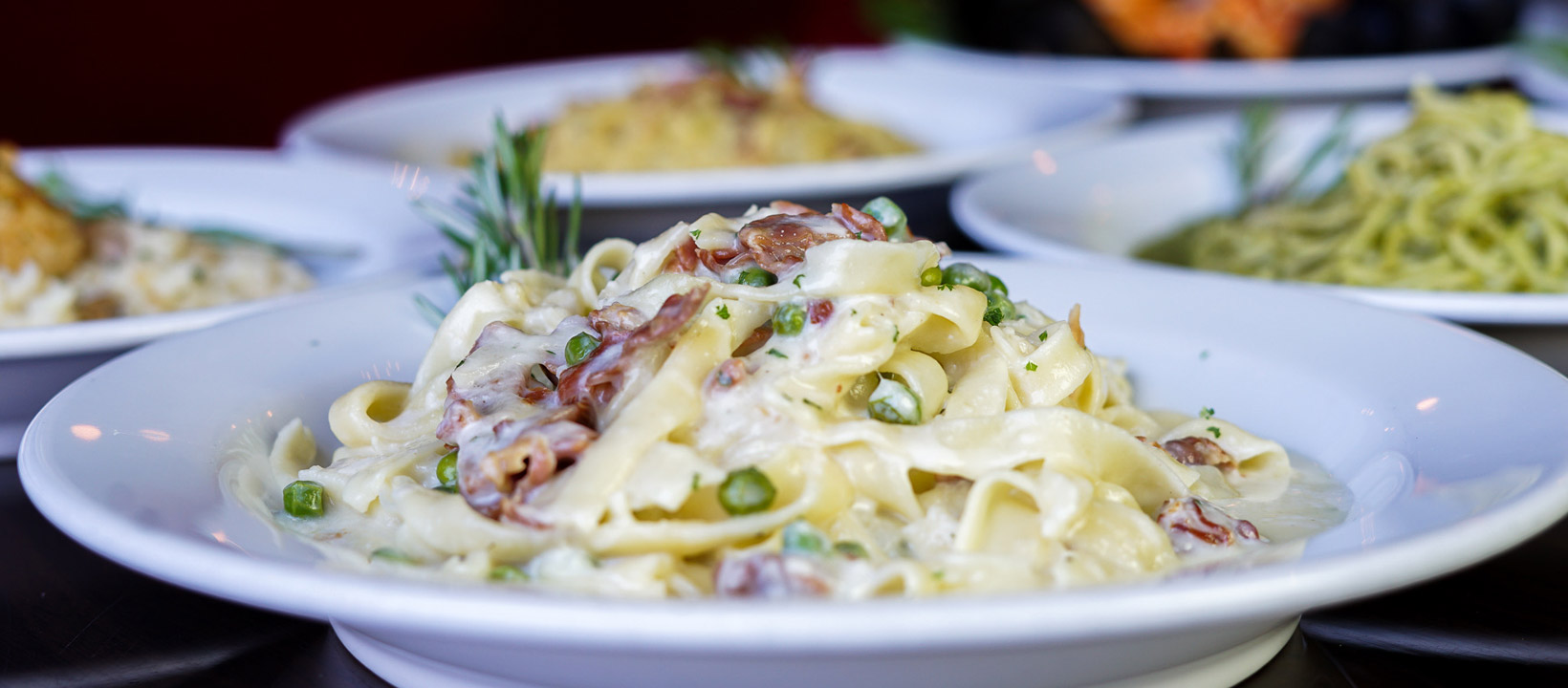 Rosemarino D'Italia is returning to their former location, 1905 Mt. Vernon Ave. in Del Ray in 2023. The restaurant was forced to close in 2021 but all issues have been resolved. Chef Rosemeri Espinoza and her son, Manager Edward Camacho are hoping to reopen in mid-February. The space is being renovated and will include a full-service bar serving beer, wine, and cocktails. The plan includes seating for 40 in the dining room and 30 to 35 seats on the side patio. The menu will continue to feature their mix of both northern and southern Italian cuisine. According to their website, Our menu features seasonal specials made with locally procured ingredients, as well as our classic Italian cuisine including our handmade pasta (gluten-free, whole wheat, classic), freshly baked focaccia, signature entrées, seafood delicacies, and a carefully curated selection of wines to pair with your favorite Italian food." Meals will be served both as single dinners or family style. It will be great to have them back.
Bottom of Form
More excitement coming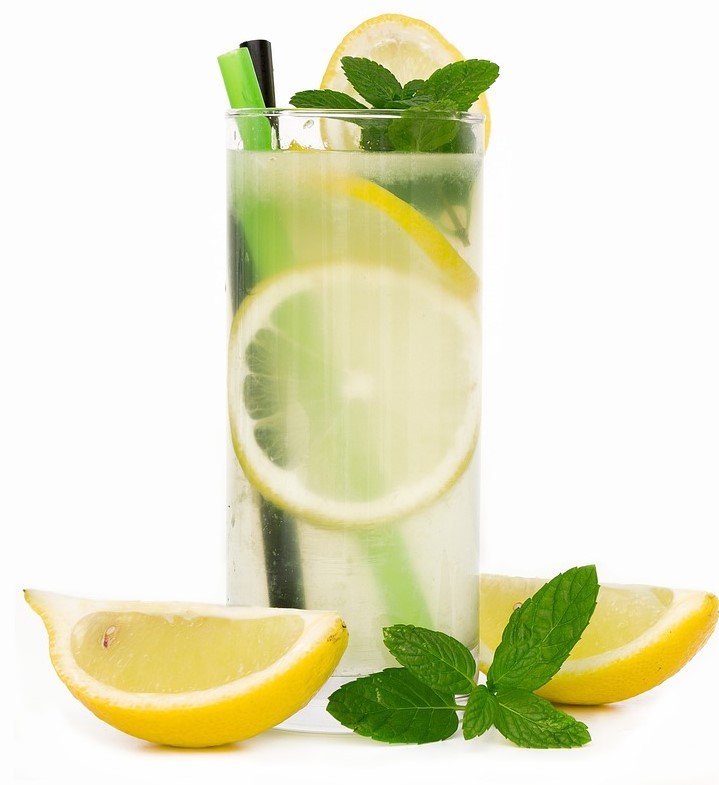 Joy on the Avenue, 2312 Mt. Vernon Ave.,  is no more. The latest pop-up will bring a breath of spring to the avenue and feature a plant, herbal, and botanical theme its place per Bill Blackburn and Mike Anderson of Homegrown Restaurant Group. According to Twitter, "It's going to be called BARtanical and will be plant, herbal and botanical themed on both decor and the beverage program. We're hoping the botanical-theme decor will transport patrons from the bleak grays of winter to the more uplifting greens of springtime and take the concept a step beyond a few Bostern ferns of the "fern bar" craze that got its start in the 1970s."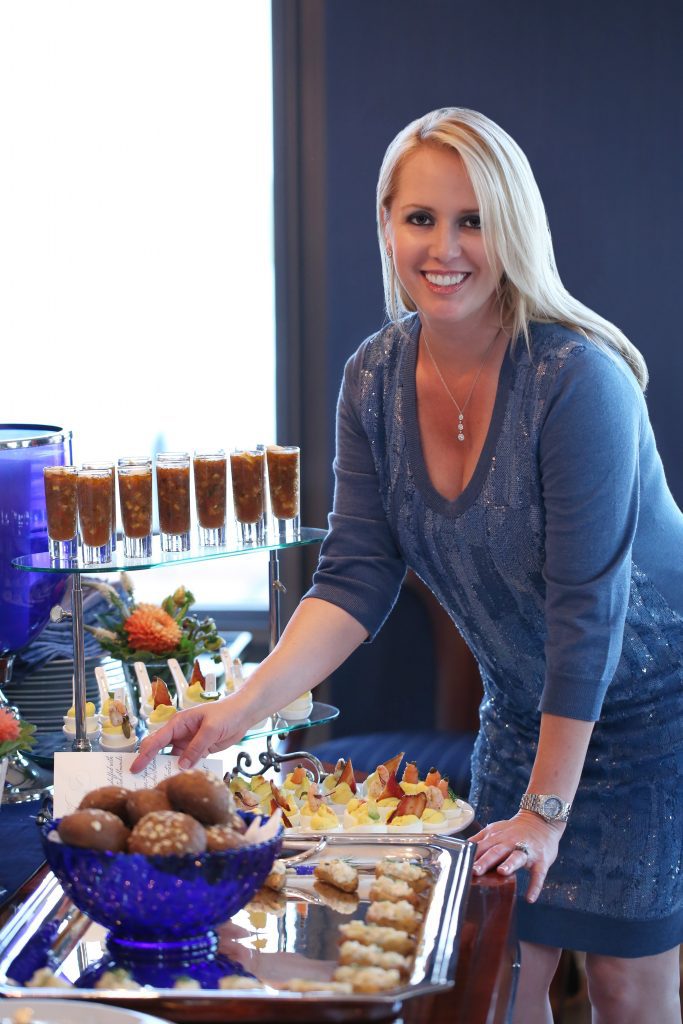 Even more exciting than the new restaurants in Alexandria is the expansion of a North Old Town favorite, Café 44. Jula Jane is changing the restaurant to Jula's on the Potomac, named honor of the owner's great-grandmother and namesake. The 7,500 addition includes a state-of-the-art commercial kitchen, a customer-facing raw bar and charcuterie bar, a central bar with a view of the Capitol and the Potomac, a private dining room, a social media nook, and more. Café 44 will remain open during the first phase of construction
The GWCherry Challenge is here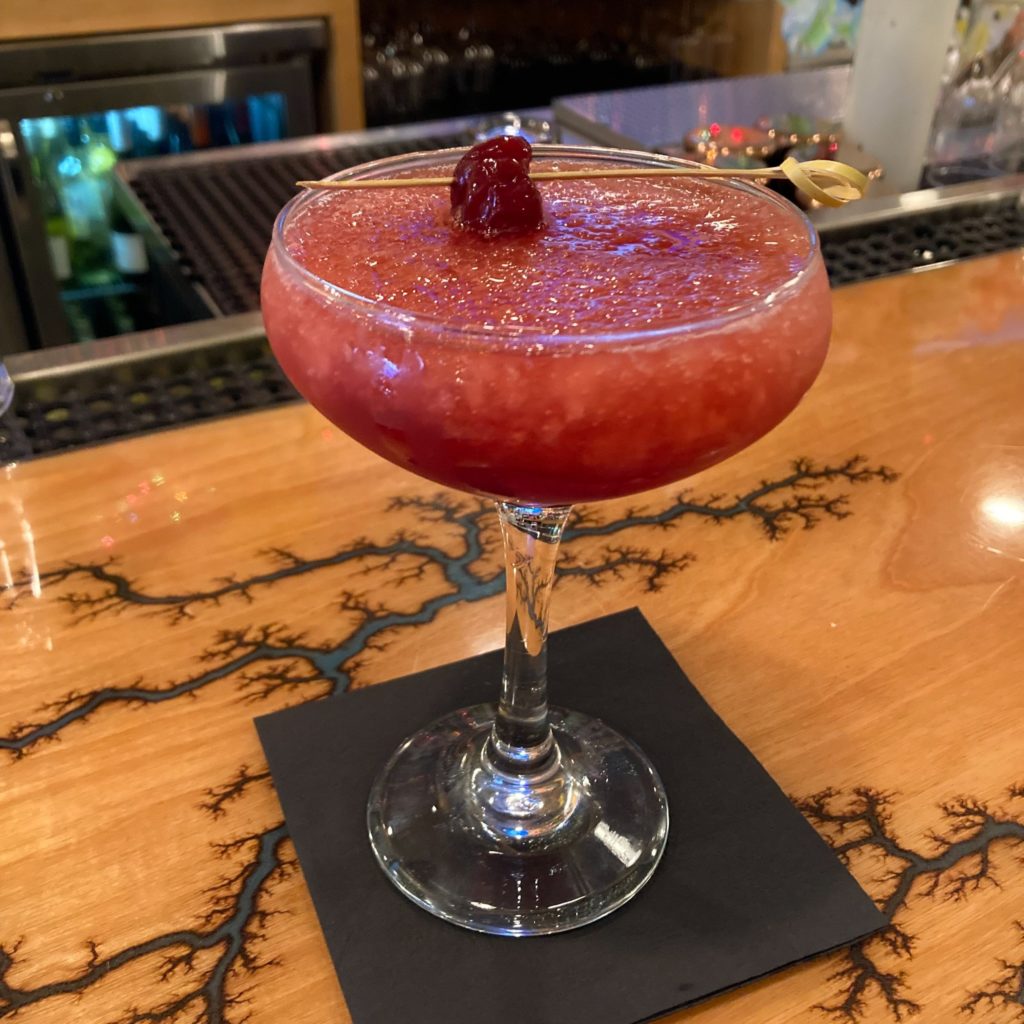 Visit Alexandria has announced the latest GW Cherry Challenge. In the spirit of the famous cherry tree myth, Alexandria celebrates George Washington's historic presence in his hometown by inviting restaurants to create and serve one or more menu items that features CHERRIES. Cherries can include fresh, dried cherries, canned cherries, and other imaginable varieties. Categories are Beverage, Appetizer, Entree, and Dessert and are featured from February 1 Through February 15 at participating restaurants.  Customers will be able to vote for their favorites via a QR code supplied by the restaurant.
Until next time, eat well and enjoy!
Do you have a tidbit to include in Foody Newz? Let me know at [email protected]
ICYMI: Newly Reopened Trattoria da Franco Italian Food and Opera Night Held December 11th to Sold-Out Crowd