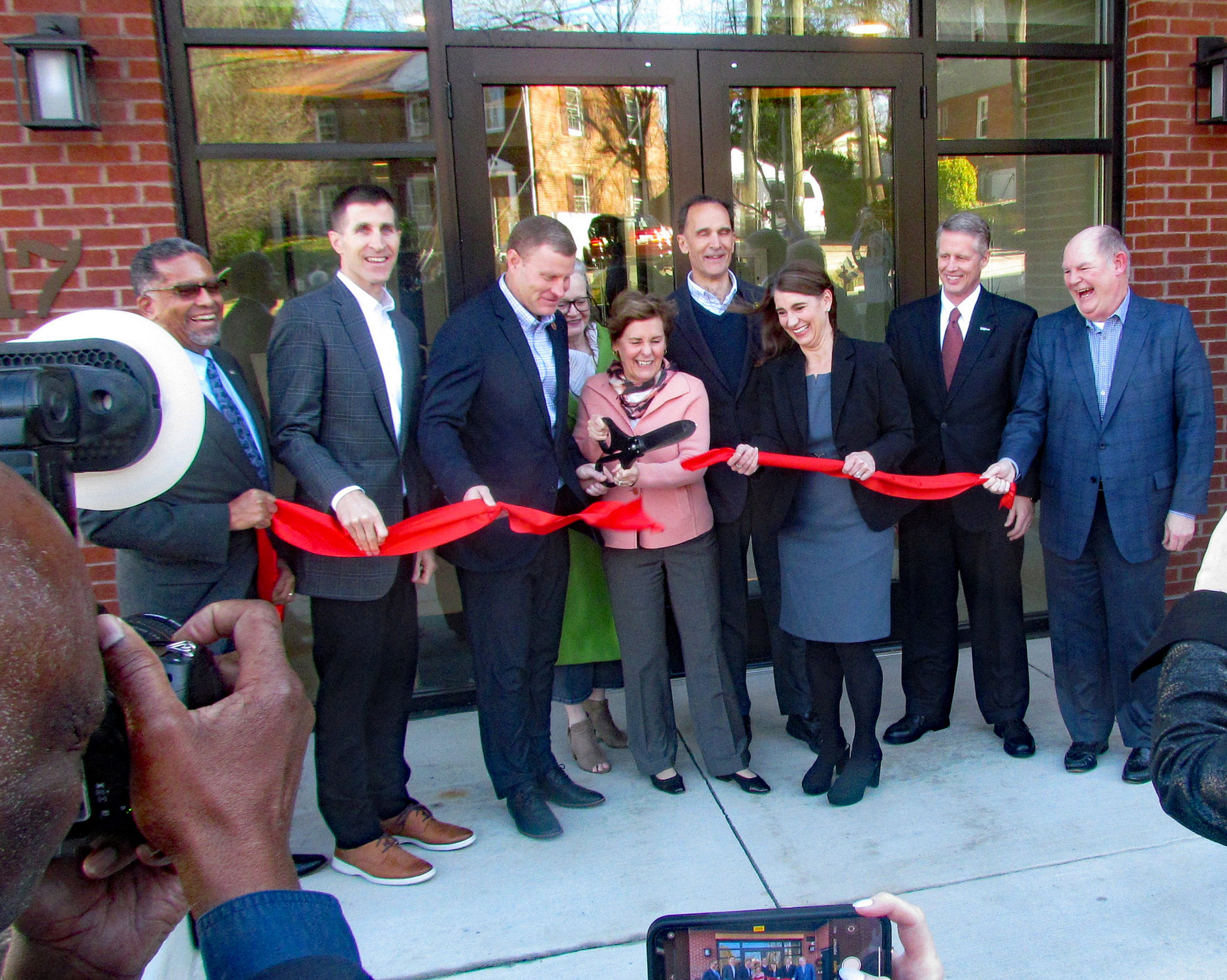 By Steve Hunt
Alexandria, VA – On Friday, January 13, Wesley Housing executives, Fairfax County officials, including Board of Supervisors Chairman Jeff McKay and Mount Vernon Supervisor Dan Storck, and other dignitaries participated in a ribbon-cutting ceremony for its newly opened property, The Arden, located at 2317 Huntington Avenue, one block from the Huntington Metro Station.
The celebration marked completion of 126 affordable units, including 10 efficiencies, 26 one bedroom, 76 two bedroom, 14 three bedroom, and 11 fully accessible units.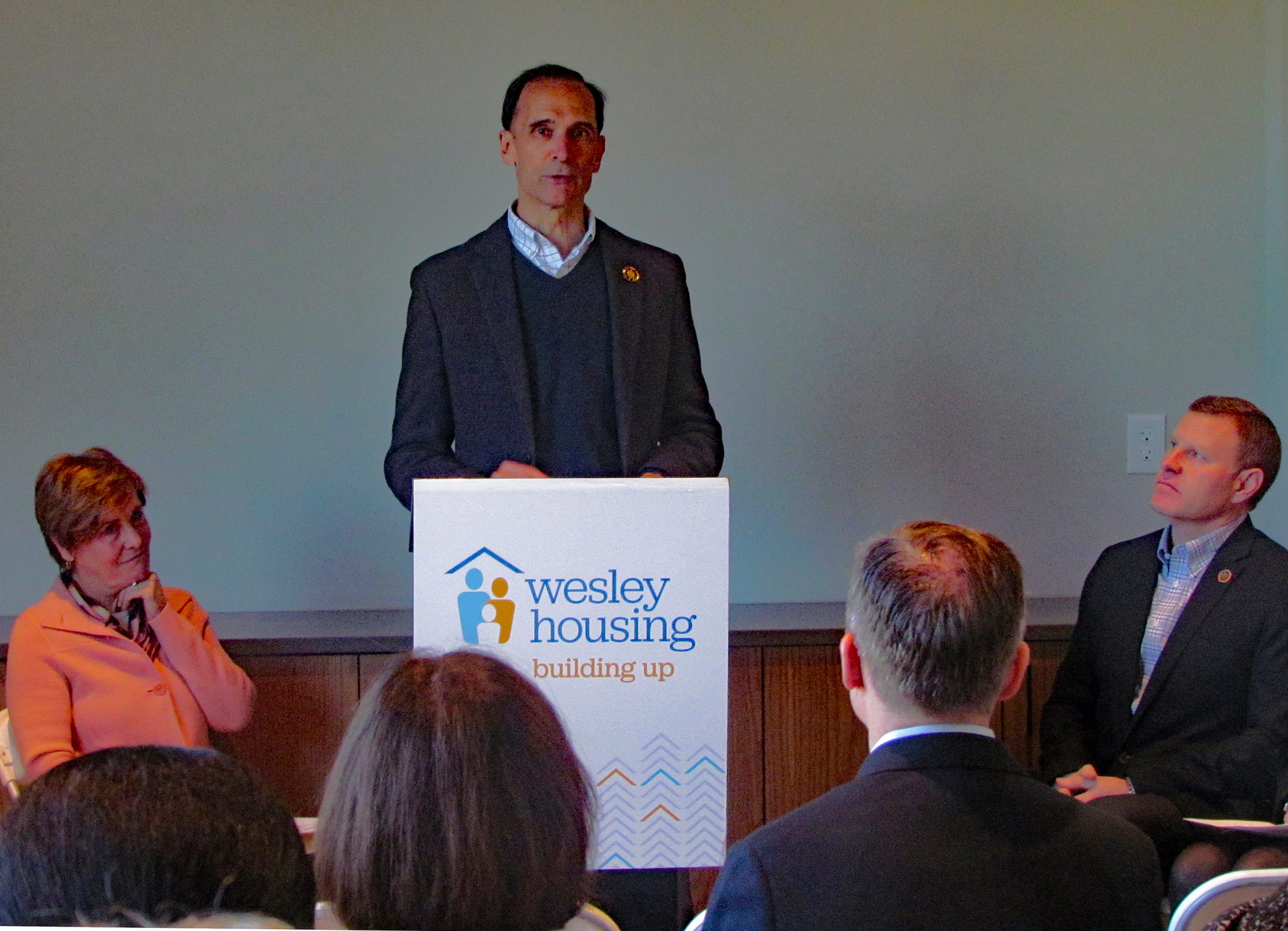 Residential amenities include a community room, outdoor courtyard, on-site laundry facilities, and garage parking. The ground floor features 7,500 square feet of office space where Wesley Housing's main office will be.
McKay said, "We are so blessed in Fairfax County with such a strong network of nonprofits." He further commented that The Arden meets all the county's criteria for affordable housing developments, including equity and economic affordability regardless of income levels, being environmental and "easy," not in pulling it all together but in partnering with Wesley Housing, which also provides support services. "It's a game changer," McKay said.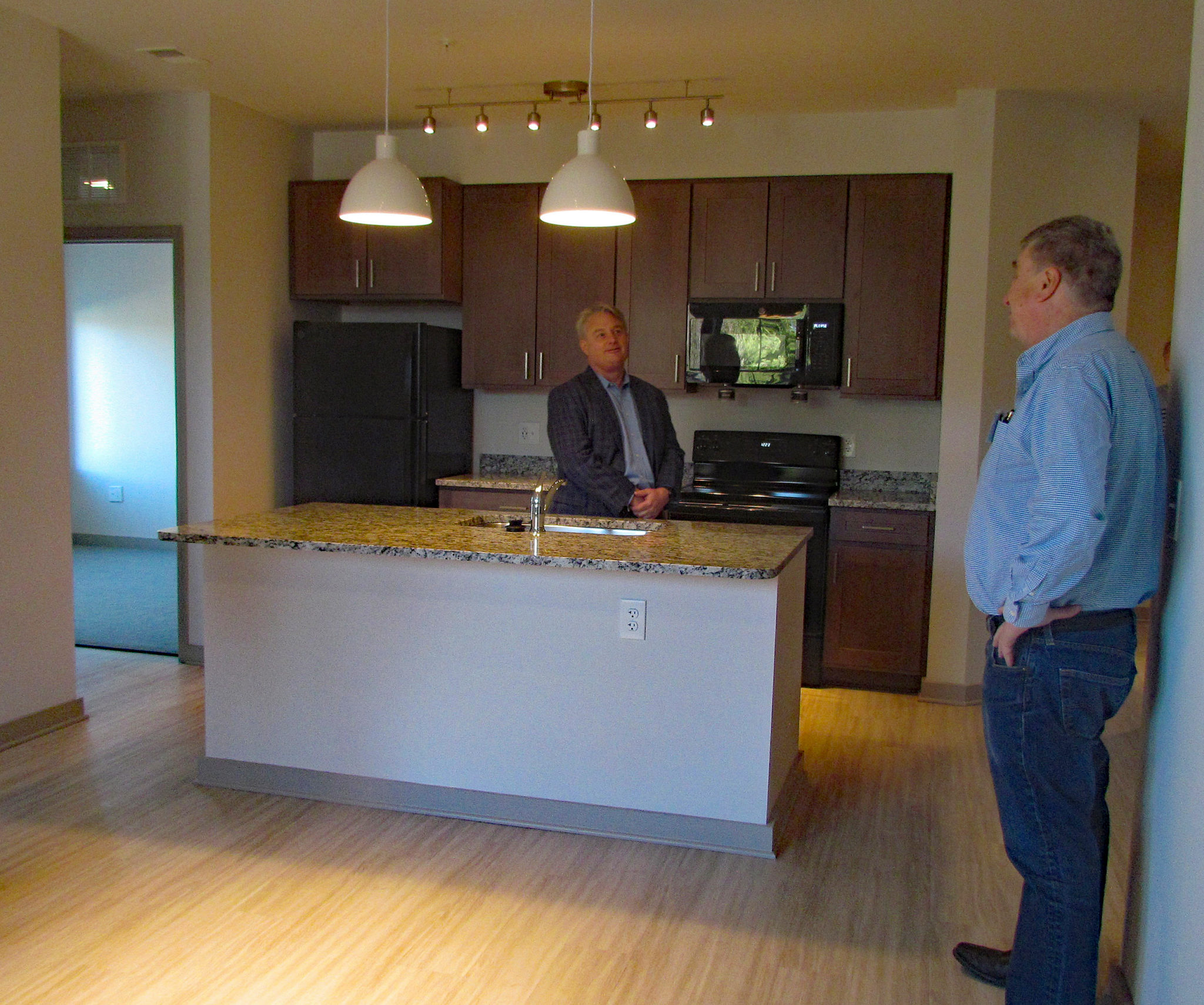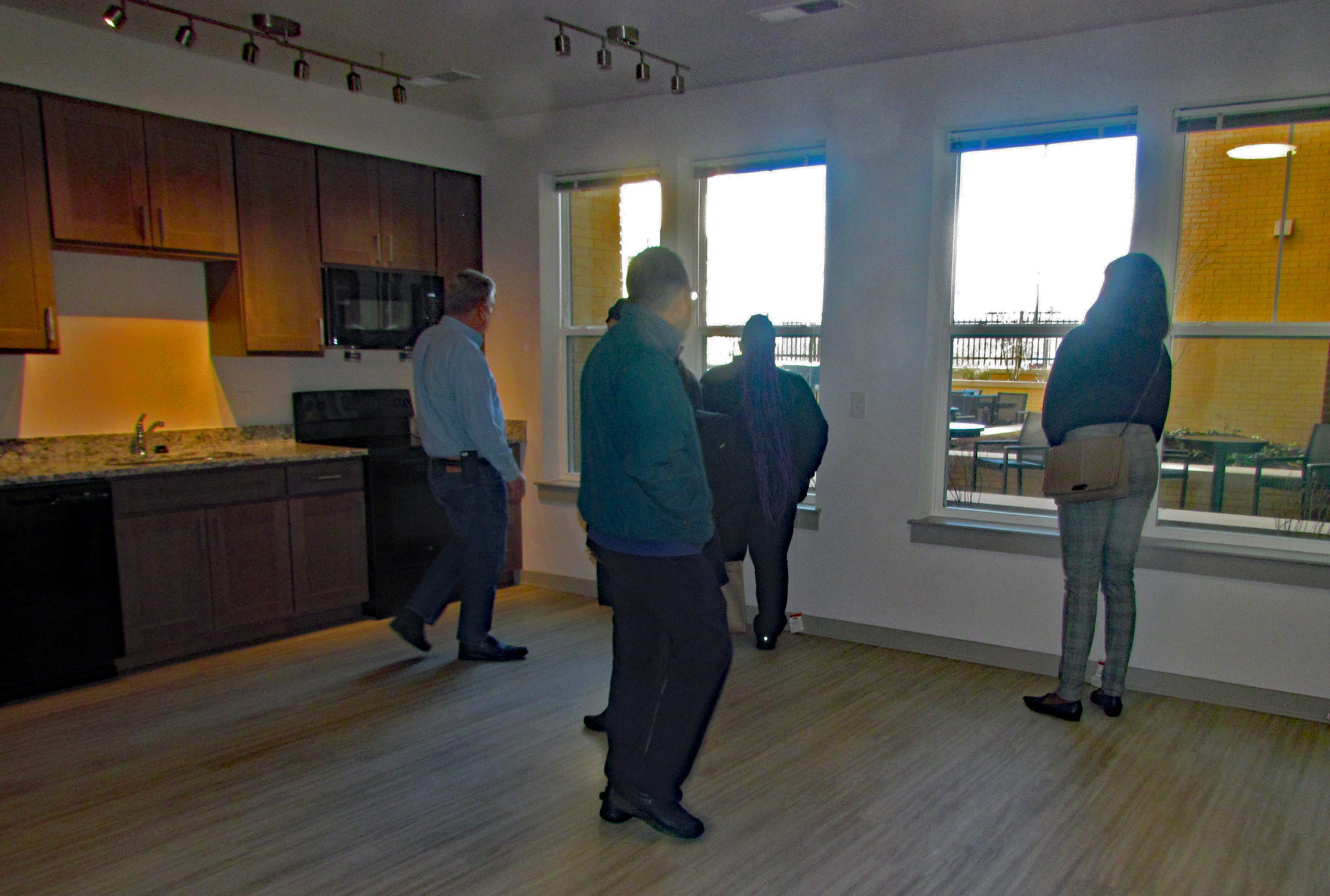 Storck added, "While it took a decade to get here, the important thing is that we are here." He pointed out that "Mount Vernon has led the charge in new affordable housing developments," citing North Hill and CitySide, which also provide affordable housing for working county residents such as store clerks and childcare workers. "It takes all of us," he said.
Other speakers were former Wesley Housing president and CEO Shelley Murphy (pitching in for current president and CEO Kamilah McAfee, who was unable to attend), Melissa McKenna, chairman of the Fairfax County Redevelopment and Housing Authority, Bill Curtis, assistant director of the Virginia Department of Housing and Community Development, Art Bowen, managing director of rental housing for Virginia Housing, Steve Smith, senior vice president, Truist Community Capital and Scott Vossler, president of WCS Construction.
ICYMI: Addressing Nursing Home Staff Shortages, Scholarships Available for Nurse Aide Course At NOVA