Community News
Addressing Nursing Home Staff Shortages, Scholarships Available for Nurse Aide Course At NOVA
This opportunity helps candidates earn advanced certification at Goodwin House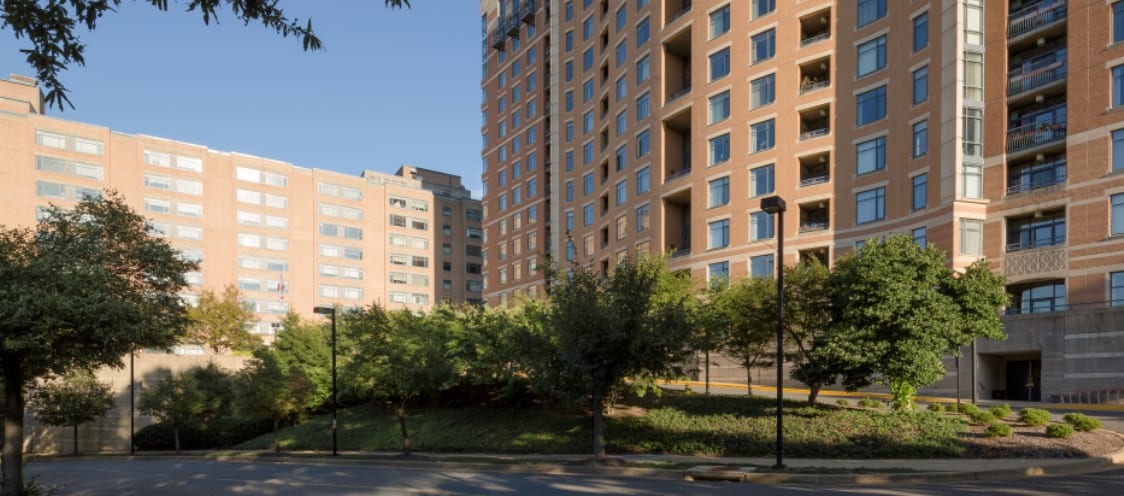 ALEXANDRIA, VA – LeadingAge Virginia announced today that it is currently accepting applications for 15 scholarships ($2,500 each). Scholarships will cover tuition for an Advanced Certified Nursing Aide Course that takes place from Feb. 6 through Apr. 17 at Northern Virginia Community College (NOVA).
The curriculum includes a combination of virtual and classroom learning, clinical coursework, and clinical rotations required for the advanced certification planned at Goodwin House Alexandria.
LeadingAge Virginia president and CEO Melissa Andrews says the program will continue to help fill critical workforce needs throughout the aging services sector in Virginia.
"The past few years have put a spotlight on the current nursing workforce and the need for more health care workers in Virginia," said Andrews "This grant allows us to support future health care providers in our own community through a program with best-in-class partners – a longtime LeadingAge Virginia member who is widely recognized for excellence and educational training."
"We are pleased to be champions of this program and highlight the compassionate people who make a difference in the lives of residents and the community," said Josh Bagley, Interim Executive Director with The View Alexandria by Goodwin Living. "This exemplary, hands-on training through our partnership allows more CNAs to cultivate strong leadership skills and progress in their career path."
The program is a continuation of a grant awarded to LeadingAge Virginia in 2021 from the Virginia Department of Medical Assistance Services. That grant provided 30 CNAs with an opportunity to receive scholarships, thereby developing leadership skills and improving patient care within their communities.
For more information, and to apply to participate, visit the program's website HERE.
LeadingAge Virginia is an association of not-for-profit aging services organizations serving residents and clients across the senior care continuum including life plan/continuing care communities, senior housing, assisted living, nursing homes, adult day centers, and home and community-based services.
FOR MORE: Opal Singers to Debut in Old Town