Music
Press Release
'Afrophilia': U.S. Navy Band Premiering Award-Winning Composition At Howard University Feb. 9
Composer Jaylin Vinson awarded the Alton Augustus Adams Sr. Award for Emerging Composers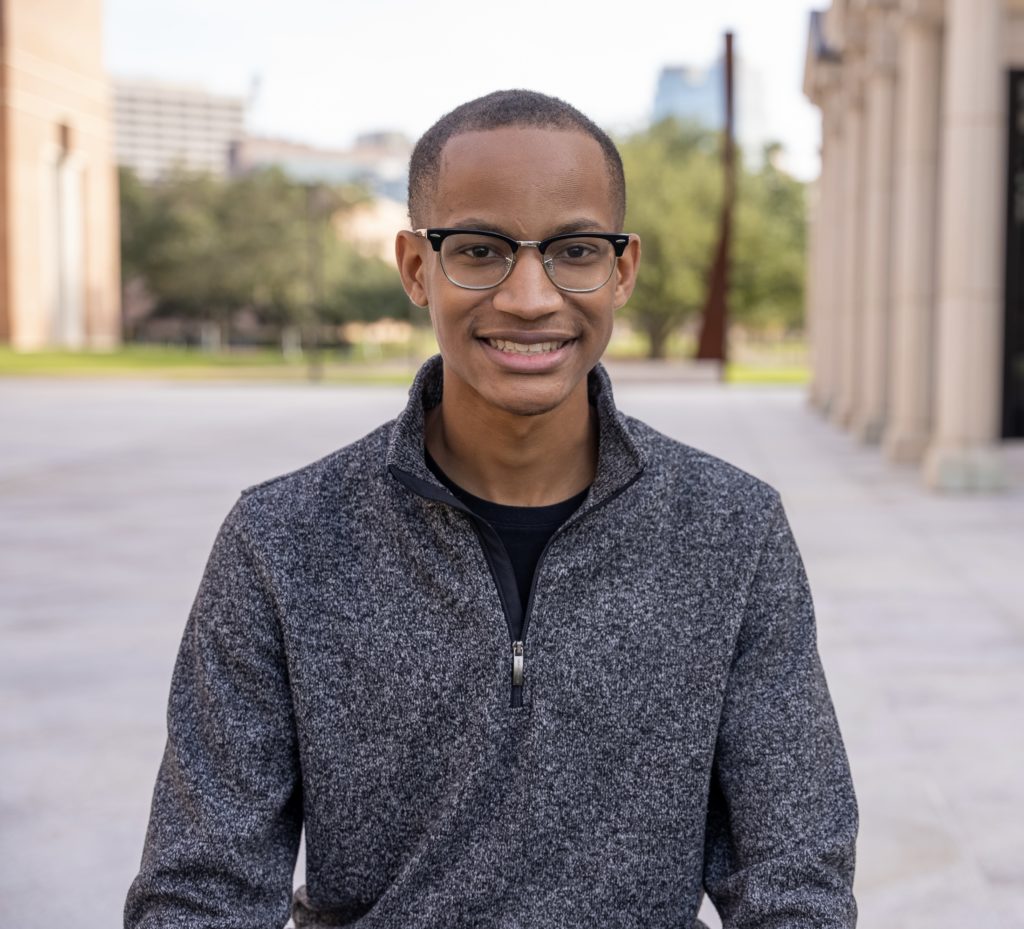 WASHINGTON, DC – The United States Navy Band's Woodwind Quintet will premiere "Afrophilia" on Thursday, Feb. 9 at 12:40 p.m. The venue is Howard University's Childers Recital Hall, Suite 1004, Chadwick Boseman Department of Fine Arts, 2455 Sixth St., NW.
Composer Jaylin Vincent was awarded the Navy Band's inaugural Alton Augustus Adams Sr. Award for Emerging Composers for this original work, and honors the Navy Band's first Black bandmaster, Chief Musician Alton August Adams Sr.
A violinist, Vinson is pursuing a Bachelor of Music in composition from the Sheperd School of Music at Rice University in Houston.
"Afrophilia is a sonic expression of my love of African and African diasporic music. It incorporates harmonic and melodic idioms from jazz, hip-hop and gospel," Vinson said. "This piece is a raw product of me exploring and loving every sense of Blackness that is quintessential to my existence."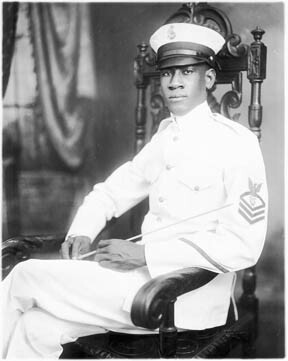 Adams led an all-Black Navy band at the height of racial segregation policies in the United States across society, including in all branches of the military.
Announced in August 2021, the award is meant to pay tribute to the Adams' legacy, honoring his embodiment of the Navy's core values to bring about social change.
Admission to the concert is free and open to the public.