Community News
Entertainment
Family Fun
Mount Vernon
February at Mount Vernon: Celebrate Presidents' Day With Free Admission, Special Events
Book a Valentine's dinner, listen to the National Symphony Orchestra, attend a book talk, and the annual ball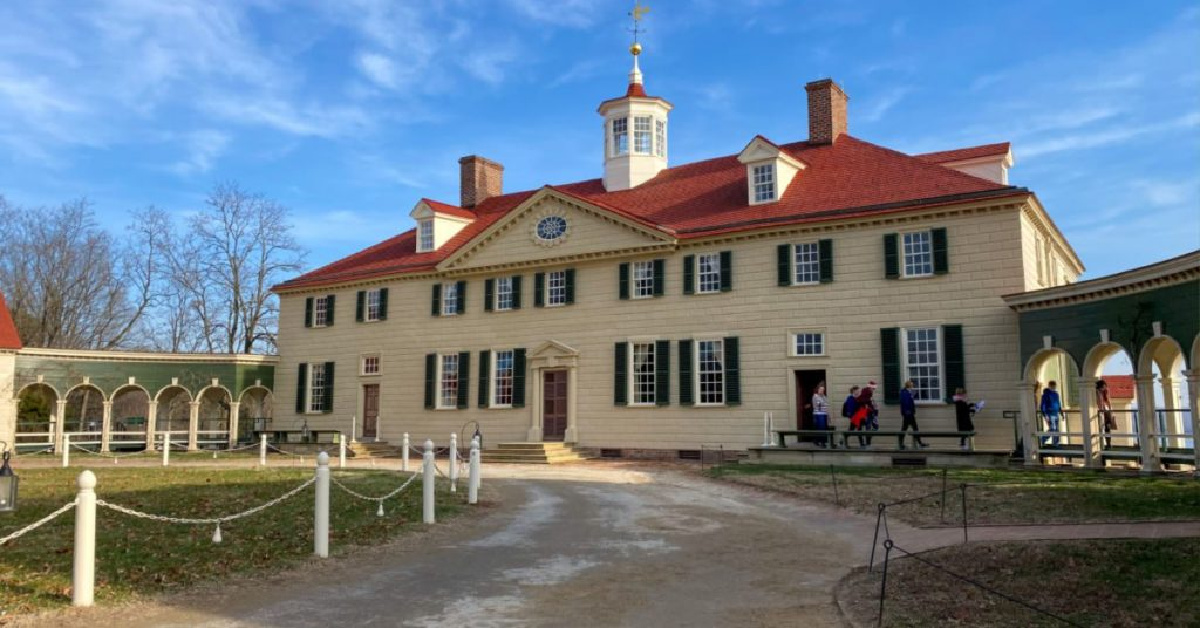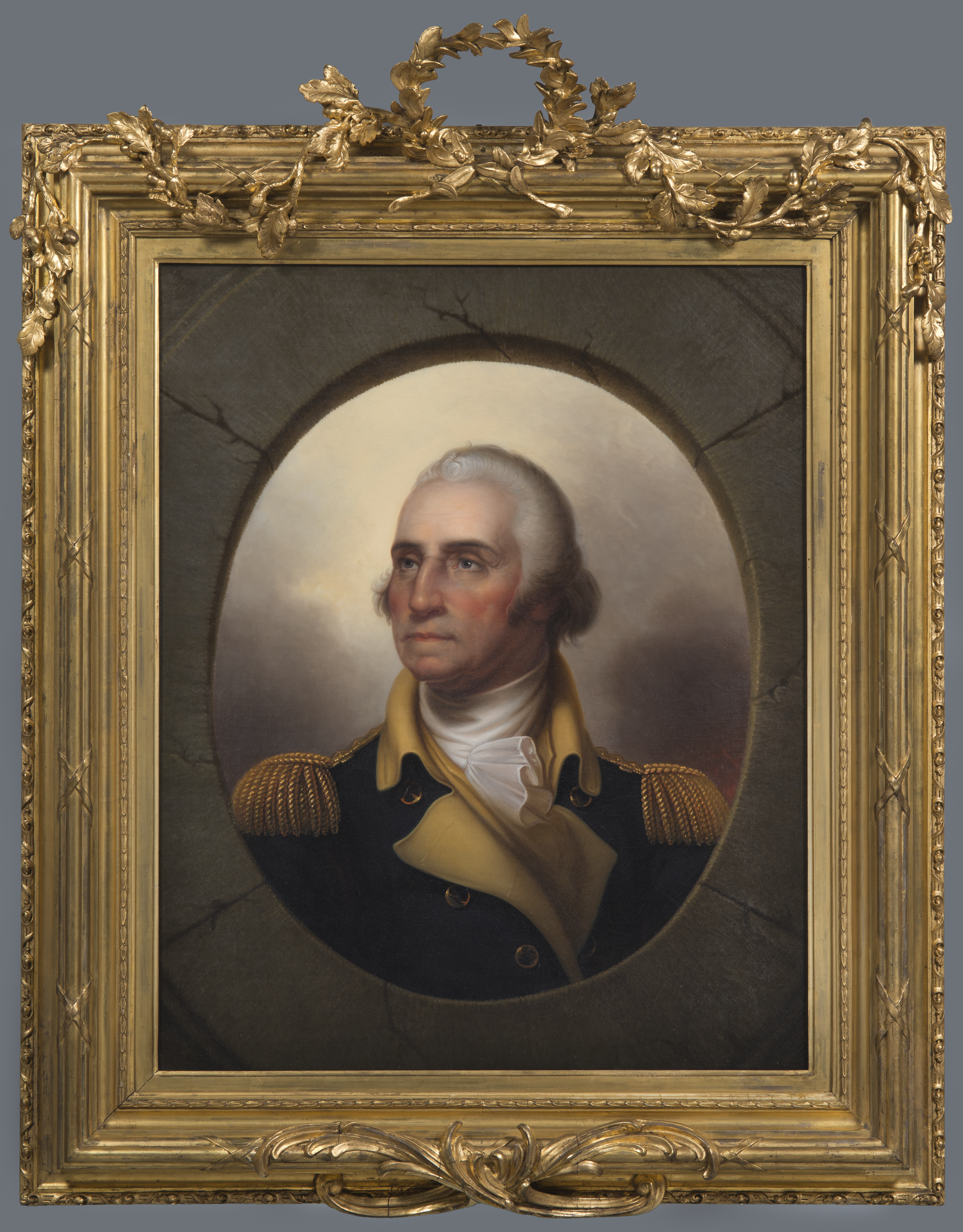 Mount Vernon, VA  – February is one of the most important months at George Washington's Mount Vernon as the nation honors its first president. Born on Feb. 22, 1732, Washington defined the governing principles that established American democracy, freedom, liberty, and stability. Birthday celebrations include free admission for Presidents' Day, a live interactive educational program teachers can bring into classrooms, a birthday auction, and the annual Birthnight Supper and Ball.  
Beyond Presidents' Day, February events include Valentine's dinners, a concert series with the prestigious National Symphony Orchestra, and a book talk with renowned author and historian Phillip Levy. February events and activities include: 
Events on February 20 include an official presidential wreath laying ceremony, a tactical demonstration by the Commander-in-Chief's Guard, and a musical demonstration by The Old Guard Fife and Drum Corps.  Events on February 22 feature a Naturalization Ceremony, character performances with General Washington, the U.S. Air Force Strings concert, and music of the Revolution.
Both days also include opportunities to meet General Washington and wish him a happy birthday, enjoy a food truck, and Half Crown Bakehouse demonstrations of the General's favorite hoecake breakfast.  Learn more about birthday and Presidents Day events. Watch a video about George Washington's birthday. Read ten facts everyone should know (but probably doesn't) about him.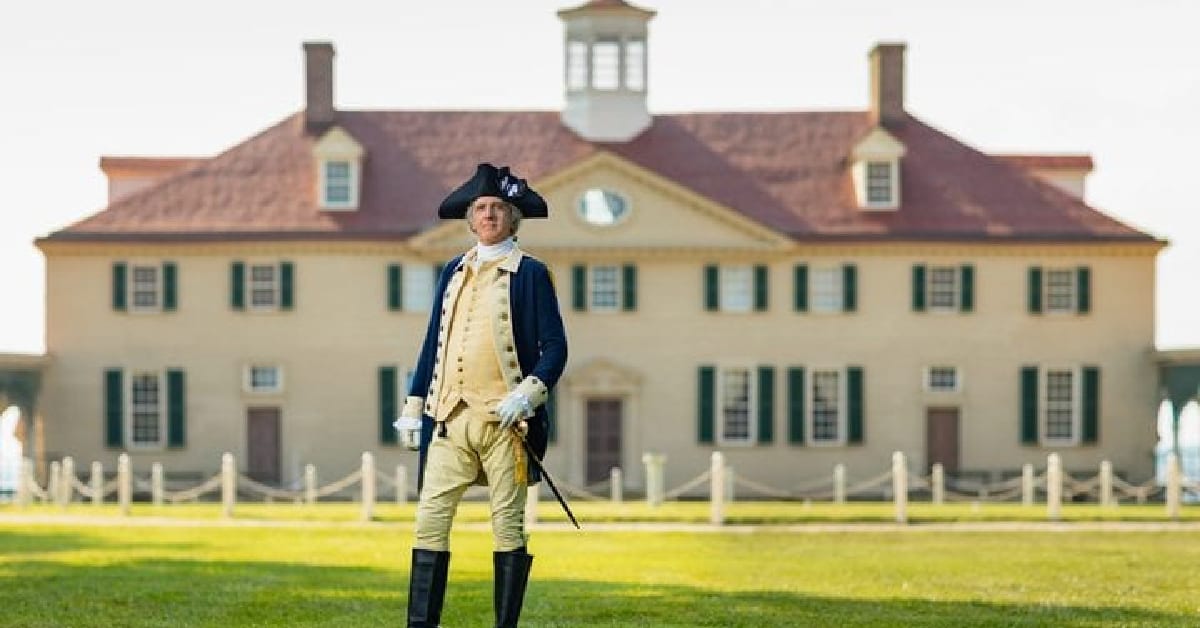 George Washington Presidential Library at Mount Vernon, will host a rare open house on February 20 from 9:30 a.m.-3:00 p.m. Typically open to the public only for events and by appointment, come see all the Library has to offer as it approaches its tenth anniversary. Learn more about the Library.   
George Washington's Masonic Apron on view during the Birthday week. The apron, believed to have been presented to Washington by the Marquis de Lafayette, will be on special display in the Donald W. Reynolds Museum and Education Center February 18-22. Learn more. 
Teachers can bring George Washington's birthday directly into their classrooms on February 17 and 22, 2023. Join a free, live virtual 40-minute program that includes engaging quizzes, fun facts, videos, and Q&A for students. Learn more and register. 
 George Washington Birthnight Supper & Ball on February 19, 2023. Mount Vernon's longest-running fundraiser, proceeds from the annual Ball support the restoration and preservation of George Washington's historic home. Supporters will enjoy a cocktail reception, a three-course seated dinner, a live auction, entertainment, dancing, and a birthday toast delivered to General Washington. Read more.  
Ford Evening Book Talk: The Permanent Resident: Excavations and Explorations of George Washington's Life on February 7, 2023. Hear from renowned author and historian Philip Levy discuss his new book, an archaeological history that uncovers the physical remains of the major sites where George Washington lived and visited. Read more. 
Savor Valentine's Day with a three-course gourmet meal and champagne on February 14, available as take-out or dine-in at the Mount Vernon Inn Restaurant. Or get ahead of the Valentine's Day crowd with an early celebration on February 10, featuring a chocolate dinner, three paired wines, and one liquor pairing. Place an order or make reservations. 
The National Symphony Orchestra plays a chamber music series, including a champagne and a chocolate reception on February 28 and March 28, 2023. Performer and recording artist David K. Hildebrand will introduce music and instruments General Washington enjoyed, featuring the famed Nelly Parke Custis harpsichord, military music, music in the domestic setting. Read more.  
Read the full listing of Mount Vernon events here. Most Mount Vernon events are free or discounted for members. Information about Mount Vernon membership is available here.  
Mount Vernon, the home of George Washington, is owned and maintained by the Mount Vernon Ladies' Association, the oldest national historic preservation organization in the United States. The estate is open to visitors and includes the Mansion, a museum and education center, gardens, tombs, a working farm, a functioning distillery and gristmill. It also includes the George Washington Presidential Library at Mount Vernon.