Volunteering
Alexandria Has A Volunteer Center – And We Are It!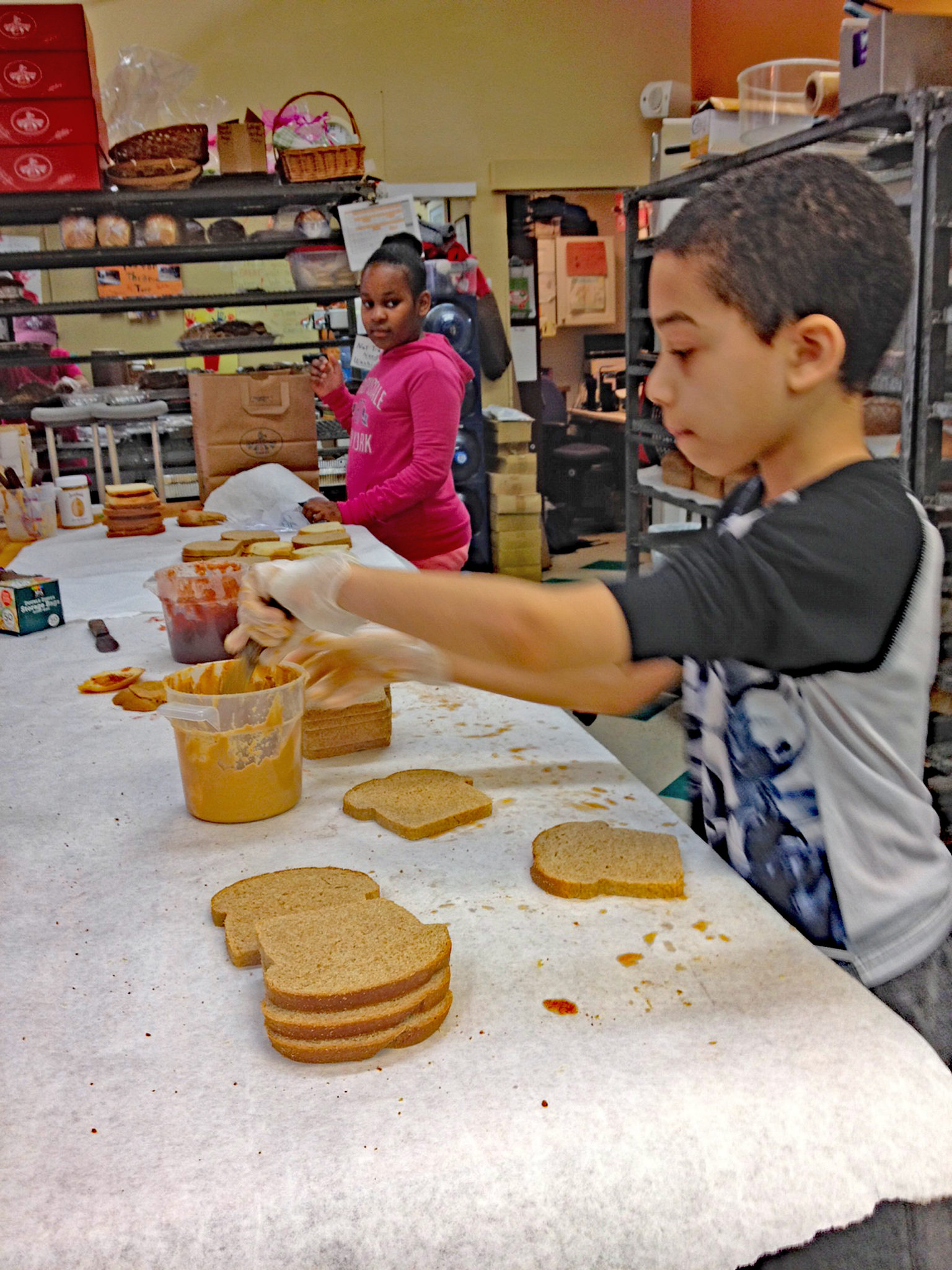 By Marion Brunken, Executive Director, Volunteer Alexandria
Alexandria, VA – Located in the heart of Del Ray, Volunteer Alexandria (VolALX) is a dynamic 501(c)3 nonprofit that engages and mobilizes volunteers to serve the Alexandria community.
From its office at 2202 Mount Vernon Avenue, VolALX serves the entire Alexandria community, from Old Town to the West End. Board Chair Jackie Huelbig says, "We connect people to service every day, skilled and unskilled volunteers who we match with the needs of our nonprofit partners. For those who don't know us, we build nonprofit capacity by providing volunteer recruitment and management support to anyone working with volunteers. "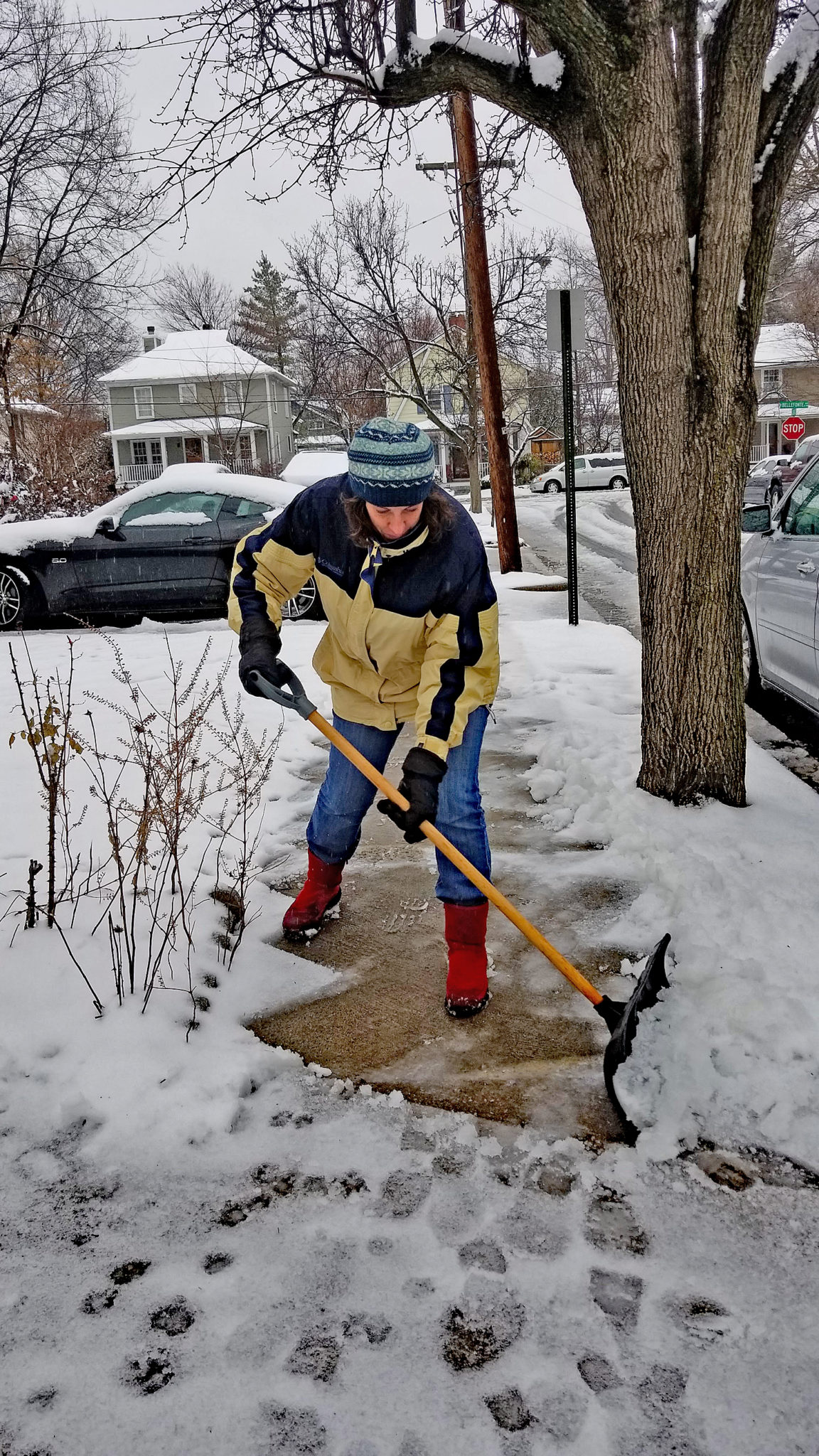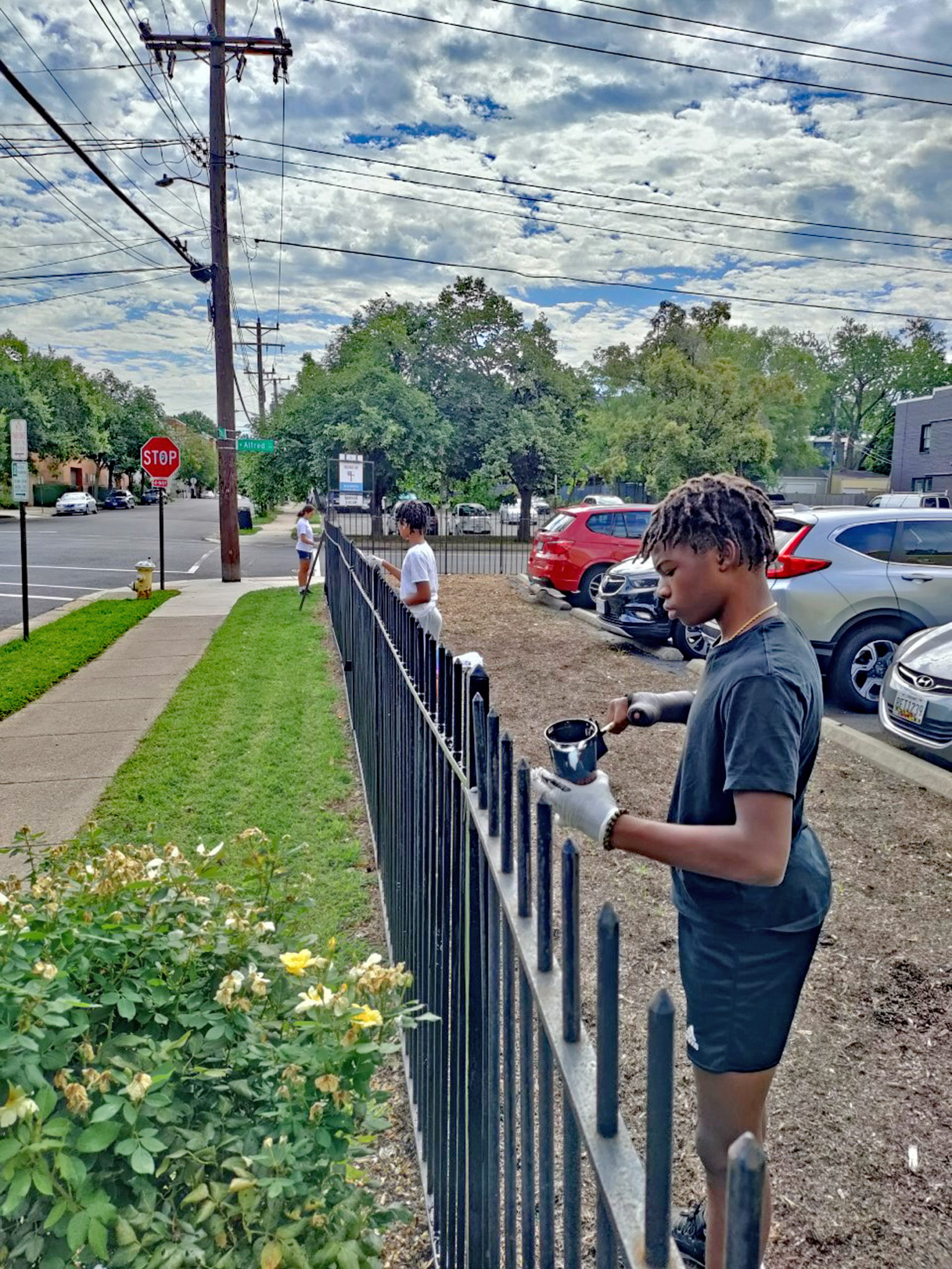 Since its founding in 1980, VolALX has worked with nonprofits, government agencies, and the business community to inspire people to volunteer and engage in activities that strengthen our community. Connecting with the community has become increasingly important as people, young and old, are experiencing isolation and anxiety. Being engaged in the community through volunteering is good for the body, mind, and soul. It offers meaningful opportunities that are vital for both individuals and the community.
What's out there: The need in the city is great: providing groceries and food to families and seniors, shoveling snow, tutoring and mentoring children and adults, teaching ESL, reading to children, serving on Boards and Commissions, cleaning up our parks, and much more. View these opportunities and more at www.VolunteerAlexandria.org.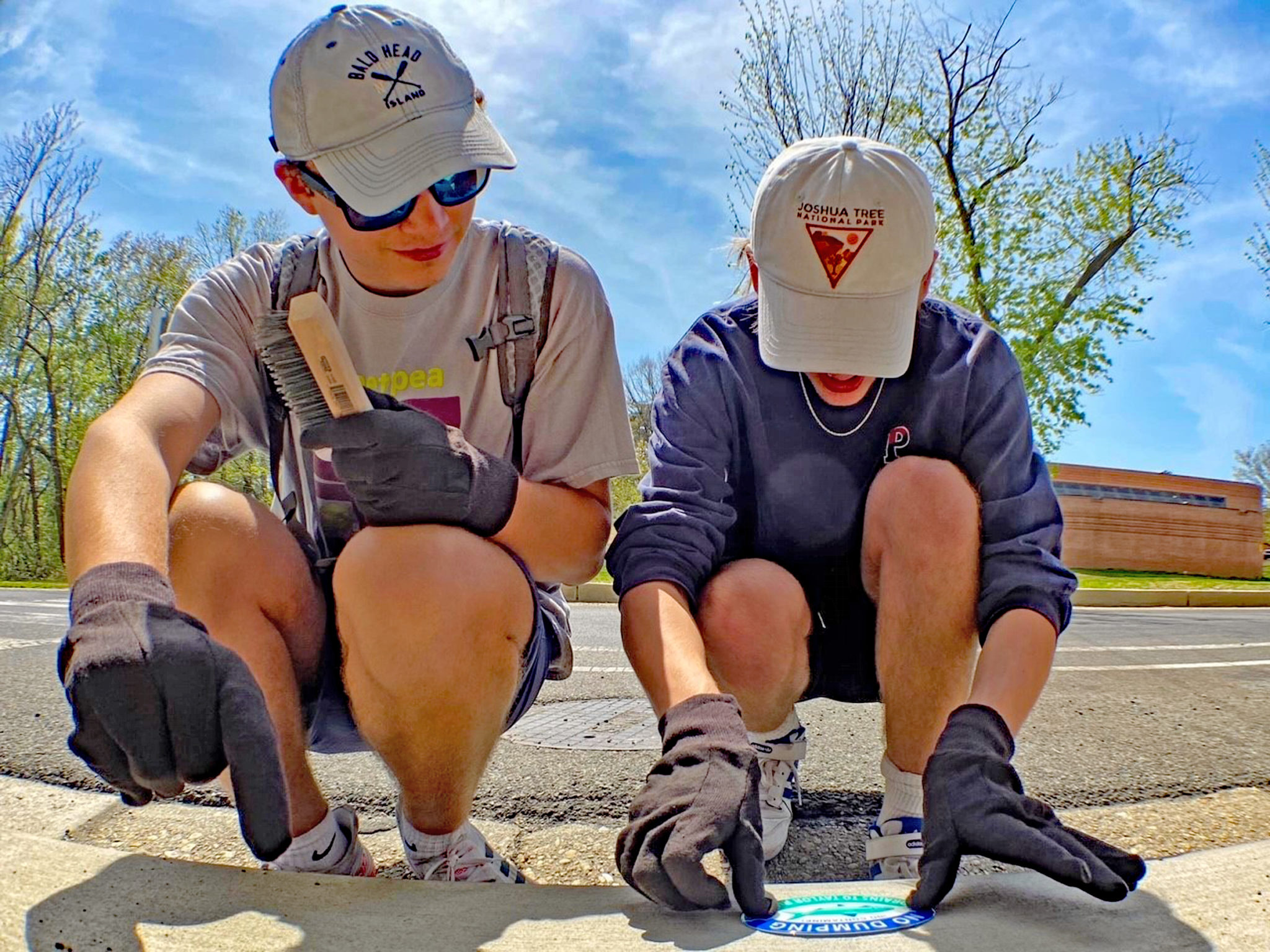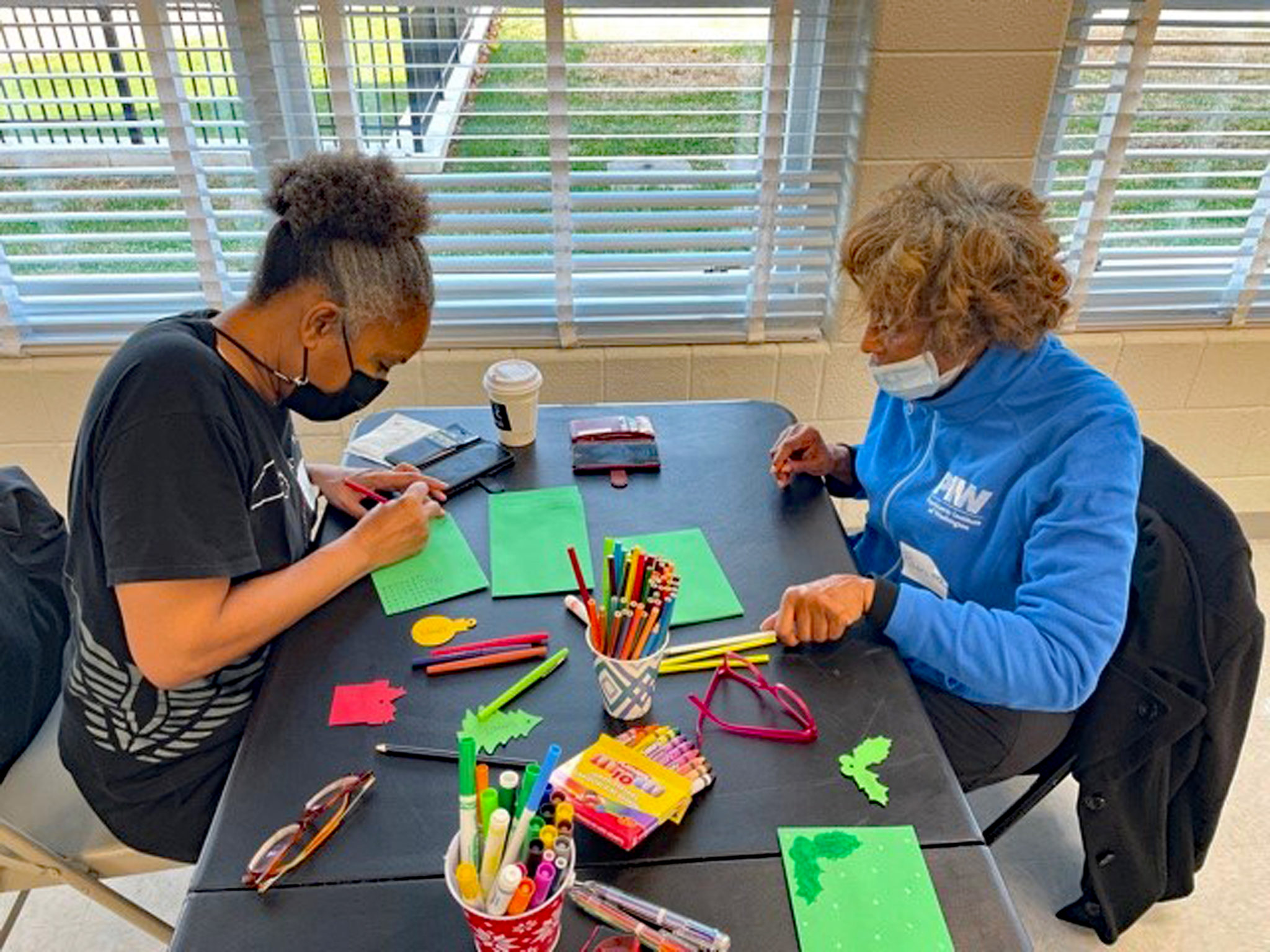 How to get the family and children involved: Our Children and Family Volunteer Program offers opportunities for children as young as six. Annually, we host a Family Volunteer Day, a Community Toy Drive, and a year-round service-learning program that provides a chance for students in grades 6 – 12 to learn about the issues facing their community and how they can do something about it.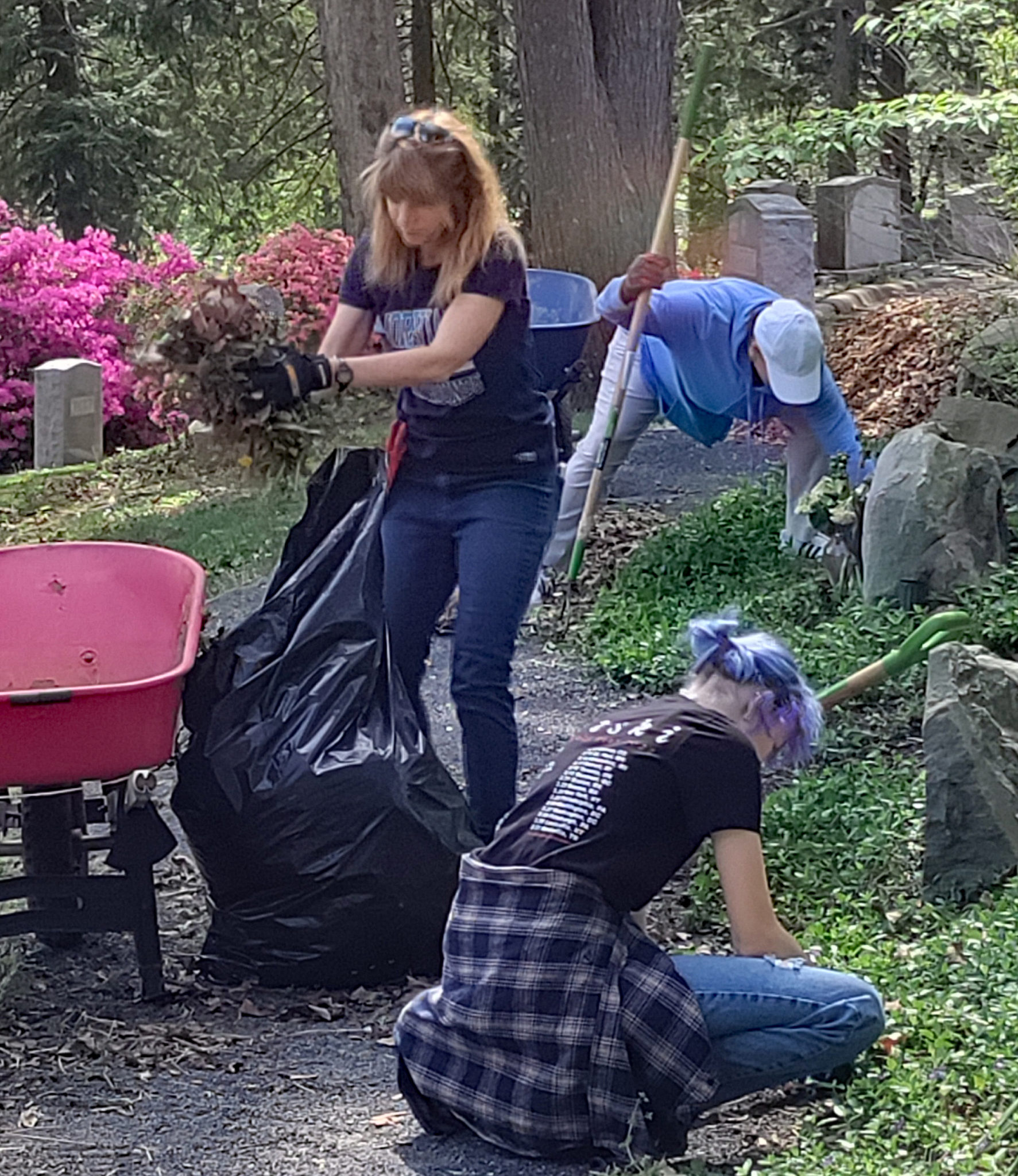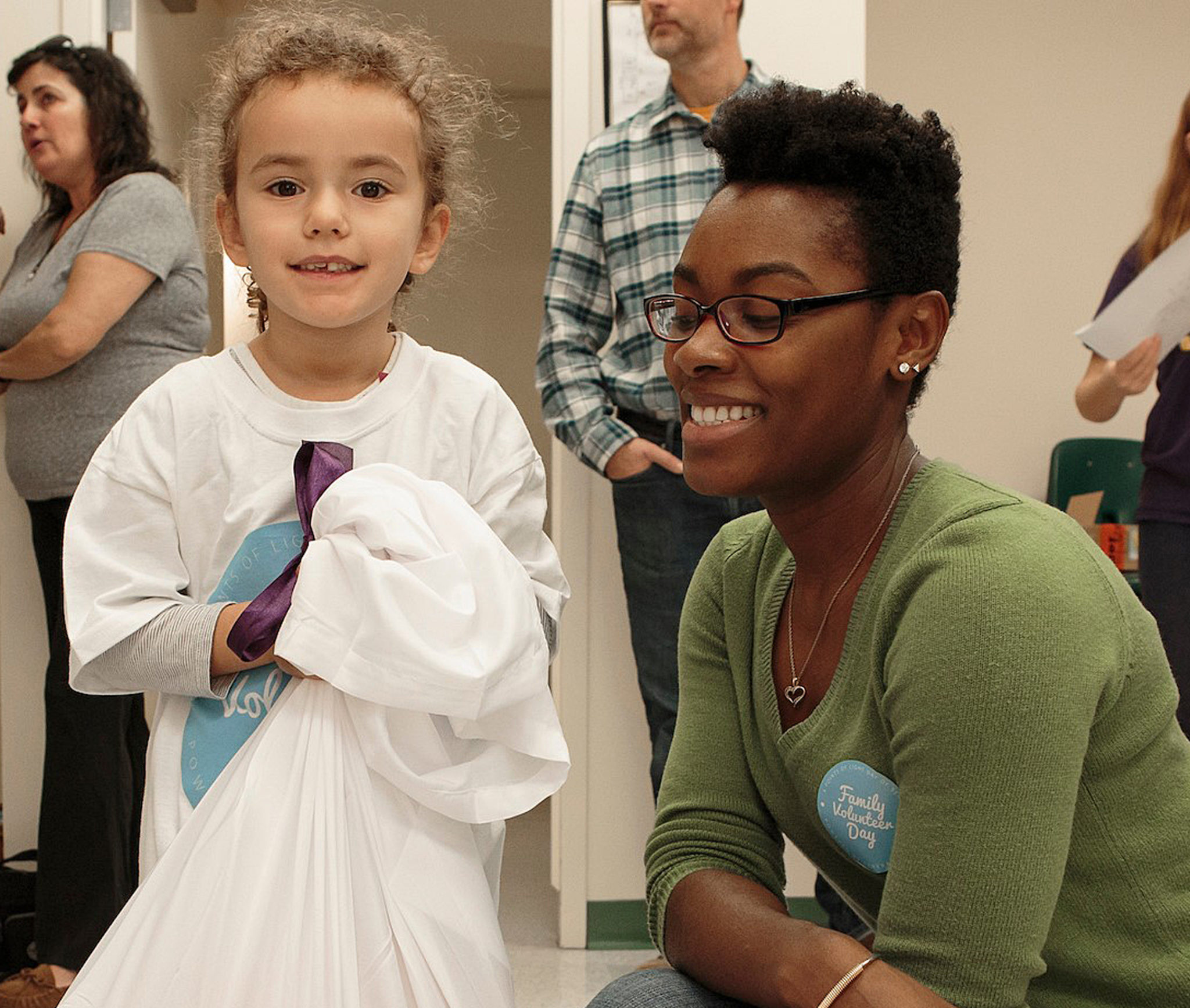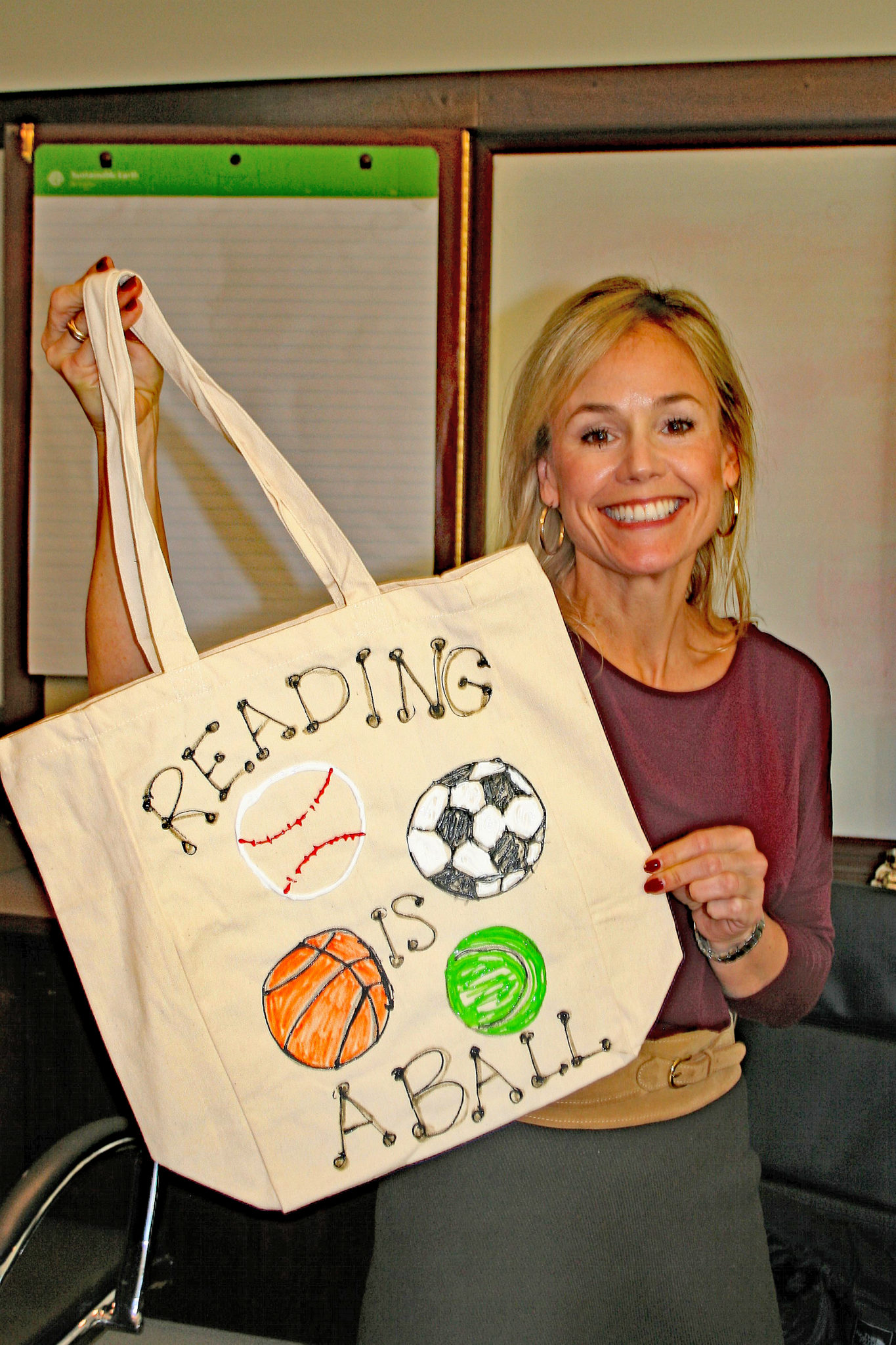 Put your skills to work! Skills Connect, a skills-based volunteering program, offers volunteers the opportunity to work on projects such as photography, marketing, database management, and financial planning, providing critical support to nonprofits that strive to stretch their resources and expand their impact.
"Everybody can be great — because anybody can serve." – Dr. Martin Luther King, Jr.
Visit VounteerAlexandria.org for more information on all programs and services.