Foodie Newz
Handcrafted Cocktails and Tantalizing Tapas at BarTantical, Del Ray's Newest Pop-Up
BARtanical - a Pots and Shots pop-up is now open at 2312 Mt. Vernon Ave.
Alexandria, VA – The plant-themed BARtanical opened at 2312 Mt. Vernon Ave. in the Del Ray area of Alexandria this week with a warm and welcoming style. The latest "pots and shots pop-up" (think garden pots) from the great minds of the Homegrown Restaurant Group (Whiskey & Oyster, Tequila & Taco and Pork Barrel BBQ) features plants, flowers, and botanicals in their pours, menu, and décor.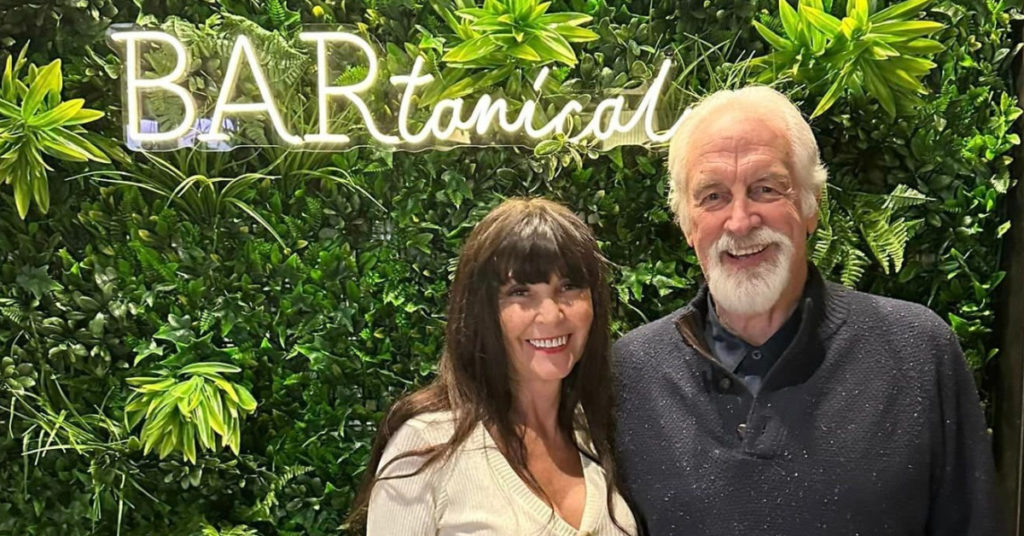 Pours include handcrafted cocktails featuring flavorings like elder flower and butterfly pea flower syrup, rose water, orange blossom, rosemary, and aloe vera. Flowers and fruit garnish each glass. The Water Lily is delicious combination of Herradura Reposado, orange blossom water, grapefruit, and lime. Enjoy the sparkle of the Fly Away, a combination of Empress Gin, elderflower & butterfly pea flower syrup, lemon, and cava. Mocktails include the Coco Vera, a mix of coconut water, aloe vera juice, pineapple juice, and lime. The Hibiscus Almond-Palmer is a delightful combination of homemade hibiscus simple syrup, unsweetened black tea, and lemonade. Ask the bartender for the signature cocktail of the night.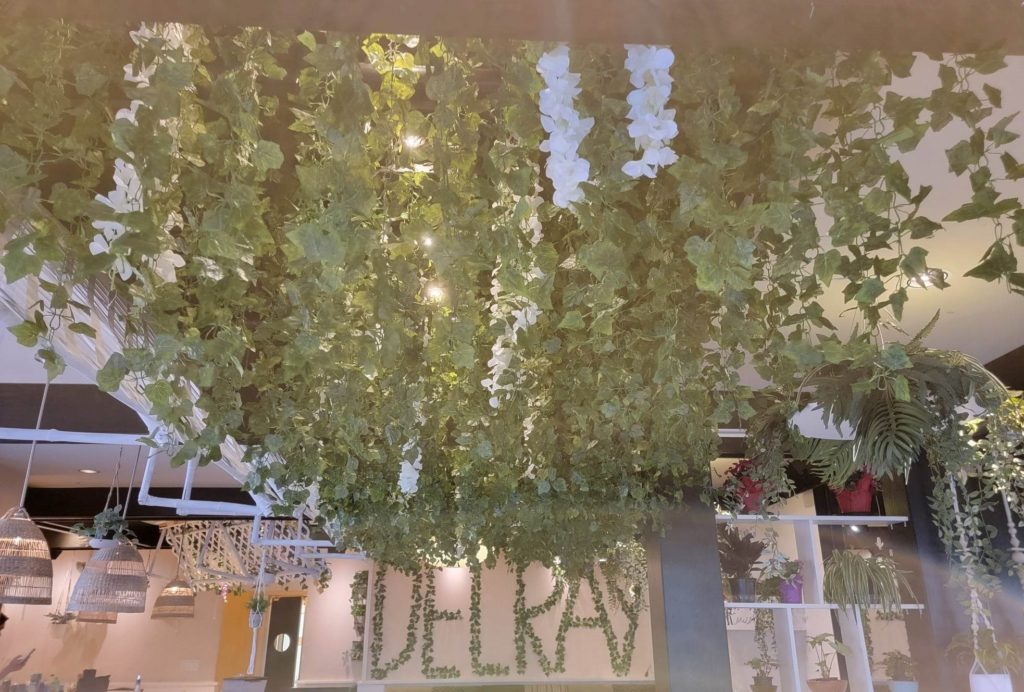 The menu also includes several specialty beers from Vasen, One Family, and Lost Boy Cider. Wine selections are served by the glass and include a well-curated selection of whites, reds, and bubbly from Chile, Argentina, New Zealand, France, and California.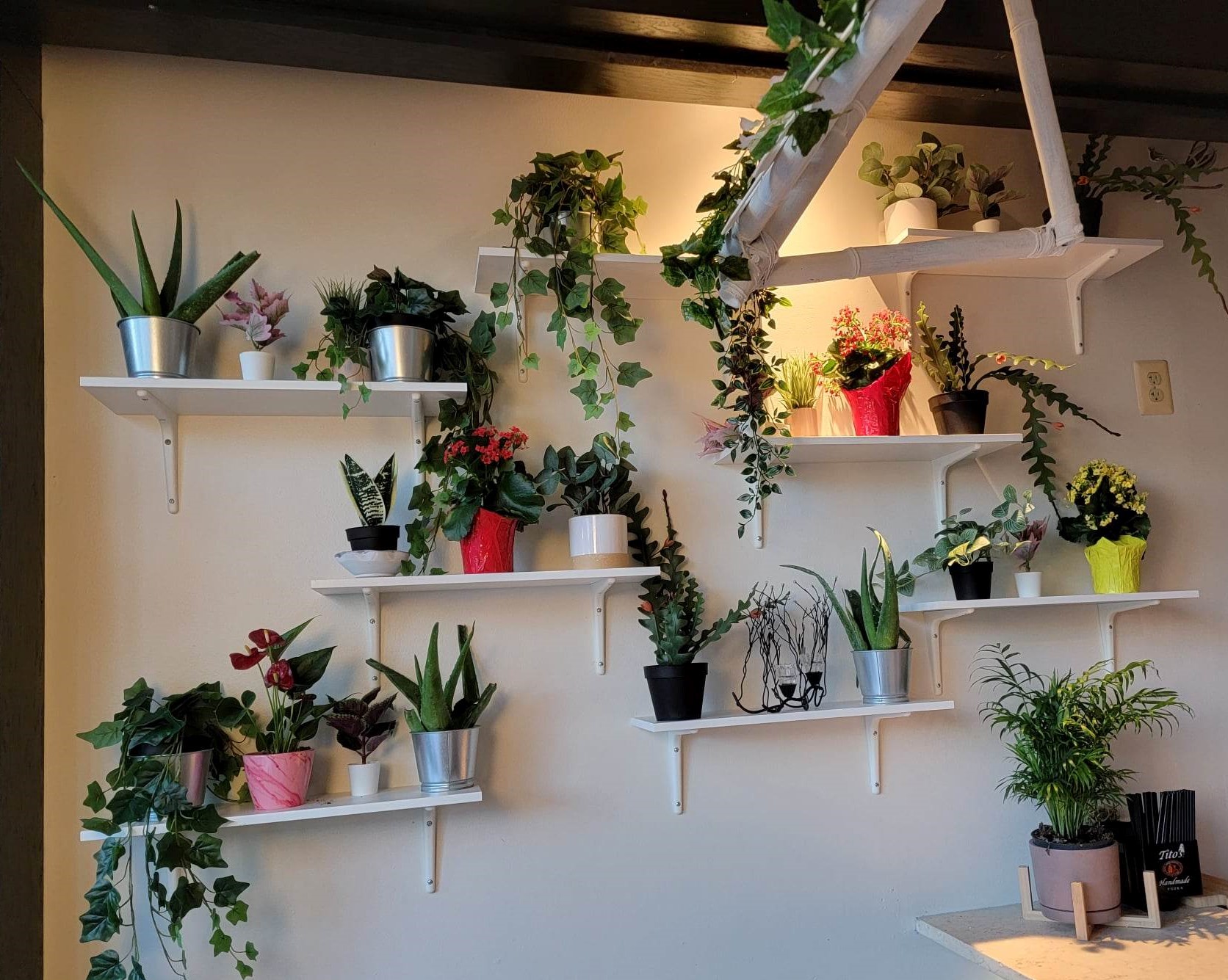 The Tapas and Nibbles highlight bites derived from around the world. Try the home-made Mango Salsa with tortilla chips or the Asian flavor of Spicy Edamame flavored with chili oil and topped with sesame seeds. The Marinated Olives are a dish if assorted Greek olives. Pork Bao Buns are filled with pulled pork, pickled red onion, cilantro, and hoisin BBQ sauce in a fluffy bao bun. The menu would not be complete unless it had great wings. Bartanical offers Aji Wings are a plate of smoked and grilled wings served with a Peruvian green sauce.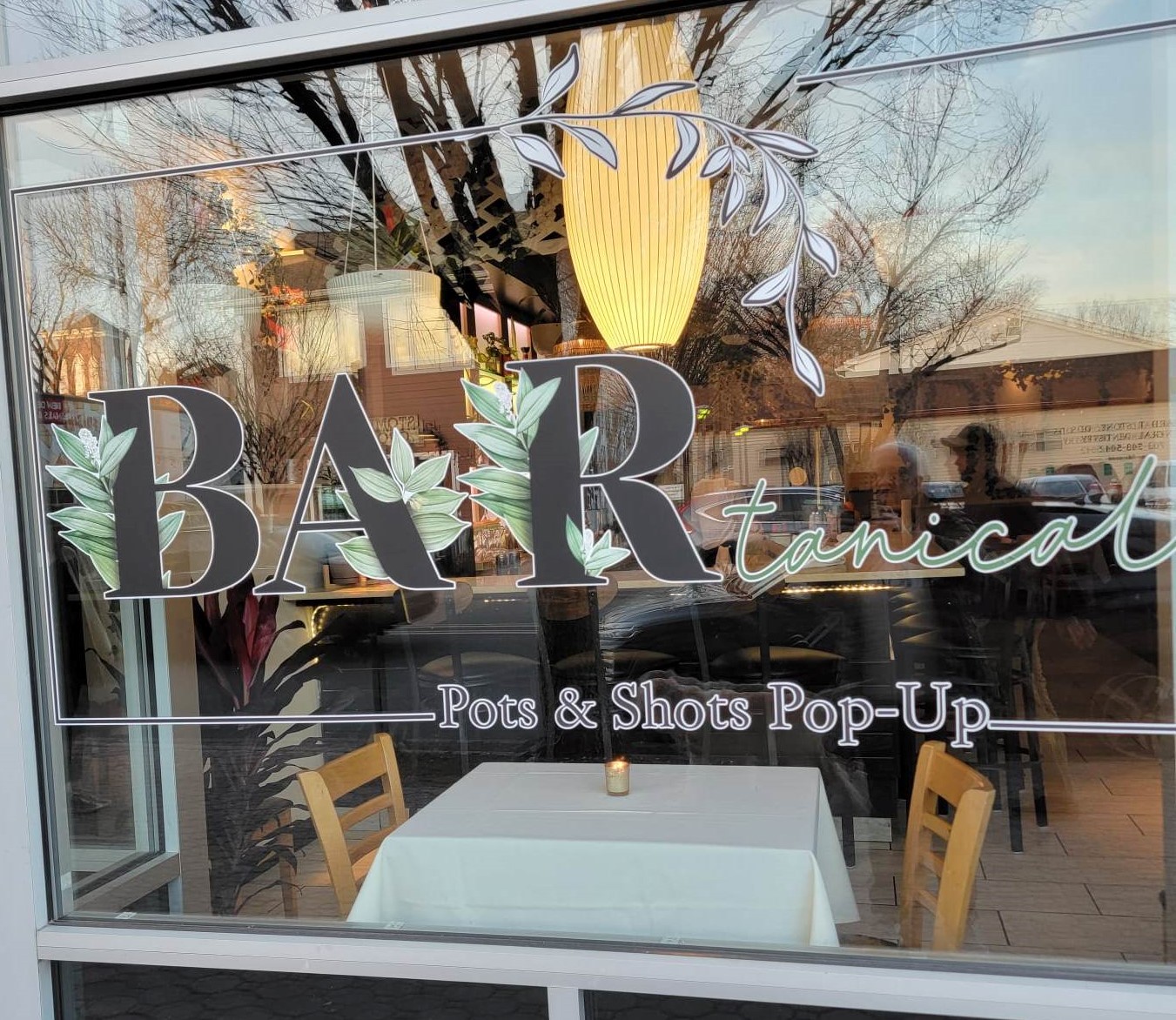 BARtanical is open daily at 5:00 pm (closed on Super Bowl Sunday). As always, you'll be welcomed by bartenders Dave, Mary, or Lee who will expertly prepare your beverages with their usual panache and style.