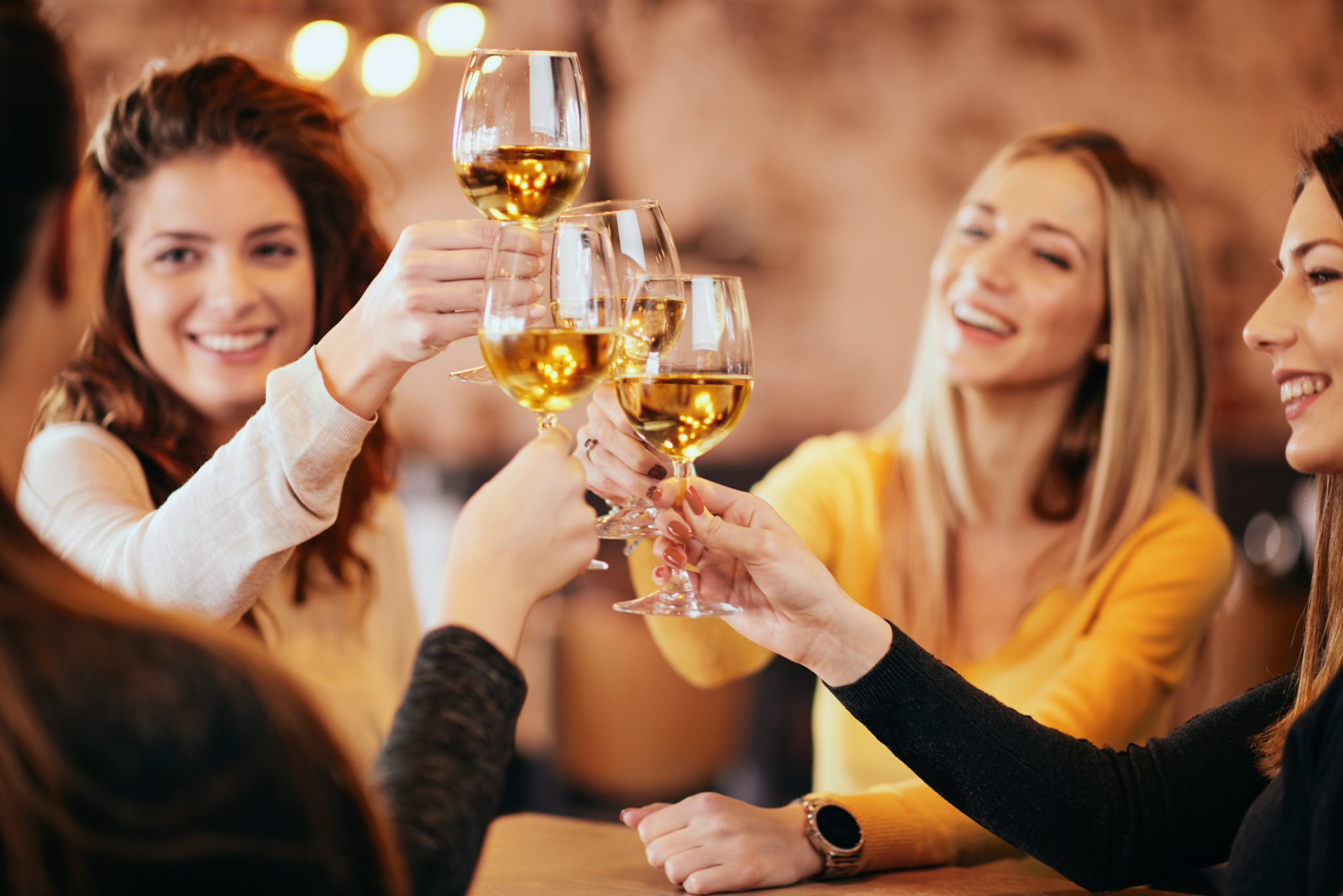 ALEXANDRIA, VA – Valentine's and Galentine's will be celebrated at Whiskey and Oyster, 301 John Carlyle Street, on Sunday, February 12, from 9 am to 4 pm, with a special menu, including Lemon Blueberry Beignets and Benedicts. This festive event will feature a Mimosa Bar and photo booths. For more information on the event and to make a reservation, contact the restaurant at 703-567-1533.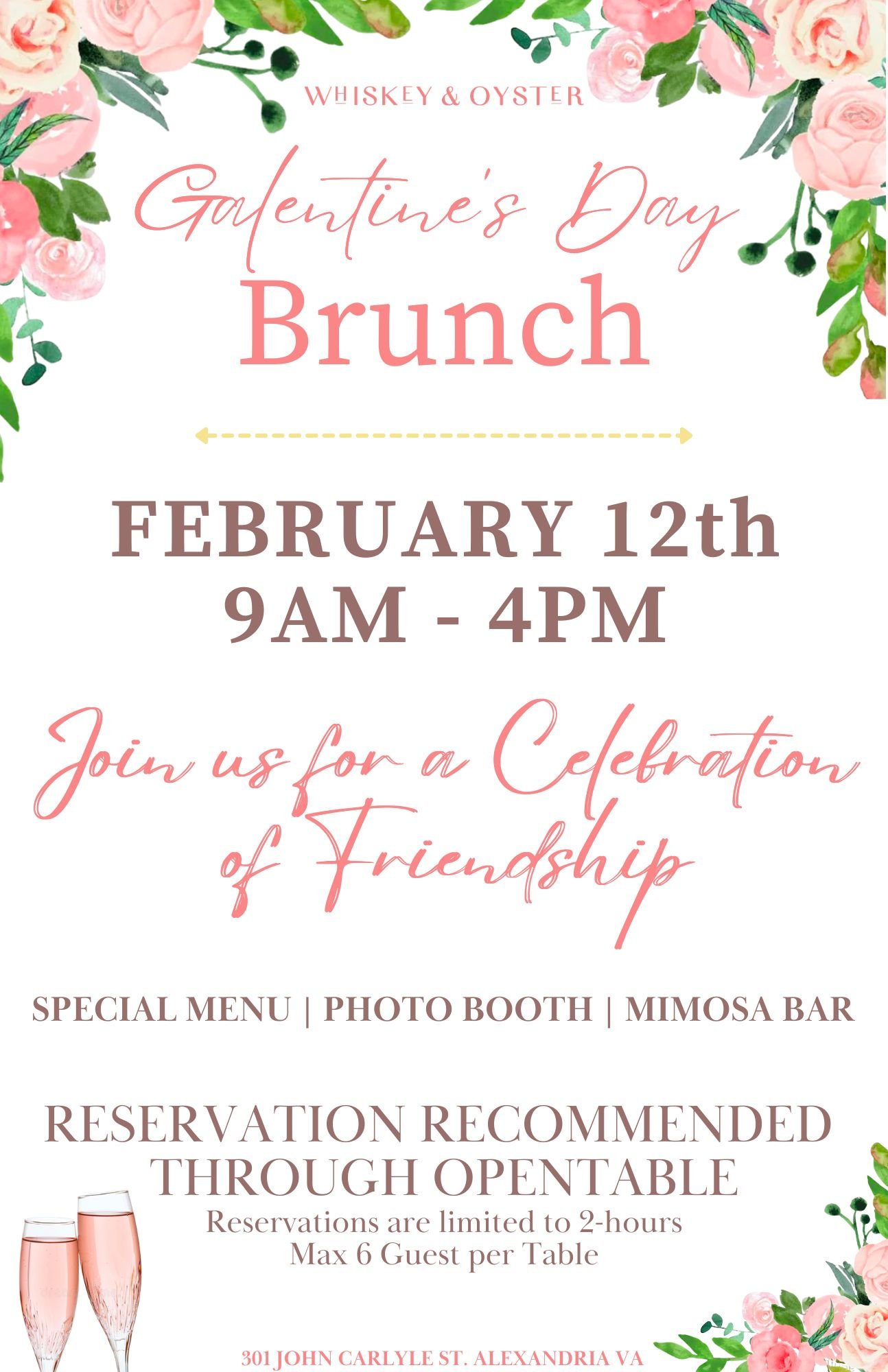 Lost Boy Cider, 317 Hooffs Run Drive, will also have a celebration with Galantine's@Lost Boy Cider, a special event on Sunday, February 12, from 12 pm until 4 pm.
Galentine's Day was unofficially founded by the beloved fictional character from Parks and Rec, Leslie Knope. During a Season 10 episode, Knope, played by Amy Poehler, gathered her closest gal pals for brunch filled with, as she put it, "waffles and love."
Knope describes it best: "Every February 13, my lady friends and I leave our husbands and boyfriends at home, and we just come and kick it breakfast-style. Ladies celebrating ladies." With that episode, aptly titled Galentine's Day, this widely recognized fake holiday was born.
Finding a Galentine's event to celebrate with friends will be no problem this year. In the words of two more Parks and Rec fictional friends,  "Treat Yo Self!"