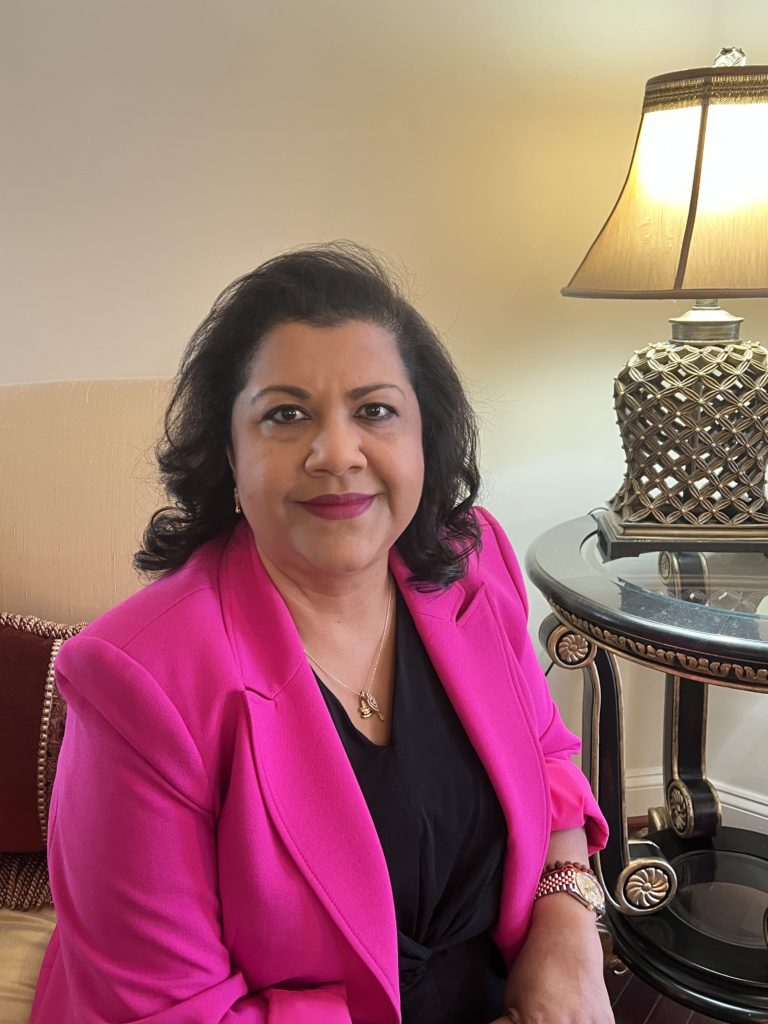 Alexandria, VA – Goodwin Living, a not-for-profit, faith-based, senior living and health care services organization in the National Capital Region, announced that Chandra M. Kumar has been selected as the new Chief Operating Officer. Kumar previously served as Executive Director and Vice President for Erickson Senior Living.
"Concluding a national search with hundreds of qualified candidates, Chandra emerged as an exceptional operator of senior living campuses, a gifted mentor, a dedicated champion for diversity, equality, and inclusion and a person who brings a desire for excellence in support of older adults and the people who love them," said Rob Liebreich, President and CEO of Goodwin Living. "Her strong background in senior living operations will help us build on current operational excellence and programming to uplift the lives of our residents."
"There are a lot of things that excite me about joining Goodwin Living, and what spoke to me the loudest is its commitment to its mission," Kumar said. "Each resident and team member I met during the interview process exemplified an organization that genuinely cares for and about its residents, members, patients and team members and also the broader community around them. I am honored to be working for an organization with such high standards, financial strength, and a philosophy of service leadership."
Kumar brings career-long dedication to older adults through service in senior living communities and their supporting health care programs. She most recently led all operations for Charlestown Senior Living, situated on 100 acres in Catonsville, Maryland.  It is the flagship retirement community for Erickson Senior Living that supports 2,000 residents and more than 900 team members. She has held numerous other senior positions within Erickson Senior Living, Friends House and Sunrise Senior Living.
Prior to her service at Charlestown Senior Living, Kumar served as Executive Director and Vice President for Greenspring Village. There, she oversaw all operational planning and implementation for a full-service continuing care retirement community, while maintaining a five-star rating in their nursing care center from the Centers for Medicare and Medicaid Services (CMS).
Kumar holds a Bachelor of Science Degree in Accounting and Gerontology from the University of Maryland and a Master of Arts in Management of Aging Services from The University of Maryland, Baltimore County. She also is a Licensed Nursing Home Administrator.
For more information on Goodwin Living, please visit GoodwinLiving.org.
Donate Pet Supplies To Animal Welfare League of Alexandria This Sunday