Music
A Night of Music and Poetry: Alexandria Choral Society Performing March 11 at Masonic Memorial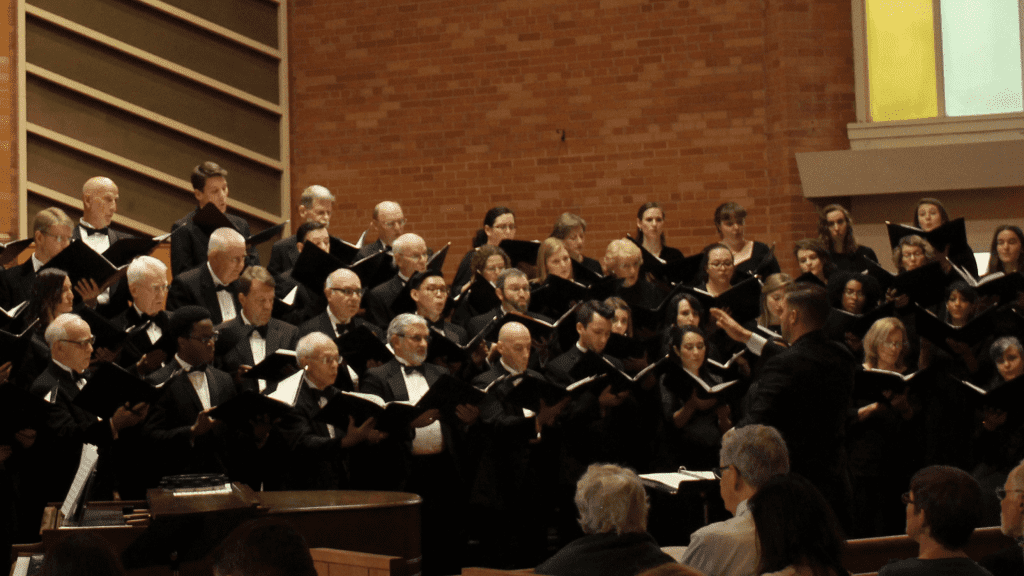 ALEXANDRIA, VA – The Alexandria Choral Society (ACS) will perform its spring concert and hold a gala on March 11 at the George Washington Masonic National Memorial. The concert program, starting at 7 p.m. and titled "American Fragments," will celebrate American composers.
The performance will feature an except from William Averitt's "Afro-American Fragments,' which he set to Langston Hughes' poetry. Attendees will be pleasantly surprised by this four-hand piano piece. Similarly, "Homeward Bound" is an arrangement by Mack Wilberg of the work of Martha Keen
ACS Artistic Director Brian Fontaine-Issacs has chosen to highlight a wide range of composers. For example, the audience will also hear pieces written by distinguished women composers such as Karen Marolli's "Until Love is Spoken" and Ysaye Barnwel's "We Are."
ACS will surely delight with the original composition "We Sing As One,"written by B.E. Boykin.
Tickets are available HERE.  Since ACS is a nonprofit, the organizations believes that cost should not be a barrier to enjoying live music. Therefore, they have adopted a "Pay What You Can" model, according to a press release. A suggested donation is $30.
Following the concert, ACS will hold its annual gala and silent auction in the Memorial's Grand Hall. The auction will feature items contributed by area restaurants and shops.
Though there is no covid-19 mask mandate in Alexandria at this time, wearing one during the concert is recommended but not required.
This report has been updated to add a new link for tickets.
100 Years: Alexandria Celebrates George Washington Masonic National Memorial