SPORTS
'Mulch Madness': Help Alexandria High's Lacrosse Booster Club Raise Funds To Support Boys and Girls Teams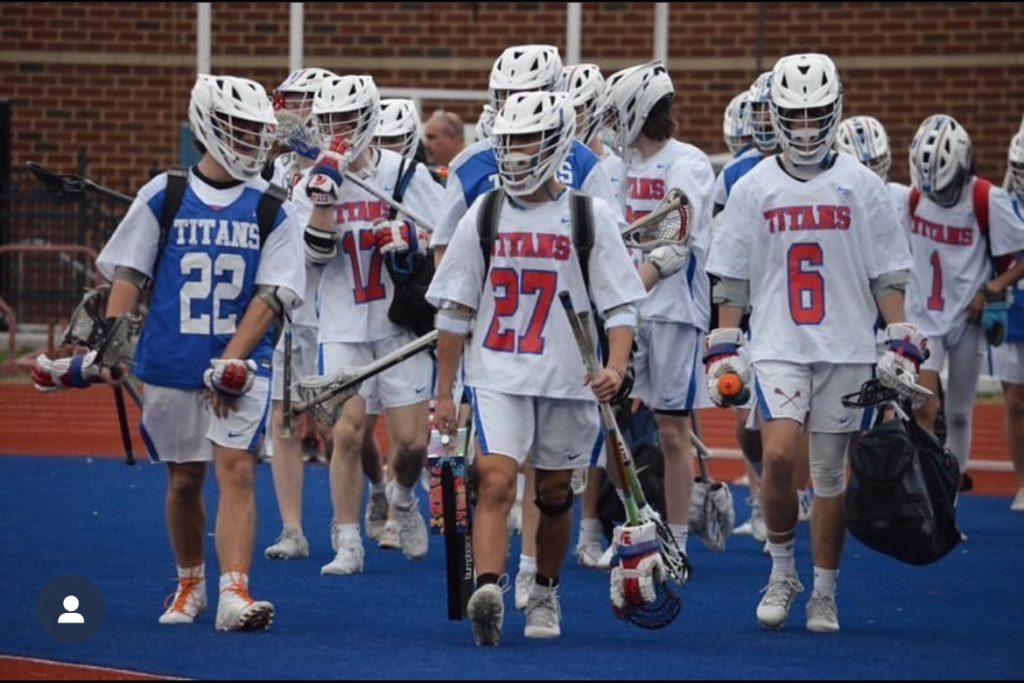 ALEXANDRIA, VA – On March 18, 2023, the Alexandria City High School Titans Lacrosse Booster Club is holding its annual "Mulch Madness" fundraiser.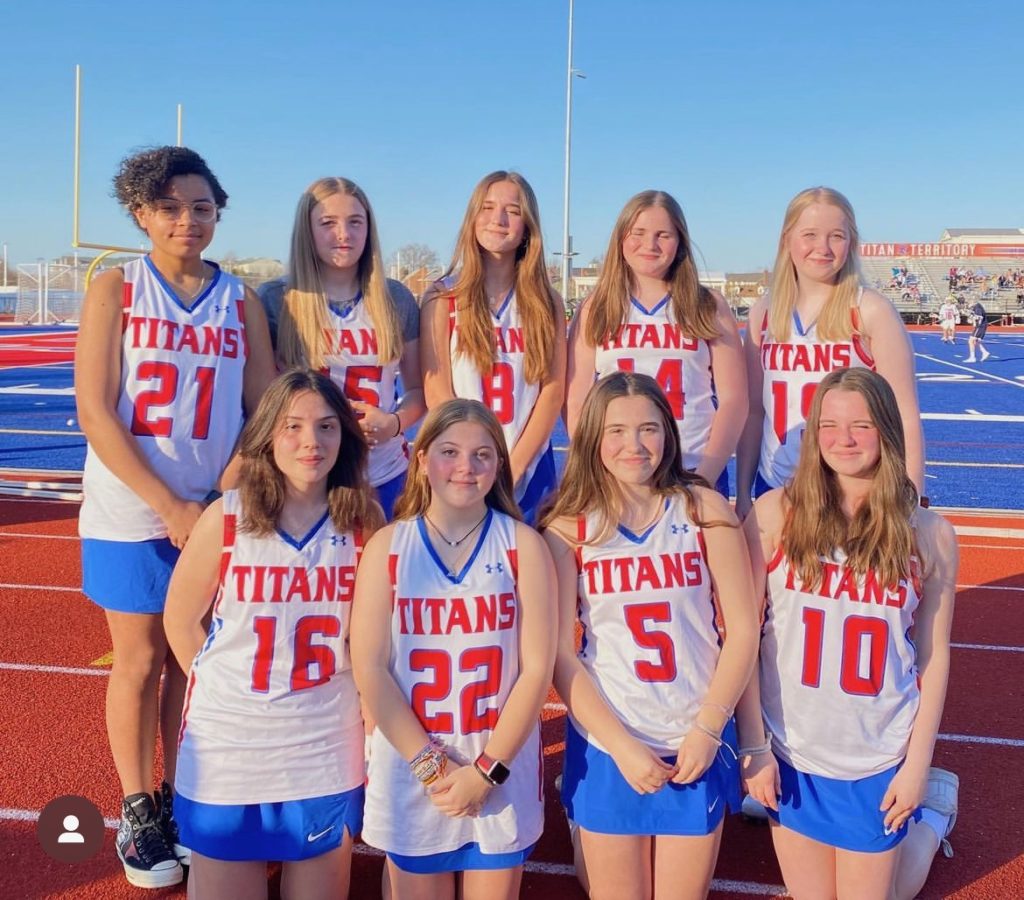 The price of the mulch is $6 per 40 lb. bag. Proceeds from the sale helps fund the boys and girls lacrosse programs. All funds raised go toward the purchase of equipment – sticks, pads, helmets, goals, and nets – as well game film, and coaches' development.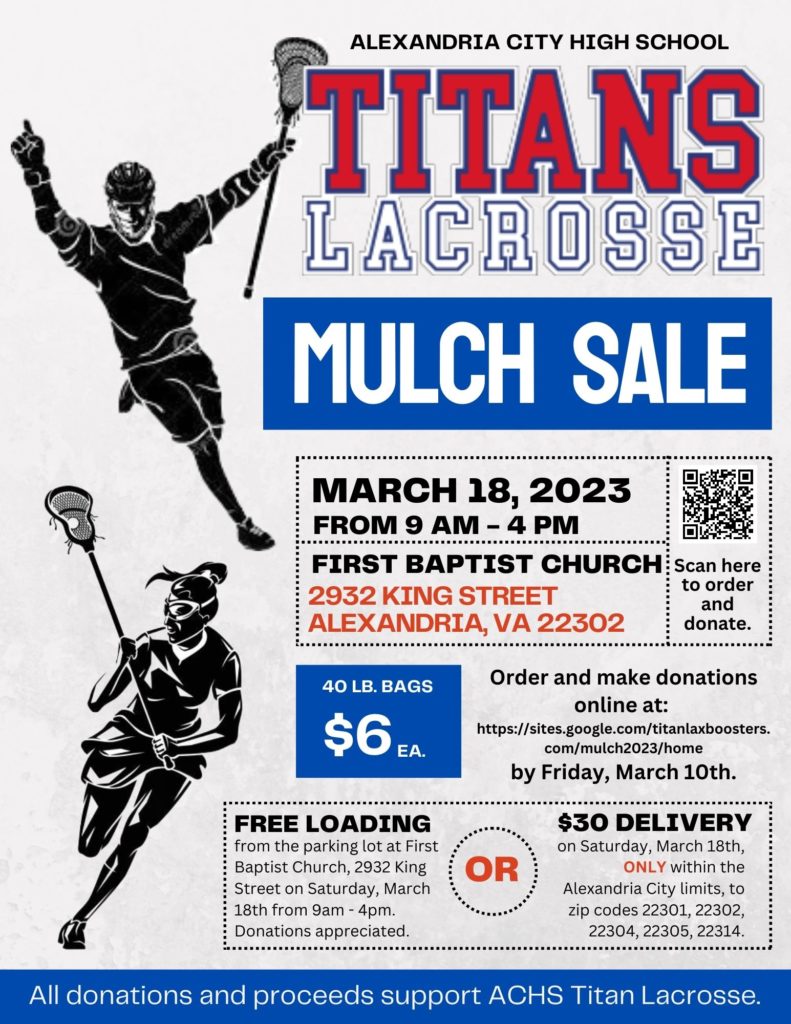 For a $30 donation, mulch will be delivered to your door on March 18th by the 120+ players who are on the boys and girls teams this year. Orders can also be picked up at First Baptist Church at 2932 King St., where volunteers will help load mulch bags into personal vehicles.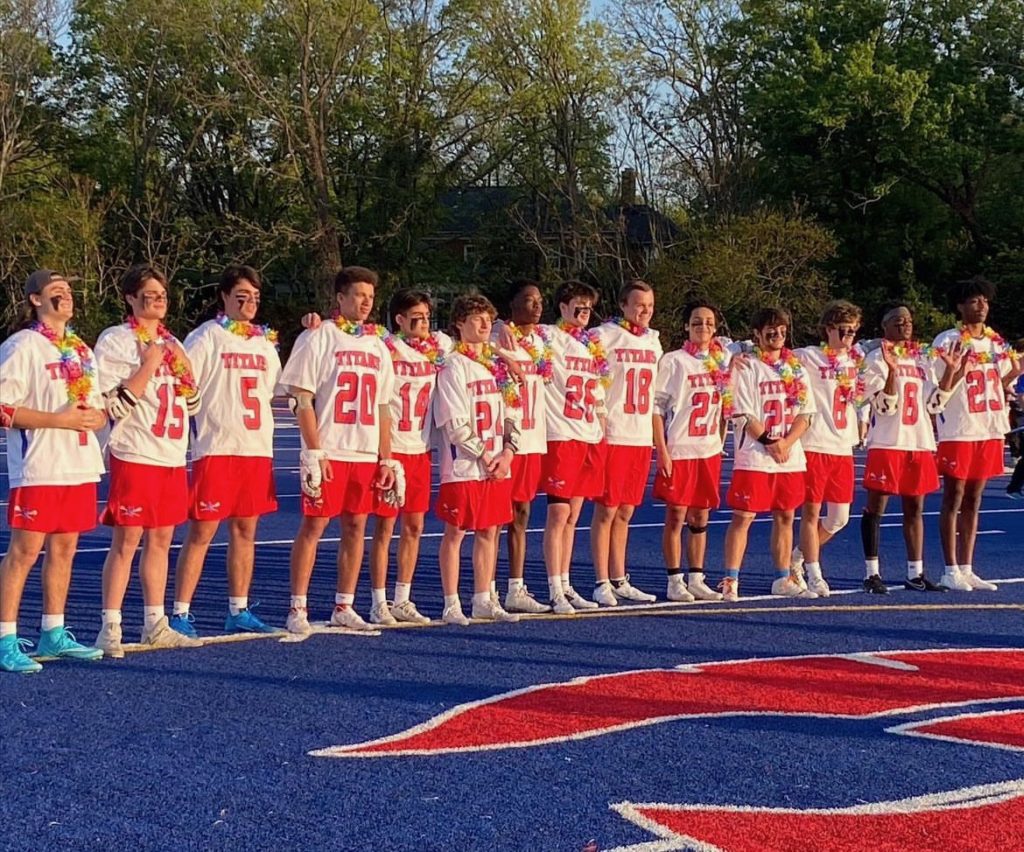 To order online please visit the ACHS Lacrosse Boosters order site for additional details.