Music
Alexandria Songwriter Jarreau Williams Drops His New Single "Cherry"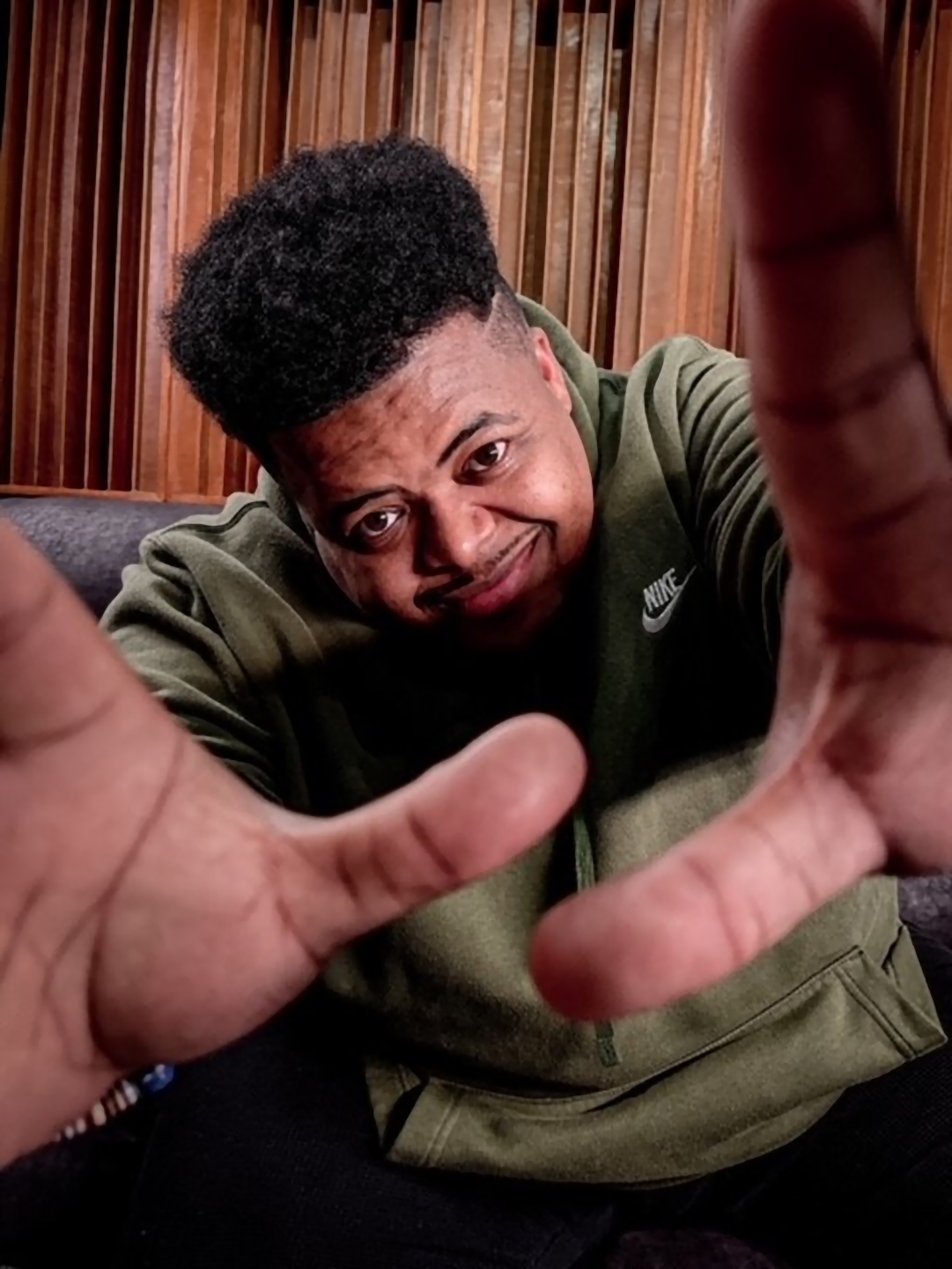 ALEXANDRIA, VA – "Cherry" , a song that embraces a missed opportunity, is the latest single released by singer Jarreau Williams, an Alexandria native whose upbeat songs and positive messages continue to captivate his fans.
The song which reflects on a brief, but fun and bubbly interaction, with a young lady Williams met in Baltimore takes the listener on a what-might-have-been journey if he had only asked for her name. Its high-energy vibe and danceable beat display strong doses of Bruno Mars in style and sound, something Williams appreciates.
Williams, whose influences are Michael Jackson, Whitney Houston, Luther Vandross, Backstreet Boys, NSYNC, and Justin Timberlake, wants his music to have a familiar feel to it, yet with its own originality. He said the listener will hear pop, R&B, and hip-hop in each of his songs. He takes pride in the fact that his music emphasizes the "art of innuendo" rather than the current trend in music pf songs often being too explicit.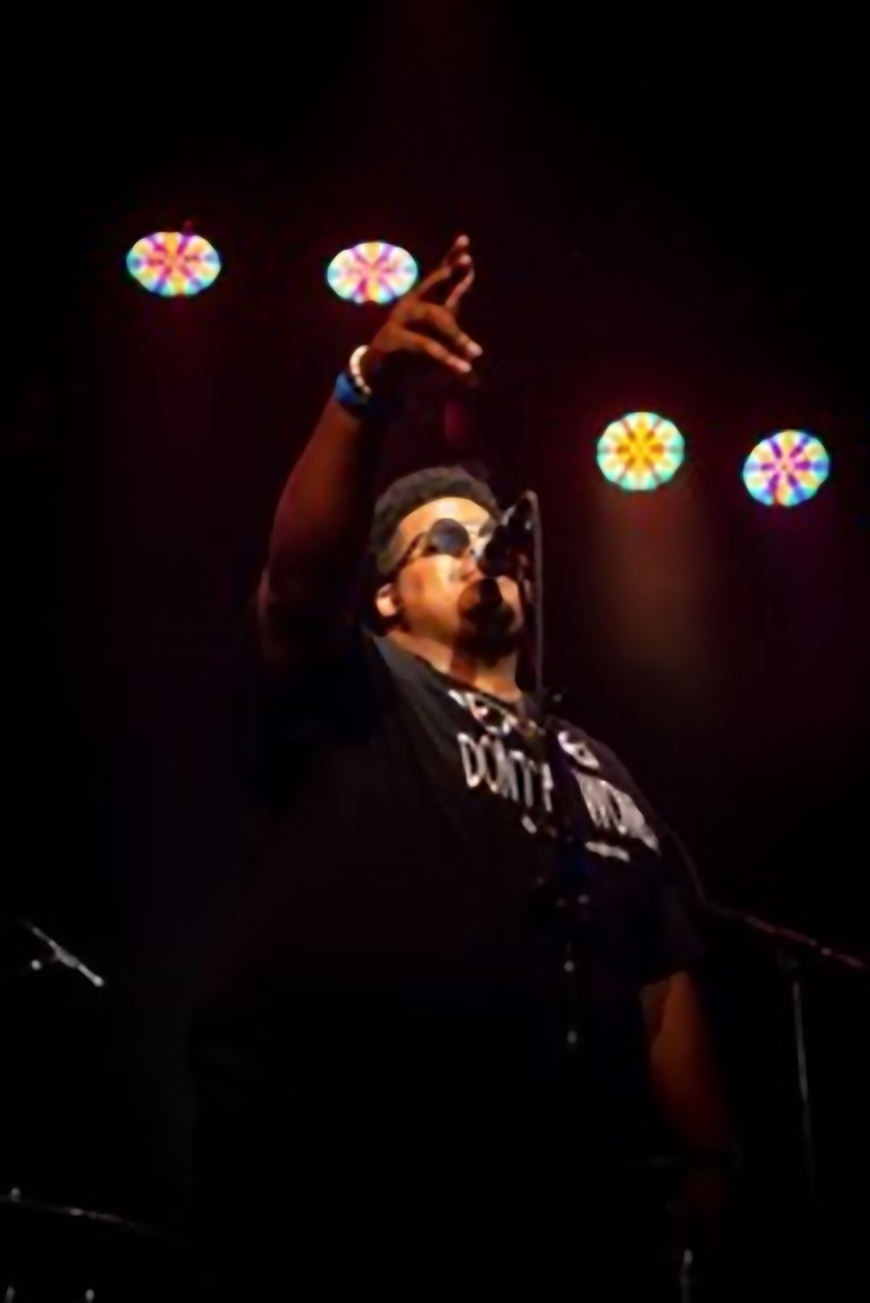 Williams is well known throughout the DMV music scene, winning four "Wammies" (The Washington Area Music Association version of a Grammy) over the last several years for the categories of Best Pop Song (twice), Best R&B song, and Best R&B Artist.
He's sung the national anthem at several large sporting venues and his hit duet "Starting Over" featuring Stephanie Mathias has over 26,000 plays on Spotify. Williams says his inspiration comes from real-life events that are artistically expanded and often carry the message of self-improvement and empowerment.
In this vein, Williams also uses his talent to give back to others. Over the summer of 2022, Williams in partnership with fellow rising DMV artist/songwriter Emma G, created a workshop to assist local aspiring artists to elevate their music to the next level. The workshop, which was funded by a grant from DC Mayor Bowser, helped 17 artists of all genres and culminated in  showcase concert at the Wharf in DC.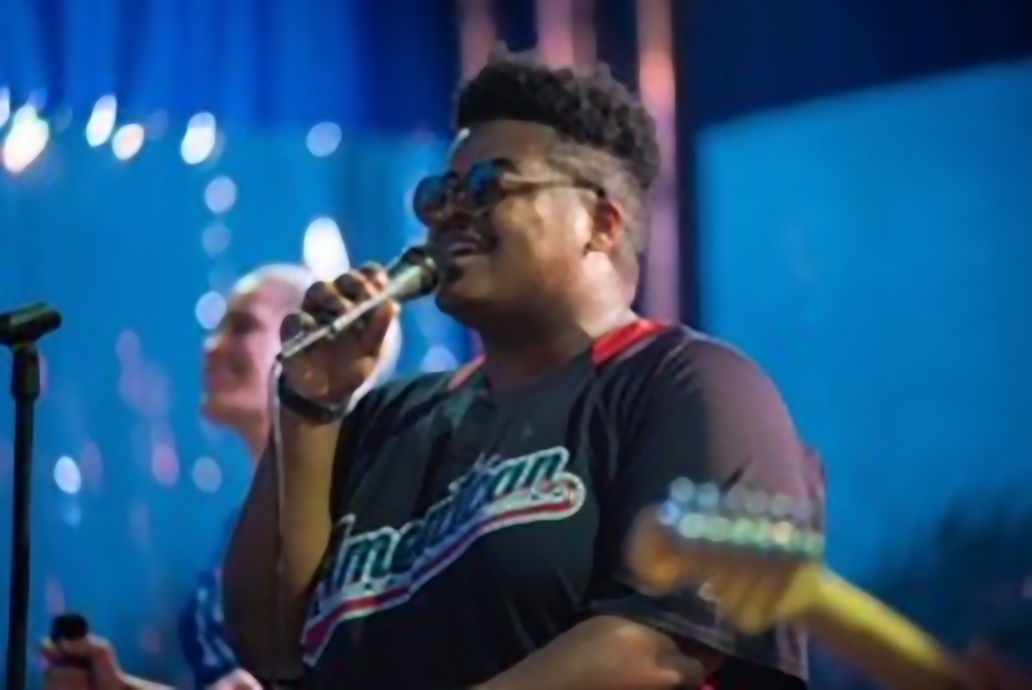 While Williams did not set out to be a singer – choosing to pursue acting out of college – his first vocal performance came in 4th grade when he performed "I Believe I Can Fly" by R. Kelly in a talent show. He told The Zebra the audience went crazy, which fueled Williams' love for the stage and his appreciation for singing.
At TC Williams High School (now Alexandria City High School), Williams landed a leading role in the musical "Guys and Dolls" Thanks to the performance. he was nominated for a prestigious CAPPIE award, a peer-nominated international award focusing on theater, playwriting, and journalism students.
Williams attended Virginia Tech, where he received a degree in Psychology. After continuing to participate in theater in college – including landing leading roles in "Skin of Our Teeth" and You're and Good Man, Charlie Brown" – Williams obtained a second major in Theater Arts. Upon graduating, Williams pursued an acting career with limited success.  He appeared in some small background parts in movies and television, and landed a role in the Kennedy Center's long-running comedy "Sheer Madness."
In 2014, with the encouragement of his father (who was also a singer), Williams' decided to showcase his smooth powerhouse vocals and began focusing on his music career. Despite not knowing how to play an instrument or read music, Williams learned how to vocalize the songs created in his mind. This allows producers to write the accompanying music. He recorded his first original song "Show Me" with the help of his father's friend who had a small recording studio. Williams said to this day that "Show Me –  about showing one's true self instead of negatively judging others – continues to be one of his most popular originals.  In 2016, Williams recorded his first EP entitled "The Golden Age" and performed his first show at Arlington's IOTA club.
Since 2016, Williams' vocal talent has provided a sustainable career. In addition to creating and performing original music, he leads his own wedding/party band, known as The Jarreau Williams Experience, a high-energy pop/funk/R&B band that always leaves the crowd wanting more.  The band has performed at the 9:30 Club, Blues Alley, Farm Brew Live, and Jammin' Java. According to Williams' website, the audience can "expect high-energy, funk, and a unique brand of soulful humor at any of his performances."
Here are five fun facts that fans may not know about Williams:
He is a diehard DC sports fan and especially loves the Washington Capitals.
His first words as a child were "Bob Barker."
His favorite song is "Human Nature" by Michael Jackson.
His favorite Alexandria restaurant is Pork Barrel BBQ.
His biggest acting influence is Jim Carrey.
Interested in seeing Williams live? Visit his website for dates amd more info. His music is available on Spotify.
In Local Entertainment News: Signature Theatre Honoring Chita Rivera with Sondheim Award