Zebra Misc
Business Leaders in West End Alexandria Network at Indochen Restaurant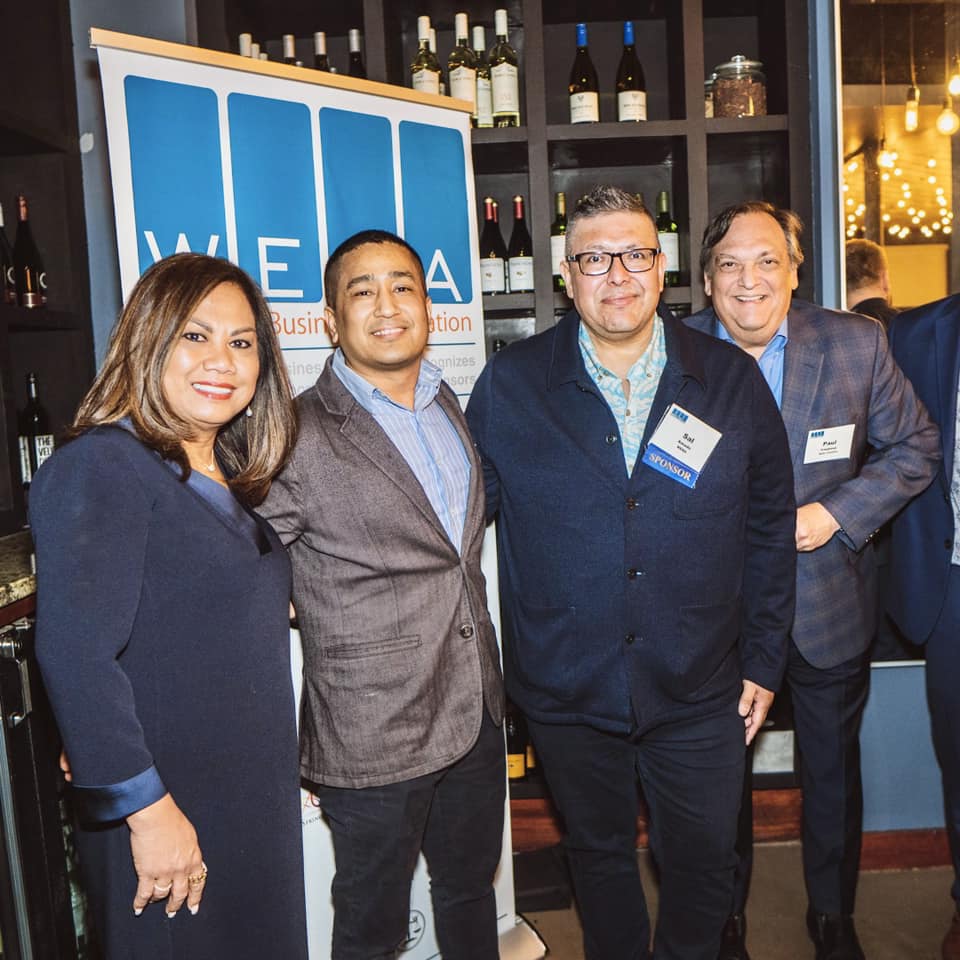 Alexandria, VA – On February 9, the West End Business Association (WEBA) held another successful networking event at Indochen, Chef Ram Thapa's celebrated ode to Indo-Chinese cuisine, located at 4906 Brenman Park Drive in the Cameron Station neighborhood in Alexandria.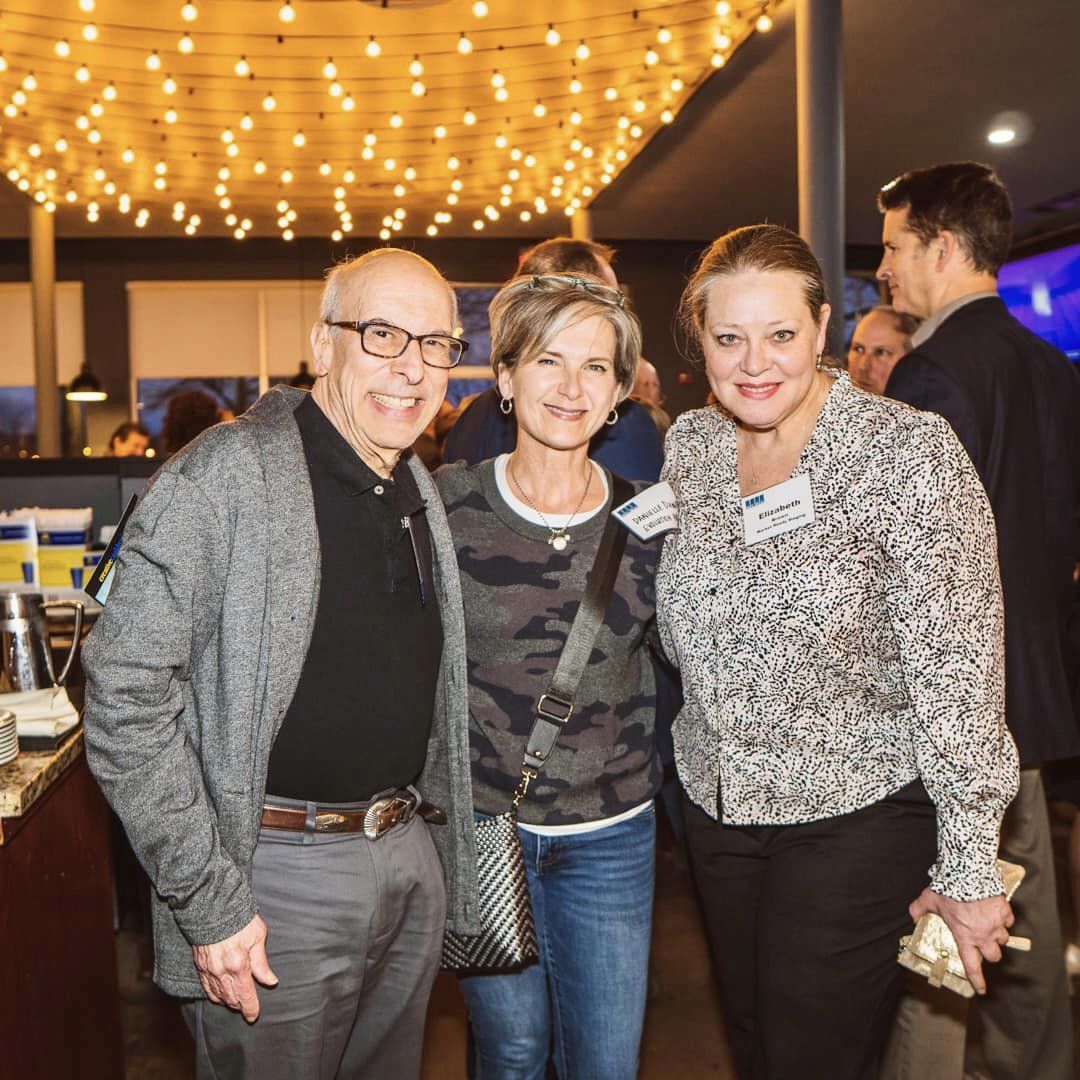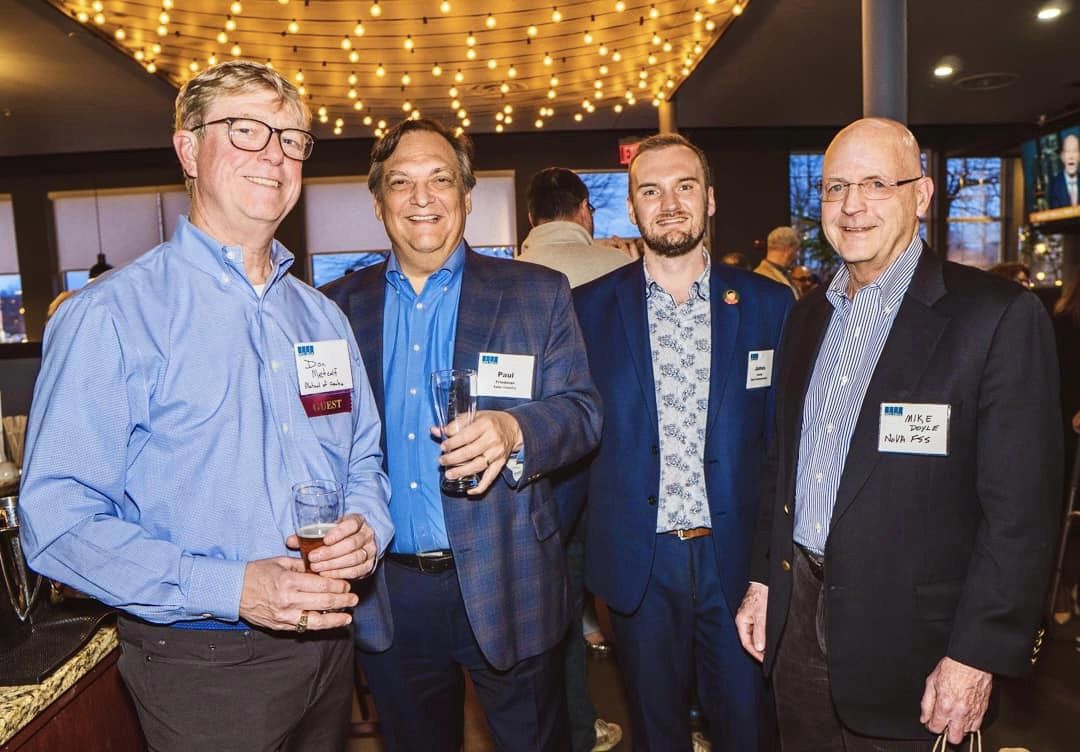 "We all had an amazing time," said WEBA President Mary Ann Burstein. "Special thanks to Indochen's whole staff and to Kumar for the delicious food, drinks, kindness and hospitality."
Burstein also thanked Alexandria City Councilwoman Alyia Gaskins for joining the event, and Brenda Duong and Arben Zeko of Burke & Herbert Bank (Fairlington Branch) for the birthday cake.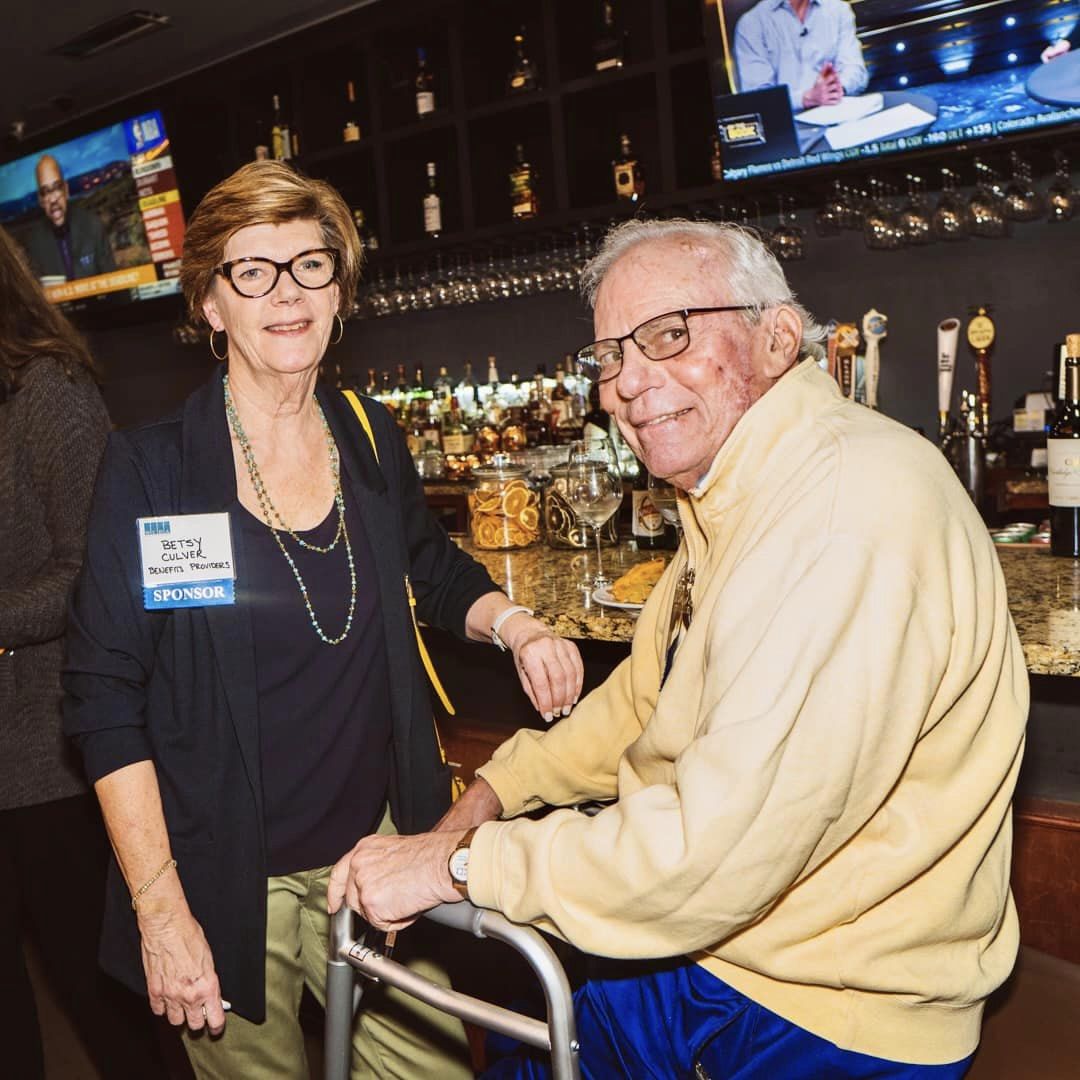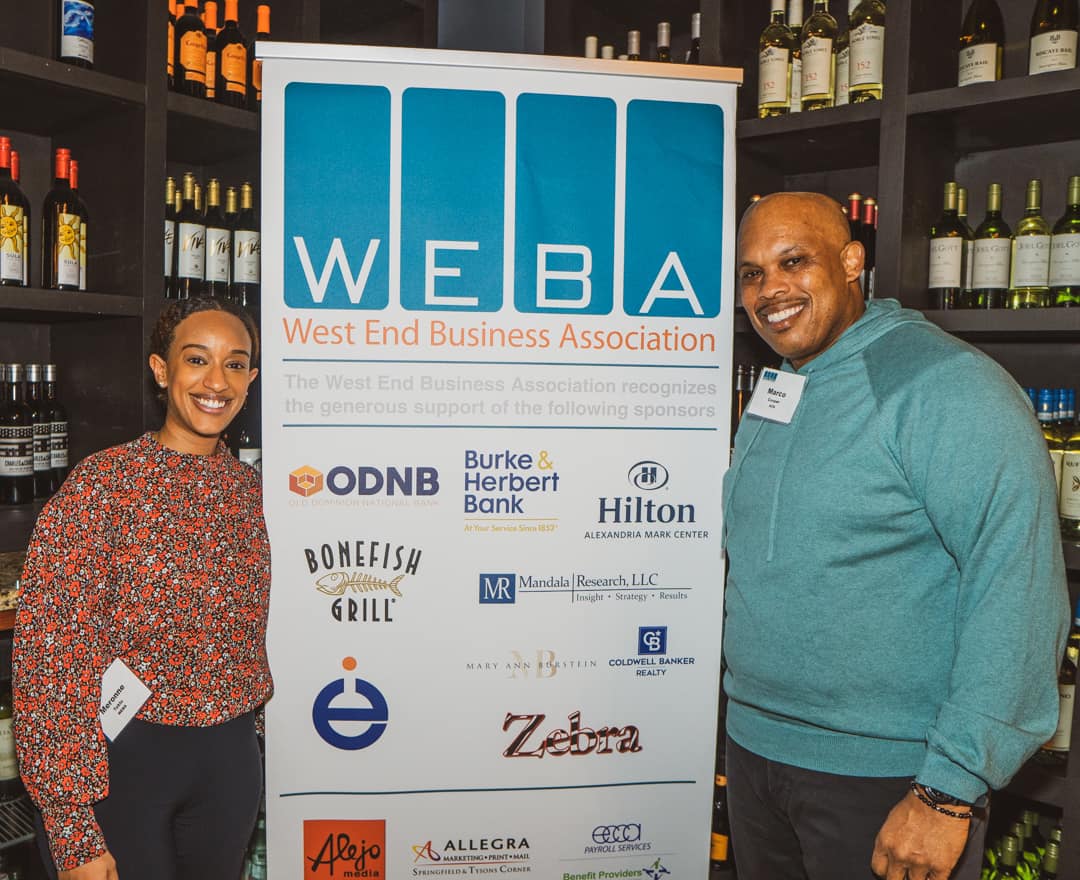 Raffle prizes were provided by Creative Cauldron , Bonefish Grill Alexandria and Clyde's Alexandria Mark Center.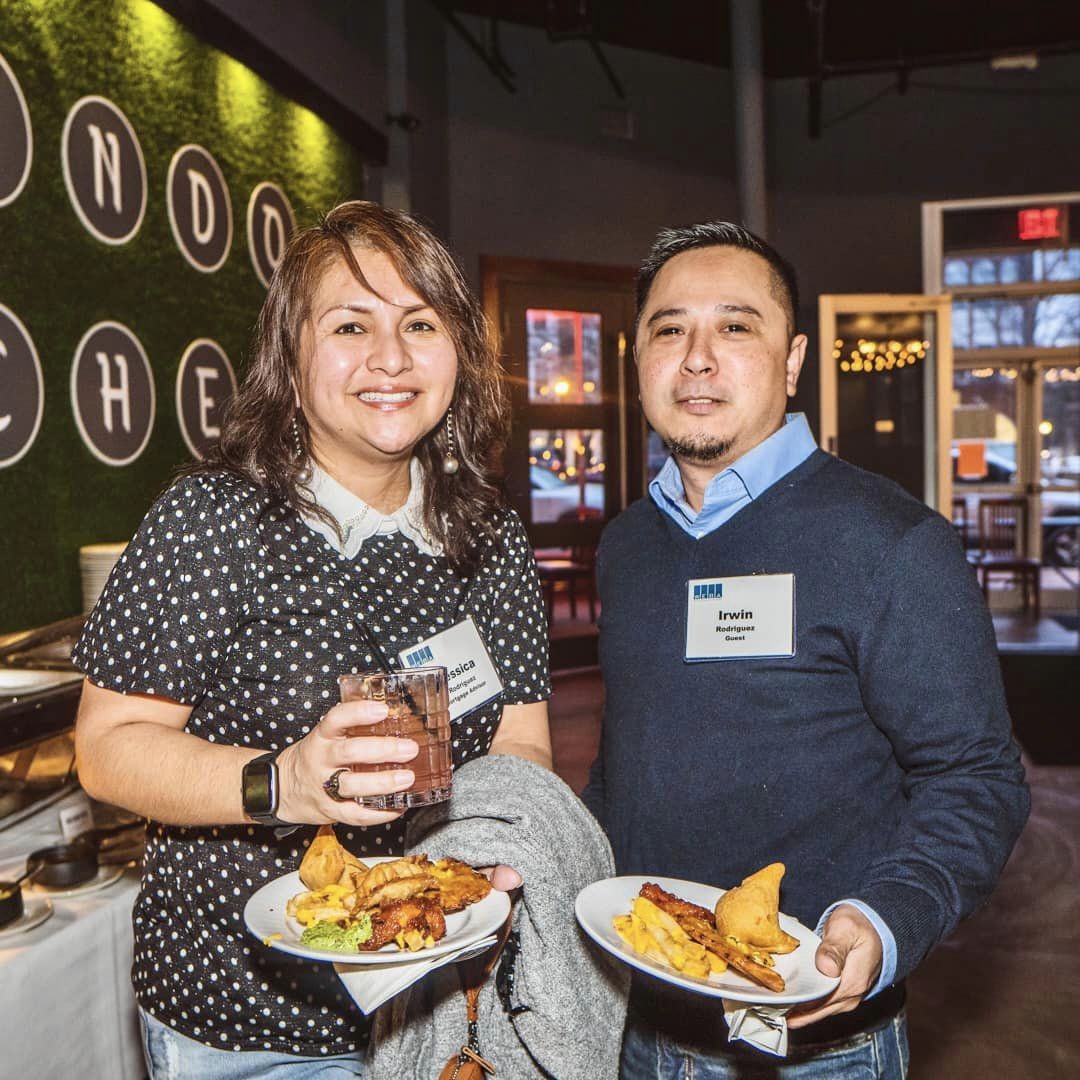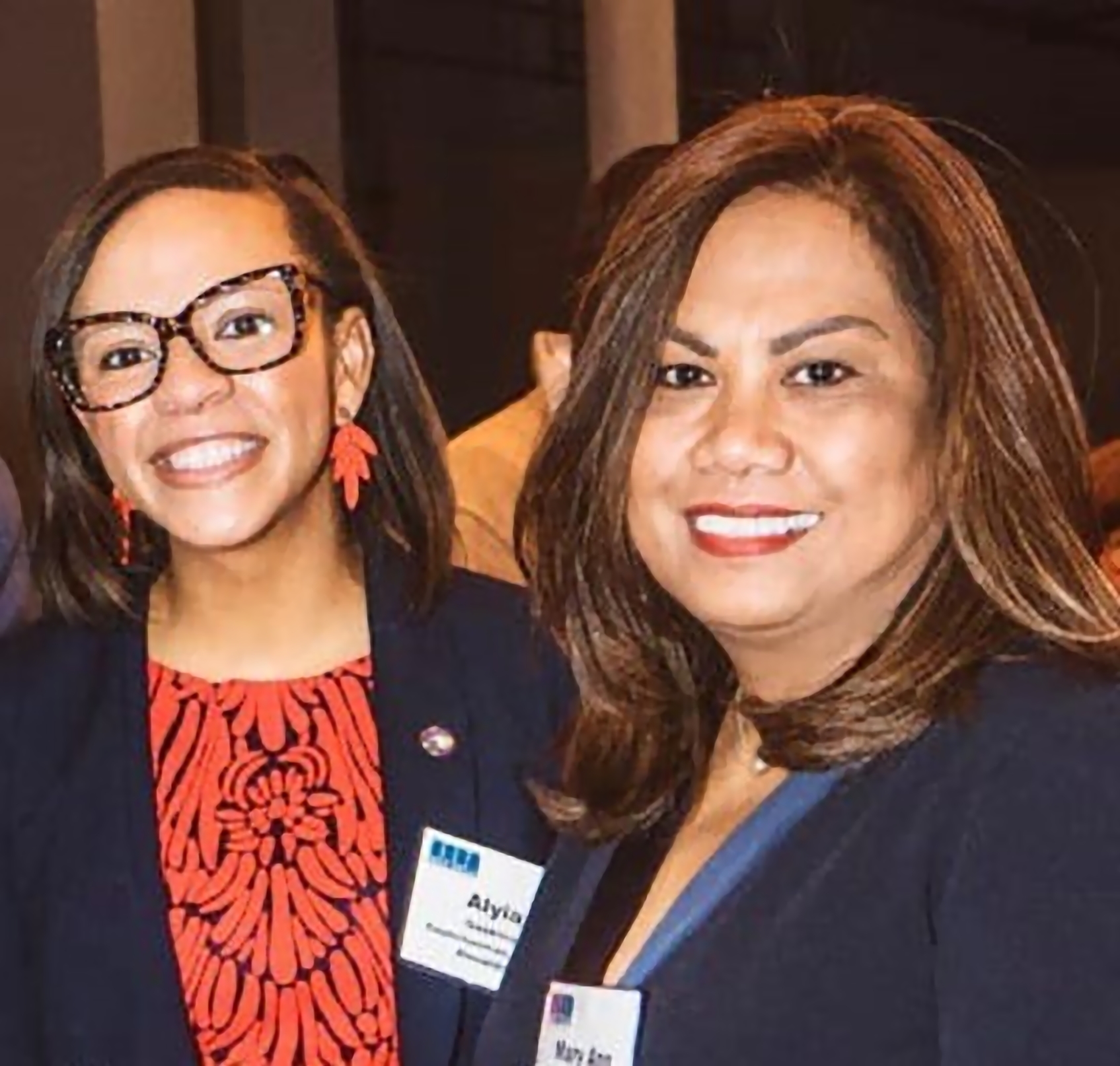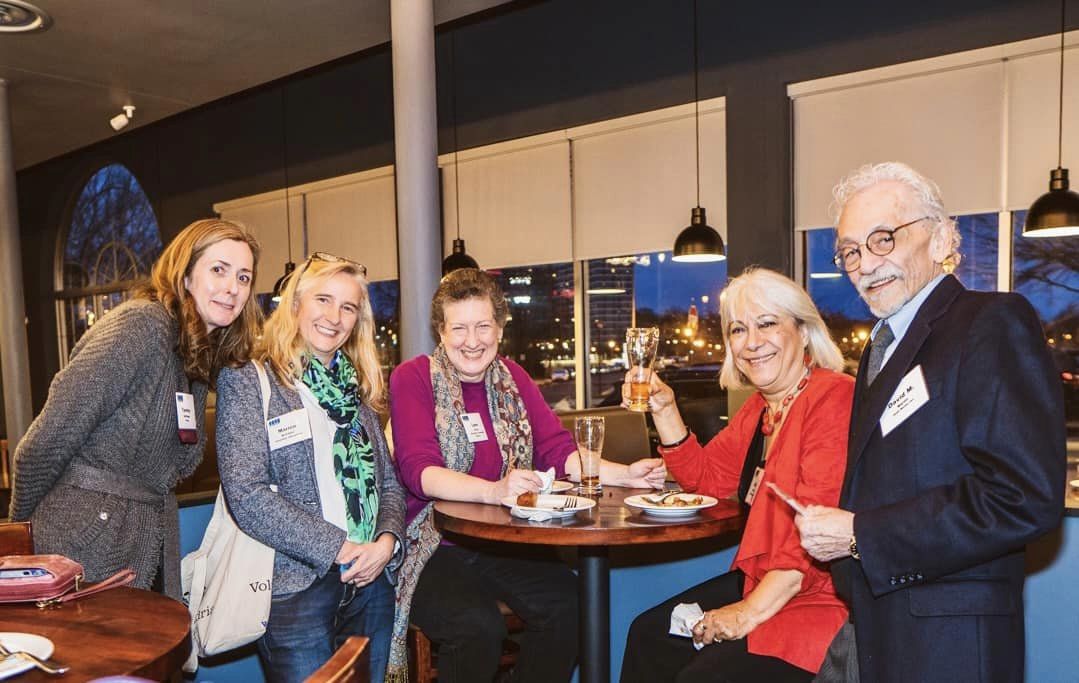 WEBA will host its upcoming networking happy hours at Bonefish Grill (March 9,) Taqueria Picoso (April 13,) Cameron Cafe (May 11) and Los Toltecos (June 8) from 5-7pm. For those who prefer morning networking, WEBA will host a breakfast networking event on April 20th from 8-10 a.m. at Beeliner Diner. The registration fee is $20 for WEBA members and $25 for soon-to-be members.
ICYMI: Slow Down: 8 MPH Speed Limit Proposed for Scooters in Parts of Old Town Alexandria