Pets
Meet Ben, a Permanent Best Friend and Steadfast Companion
AWLA's Adoptable Pet of the Week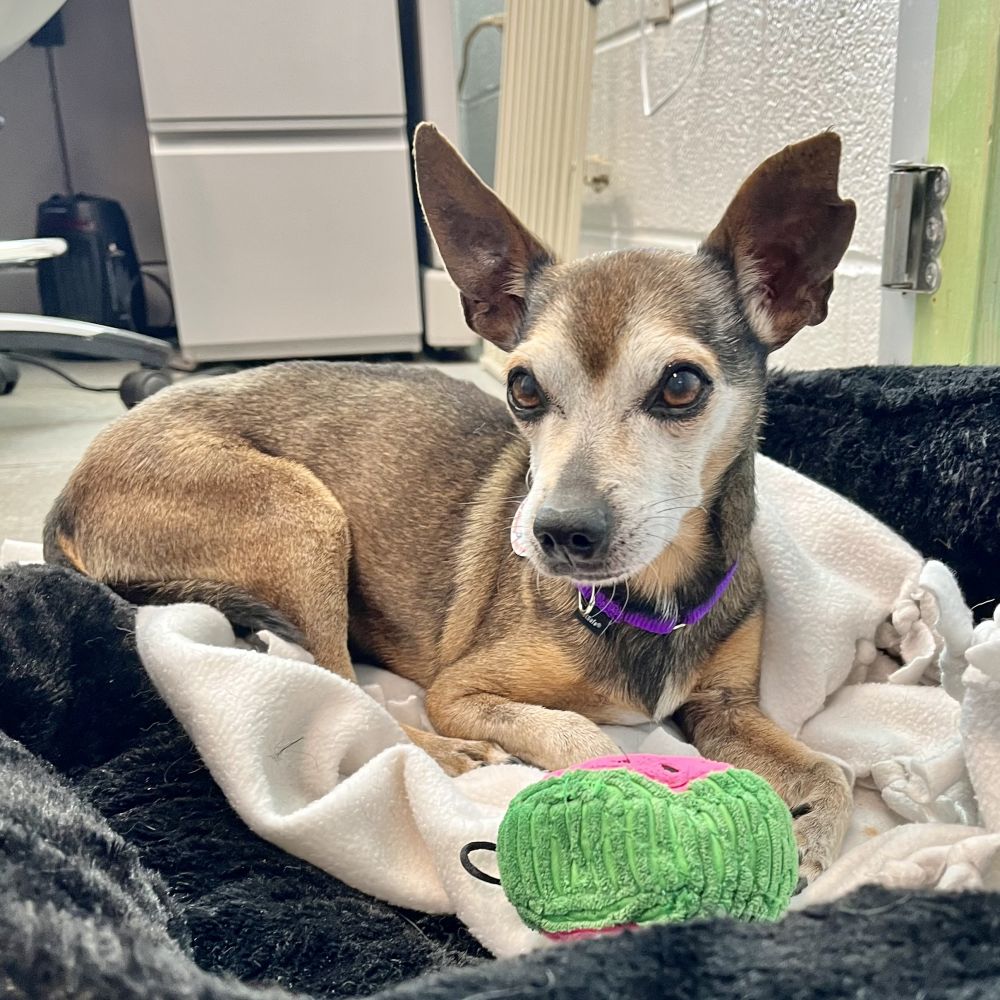 ALEXANDRIA, VA – Ben is a distinguished senior gentleman. He is estimated at 8 years old and weighs around 10 lbs. Ben is sweet and spicy, as many little chihuahuas are. He takes some time to warm up to new people, but once "you're in," you have a permanent best friend. Ben would do best in a home without children. He gets along with other dogs, but none of those rowdy youngsters preferably. Ben does well on his short walks and seems to know (for the most part) that pottying is to be done outside. Ben is a healthy eater and enjoys his cozy bed (don't forget the blankets). Ben has been known to chase a few balls and squeaky toys if the mood strikes. If you're looking for a steadfast companion and thinks-he-is-super-tough protector, Ben's your main man.
For the month of March, AWLA's senior pets' (8+ years old) adoption fees have been sponsored by The Mahoney Group with McEnearney Associates Realty.
The Animal Welfare League of Alexandria (AWLA) is located at 4101 Eisenhower Ave. Founded in 1946, the AWLA has supported and served as a resource for homeless animals. The organization remains an integral part of the community by providing opportunities for adoption, spay and neuter assistance, education, and outreach. To learn more, visit alexandriaanimals.org.
River Farm Spring Garden Market is Coming in April