Community News
Senior Living
Senior Services of Alexandria's Gala Will Celebrate 55 Years of Service to Older Adults
Join the festivities on Saturday, March 25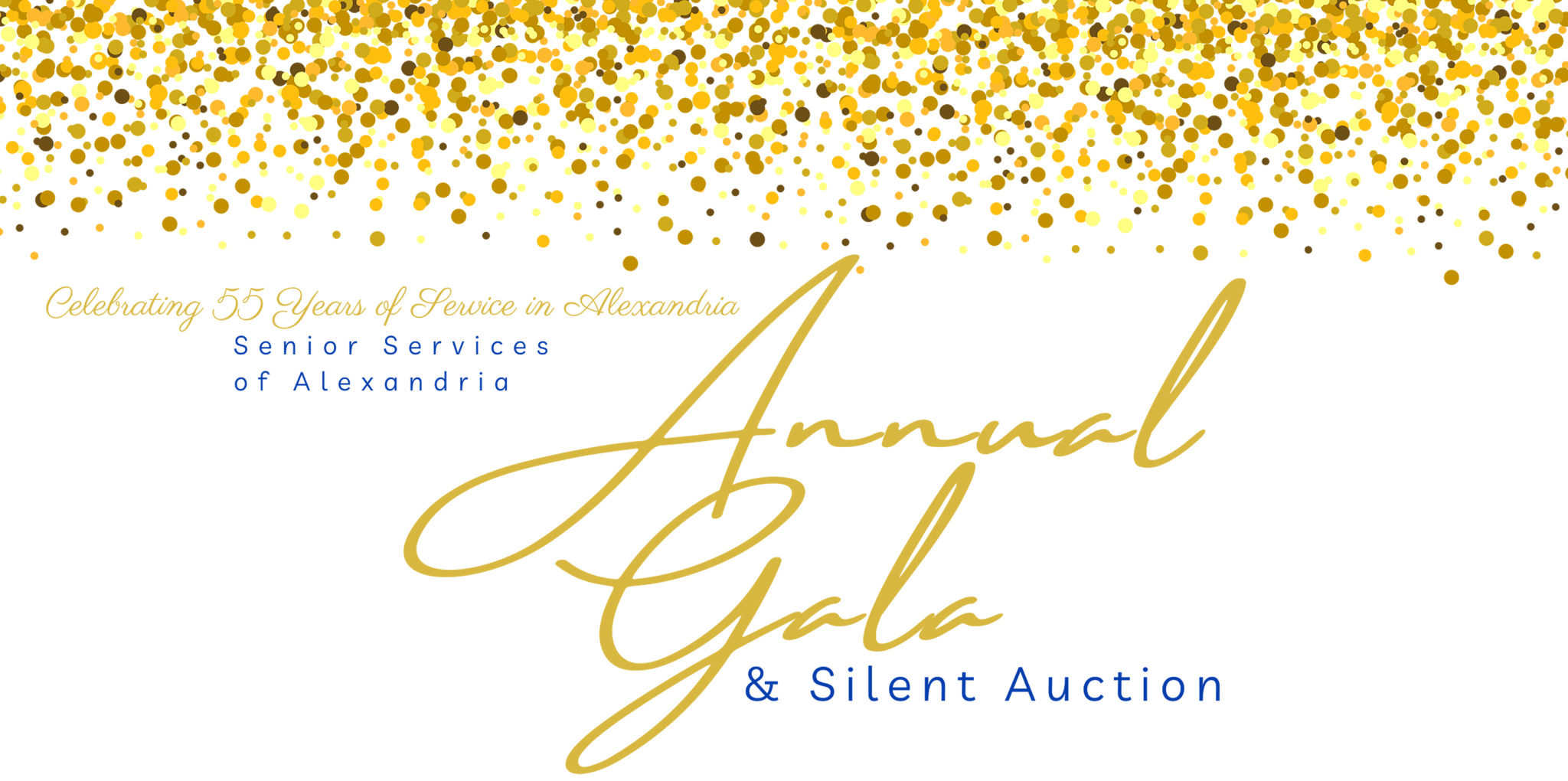 Alexandria, VA – Senior Services of Alexandria (SSA) will celebrate 55 years of service in the City of Alexandria with an exciting evening featuring dinner, dancing, and our popular silent auction. We are honored to have Goodwin Living as our Presenting Sponsor and thank them for their generosity. This year's raffle prize is tickets to see the legendary Smokey Robinson on May 20 at MGM National Harbor, dinner at Voltaggio Brothers, and a deluxe room at the resort! Only 100 tickets will be sold at $55 each, so the chance to win is spectacular!
The evening's program will highlight SSA's vital work in our city and honor individuals who have dedicated themselves to making Alexandria a caring community for everyone.
We will also pay tribute to two of SSA's strongest supporters and leaders of the Alexandria community lost in the past year: The Honorable Kerry Donley and The Reverend Dr. George Pera. Kerry served as SSA's board chair and was a dedicated Meals on Wheels volunteer. Dr. Pera served as president of SSA's board. He was the Senior Pastor at Westminster Presbyterian Church until his retirement in 1995.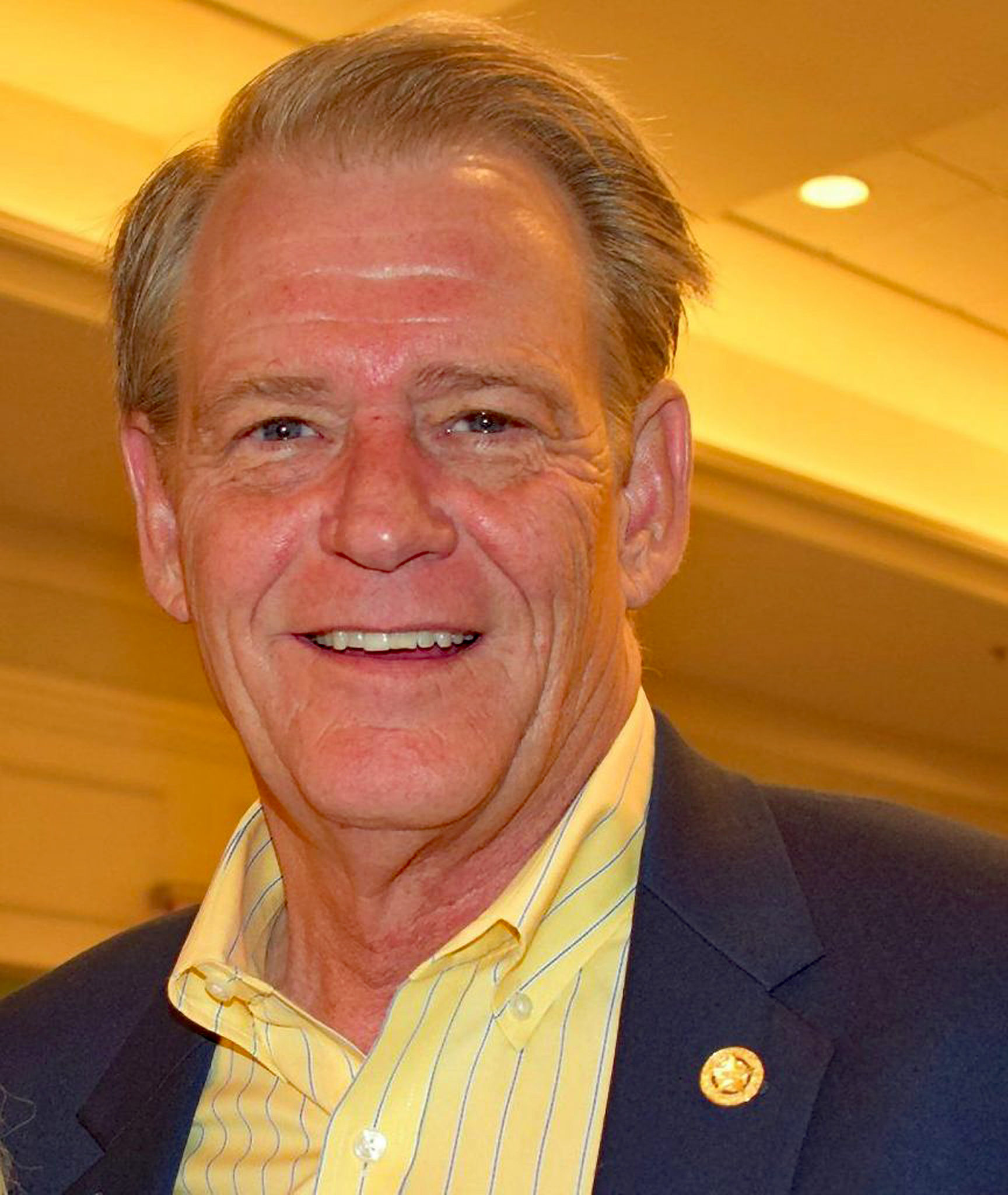 Our evening's honorees will be Donita Greene and Retired Sheriff Dana Lawhorne.
Donita Greene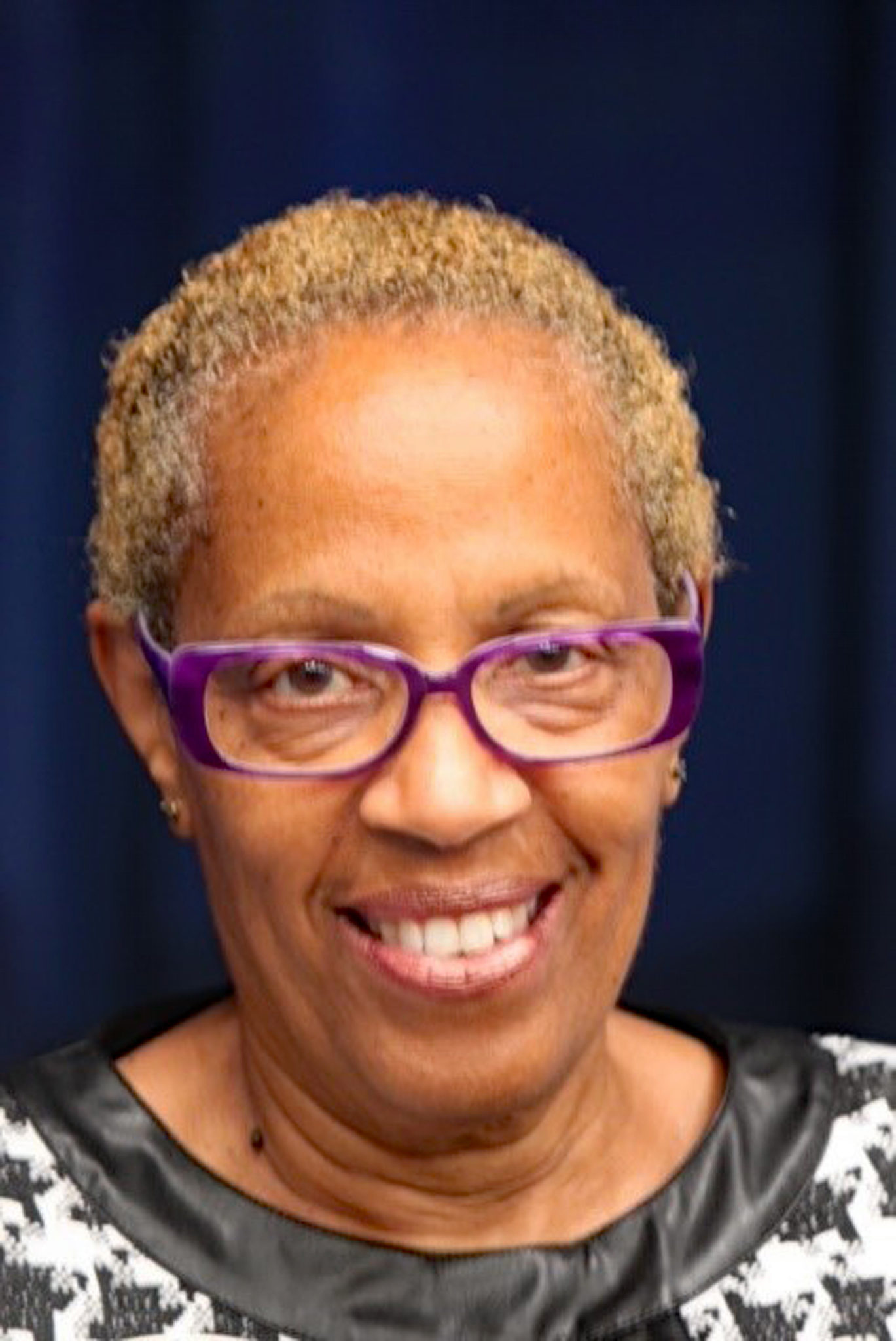 Donita Greene joined the Greene family in 1998 when she married Nelson Greene, Jr. She is the owner of Greene Funeral Home. After a career in human resources, she earned a Mortuary Science degree. She also holds a Bachelor's in Business Administration and a Master's in Postsecondary Education.
Donita has always lived the mantra that "to whom much is given, much is expected." She is a member of the Virginia Mortician's Association, the Northern Virginia branch of VMA, the National Funeral Director and Morticians Association, Epsilon Nu Delt, and the National Funeral Directors Association. She is currently the director of the advisory board for the Heritage Funeral Group. Donita became a court-appointed special advocate with Stop Child Abuse Now and was a member of the board of directors for several years. She attended Meade Memorial Episcopal Church with the Greene family and served two terms as the senior warden. Donita has been an Alfred Street Baptist Church member for the past five years.
Almost ten years ago, Donita joined the Lady Managers of Alexandria Hospital board and became their first Black president. She has continued to sit on the executive board in some capacity since serving her two-year term as president.
Retired Sheriff Dana Lawhorne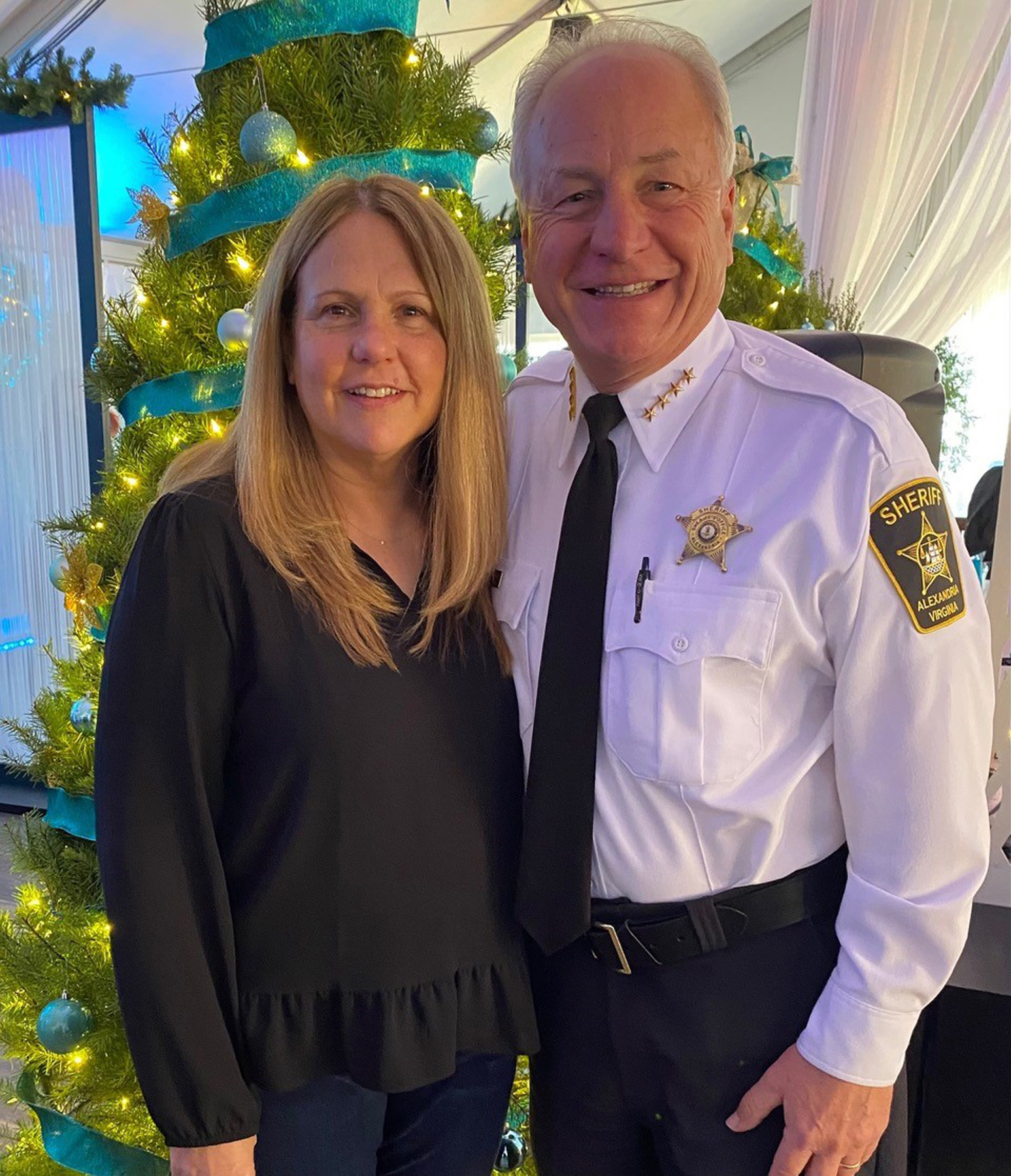 Sheriff Lawhorne is a native Alexandrian and a T.C. Williams High School graduate. He earned his associate's degree in Administration of Justice from Northern Virginia Community College and completed the Executive Leadership Institute of the FBI-Law Enforcement Executive Development Association. Dana is a lifelong resident of Alexandria's Del Ray community, where he currently lives with his wife, Linda.
Sheriff Lawhorne began his career with the Alexandria Police Department in 1979, serving first in the Uniformed Patrol Division and then in the Criminal Investigations Division. He was elected Sheriff in 2006 and forged a strong partnership with the Alexandria Police Department to improve the depth and quality of law enforcement services.
His civic commitment is evidenced in his involvement with Alexandria civic associations and his service on the City's Community Criminal Justice Board (CCJB), Northern Virginia Police Chiefs and Sheriffs Committee, and the board of Ivy Hill Cemetery. Further, as a parent of three daughters educated in the Alexandria City Public Schools, Sheriff Lawhorne has been a regular presence in our schools and remains deeply committed to supporting Alexandria's schools.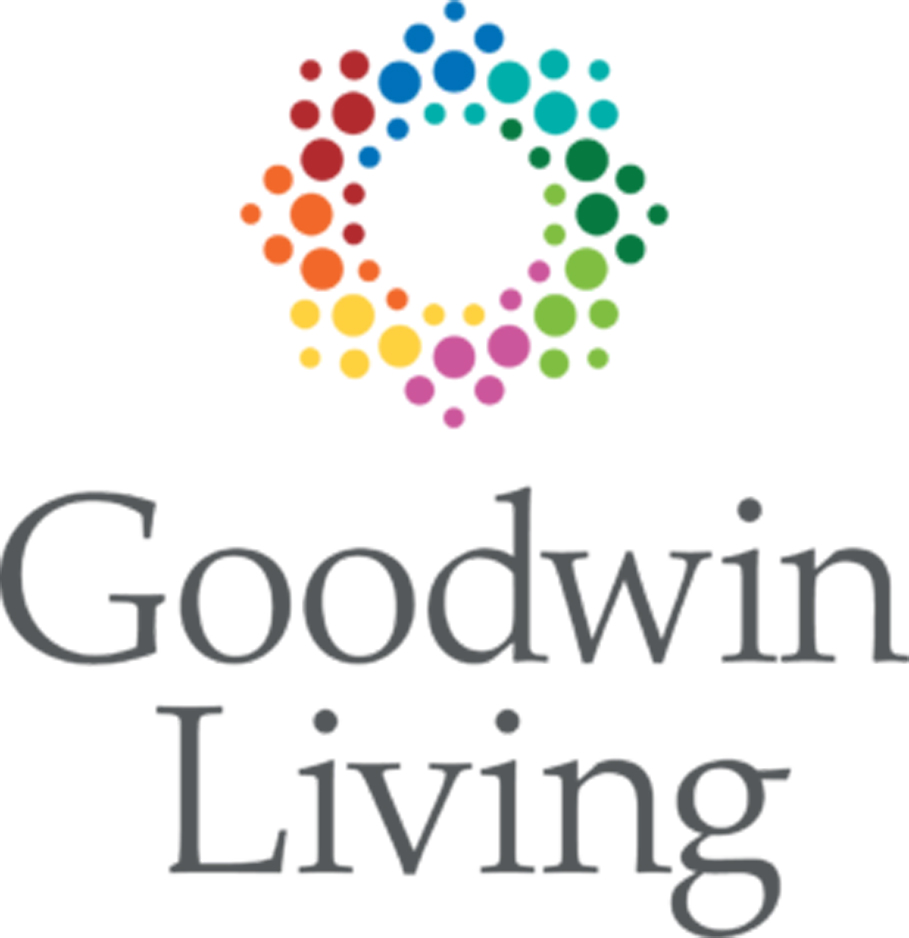 SSA invites the Alexandria community to join us as we celebrate these extraordinary individuals at our annual gala on Saturday, March 25, from 6 to 10 pm in the Westin Alexandria Ballroom, 400 Courthouse Square, in Old Town. To become a sponsor or purchase tickets for the event or the raffle, visit SSA's website at www.seniorservicesalex.org.
ICYMI: Goodwin Living Names Josh Bagley Executive Director of The View Alexandria