Community News
Spitfire Club in Alexandria Celebrates Five Years of Girl Empowerment
And celebrates with a Galentine's extravaganza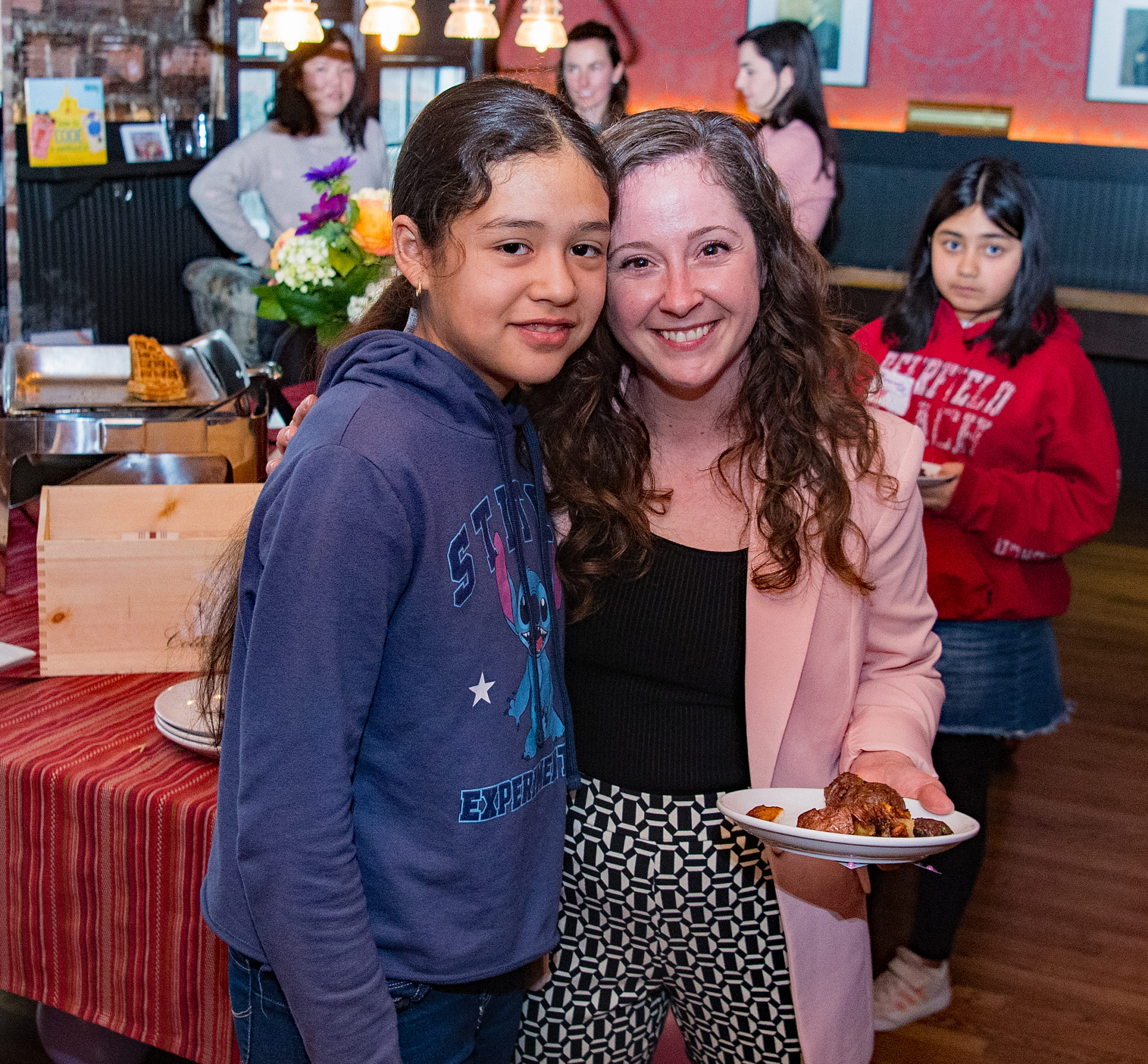 Alexandria, VA – On February 12, 2023, The Spitfire Club, an innovative and locally beloved girls' empowerment reading nonprofit, celebrated its fifth anniversary. Since its founding in 2018, The Spitfire Club has served 405 Alexandria girls, who have collectively read over 29,000 books.
"So much has happened in these five short years," said Spitfire Club Founder and Executive Director Amanda Hazelwood. "We're incredibly grateful to our participants and their families, to our partners and our community for their support as we celebrate this milestone anniversary."
Spitfire hosted 95 people at Evening Star's No. 9 Lounge in Del Ray to celebrate with brunch, live music by local rock band Indigo Thursday, and activities curated and made possible by event sponsors Dominion Energy, the Jen Walker Team, Ting Internet, and Windmill Hill Design Build. Current and previous Spitfire girls, their caregivers, community leaders, and longtime supporters of the organization attended.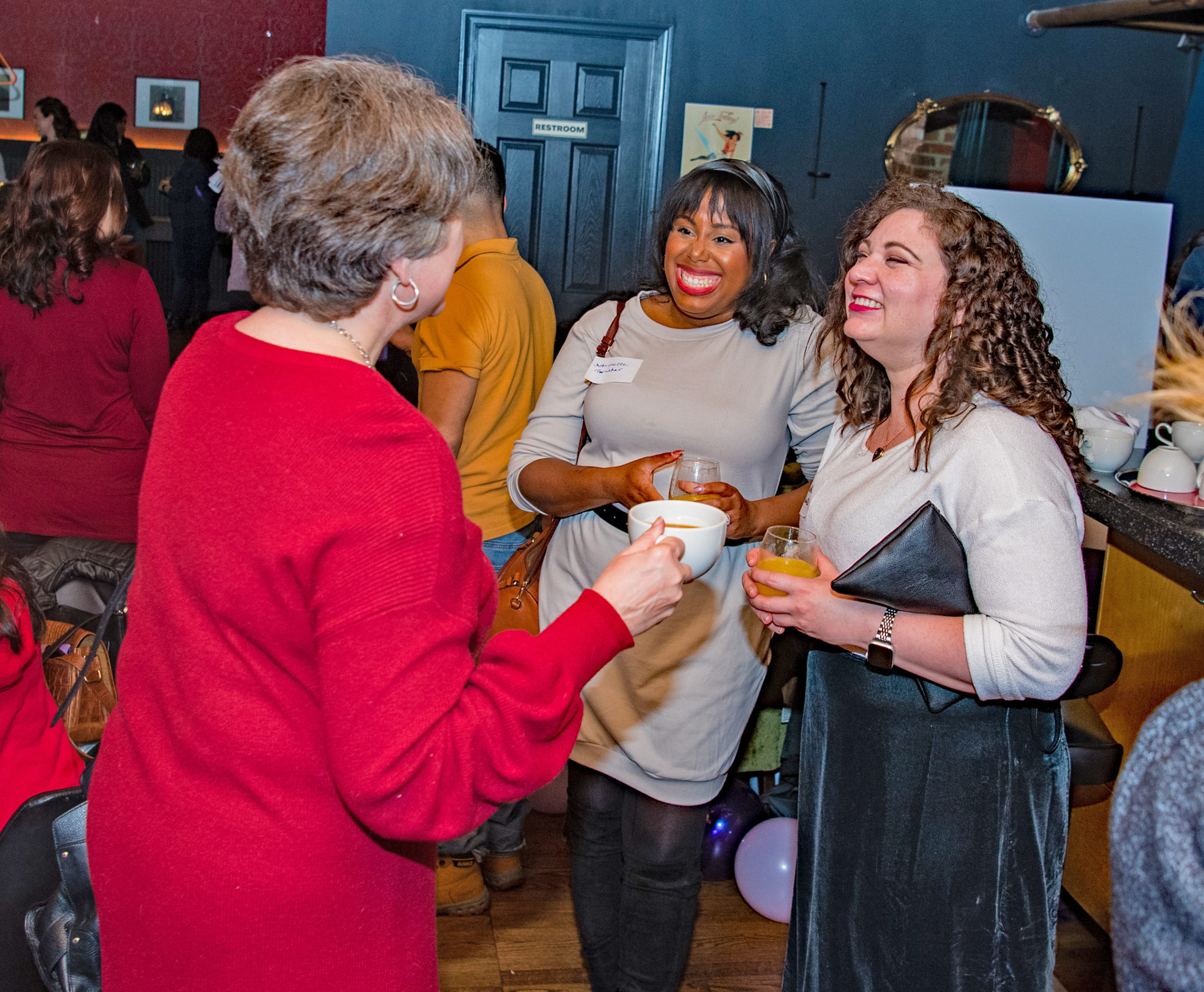 With initial support from crowdfunding, The Spitfire Club began as a partnership with Alexandria City's Recreation Division and has grown to partner with ten schools, libraries, and community organizations to offer its girls' empowerment reading programming. The Spitfire Club has received funding from leading institutions such as ACT for Alexandria, Community Foundation for Northern Virginia, Dollar General Literacy Foundation, Junior League of Washington, and Alexandria's Kiwanis and Rotary Clubs.
"We love Spitfire! It is fun, empowering, and enlightening for our kiddo and has been a consistent source of joy. "Spitfire's work is truly helping to change how girls see themselves and the world in powerful ways," said parent and Spitfire fan Christine Broderick.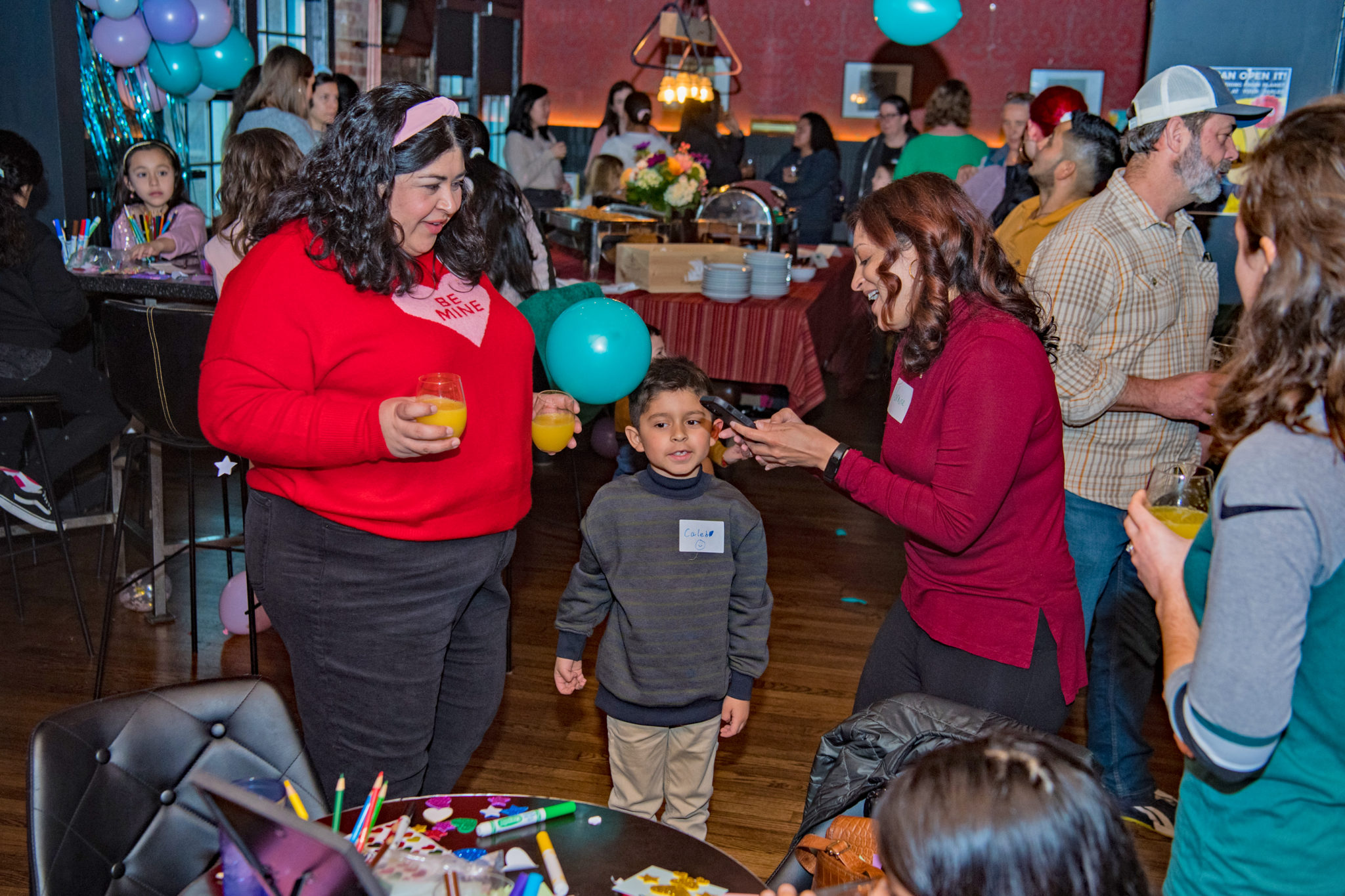 The Spitfire Club is an extracurricular book club based in Alexandria, Virginia. Built around a collection of children's literature featuring strong, diverse female protagonists, Spitfire creates demand for and builds an inclusive community around diverse, girl-positive books. The Spitfire Club enhances literacy and social-emotional skills, nurturing each Spitfire member's love of reading, love of self, and love for Spitfires across all communities. The Spitfire Club, 703-239-3724, www.thespitfireclub.org.
ICYMI: Alexandria Teens Unite to Fight Childhood Cancer by Hiking