Zebra Misc
Volunteers Needed to Support 18 School Gardens in Alexandria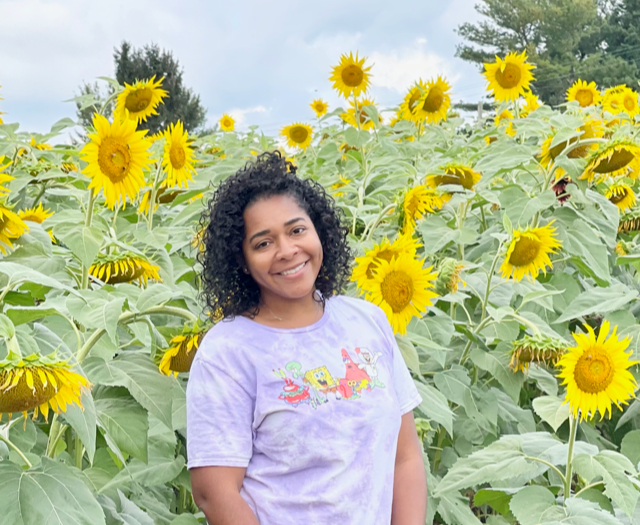 Alexandria, VA – Alexandria County Public Schools (ACPS) is looking for community volunteers to help support 18 school gardens. These gardens are currently under the supervision of Melanie Wright, who joined ACPS in August of 2022.
She supervises 18 school gardens, with 15 currently active gardens. Her hope is to add two more by June. Wright graduated with a Masters in Education from Howard University and is also an intern with Prince George's County Master Gardener Program.
Community volunteers are needed to support the gardens. Wright has specific gardens in mind for potential volunteers with expertise with pollinators, shade gardens,  or vegetable gardening to meet nutrition needs.
Ideally, volunteers should be prepared to make a growing season commitment to the school gardening liaison, most likely a teacher at the school.
"The teacher and volunteer need to build a relationship as partners, and like a garden, this takes time to nurture," says Wright.
Anyone currently volunteering at an ACPS school garden or interested in being placed as a volunteer at a school garden should contact Wright at [email protected]
To check out the school gardens online via Instagram, go to @acpsschoolgardens
ICYMI: Alexandria School Board Approves Budget for 2023-24 School Year