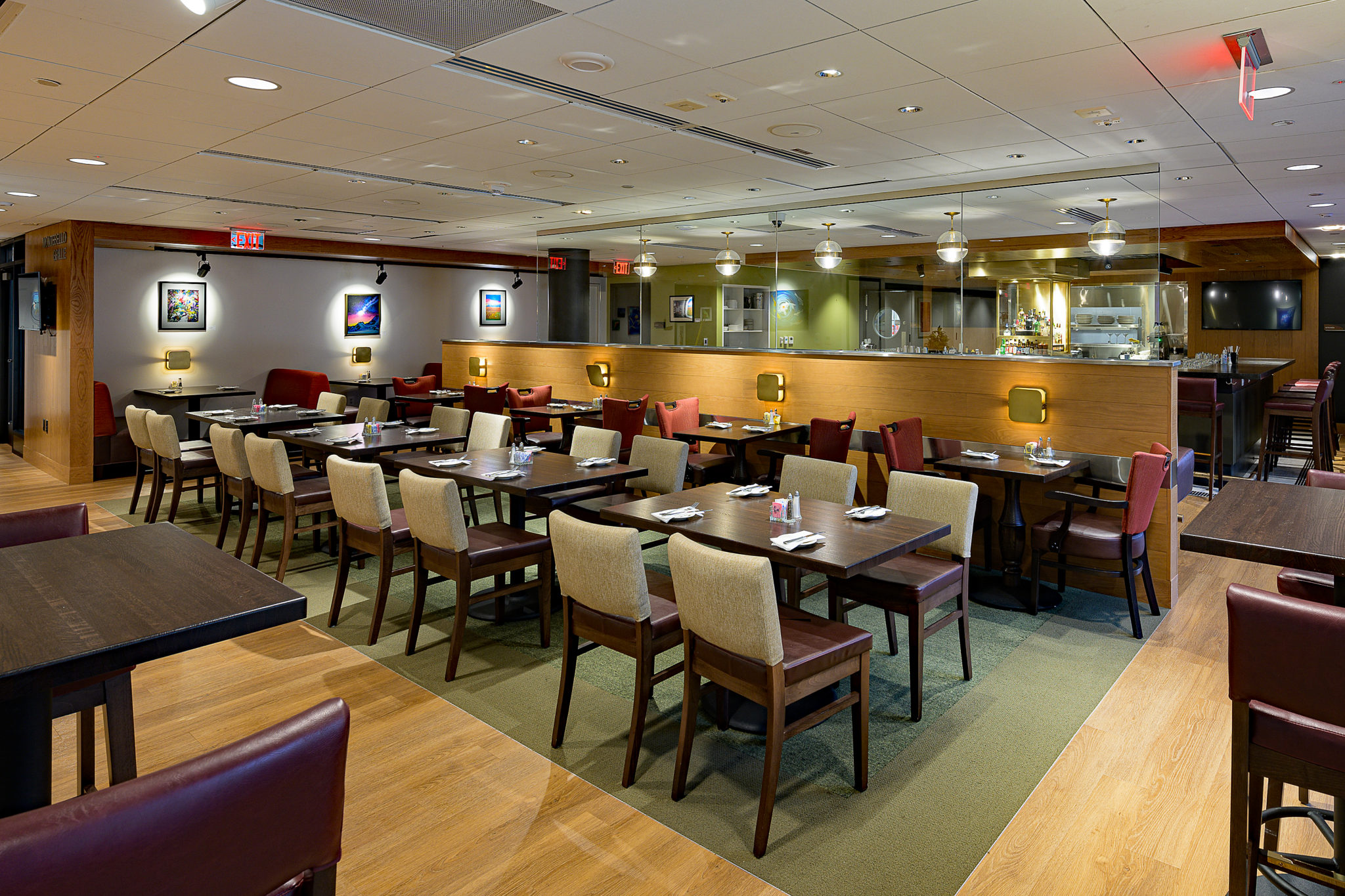 Alexandria, VA – At the Montebello Grille, this Super Bowl XVII was on the televisions in the community restaurant, so there was no need to go out in the day-long rain. Attractions like this make the Montebello condominiums a great place to live in Alexandria.
Montebello is a 36-acre, gated community off Richmond Highway just south of Old Town. Its four hi-rise buildings, amenities, and forested areas have a college campus-like atmosphere. There is a four-lane bowling alley, convenience store, cleaners, restaurant, bar, tennis courts, jogging trail, and two pools – indoor and outdoor – so residents can swim year-round. Last summer, extensive renovations took place on the restaurant and other spots at Montebello to modernize it for current and future residents.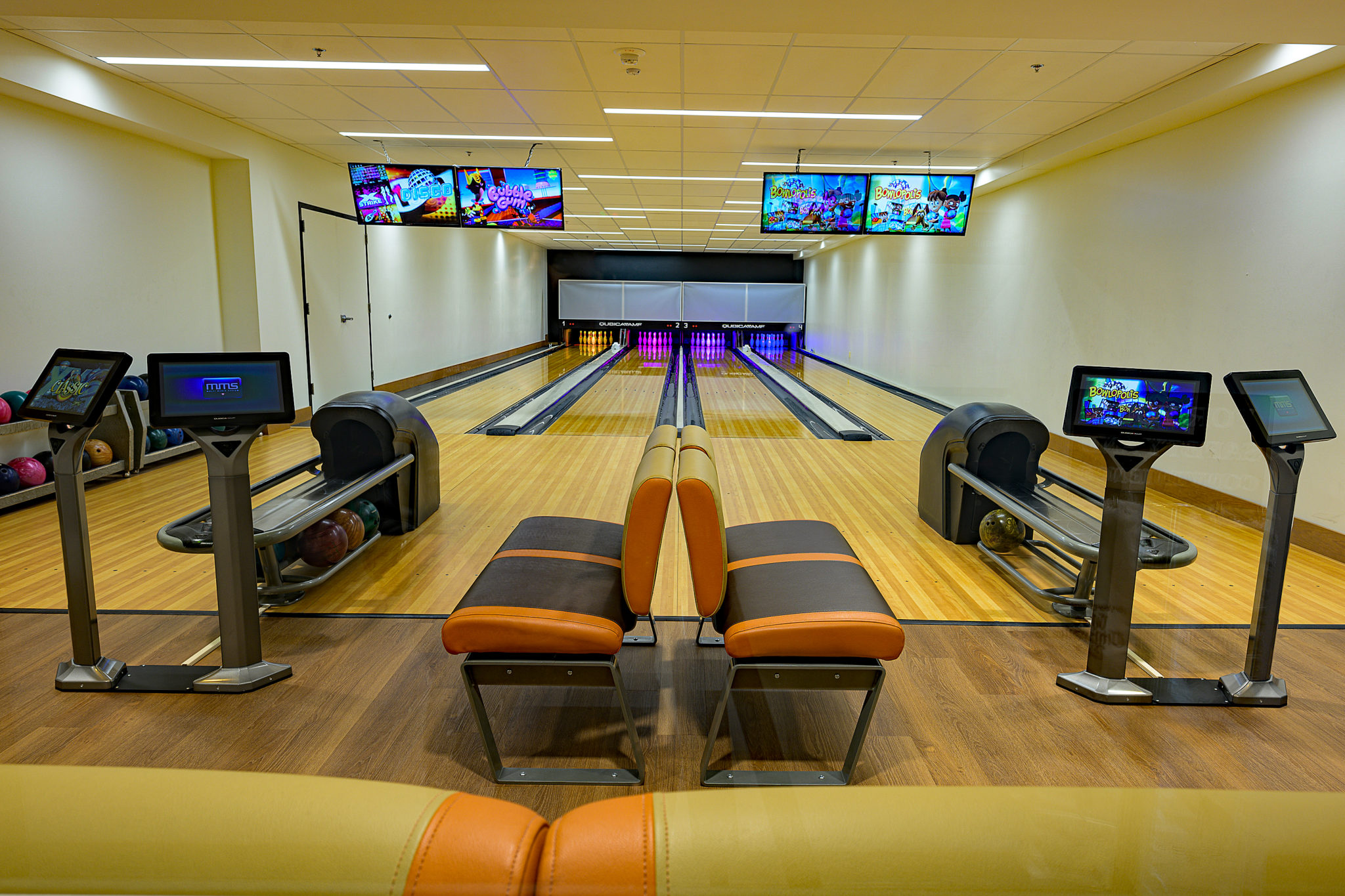 Tillie Cassidy is a real estate agent who has been a resident of Montebello since summer of 1994 and loves life on the 14th floor. She loves the renovations, the amenities, the safety, and the Montebello Grille. "It's no longer called Montebello Café. We upgraded to Montebello Grille, and the 'e' is for excellence, according to one of the business owners," she said.
Montobello's four buildings comprise 1,016 one-bedroom to three-bedroom units, with some larger, custom condominiums created by linking two units. On floor plans, these are "combination plans."
According to Sarah Clark, the resident coordinator, there is an activities program for residents. Amenities include a game area with billiards and ping pong tables; a card room with playing cards, board games, and jigsaw puzzles; a bowling alley and home delivery available from the Montebello Grille. The Montebello Market carries food staples like ice cream, wine, and sundries and has a dry-cleaning service.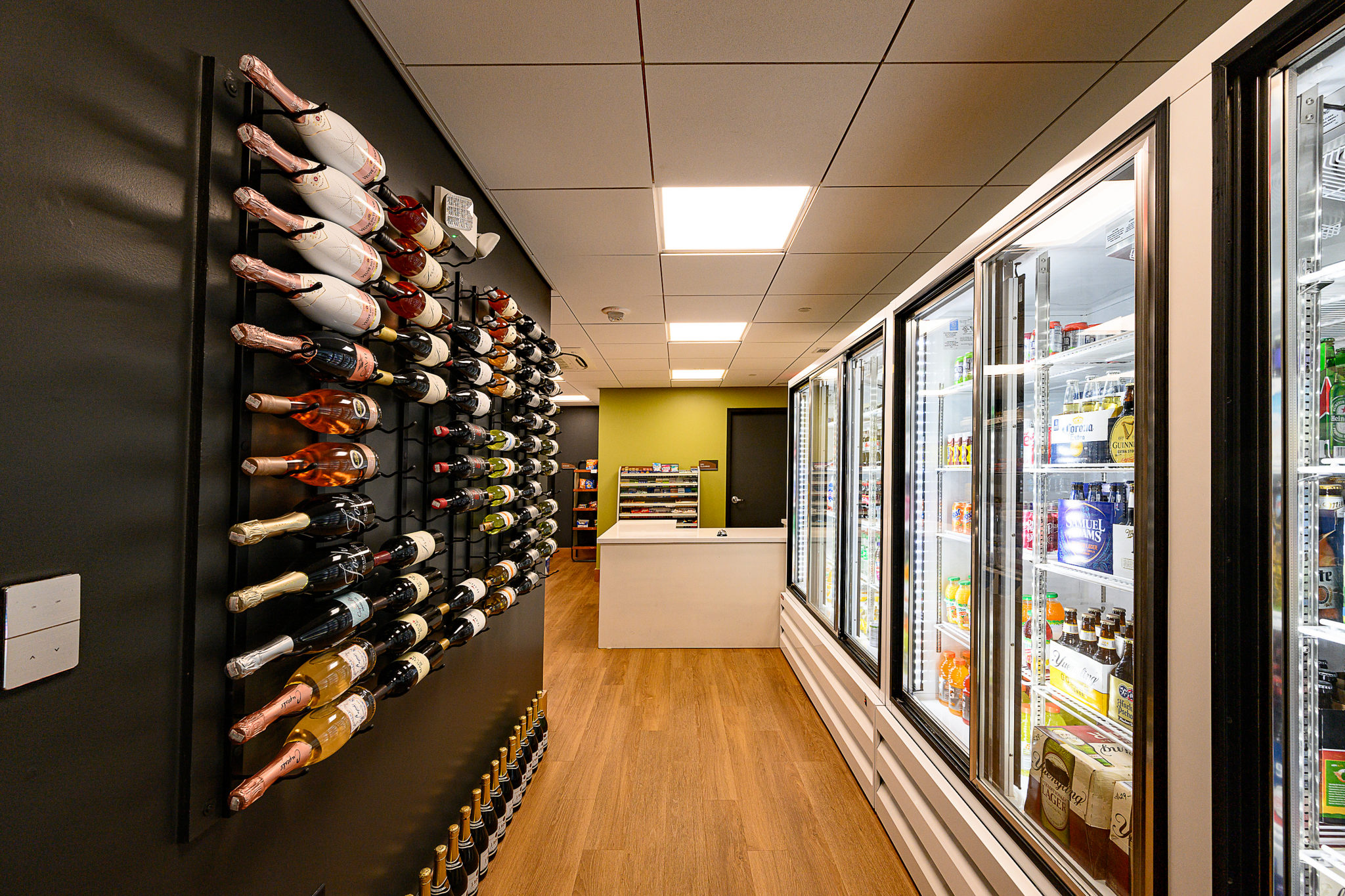 Cassidy noted that she's seen a rise in the complex's popularity over the years. "Not only do our residents stay a long time, many have had to leave for some reason and eventually return to become residents again," she said.
A shuttle to the Huntington Metro Station on the Yellow Line starts at 5:30 am, with morning runs until 9:07. Afternoon runs begin at 3:35 pm and continue until 8:55. On Monday, Wednesday, and Friday, the shuttle makes shopping trips to nearby grocery and retail stores.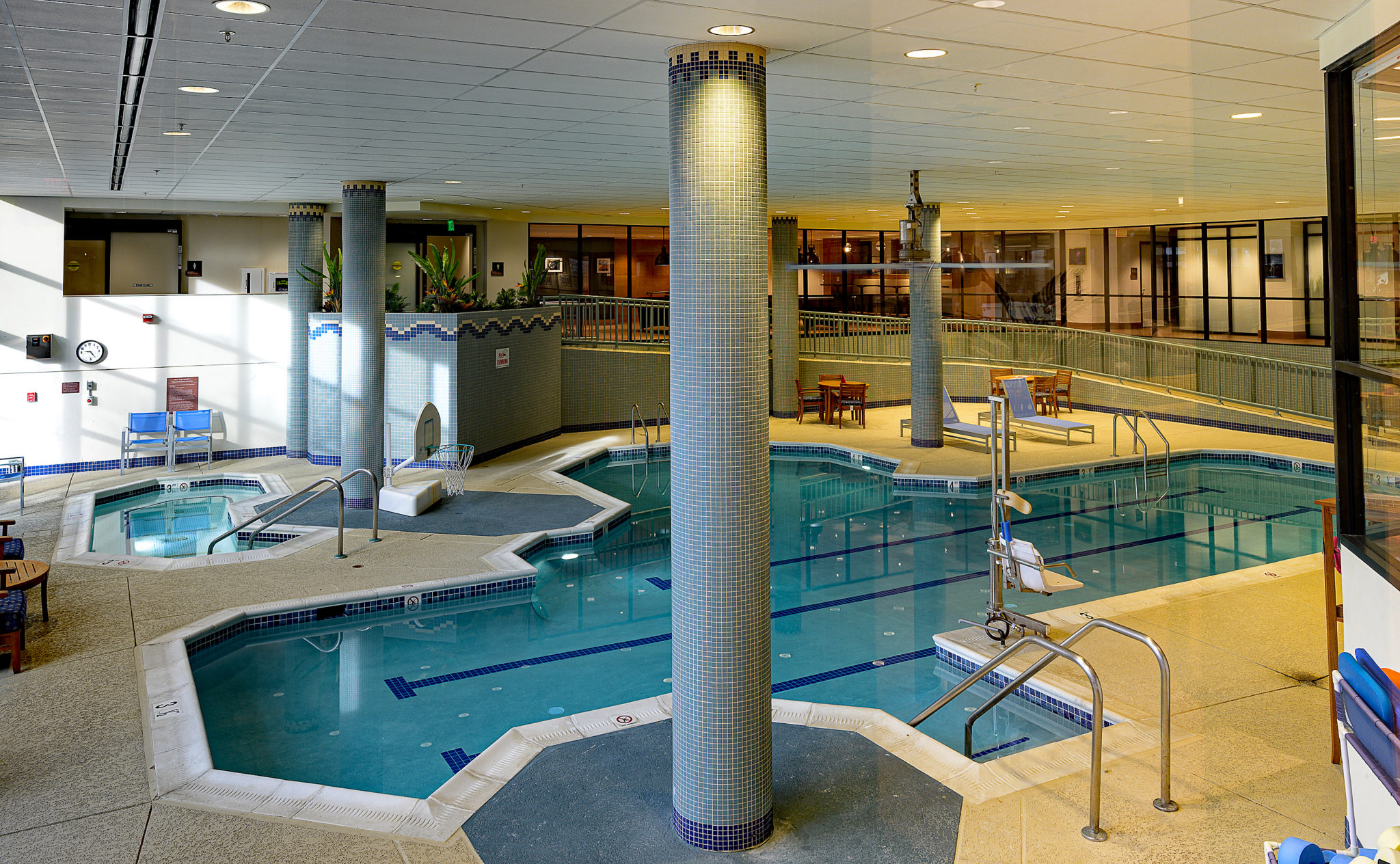 Main streets: Montebello is circled by Mount Eagle Drive and is accessible via Richmond Highway to the east. It is less than a mile to I-495.
Parks and Recreation: Montebello has indoor and outdoor pools, a weight room, and an activities program for residents. Mount Eagle Park borders the property to the west. The GW Parkway bike trail is about a mile to the east. It stretches 17 miles from George Washington's Mount Vernon Estate in the south along the Potomac River to Rosslyn in the north.
Population: The population of Montebello is approximately 2,500.
Average Income: Median household income is $94,191.
ICYMI: ALX Commuting Upgrades Benefit Safety, Health, and The Environment