Senior Living
Goodwin Living Names Ben Marcantonio as Vice Chair of Board of Trustees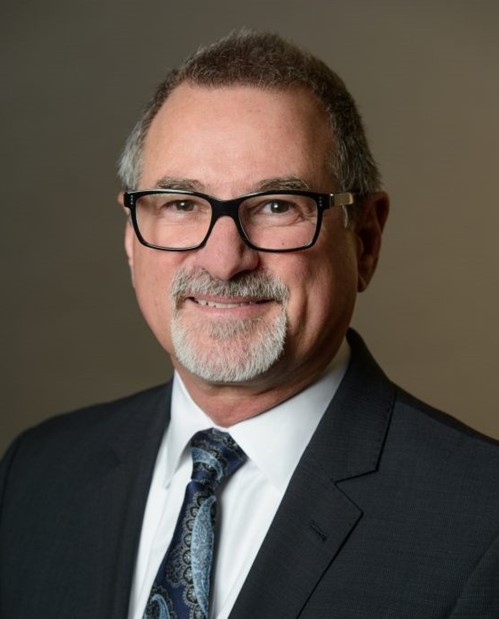 Alexandria, VA – Today (March 7) Goodwin Living announced  Ben Marcantonio's election as the vice chair of the nonprofit's Board of Trustees. He has served on the Board for the past two years. He succeeds Thomas West, Senior Partner with Signature Estate and Investment Advisors, in the position.
The organization has been led by a volunteer Board of Trustees since 1967. The Board guides the governance and strategic directions of the nonprofit.
"I am privileged to serve on the Goodwin Living Board of Trustees and to be asked to step into the role of Vice Chair for the Board of Trustees is truly an honor,"  Marcantonio said in a statement. "I am excited to serve with C.C. Clark, our new Board Chair, and the other Board Trustees to carry out the mission of Goodwin Living by planning for the future and meeting the needs of the present through the Goodwin Living retirement communities, programs and services."
As Chief Operating Officer and Interim CEO at the National Hospice and Palliative Care Organization (NHPCO), he brings more than three decades of leadership experience in educational, healthcare, and social service settings.
Goodwin Living partnered with NHPCO in 2021 for a revison of the publication "Black and African-American Outreach Guide." With this resource, Goodwin Living continues to build awareness for hospice benefits among diverse communities.
Goodwin Hospice serves more than 500 older adults and their families across Northern Virginia.  
Marcantonio holds a Master of Science Degree in Counseling from San Diego State University, a Master of Education Degree in Administrative Leadership from the University of San Diego, and a Bachelor of Sacred Theology and Philosophy from the Gregorian University in Rome.
FOR MORE: New Art Installation Opens in Alexandria's Waterfront Park March 25