Arts
New Art Installation Opens in Alexandria's Waterfront Park March 25
Sculpture pays tribute to Alexandria's nautical history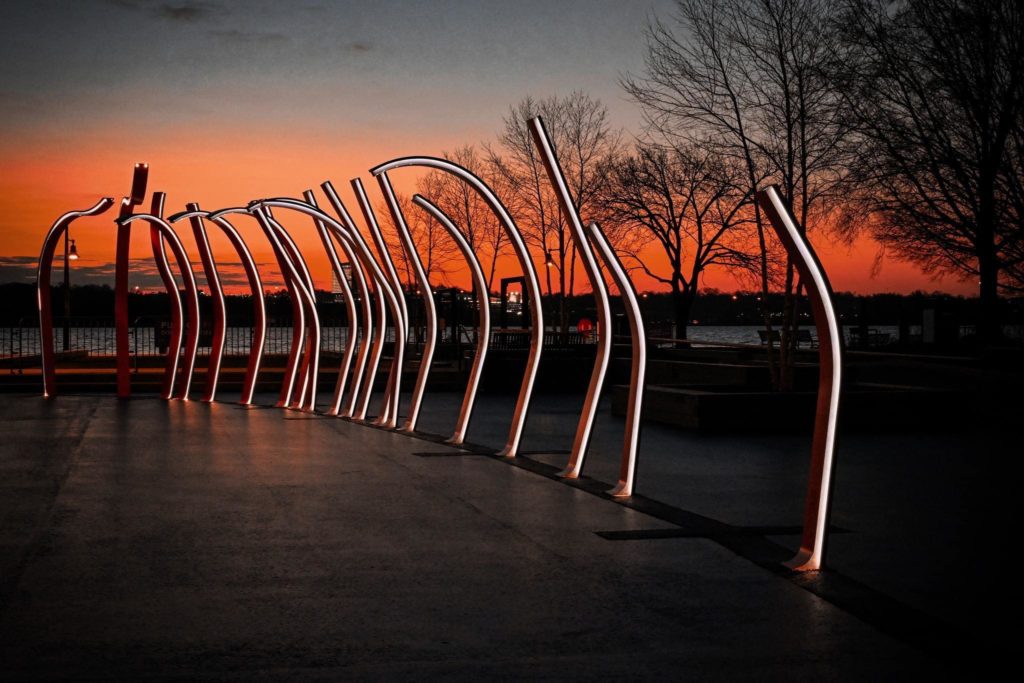 ALEXANDRIA, VA – A new art installation will soon open in Old Town Alexandria. The Zebra first reported on the installation last November. Created by New York-based artist Nina Cooke John, the piece, titled "Two Boxes of Oranges and Admonia Jackson," depicts the hull of an 18th-century wooden ship. The name is derived from the cargo these ships carried from food to enslaved people who were part of the domestic and transatlantic slave trade.
Residents and visitors will be able to experience Cooke John's work at Waterfront Park beginning March 25. It will remain on display until November. What makes this work unique is that it is not just for viewing. People can walk through it and stand inside, gaining multiple perspectives.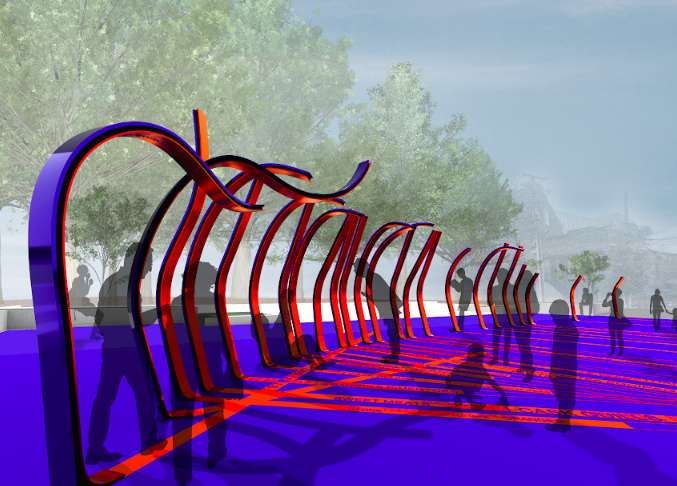 A Facebook post by the Alexandria Archaeology Museum reads in part: "[The sculpture] is inspired in part by the archaeologically-recovered merchant ships from the Hotel Indigo and Robinson Landing Sites. Pieces of steel form an abstract ship's hull that are combined with text taken from 18th century historical documents like ship manifests. "
According to The Zebra's earlier report, the work – made from steel – will feature symbols of Alexandria's nautical history and be adorned by lights at night.
Waterfront Park is located at 1A Prince St.
Cooke John, born in Jamaica, owns the architecture and design studio bearing her name. "Two Boxes of Oranges and Admonia Jackson is the fifth installation displayed as part of Alexandria's Site See series.
This report has been updated.
Living Legends of Alexandria Announces 2023 Honorees