Arts
Press Release
Alexandria's Art League Displaying Work of Portrait Artist Jimmy James Greene
Exhibition inside the Torpedo Factory Art Center March 8 to April 22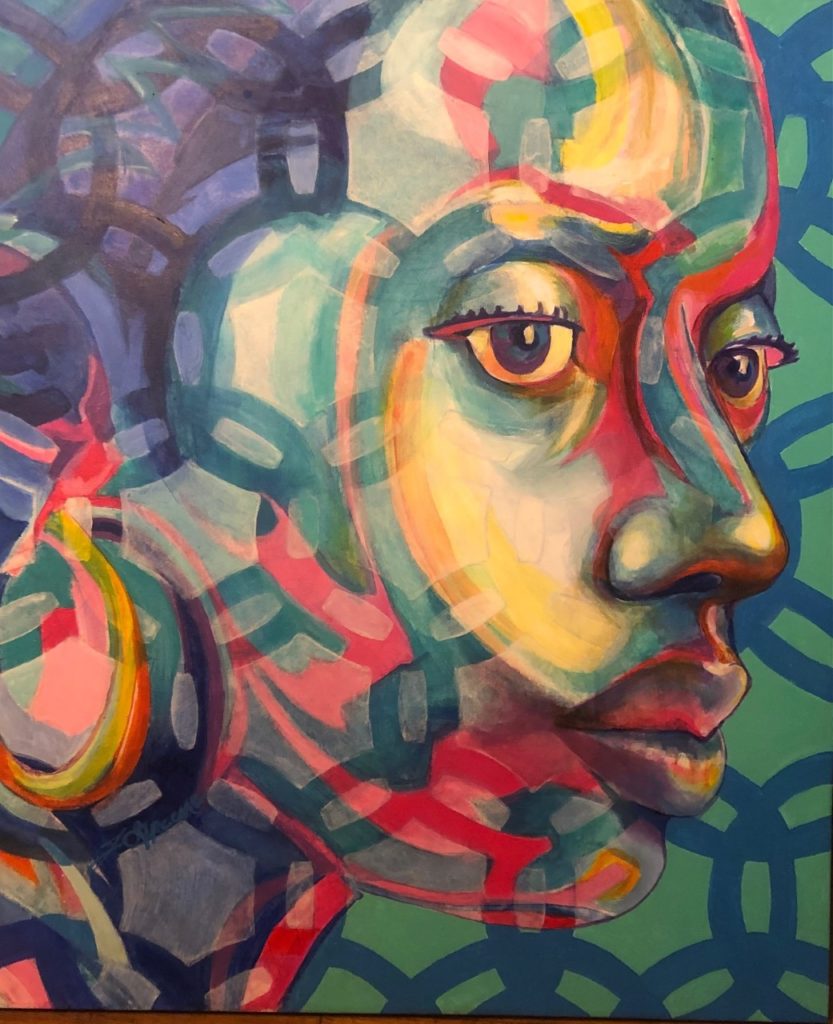 Alexandria, VA — Through use of exaggerated hues and striking patterns in his paintings, artist Jimmy James Greene captures the stories of Black people – their concerns, conditions, or social realities.  As Greene explains, "I respond to an image that I am intuitively attracted to. it could be a person's expression, the way light hits their body, or an activity they're engaged in."
A display of the artist's paintings, entitled The Human Vibe: Patterned Portraits and Color, will be shown at The Art League Gallery inside the Torpedo Factory from March 8 to April 22, 2023. The Art League Gallery will host an Opening Reception and Artist Talk on March 10, 6-8 PM, as well as a Meet-and-Greet with the artist on Saturday, March 11 from 2–5 PM.  Exhibitions and events are free and open to the public.
How does Greene create his art? He first renders his subjects realistically, then goes beyond that to depict what he believes they convey though their expression, looks, etc.  His works on paper begin as pencil and pastel drawings that he later paints over using watercolors. This practice creates rich color and fluidity. Some of his paintings even serve as studies for larger acrylic-on-canvas pieces.
Essentially, says the New York-based artist, "I am a visual storyteller."
About the Artist
Since his childhood in Xenia, Ohio, Greene has shown exceptional artistic ability. After apprenticing with acclaimed muralist Jon Onye Lockard in Ann Arbor, MI, Greene graduated from The Rhode Island School of Design. He has since become an accomplished collagist, painter, draftsman, and designer.  Other mediums include stained glass mosaic and printmaking.
For the past 25 years, his work has explored the communal expressions of the African diaspora in general, and those of the African-American experience in particular.  Click here to learn more.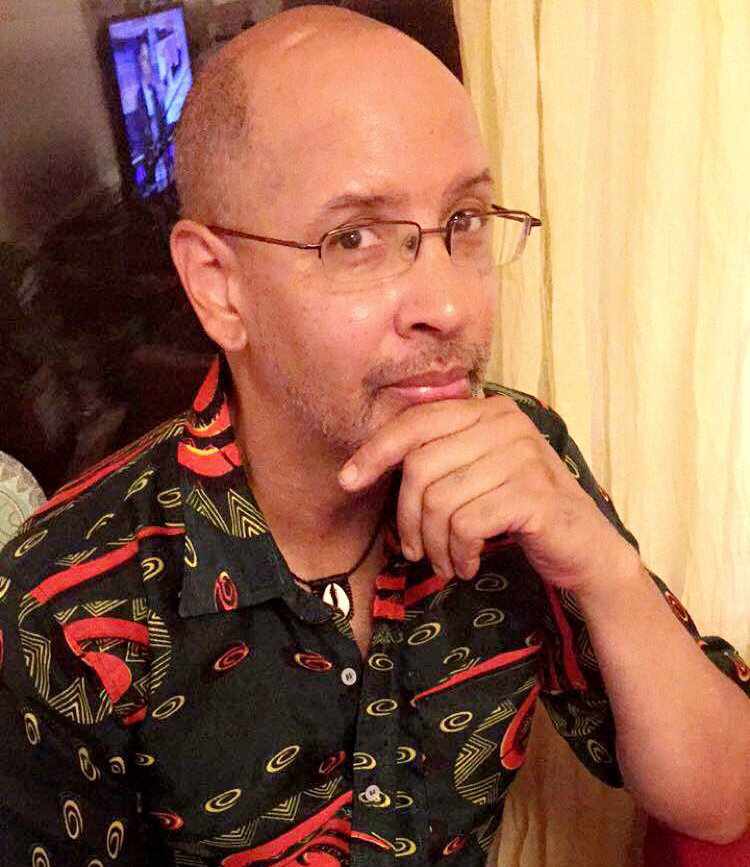 Also on view at The Art League
Diverse artworks by member artists are the feature of Open Exhibits at The Art League. Over 80 pieces — painting, drawing, photography, mixed media, sculpture, and more — are on view in the March 2023 Open Exhibit, juried by Katherine Tzu-Lan Mann.
About The Art League
Founded in 1954, The Art League, Inc., a 501(c)(3) organization, is among the nation's largest and oldest multi-service organizations for visual artists. As a major component of the cultural fabric of Alexandria, The Art League offers extensive exhibit opportunities for artists through its gallery, outstanding fine art education through the school, and valuable outreach programs to the local community. The Art League is headquartered in the landmark Torpedo Factory Art Center, located at 105 North Union Street, Alexandria, VA 22314.
For more information,  go to www.theartleague.org or call 703-683-1780.