Backyard History
Dr. Patrick Spero Appointed Executive Director of George Washington Presidential Library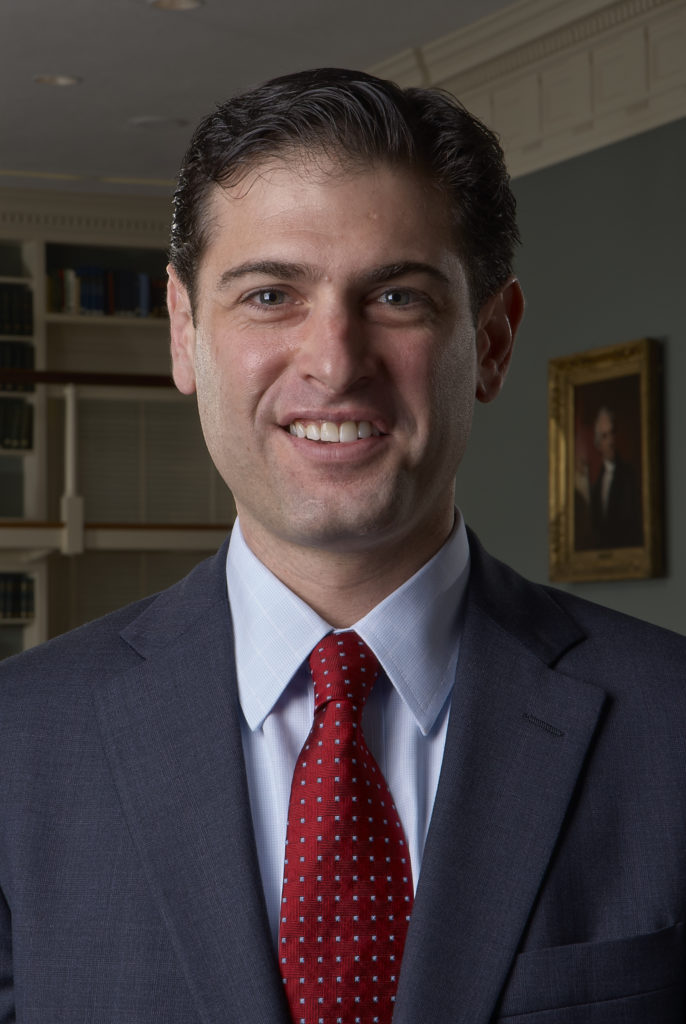 ALEXANDRIA, VA – Today the Mount Vernon Ladies' Association (MVLA) announced the appointment of Dr. Patrick Spero as the new executive director of the George Washington Presidential Library. The library is located near George Washington's Mount Vernon, inside the Fred W. Smith National Library for the Study of George Washington.
In remarks about his appointment, Spero spoke of the significance of March 9. On this day in 1797, Washington began the journey from Philadelphia to return to his Mount Vernon Estate following his last term as president.
"I am thrilled to now head to Mount Vernon myself to start a new chapter as the George Washington Presidential Library Director and to be a part of such an inspiring and dynamic place," Spero said. "It is an incredible honor to serve as the next steward of the library."
Opened a decade ago, the library became "the premier center for the study of George Washington, fostering scholarship on the Founding Era of the United States and creating innovative educational programming for a variety of audiences," said said Margaret Nichols, the 23rd Regent of the MVLA.
She added: "Dr. Spero's experience, scholarly accomplishments, and vision for the Washington Library will ensure the advancement of the Association's education mission to the highest standard."
The library regularly hosts forums on early American history and manages a respected research fellowship.
Prior to this position, Spero served as Librarian and Director of the Library & Museum of the American Philosophical Society in Philadelphia. There he led one of the country's most prestigious research libraries. The historical documents within its walls include The Papers of Benjamin Franklin and The Journals of Lewis and Clark.
Spero is the author of several books including "Frontier Country: The Politics of War in Early Pennsylvania" and "Frontier Rebels: The Fight for Independence in the American West."
He is Chair of the Executive Council of the McNeil Center for Early American Studies at the University of Pennsylvania.
He earned his PhD from the University of Pennsylvania.