Music
Alexandria Symphony Season Finale April 15, To Feature World-Renowned Pianist Natalia Kazaryan
ASO will perform Stravinsky's 'The Rite of Spring' at NOVA's Alexandria Campus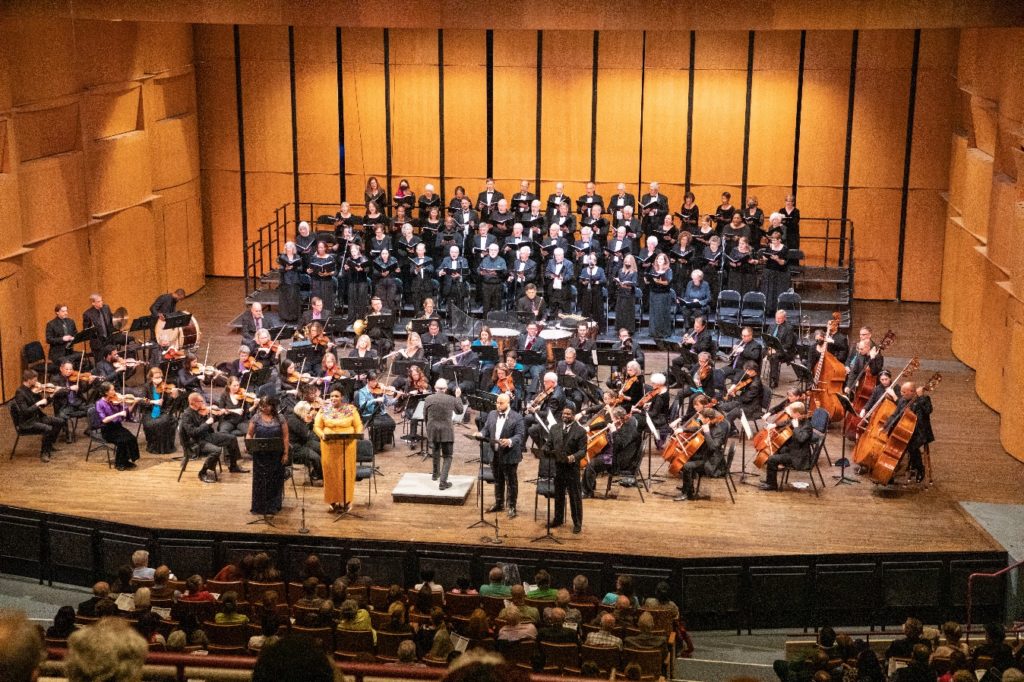 ALEXANDRIA, VA – Spring is here, and to welcome the season, the Alexandria Symphony Orchestra (ASO) will play the Rachel M. Schlesinger Concert Hall and Arts Center on the Alexandria Campus of Northern Virginia Community College. The performance, scheduled for April 15 at 7:30 p.m., will be the orchestra's season finale.
The program's centerpiece is Russian composer Igor Stravisnky's "The Rite of Spring."  The ballet debuted in Paris on May 29, 1913. According to Encyclopedia Britannica, it is "considered one of the first examples of Modernism in music." Modernism is defined as"a break with the past and the concurrent search for new forms of expression. " Because the ballet ventured into new musical territory, it was considered controversial, with many who attended that first performance throwing vegetables at the stage in disgust.  Now it is praised as one of the most significant works in classical music.
"There are so many ways of thinking about the 'Rite of Spring.' I'm asking myself, 'What am I willing to lose to allow my future to thrive? What needs to go and what does that expulsion sound like?' " said Maestro James Ross, ASO's Music Director. "Stravinsky dreamed of an ancient tribal ritual. I hear a renewed future calling to us bracingly through notes that are still hard to predict even 110 years after they were penned."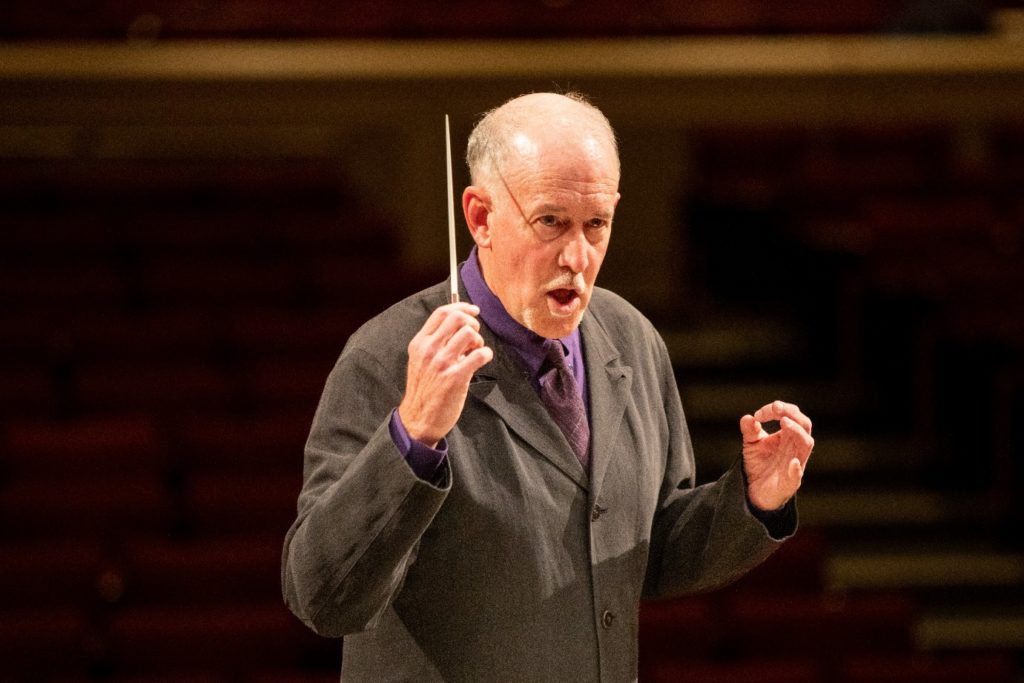 AsO will open the evening with "Mojito con saoco" by Cuban composer Guido Lòpez-Gavilàn. The world premiere of the work, prepared by Ross, debuted in May 2019. Lòpez-Gavilàn wrote the overture in celebration of the 500th anniversary his country's capital,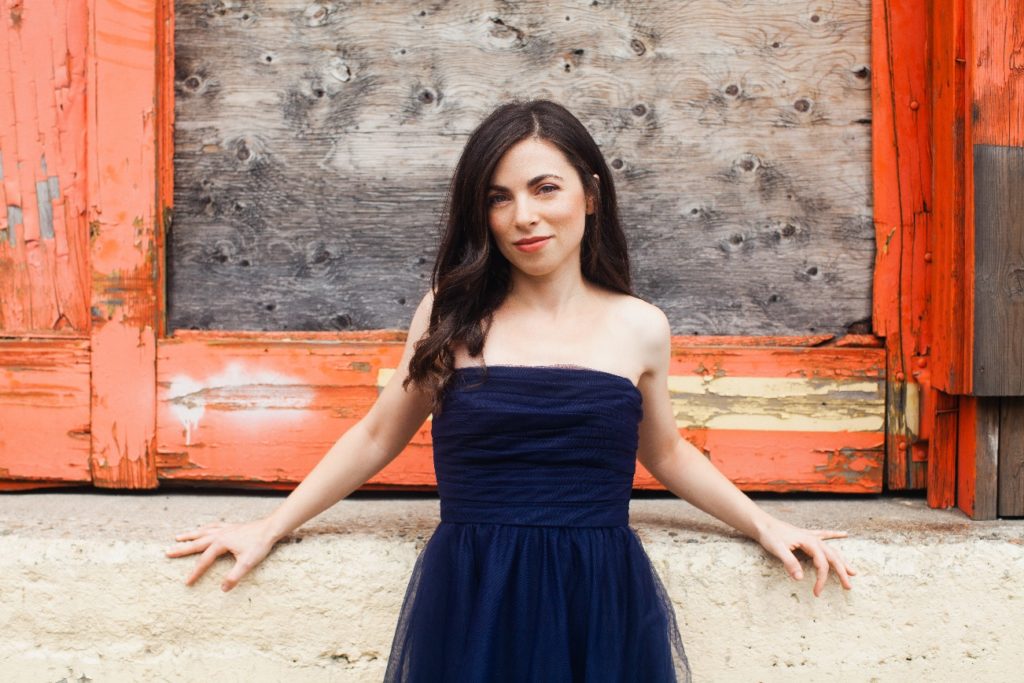 The program will close with Norway composer Edvard Grieg's only piano concierto. The orchestra will accompany guest soloist Natalia Kazaryan, whose playing is respected throughout the world. She has dedicated her performance and recording career to giving an equal platform to female composers. Kazaryan has played the Kennedy Center and National Portrait Gallery. She has also collaborated with musicians from the National Symphony Orchestra.
Schlesinger Concert Hall is located at 4915 Netherton Dr.
Adult ticket prices start at $20. Youth tickets are $5. Senior military, and group discounts are available. for complete information, visit alexsym.org/performance/stravinsky-grieg.