Arts
Alexandria's Nepenthe Gallery Celebrates First Anniversary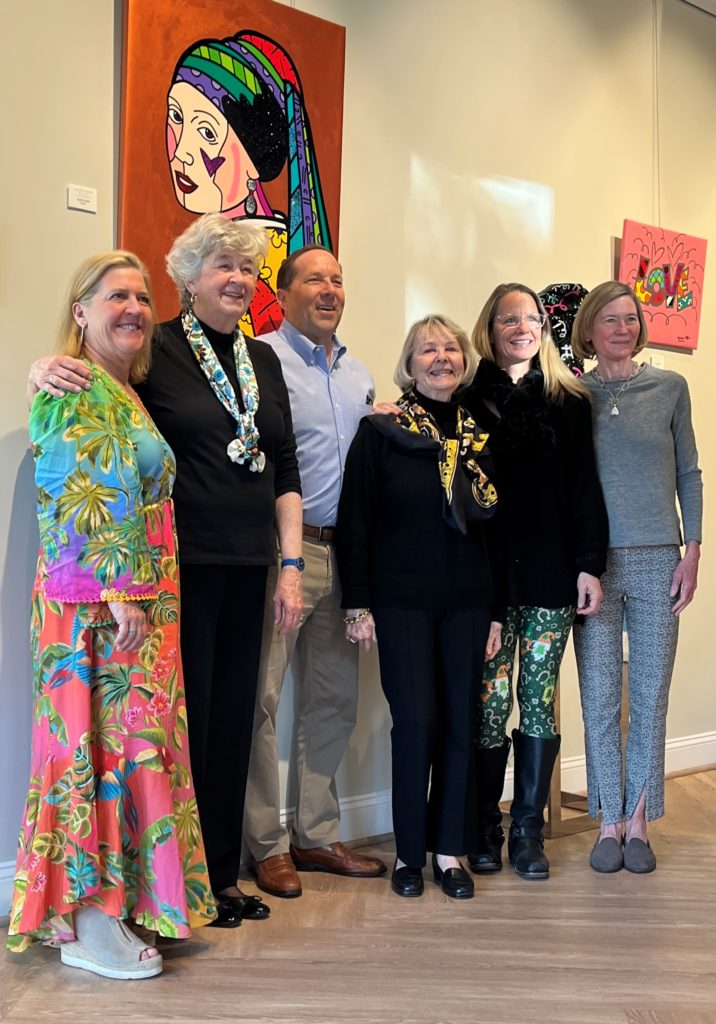 ALEXANDRIA, VA -Thursday evenings are always festive at the Nepenthe Gallery, and March 16 marked its first anniversary. Located in the Fort Hunt section of Alexandria, this fine art gallery and premier custom-framing establishment, has sold art created by local artists and many others in the country and around the world. Nepenthe has also framed hundreds of pieces of fine art, prints, photographs, and more
Attendees celebrated the anniversary with champagne and cake. They also enjoyed a special exhibit – "HAPPY, CHEER and LOVE" = a collection of original artworks by world-renowned Brazilian artist, Romero Britto.
"Nepenthe has exceeded our expectations on all fronts," Nepenthe's owner Carrie Garland told The Zebra.
Every Thursday from 6 to 7 p.m., Nepenthe hosts its ART+WINE+CHEESE event highlighting different artists, experts, and genres.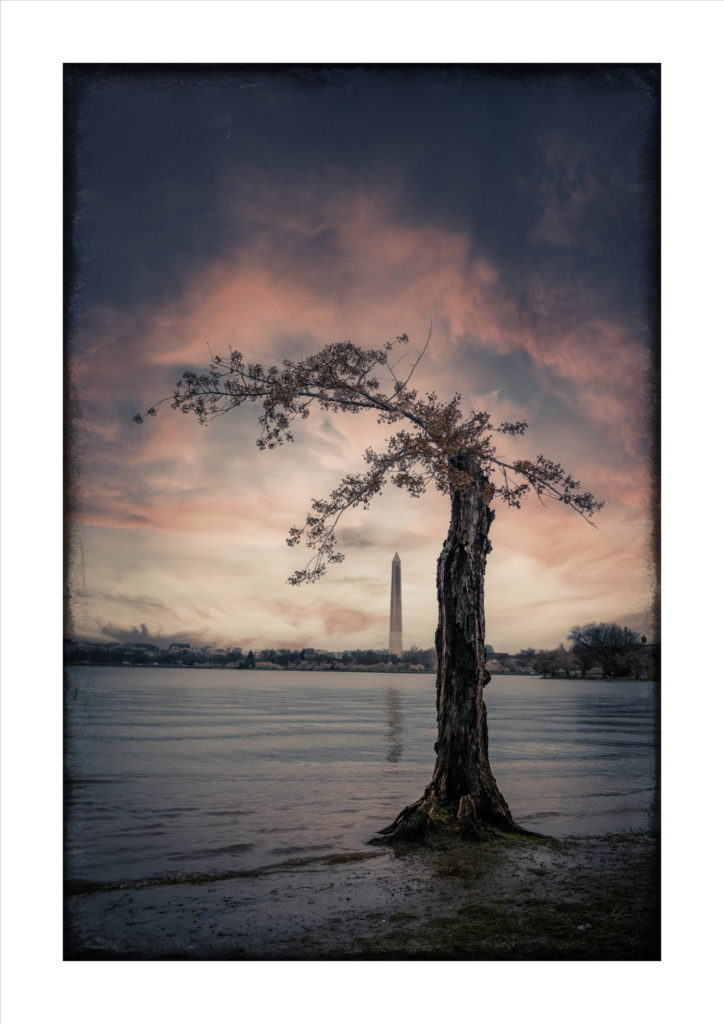 On March 23, photographer Renee C. Gage opens her exhibit, "Hope Persists," highlighting Washington's cherry blossoms, just in time for the blooming of the trees.
"We each share in the 'journey of life.'" Gage said, "The excitement and anticipation of each season creates space for growth, reflection, and gratitude. It is through these beautiful cherry blossoms that I share with you the strength and delicate nature of these trees and their special place here in our beloved Washington, D.C."
In addition to selling fine art and custom framing, Nepenthe is now providing art consulting for home and office as well as leasing art in major office buildings in the metro area.
Nepenthe Gallery is located at 7918 Fort Hunt Rd. Hours are 11 a.m. to 6 p.m, Tuesday through Saturday, and by appointment. For more information, visit the Nepenthe Gallery's website.
TRENDING: Abbott and Costello, Bonded Pair of Dog Pals, Need Home