Foodie Newz
Say Goodbye to Elo's – Say Hello to Dos Hermanos in Alexandria
Italian is becoming Tex-Mex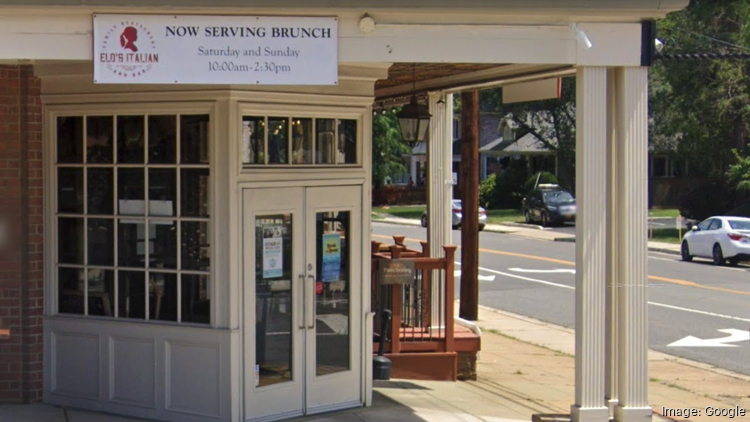 Alexandria, VA  Elo's Italian, launched as a pop-up in 2021 in the former Live Oak/Monroe's space at 1603 Commonwealth Ave., is closing on March 31. Owners Jeremy Barber and Chef Justus Frank said they are turning their attention to a beer garden concept, Mill St Draft Garden in Occoquan. They may also reopen Elo's in the Springfield/Burke area in the future. The Garden in Del Ray will remain open.
The space is becoming Dos Hermanos. Dos Hermanos is the reincarnation of Dos Amigos in Springfield according to their Facebook page. They will be providing the same Tex-Mex menu at their new location. Dos Amigos has a location at 535 E. Braddock Road by the Braddock Metro. There is no word yet as to whether that location will remain open.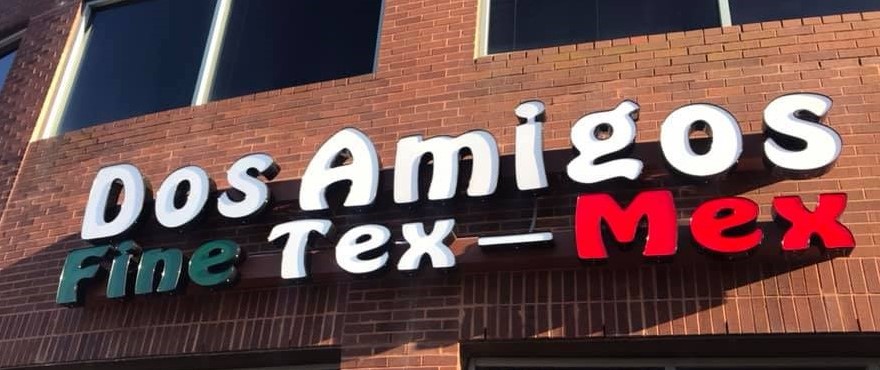 Elo's co-owners notified their followers with a letter on social media about their decision to close.
It's time for us at Elo's Italian to move on.
Friday, March 31st will be our last dinner service open. We have sold our business and are passing the torch to another group.
It has been our privilege to serve you and your families in this location for the last seven years. The Del Ray community has embraced us and our multiple concepts and for that we are truly grateful.
Our staff is the major reason we have been able to operate this family restaurant in the heart of Del Ray. There are no words to express our level of respect for them, their efforts, and their amazing loyalty.
We look forward to seeing your smiling faces at @thegardendelray and the soon to be open @millstdraftgarden located in historic Occoquan, VA.
Thank you again for everything and cheers!
Sincerely,
Jeremy and Justus