Zebra Misc
It's Time Again for a SPRING Northern Alexandria Native Plant Sale on Saturday, April 29!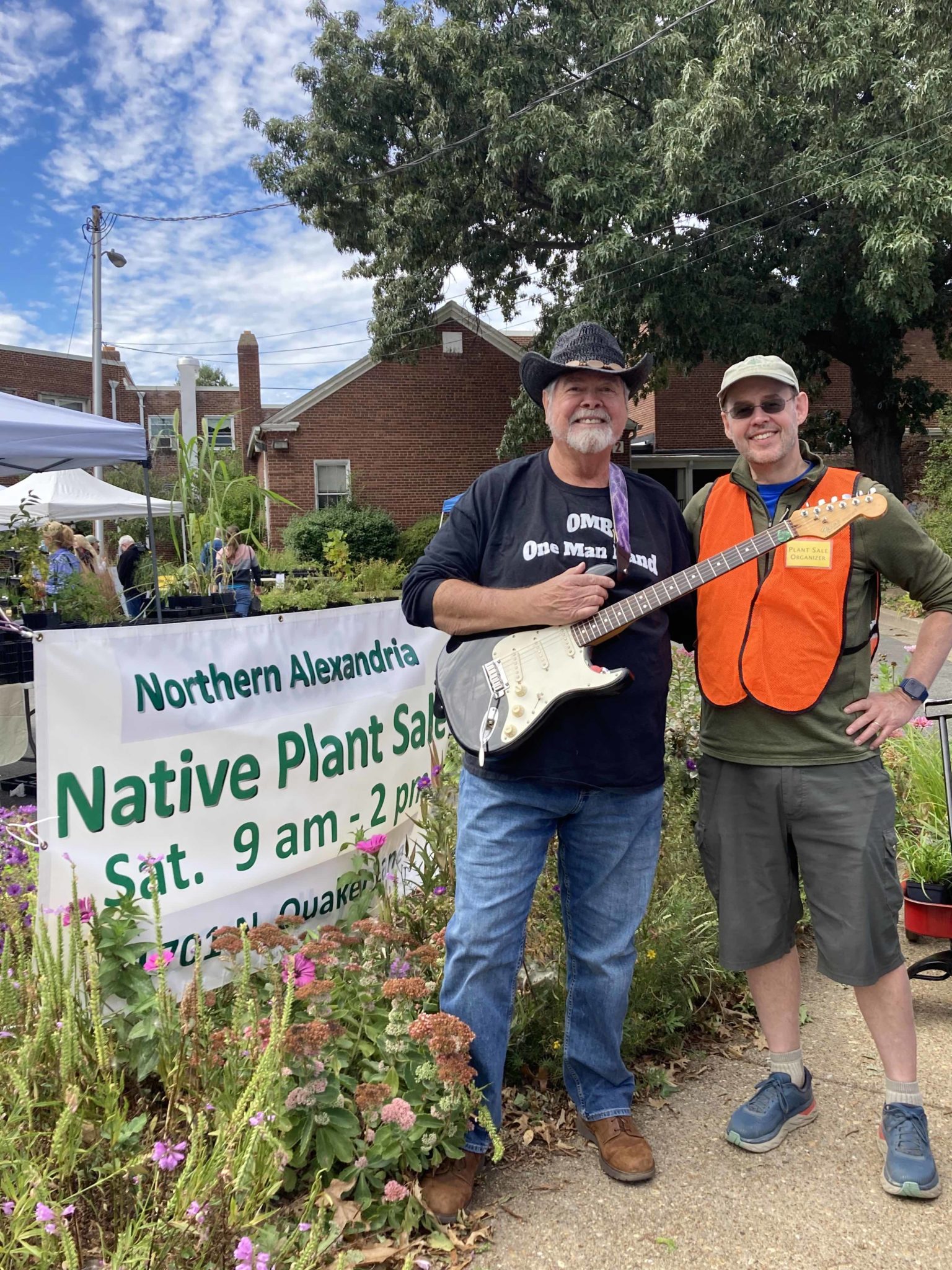 Alexandria, VA – For 20 years, Parkfairfax residents Scott Knudsen and his wife Jennifer Pease have been throwing these "native plant parties" and inviting the whole DMV to come—twice a year!  Last year's spring sale was the most successful event of all of their sales over the years, with about 1,000 people coming out to buy over 4,500 plants from the ten vendors hosted at the sale.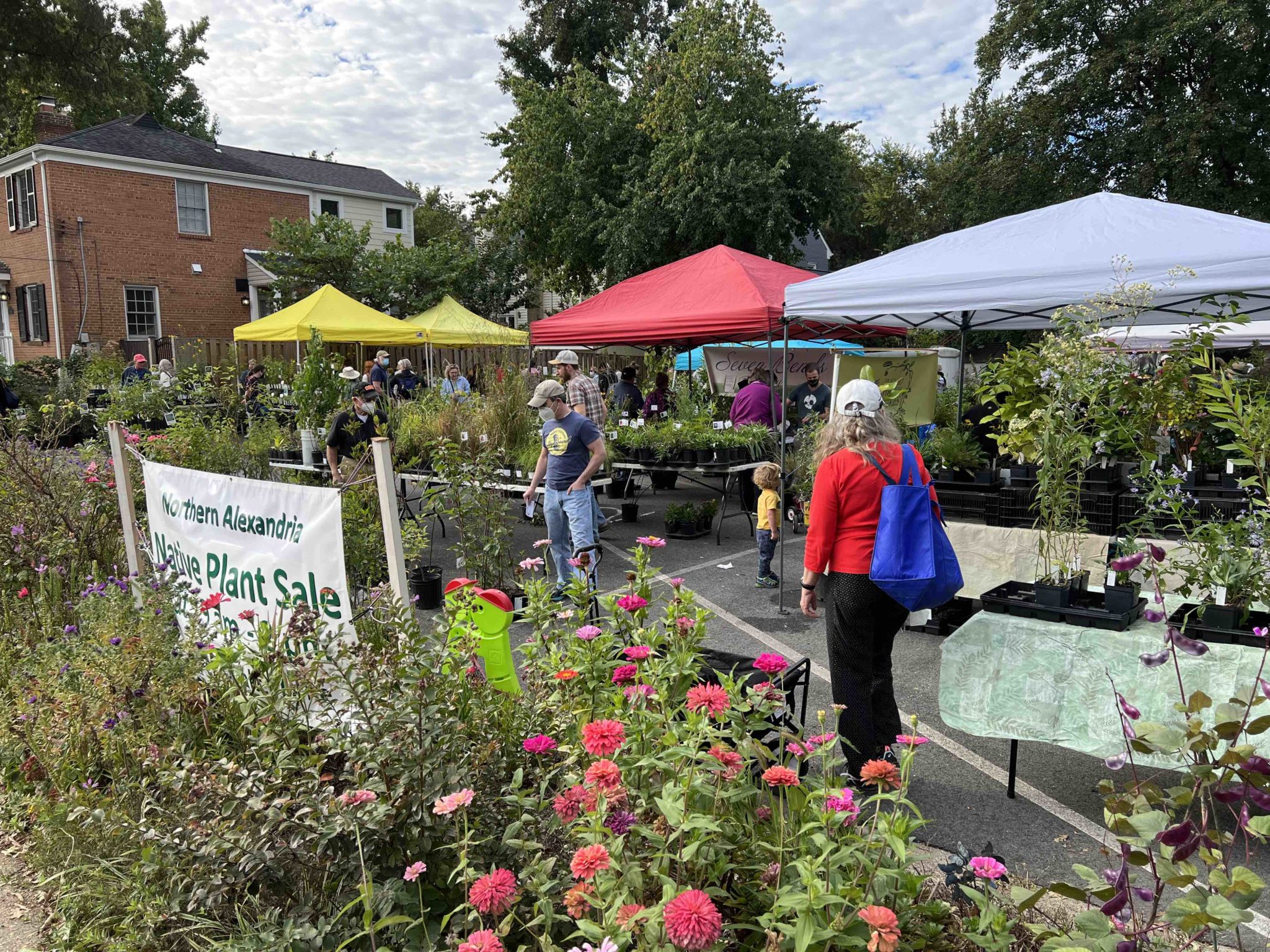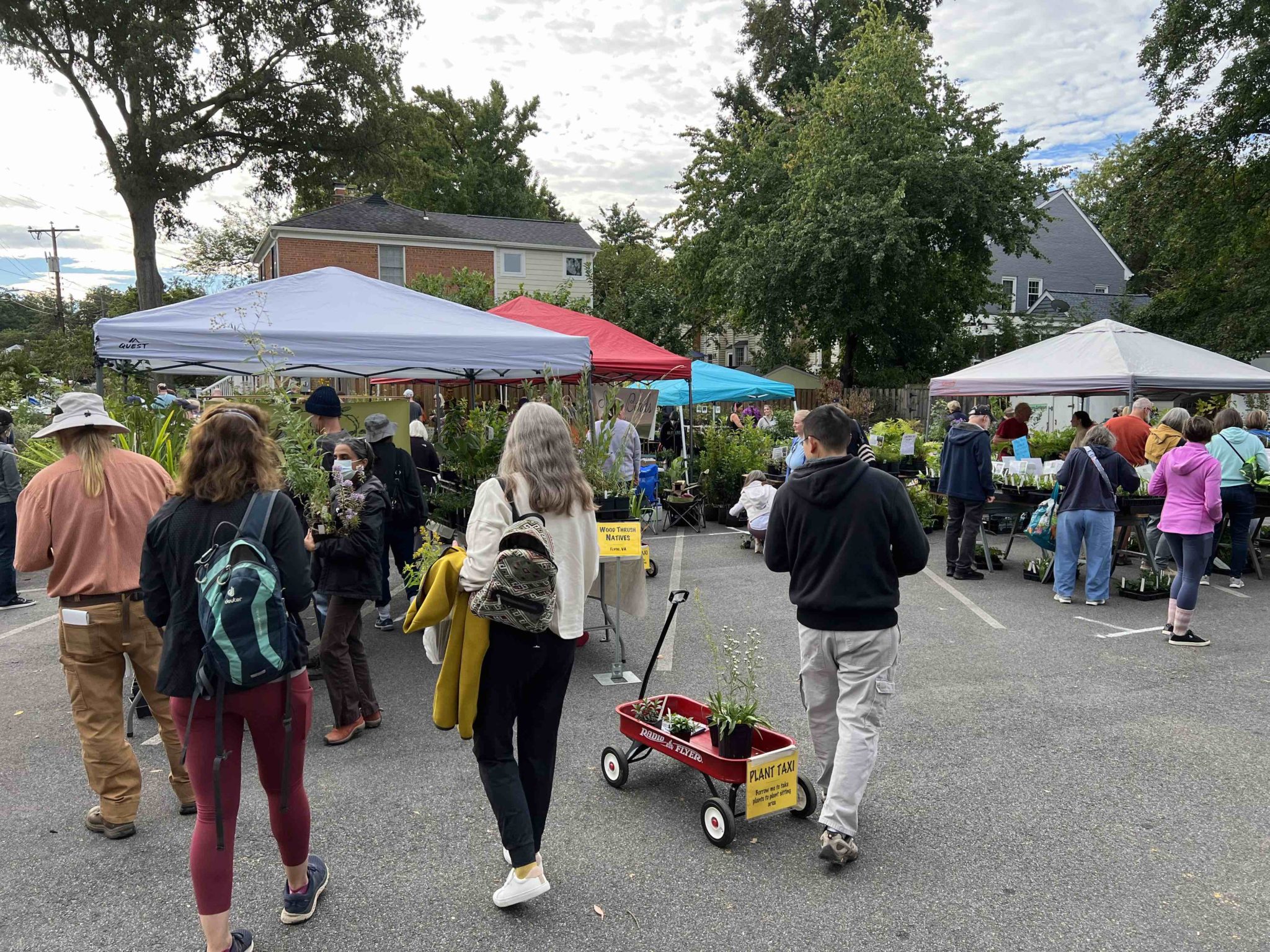 On April 29, from 9 a.m. to 2 p.m., ten vendors from Virginia, Maryland, Pennsylvania, and DC will gather to sell native plants, shrubs, and trees for sun or shade in the parking lot of the Church of St. Clement at 1701 N. Quaker Lane.  Live music will be provided by Jim Sheats.  Admission is free and all are welcome!  For a listing of the vendors and contact info to order plants ahead of time, visit www.NorthernAlexandriaNativePlantSale.org.
Masks are no longer required at the sale.  Free masks will be available at the information tables if you would like one.
ICYMI: Free Mulch Pick Up in Alexandria This Week