Press Release
Free Mulch Pick Up in Alexandria This Week
Also, city resumed street sweeping March 13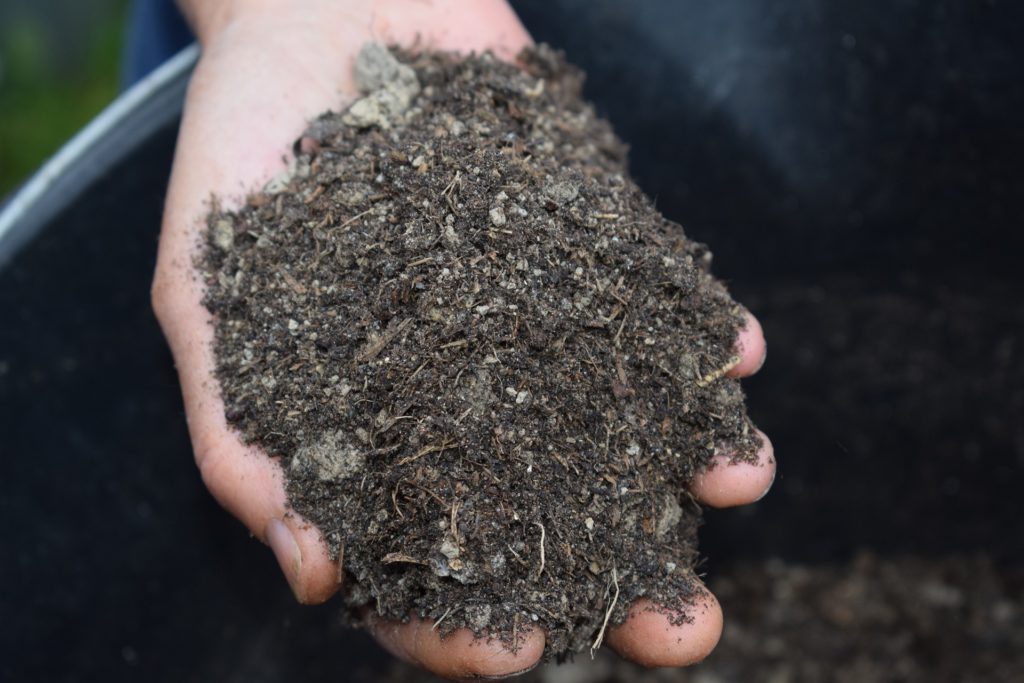 ALEXANDRIA, VA -The City of Alexandria has resumed its annual spring mulch program and street sweeping.
MULCH DELIVERY OR PICKUP
Alexandria is currently accepting orders for a limited supply of wood mulch made from previously collected Christmas trees. Once the supply of wood mulch is exhausted, leaf mulch will be available. Deliveries will begin on Monday, April 3 and will run through Friday, June 30. Delivery dates and times are limited and appointments are on a first-come, first-served basis. There is a $65 delivery charge for each half-load and $130 for a full load.
Free mulch is also available for residents to pick up at 4215 Eisenhower Ave., Monday through Friday, from 7 a.m. to 3:30 p.m. No commercial vehicles and machinery are permitted at the mulch site, which is under surveillance. Call Alex311 to report a violation and call 911 for an immediate emergency. Visit alexandriava.gov/Mulch for more information.
STREET SWEEPING
Citywide street sweeping began on Monday, March 13 and will take approximately 12 weeks to complete one pass of cleaning. Crews keep neighborhoods and commercial corridors clean and protect waterways from debris runoff by regularly sweeping 560 lane miles. The street sweeping program includes three major groups: commercial, no parking, and residential.
Please observe posted "No Parking" restrictions on street sweeping blocks, as well as any temporary "No Parking" signs that may be posted in some neighborhoods to help facilitate debris removal. In the event of inclement weather, street sweeping will not occur; however, parking restrictions still apply, as Parking Enforcement follows the ordinance, not the weather. To request additional street sweeping, please use Alex311 or call 703.746.4311. Visit alexandriava.gov/go/2433 for more information.
Visit alexandriava.gov/TES for more information about the city's spring mulch program and street sweeping.
Alexandria Spring and Summer Rec Program Registration Begins March 15