Community News
Foodie Newz
Beloved Alexandria Bartender Shot in Attempted Carjacking–GoFundMe Started
Mason Social Bartender James Lee Shot While Trying to Get Gas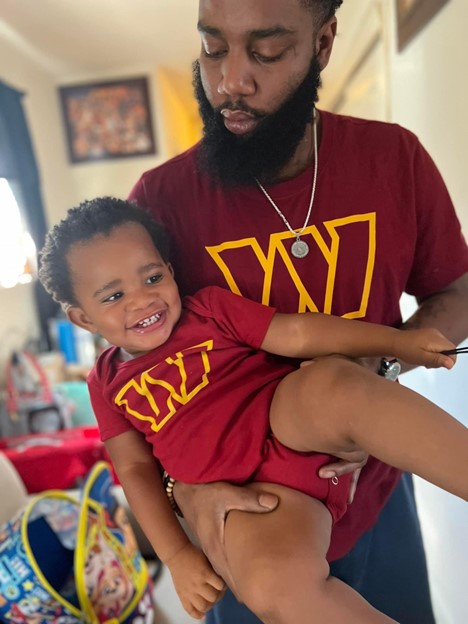 ALEXANDRIA, VA – James Lee, a beloved bartender at Mason Social on North Henry St., Alexandria, had just finished his shift and was driving to his residence in D.C.
While stopping for gas on Pennsylvania Ave., two young men approached James and attempted an armed carjacking. James, who fled in his car, was tragically shot multiple times in the process.  He managed to drive away from the scene and call 911.
Authorities responded and Lee was taken to George Washington University Hospital where he underwent several surgeries, one of which placed a stint in his spine.  While Lee still has several procedures to go, he was released from the hospital on March 12th.  Doctors hope he can make a full recovery.
Lee, who is the proud father of a one-year-old son, was born and raised in Clinton, Md.  He attended Surrattsville High School and received a degree from Morgan State University.  Lee, who is a favorite of the Mason Social patrons, has worked at the restaurant for several years.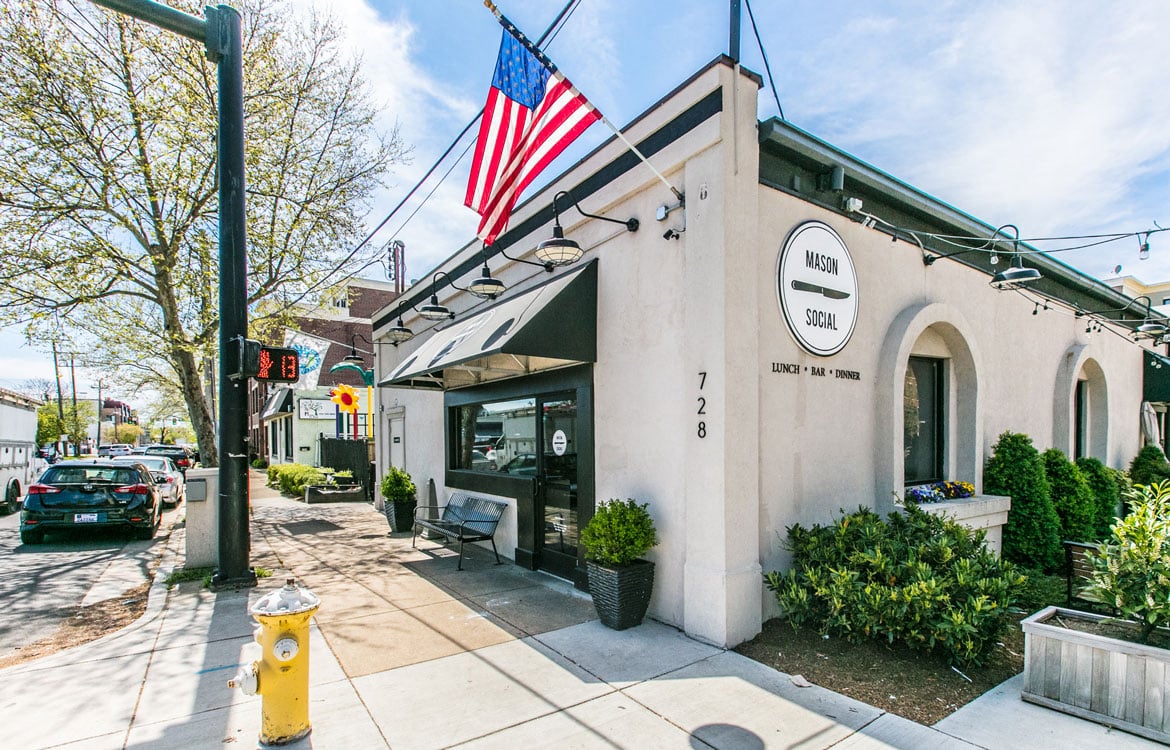 Owner Chad Sparrow says Lee is interested in pursuing a career in the food service field, and Lee's close friend, Dominic Moore-Vereen, noted that Lee hoped to open his own restaurant at some point.  Moore-Vereen described Lee as "charismatic, loving, and always looking out for the best interest of others."  Sparrow said that Lee was "a family-oriented, hard-working, and motivated individual with leadership qualities" and added that Lee "did not deserve this."  Both highlighted Lee's die-hard loyalty to the Washington Commanders.  James currently lives with his son and girlfriend.
Due to Lee's mounting medical bills and his extensive recovery period, a GoFundMe page was created to help cover some of his expenses. If you wish to contribute to help cover Lee's expenses, please click here.