Alexandria Noir
ACT3 Explorations Brings the Pleasure of Nature & Wine to the DMV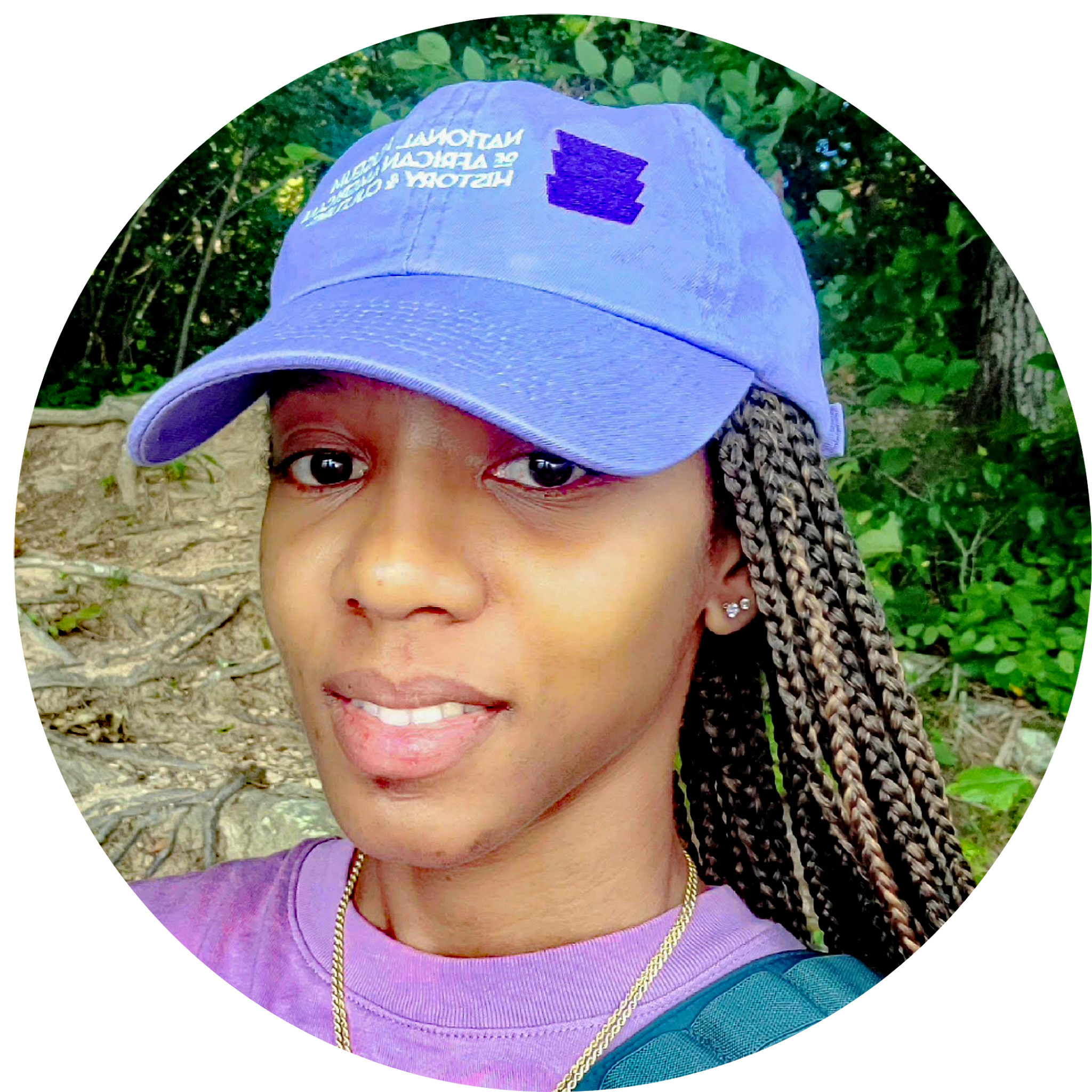 Alexandria, VA – Spring is in full swing, and living in the DMV allows us to explore the natural beauty outside the beltway. This month I had the opportunity to interview Ms. Angeline Taylor, the owner of ACT3 Explorations.
Ms. Taylor officially made Virginia her home in 2019 after working in Japan as an English teacher for several years. Her business introduces full-time workers to the hiking trails, waterways, and wineries that make our area uniquely wonderful. Here I dive into why Ms. Taylor started her business and what's next for ACT3 Explorations.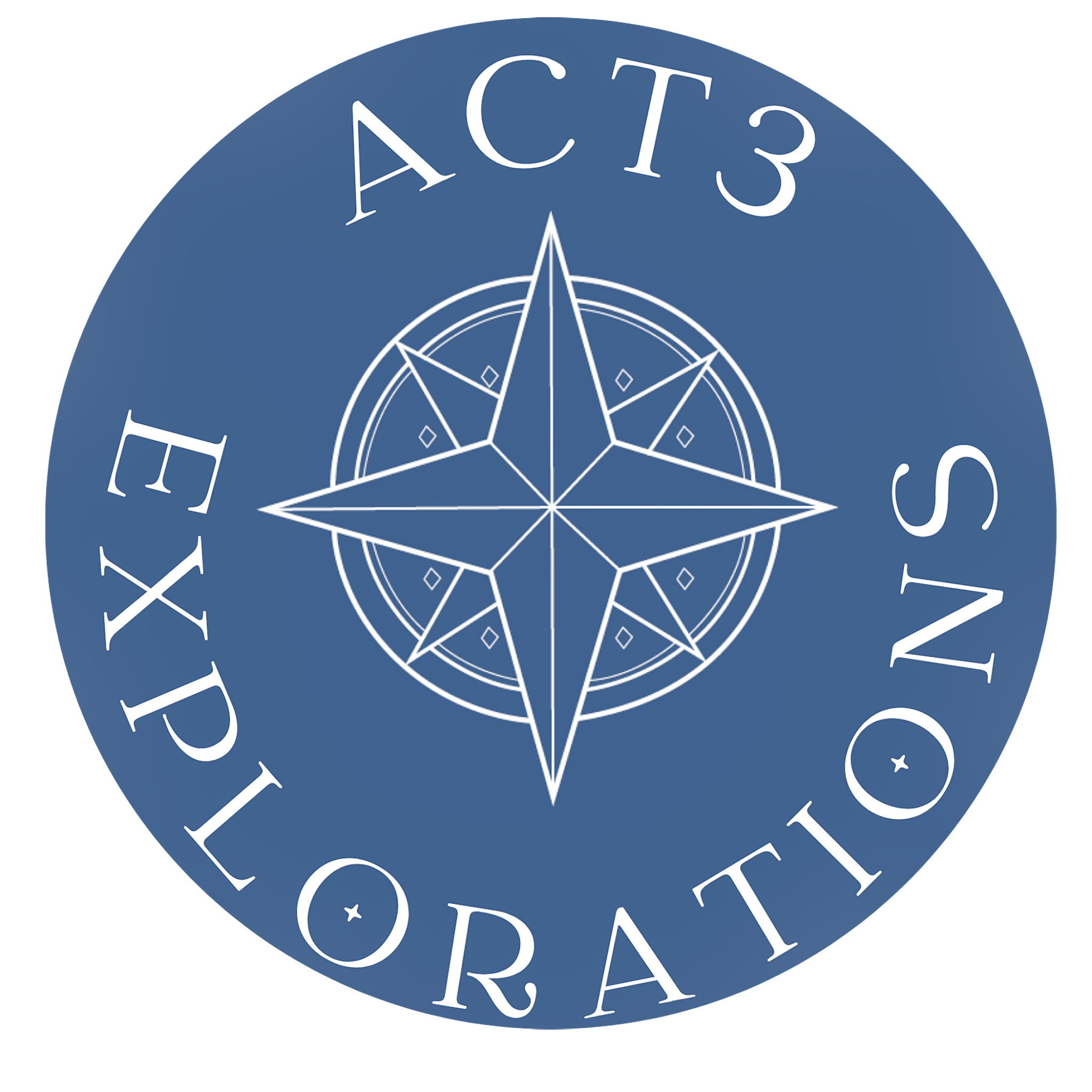 Zebra: What inspired you to start ACT3 Explorations?
Ms. Taylor: The inspiration came in 2021 when my boyfriend and I went on a hike and wine excursion in the hill country of Virginia. The experience was so enjoyable, I knew then that I could use my business college degree to enhance the experience and introduce others to the benefits of being in nature. So that year, I partnered with another young lady to launch my first hike and wine to celebrate Juneteenth. We brought around 20 people to the Bluemont area, hiked the Snickers Gap trail, and then went to Veramar Winery for lunch.
The confidence I gained from hosting this joint excursion gave me the courage to organize my first solo event in May 2022. I knew that scaling down the number of participants would be more manageable and create a good business model that would help me launch my business.
Zebra: Based on your website, your goal is to share your travels with full-time workers to inspire them that it is possible to balance travel and their careers. When did you realize that this was a need?
Ms. Taylor: When I first came back from teaching overseas, I realized that in Japan everything was accessible. I could travel to other countries because they were so close. Back in the States, I felt like my traveling had stopped, and I knew I wasn't the only one longing to travel.
It was important to me to share how my travels as a full-time worker could be achieved and replicated so that others could maximize their time off and enjoy what this world has to offer. I believe that balance is essential in accomplishing this, especially as it relates to our mental health.
Zebra: Part of your business is offering outdoor excursions that include wine tastings. Why did you combine these two activities?
Ms. Taylor:  After that first hike and wine, I started exploring trails in the area to get acquainted with what was in my backyard. I like to hike because being out in nature calms me.
When it comes to wine, we are lucky to have so many vineyards in Virginia, and I love to try the latest and greatest wines on the market. It only made sense to use the readily available resources and start offering these excursions to people with the same interest.
In addition to the hiking excursions, I offer kayak and wine excursions that predominately take place in Woodbridge, VA. During each outing, I provide every customer with a passport with my contact information, the wine-tasting guide, and a map of the trail or river we are exploring. I like to give this keepsake to my customers as a thank you for attending the excursion.
Zebra: You have also dived into podcasting; can you tell me a little about that?
Ms. Taylor: My podcast is called "The Salad Toss." The message behind the show is to bring together American and Japanese customs and compare how similar our cultures really are. We will also incorporate language where we switch between English and Japanese. I started the podcast initially with my host sister from Japan, who came up with the name and was my co-host. Unfortunately, she had to leave the show to dedicate time to her studies.
Instead of ending the show, I pivoted and started hosting the podcast by myself. I expanded the platform to incorporate my love of travel and showcase people and businesses that are achieving their dreams.
Zebra: What are some of your favorite Alexandria establishments and why?
Ms. Taylor: The first place that comes to my mind is Sora Ethiopian Market and Café, located on the city's west end. They have really good food, and it was always a staple restaurant I would go to when in Alexandria.
Also, when I worked in Old Town, I loved the waterfront area and would walk around the park during my lunch break to enjoy the scenery and the fresh air.
Zebra: What's next for Act3 Explorations?
Ms. Taylor: On April 15, I have scheduled a kayak and wine excursion in Woodbridge.
In June, I will be hosting my second Juneteenth event in Maryland. I partnered with Patuxent Riverkeeper, a black-owned business, to hold a kayak and wine excursion this year. You can sign up for each excursion on my website.
My mission for the rest of 2023 is to diligently promote my business and plan more excursions to meet the demands of my customers. I would also like to apply for grants to purchase a shuttle bus. This will allow me to transport people to hiking trails outside the DMV, so my customers won't have to worry about driving there.
Zebra readers can keep up to date with Ms. Angeline Taylor by visiting her website (act3explorations.com/). She is also on the following social media platforms: Facebook (facebook.com/act3explorations), Instagram (instagram.com/act3explorations/), and YouTube (youtube.com/@act3angiesadventures).
 ICYMI: Sondheim's Pacific Overtures Brings Magical Realism to Japanese Culture at Signature Theatre