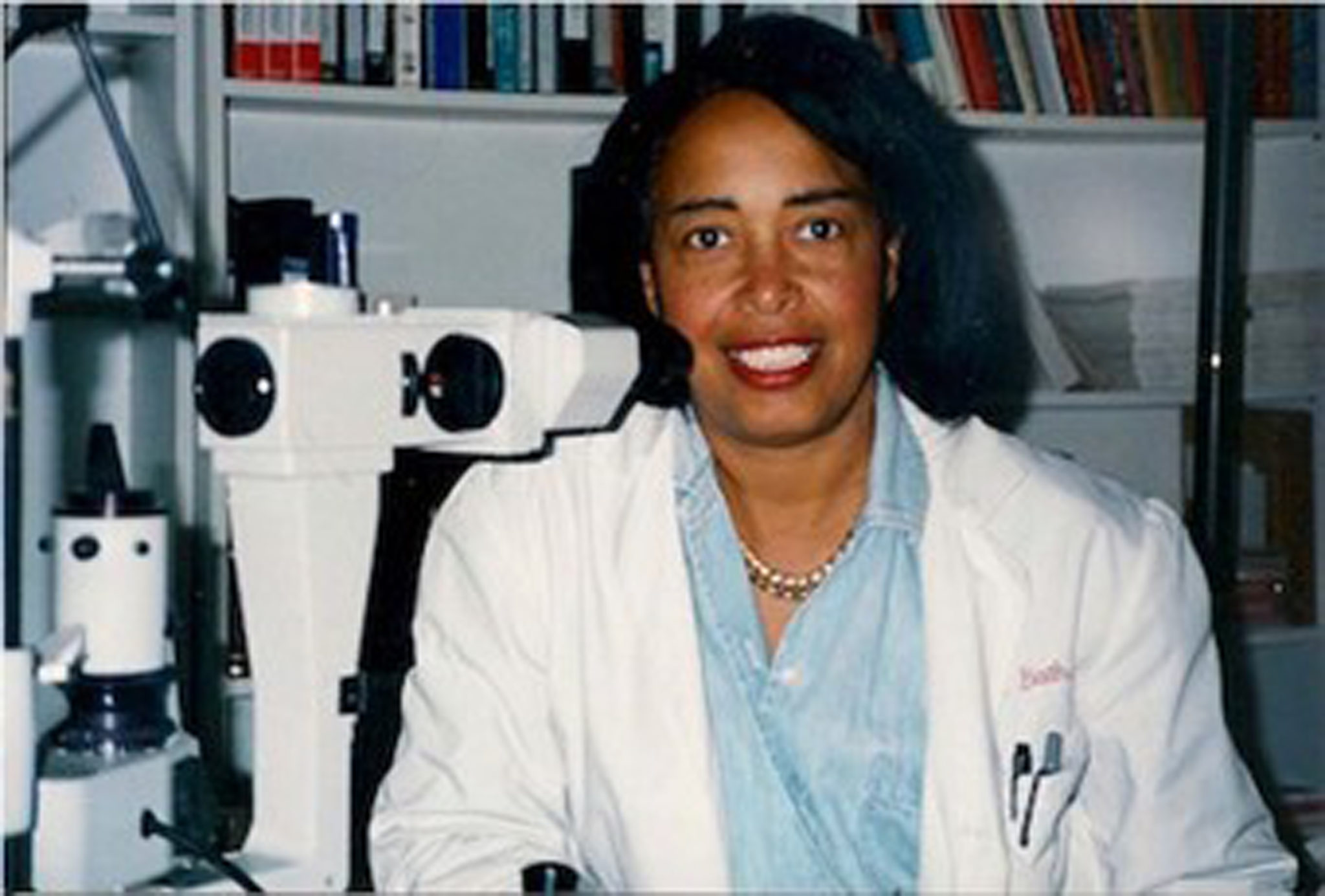 By Jane Plitt
Alexandria, VA – Your voices have been heard. Last month I asked if you believed it was time to recognize women's innovative accomplishments beyond March. You resoundingly responded, "Absolutely!"
Leaders from business, government, and not-for-profit groups have joined you! Zebra publisher Mary Wadland is so enthusiastic that NCWI will graciously have this monthly column to share the stories of these extraordinary but nearly forgotten women.
Here's what Dr. Gladys Brown West, 92, (the mathematician whose work led to GPS!) and her daughter Carolyn West Oglesby think about the National Center of Women's Innovations located in Alexandria with its commitment to history, diversity, and innovation.
"Both my mother and I are thrilled that the National Center of Women's Innovations will focus public attention on the innovative achievements of women like my mother while using their achievements to inspire youngsters, especially girls, to pursue STEM careers. We wholeheartedly endorse their long overdue efforts."
The ball is rolling to make the NCWI come alive this year. Our board includes:
Julie Chapman, brilliant initiator of the ALX Dog Walk
Award-winning Zoe Yang, CPA,
Community liaison Lucelle O'Flaherty
Jennifer Ferrara, beloved banker and community cheerleader
BK Fulton, nationally renowned technology leader and retired Fortune 50 senior executive.
With BK's help, we will recruit other national STEM, technology, innovation, and media leaders to join us. Honorary advisors include local and national leaders with expertise in entrepreneurship, women's history, technology, and STEM programming.
Here's the most exciting news. The NCWI's interactive exhibits will rotate and use a hi-tech educational platform to showcase these women and inspire solutions for the future. The NCWI will be a place of continual discovery, delight, and insight.

To kick our efforts off, we will have a national weekend celebrating Dr. West and her 93rd birthday starting October 27. Save the date, volunteer, and help support our efforts! Look for details in our upcoming columns. Check out our new website, womensinnovations.org, which will go live on April 15. Each month, we will give you a glimpse into more overlooked women inventors. Send me the names of others. Get involved and support us! [email protected]
Dr. Patricia Bath – Cataract Surgery – Laserphaco Probe Inventor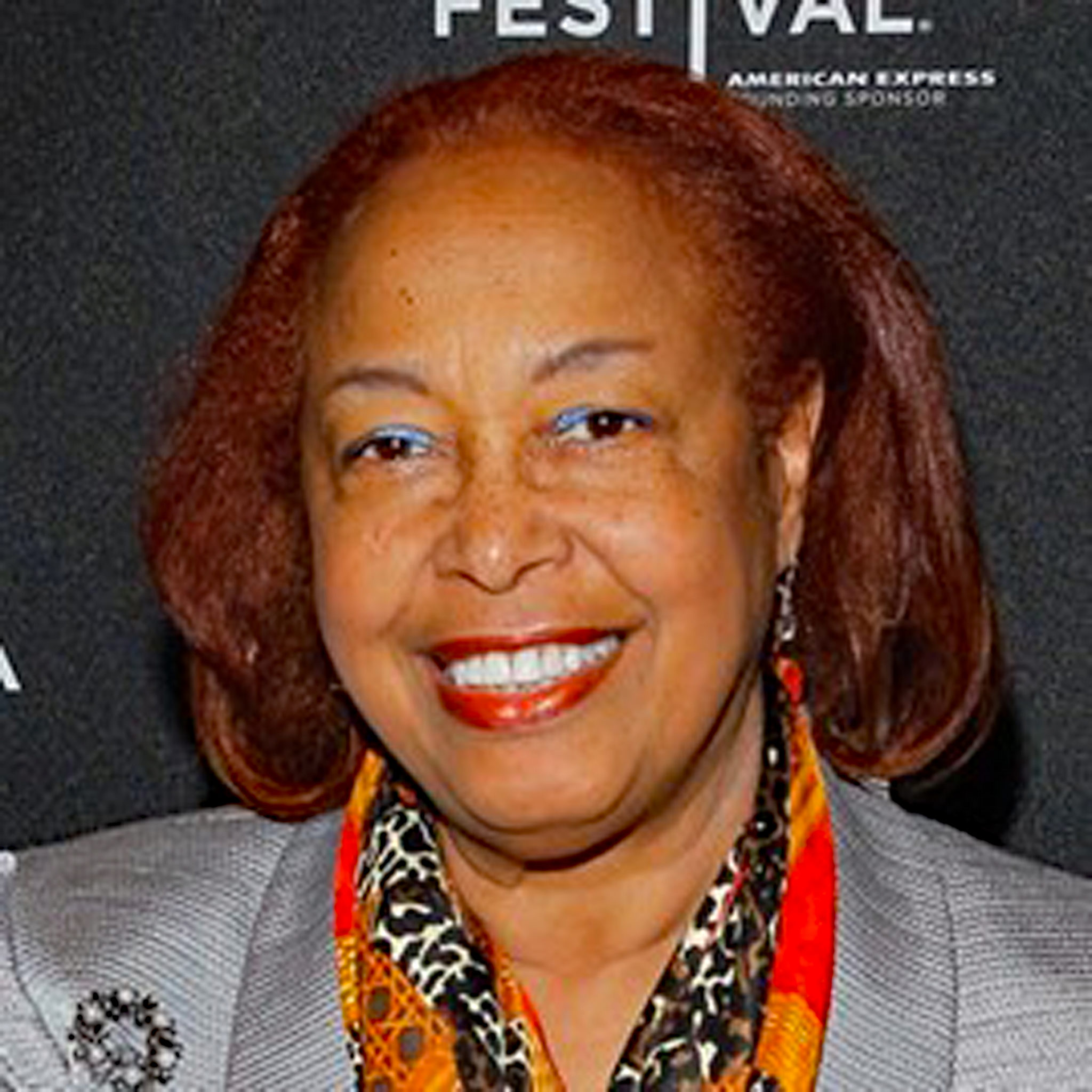 Dr. West is not an isolated case. Dr. Patricia Bath was the first African American woman to graduate with an ophthalmology residency and the first to receive a medical patent for her Laserphace Probe (1986), dramatically reducing the pain of cataract surgery and even bringing sight to people who had been blind for decades!
Coming from a humble background with a father who was a motorman and a mother who worked as a domestic, Dr. Bath was encouraged to pursue her education. She graduated high school in two years, and ultimately went to Howard University for her medical degree before obtaining an ophthalmology fellowship at Columbia University.
Illustrative of why we need diverse people in technology, Dr. Bath demonstrated how African Americans needed significant ophthalmological support because they were twice as likely to develop blindness and eight times as likely to develop glaucoma. Dr. Bath developed a community ophthalmology program to treat patients who could not afford such care. Dr. Bath died at age 67 in 2019.
Josephine Cochran – Inventor of Mechanical Dishwasher, Train Anti-Derailment Device, Barrel-maker, and Improved Life Raft and more (15 inventions in all)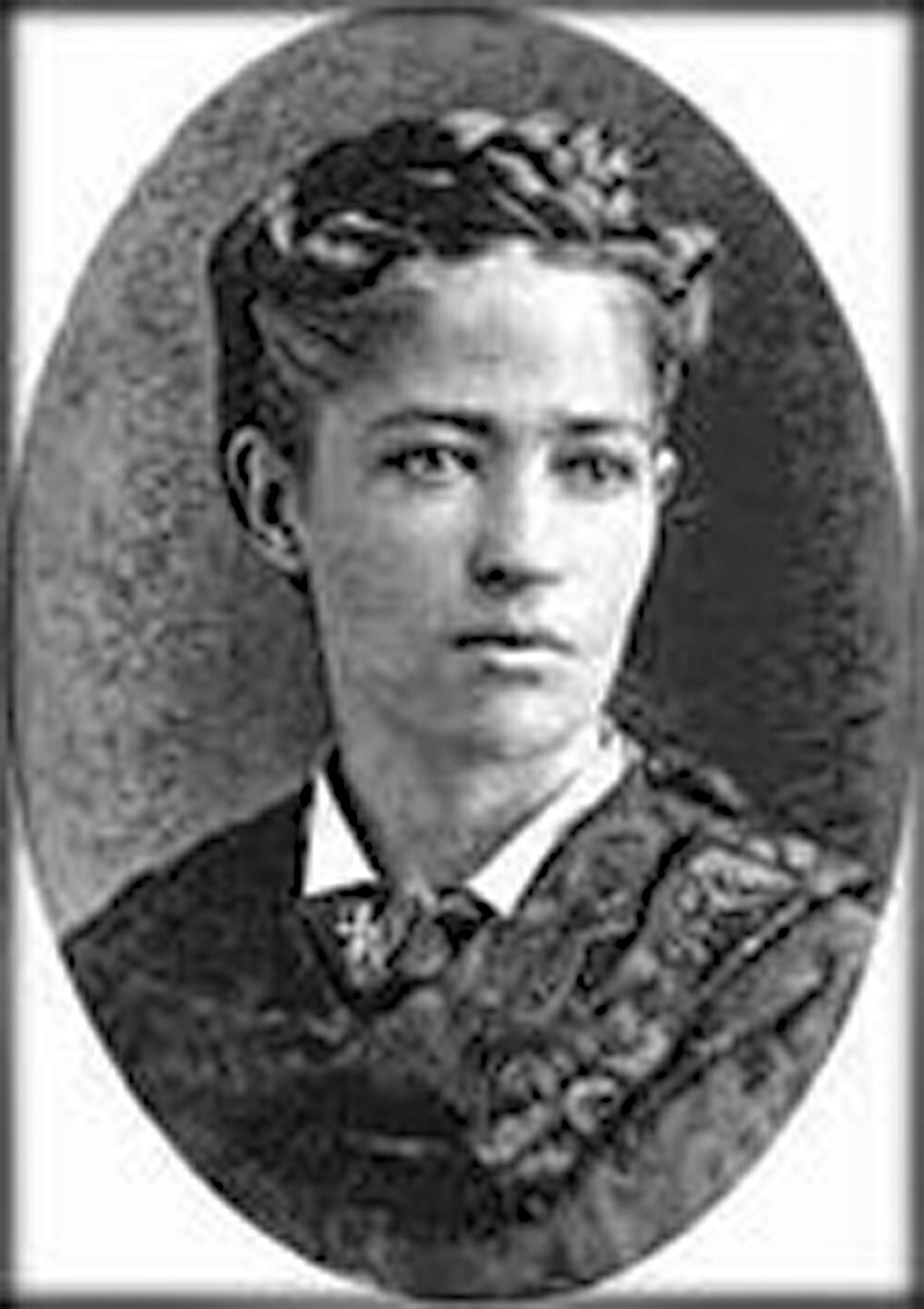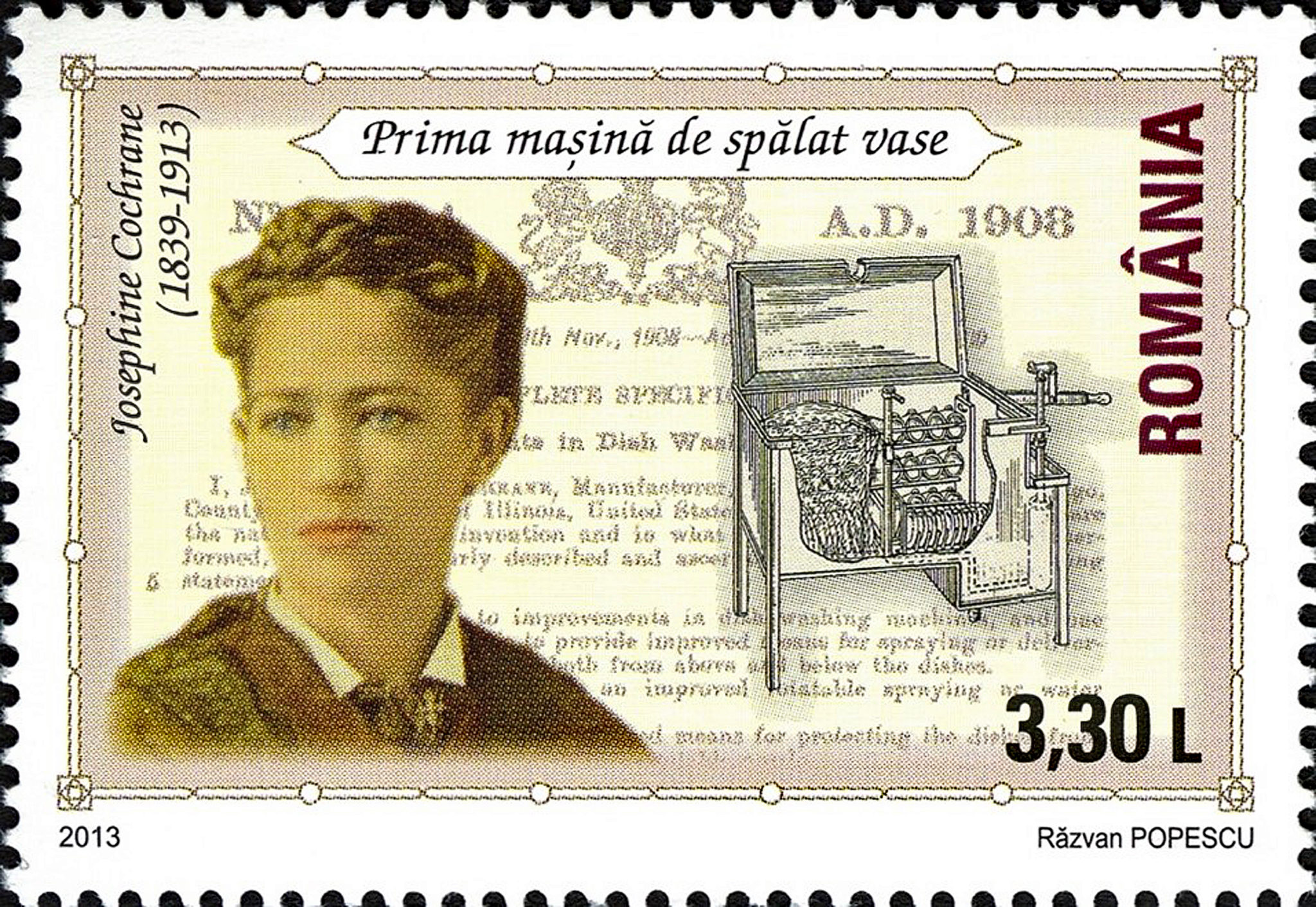 Of course, it took a woman to invent the mechanical dishwasher. Josephine Cochran mastered that challenge in 1886 but was not inducted into the National Inventors Hall of Fame until 2006. Cochran invented and displayed the dishwasher at the 1893 Chicago World Exposition. Cochrane had already formed a manufacturing company, but since she sold her machines to hotels and commercial clients, the company became the Crescent Washing Machine Company in 1897. Following Cochran's death, the company was sold to Hobart Manufacturing which became Kitchenaid! Thank you, Josephine, for your Kitchenaid!!!!
Notably, when Cochran's husband William died prematurely in 1883, leaving her with only $1,535.69 and huge debts, her inventiveness saved her. Her barrel-making machine generated over $20,000 a year at a time most women were earning $3 a day!
Why aren't these women heroines to all of us? I'm thrilled that together we are going to change that!
Jane Plitt is Chair of the National Center of Women's Innovations (NCWI) Board of Directors.
ICYMI: Today's Cargo, an Eclectic Jewelry and Gift Mecca, Celebrates 50 Years in Old Town Alexandria