Zebra Misc
In A Pickle(ball) Over Courts? — Here They Are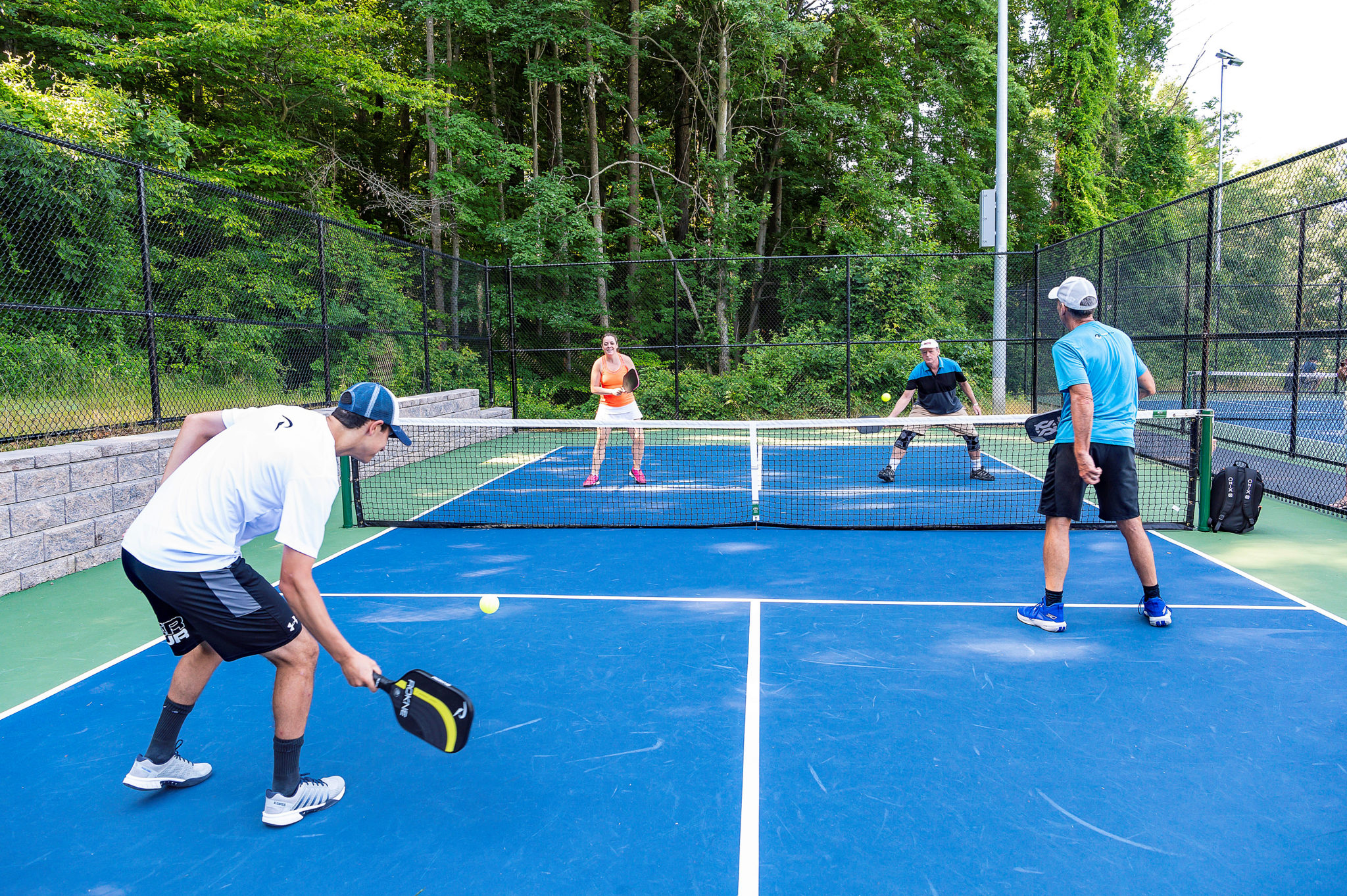 Alexandria, VA – With the increasing numbers of fervent pickleball enthusiasts in our area, nearby courts in Mount Vernon may be hard to find. But they are there.
Zebra turned to Ben Boxer, Public Information Officer for the Fairfax County Park Authority, to help us find them.
"Pickleball is rapidly growing in popularity in Fairfax County and across the nation," Boxer said. "We have seen and heard from residents expressing interest in increasing capacity for pickleball play throughout the park system. In December 2021, the Park Authority issued the results of a pickleball study to guide the strategic response to increasing demand. The report and supporting information can be found online at fairfaxcounty.gov/parks/planning-development/pickleball-study."
The Fairfax County Park locator tool includes a filter identifying pickleball courts in county parks. The tool is available online at fairfaxcounty.gov/parks/locator. There are five pickleball courts in and around the Mount Vernon area now and 74 in the park system throughout the county:
* Martin Luther King, Jr. Park in Gum Springs (4 PB Courts)
• Fort Hunt Park (4 PB Courts) behind Ft. Hunt ES
• Collingwood Park (4 PB Courts)
• Stephen Foster School Site (at Walt Whitman) (2 PB Courts)
• George Washington Park (10 PB Courts)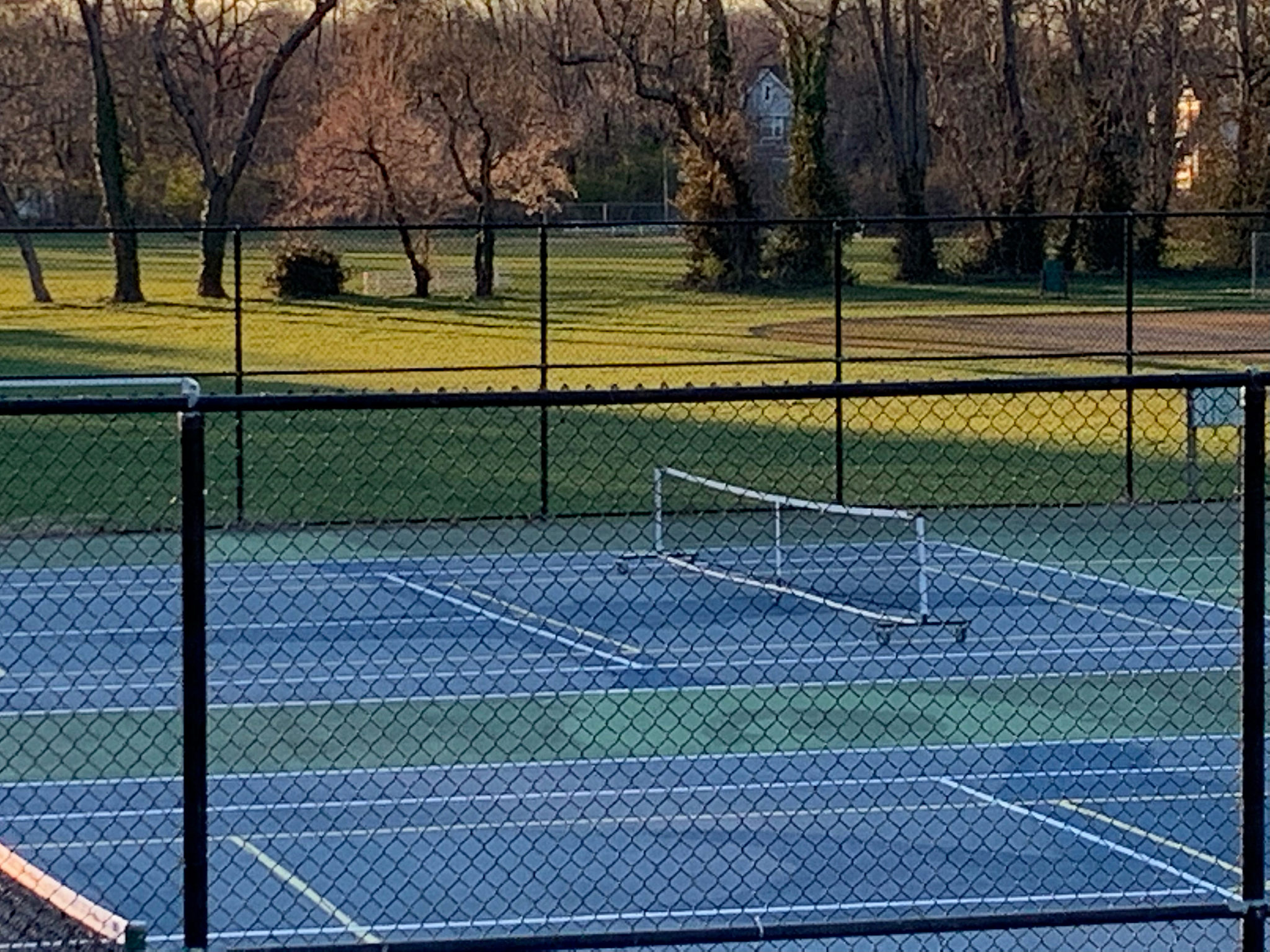 The last is at the George Washington Recreation Center, where many Mount Vernonites are turning for swimming and other forms of recreation while the Mount Vernon Rec Center is closed for renovations.
Some of the listed courts are dedicated pickleball courts, while some are converted tennis courts that can be used for either sport. Boxer said more courts are under construction at North Hill Park off Richmond Highway. The county expects to open them by early summer.
Courts in Mount Vernon but not in the park system include Belle View Condo Tennis Court on 10th Street (4 courts), Gum Springs Community Center (2 indoor courts), Hybla Valley Community Center (2 indoor courts), and Lorton Community Center (2 indoor courts). PlayTime Scheduler (playtimescheduler.com) is a free pickleball scheduling tool allowing users to create and join play sessions with other Fort Hunt/Mount Vernon players.
Who would have guessed that a game invented in 1965 by two Washington State fathers trying to amuse their bored children using an old badminton court would become a national pastime? And an international one also. Pickleball is now played at more than 4,000 locations worldwide.
ICYMI: Volunteer Alexandria: Breaks With Impact, Civic Engagement for Middle and High School Students