Music
Alexandria Choral Society Ensemble Performing at St. Paul's April 22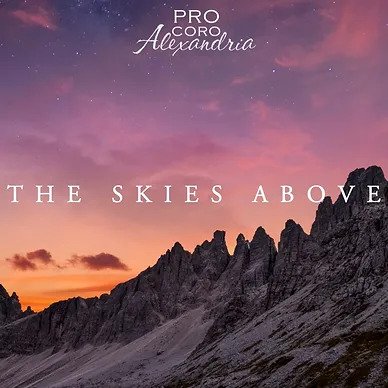 ALEXANDRIA, VA – The Alexandria Choral Society's (ACS) chamber ensemble, Pro Coro Alexandria (PCA), is performing Saturday, April 22 at St. Paul's Episcopal Church. Scheduled to begin at 7 p.m, the ensemble's program, called The Skies Above, will feature Reinberger's "Mass in E♭."
"I'm excited to share the talent of Pro Coro Alexandria's singers in Old Town for an intimate performance," said artistic director Brian Fontaine-Isaac. "The Mass in E♭" is especially stunning, with a double choir that honors Renaissance and Baroque writing, while leaning into undeniably Romantic styling."
PCA's program also features a cappella works including Kate Rusby's "Underneath the Stars," Shawn Kirchner's "Unclouded Day, Angel Band and Heavenly Home," Toh Xin Long's "The Cloud," and Charles Wood's "Hail, Gladdening Light. "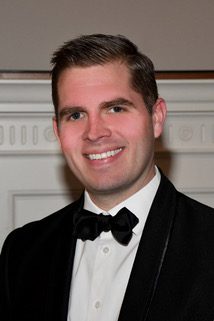 Tickets are availabe HERE. Thos interested in attending must register online. As a nonprofit, the ACS employs a "Pay What you Can" model, believing "financial capacity should never be a barrier to experiencing quality choral programming," according to the press release announcing the performance. Therefore, the "suggested" price per ticket is $30.
Wearing a mask during the performance is recommended but not required.
Other upcoming performances by the ACS include the full choir presenting The Other Side of Change on May 6 and a matinee the following. day. The latter concert will feature the world premiere of Melissa Dumphy with words by Alexandria's poet Laureate Zeina Azzam. To learn more, click HERE.
St. Paul's Episcopal Church is located at 228 Pitt St.
Alexandria Residents Asked to Comment on Proposed Renovation for Simpson Park