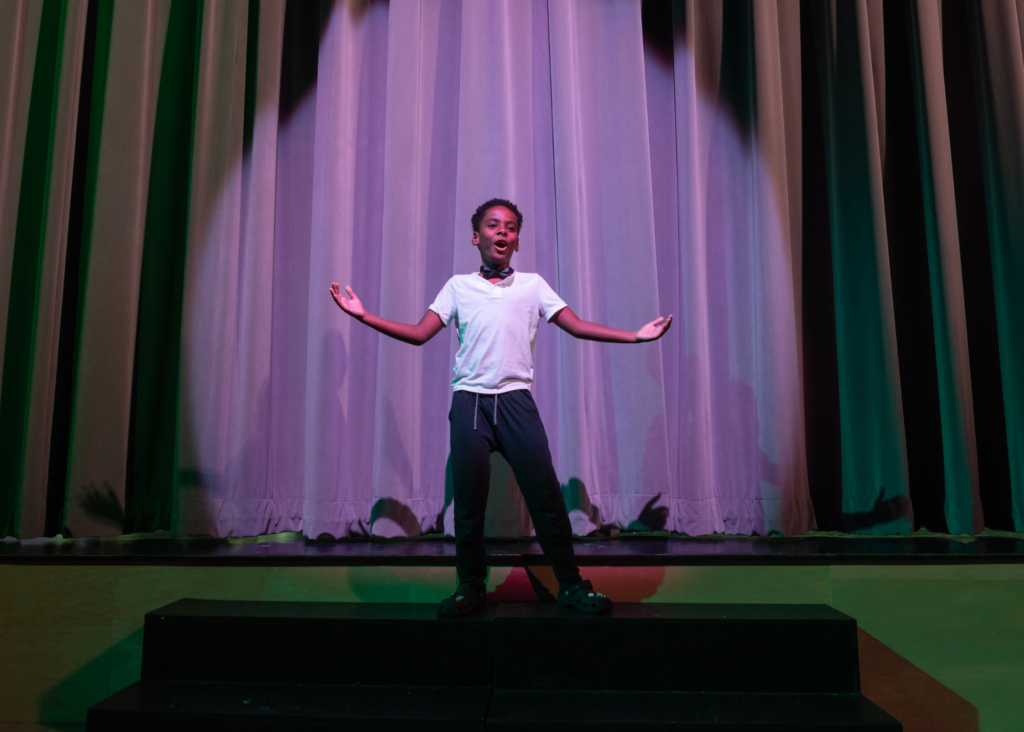 ALEXANDRIA, VA – Have a tween Hero or Villain at your house? Or a little bird that loves to sing all the time? Maybe you don't know how to help your child think more creatively? Alexandria Children's Theatre (ACT) has a class to help with these scenarios and more!
Acting and creative movement classes for 4-year-olds who love to dress up and pretend like Fairytale Friends and Sing the Songs develop listening and collaboration skills, as well as build teamwork. ACT instructors know just how to work with the youngest actors to help their confidence grow.
A Puppet Making class will help children create stronger body-mind connections and ease into performing, and an Improv class that will encourage open-mindedness and thinking on their feet – both of those classes are fantastic for children with reading challenges and will help them feel more confident sharing information. Hello, Science Fair?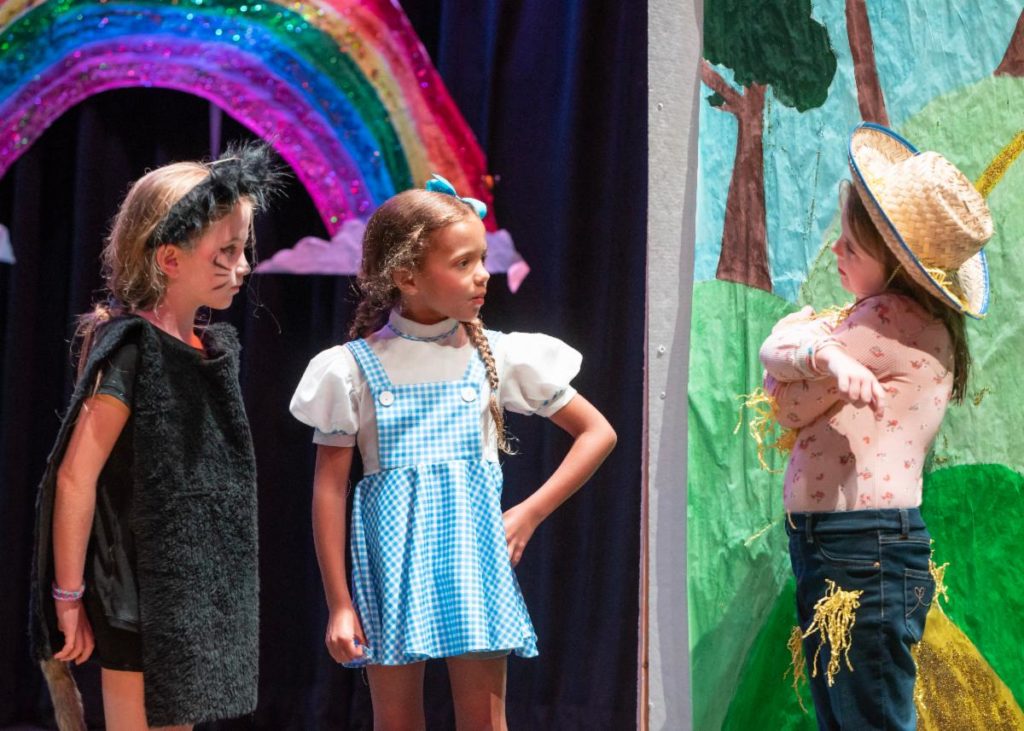 Tweens who would love to perform onstage but aren't sure how to start will learn from the pros in Musical Theatre 101 and Play Like a Pro, and those Hero/Villain fans will bring their favorite characters to life in an afternoon class that combines Stage Combat!
Students are welcome to register as a Drop In to try the first class before you sign up for the session, plus we offer sibling discounts, a payment plan, + scholarships. We want to help you boost your child's creative growth.
For complete information about Alexandria Children's Theatre classes that start this Saturday, April 15th please visit the website: www.ACTheatre.com. Come Play with Us!