Arts
Alexandria's Poet Laureate Hosting National Poem in Your Pocket Day April 27
Reading will take place at the Athenaeum, 201 Prince St.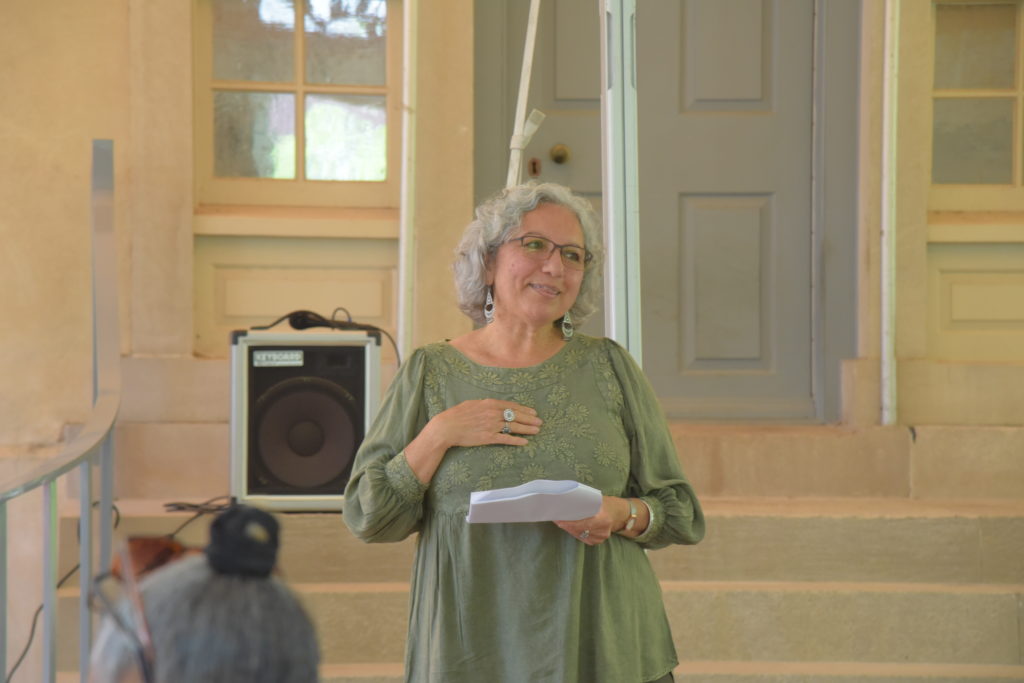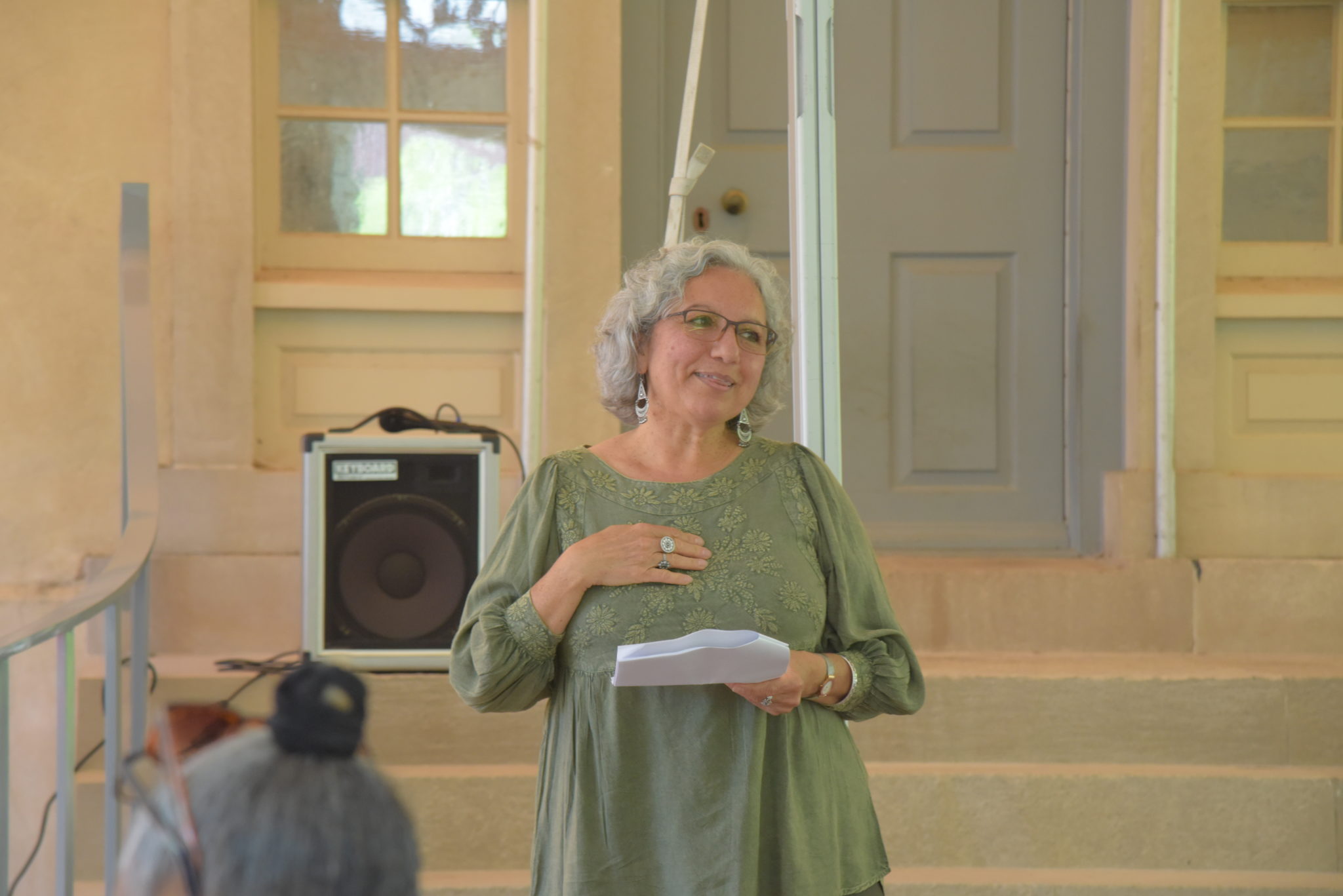 This report has been updated.
ALEXANDRIA, VA – April is National Poetry Month. Alexandria is celebrating in different ways all month long. On April 27, the Northern Virginia Fine Arts Association (NVFAA) will welcome the public at the Athenaeum (201 Prince St.) for National Poem in Your Pocket Day. The event starts at 6:30 p.m.
Winners of the DASHing Words in Motion poetry contest, sponsored by the the Alexandria Transit Company, will read their winning poems. Each can be seen on busses and trolleys around town through the rest of this month and May.
Alexandria Poet Laureate Zeina Azzam is hosting the event.
Space is limited, so RSVP to [email protected] if you would like to attend. Also send a note to the address if you want to be added to the reader list. Masks are required.
This National Poem in your Pocket Day celebration is a collaborative effort of the NVFAA and the city's Office of the Arts.
Alexandria Choral Society Ensemble Performing at St. Paul's April 22