Community News
Now Accepting Nominations for 2023 Alexandria Beautification Commission Awards
Nominations open until May 15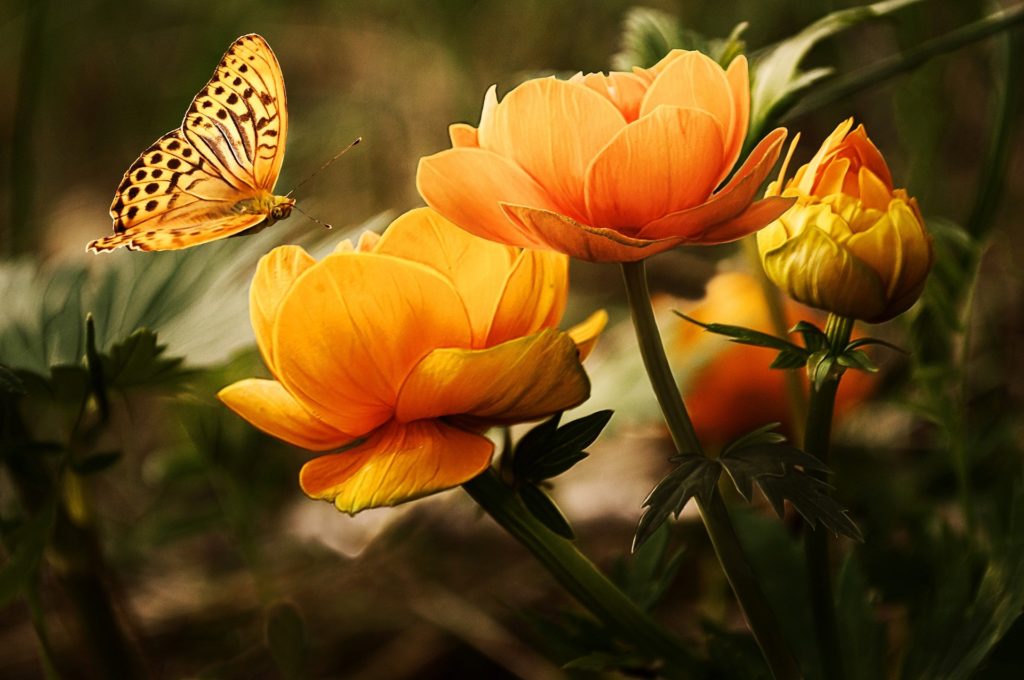 ALEXANDRIA, VA – The Alexandria Beautification Commission is seeking nominations for the 2023 Alexandria Community Beautification Awards. Nominations are for public properties or individual or group activities/efforts that promote beautification in the community.
Examples include cleanups, invasive plant removal, public parks or other public properties that contribute to the beautification of the City through landscaping, architecture, and/or environmentally sustainable practices.
Nominations will be accepted through 6 p.m. Monday, May 15, 2023. Nominations must be submitted online at Community Beautification Award Nominations 2023. For additional information on the Beautification Commission and its annual awards program, visit www.alexandriava.gov/Beautification or contact Oscar Mendoza, Division Chief at [email protected].gov.
For reasonable disability accommodation, contact Oscar.Mendoza@alexandriava.gov or call 703.746.4667, Virginia Relay 711.