Arts
Will the Shoe Fit? Metropolitan School of the Arts Performing 'Cinderella' in Alexandria
See the classic fairytale April 29 and 30 at the George Washington Masonic National Memorial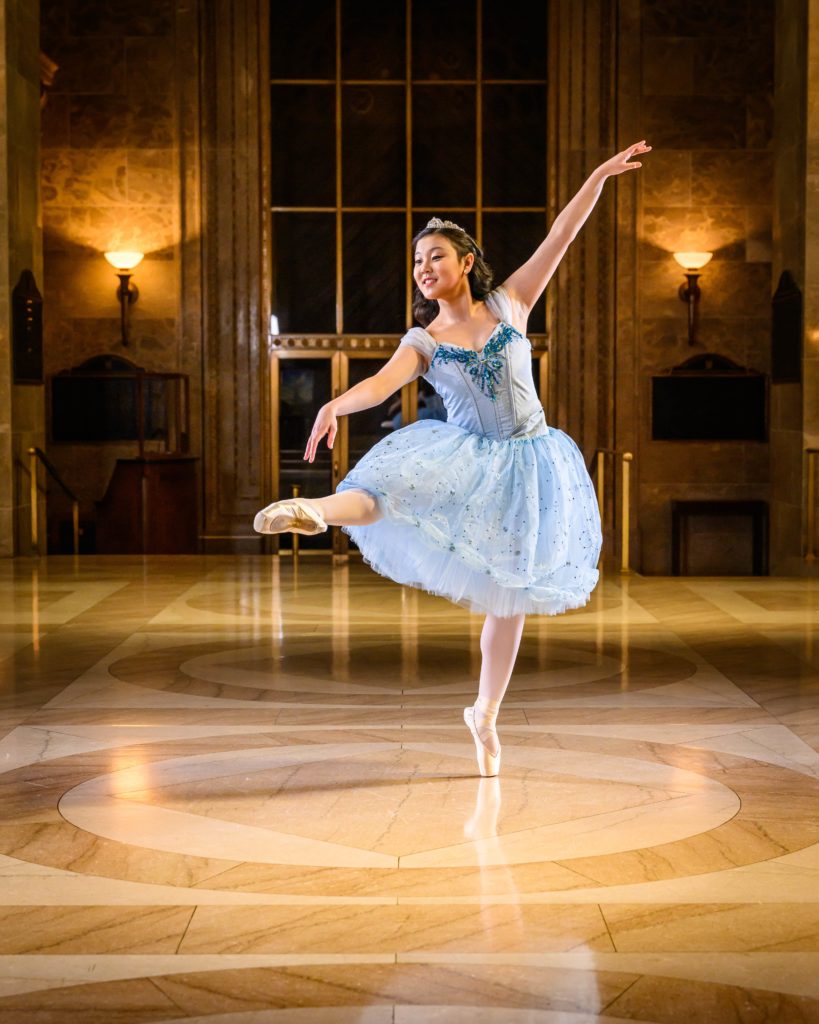 ALEXANDRIA, VA – Prepare to be transported to the land of royalty and magic at Metropolitan School of the Arts' (MSA) spring ballet, "Cinderella." The performances, scheduled for the last weekend in April, will take place at the George Washington Masonic National Memorial (101 Callahan Drive).
The majestic Masonic National Memorial is the perfect setting for this enchanting adventure.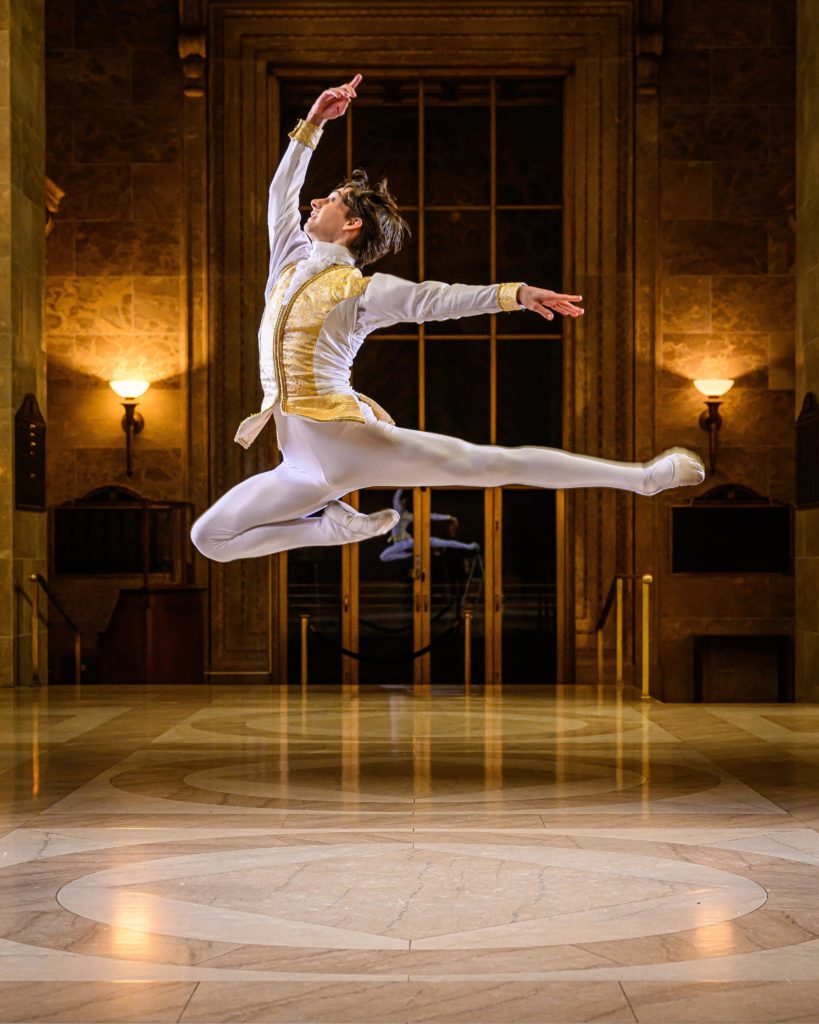 "We're excited to bring 'Cinderella' to the stage to tell this classic tale," said the school's artistic directorJacqueline Doherty,  "Prince Charming and Cinderella light up the stage with costumes, lighting and wonderful storytelling from the whole cast," according to Doherty. "This performance will not disappoint."
More than 40 dancers will bring this magical fairytale to life. The timeless ballet sparkles with love, humor, and hope fulfilled in two short acts, suitable for audiences ages three years and older.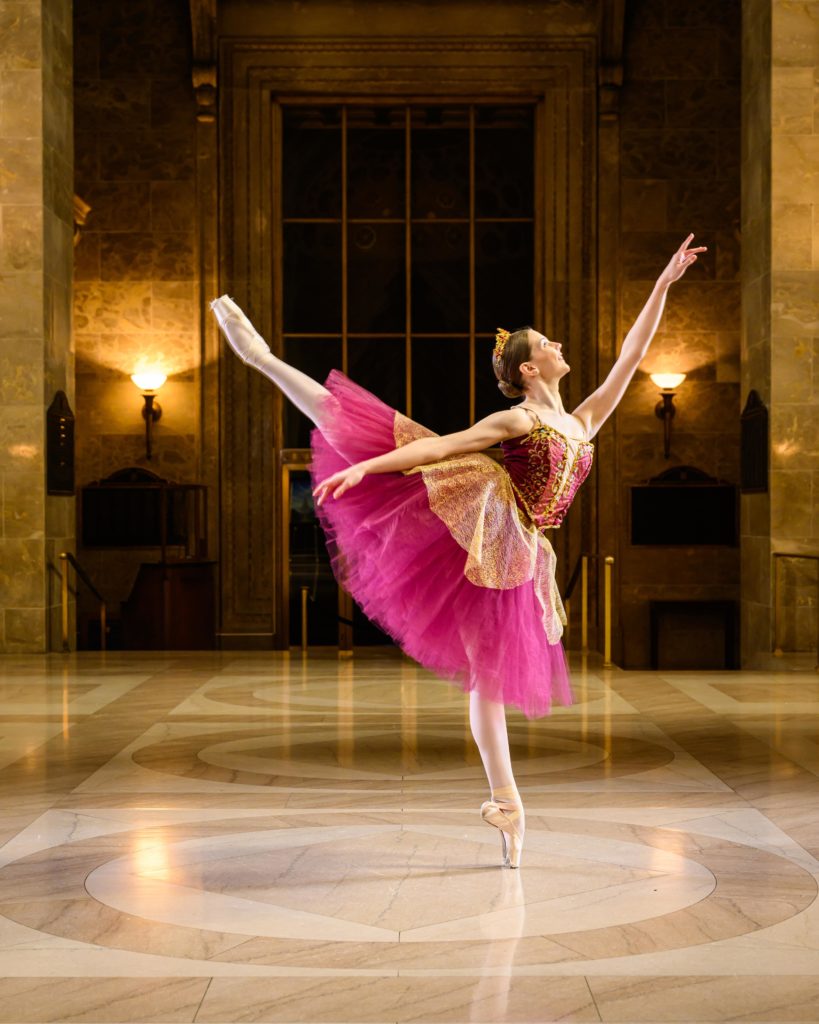 Following the performances, guests are encouraged to ask for autographs and photos with their favorite princesses and other ballet characters. Additionally, specialty merchandise will be available at the Spring Ballet Market.
The ballet will be performed a total of four times over April 29 and 30, noon and 5 p.m. both days. Tickets range from $22 to $25 and are available HERE.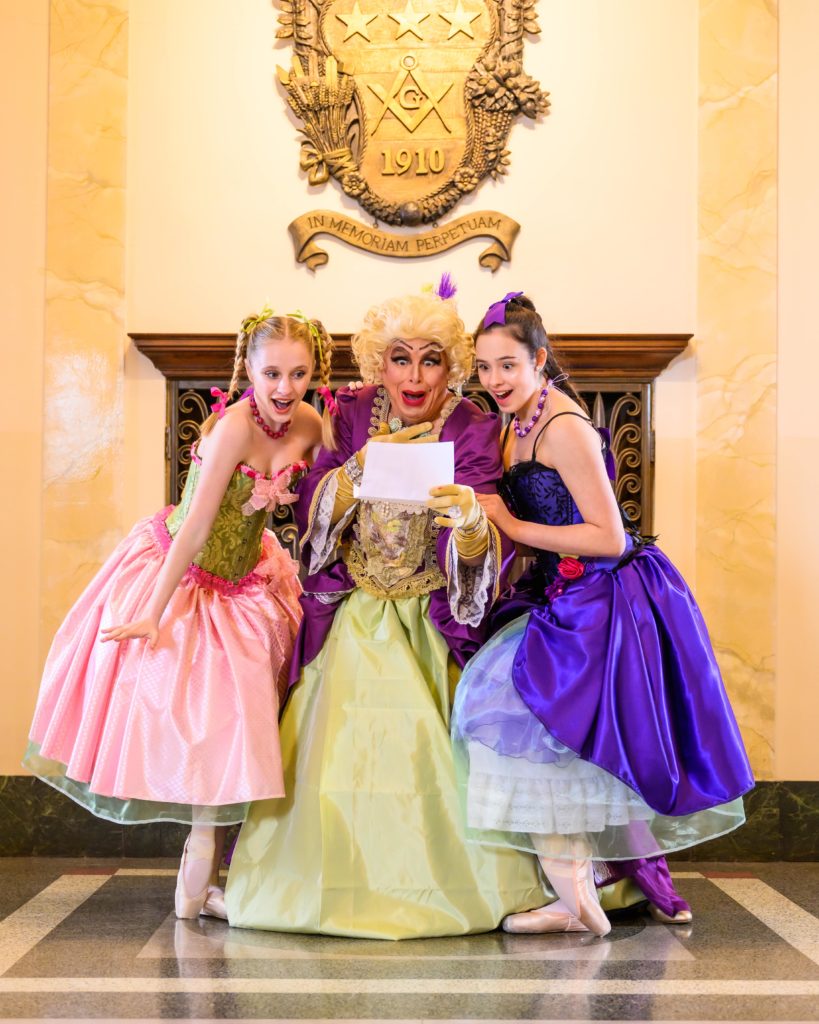 As a nonprofit organization, MSA relies on the generous donations of sponsors and community to sustain operations. Founded in 2001, the school offers dance and music lessons for kids and adults.  According to the mission statement found on its website, MSA wants to "change the world by inspiring and supporting students, faculty, and staff to reach their fullest potential as artists, innovators and generous citizens."
A Splendiferous 'Aladdin' Wows Audiences at the National Theatre