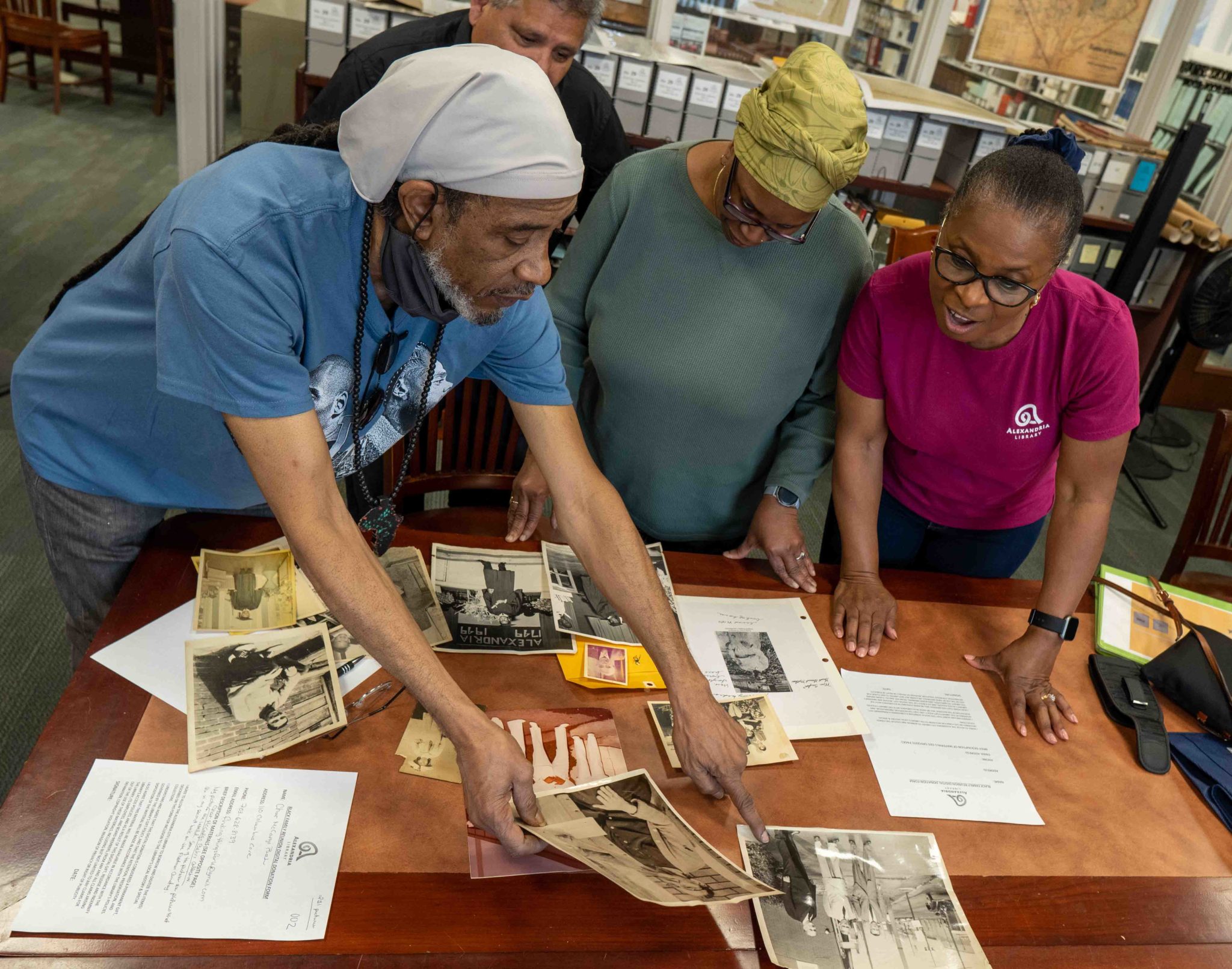 Alexandria, VA – There are a lot of gaps to fill in when it comes to Alexandria's African American history and fortunately, steps are being taken by the Alexandria community to try and fix that.  On April 29th, the Alexandria Library will contribute to that cause in a way that will be both informative and fun for the entire community!
On the last Saturday in the month of April, the Barrett Branch Library in Old Town will be the location of the first Black Family Reunion. This event will offer African American families a chance to bring in their historical documents and photos, which will be scanned and added to the Alexandria Library's Local History/Special Collections archive. These documents and photos will be preserved as a part of the city's historical records forever!
Former Alexandria Mayor Bill Euille and Alexandria's Living Legend Char McCargo Bah are honorary co-chairs of the event. Both place a high amount of care and emphasis on preserving and remembering the history of the community. The Black Family Reunion hopes community members bring in photos, letters, journals, marriage documents, and even family bibles!
Char McCargo Bah, when discussing the event, mentioned that African American communities are disappearing around Alexandria, and that many older community members had never stepped inside a library before, so there was little history for the community to look back at. She noted that, "Pictures are often discarded, so being able to put them in a historical archive will allow our children to come back and have a gateway to their history. We don't keep these pictures – you get them back – but this is the right time to share whatever little history you might have."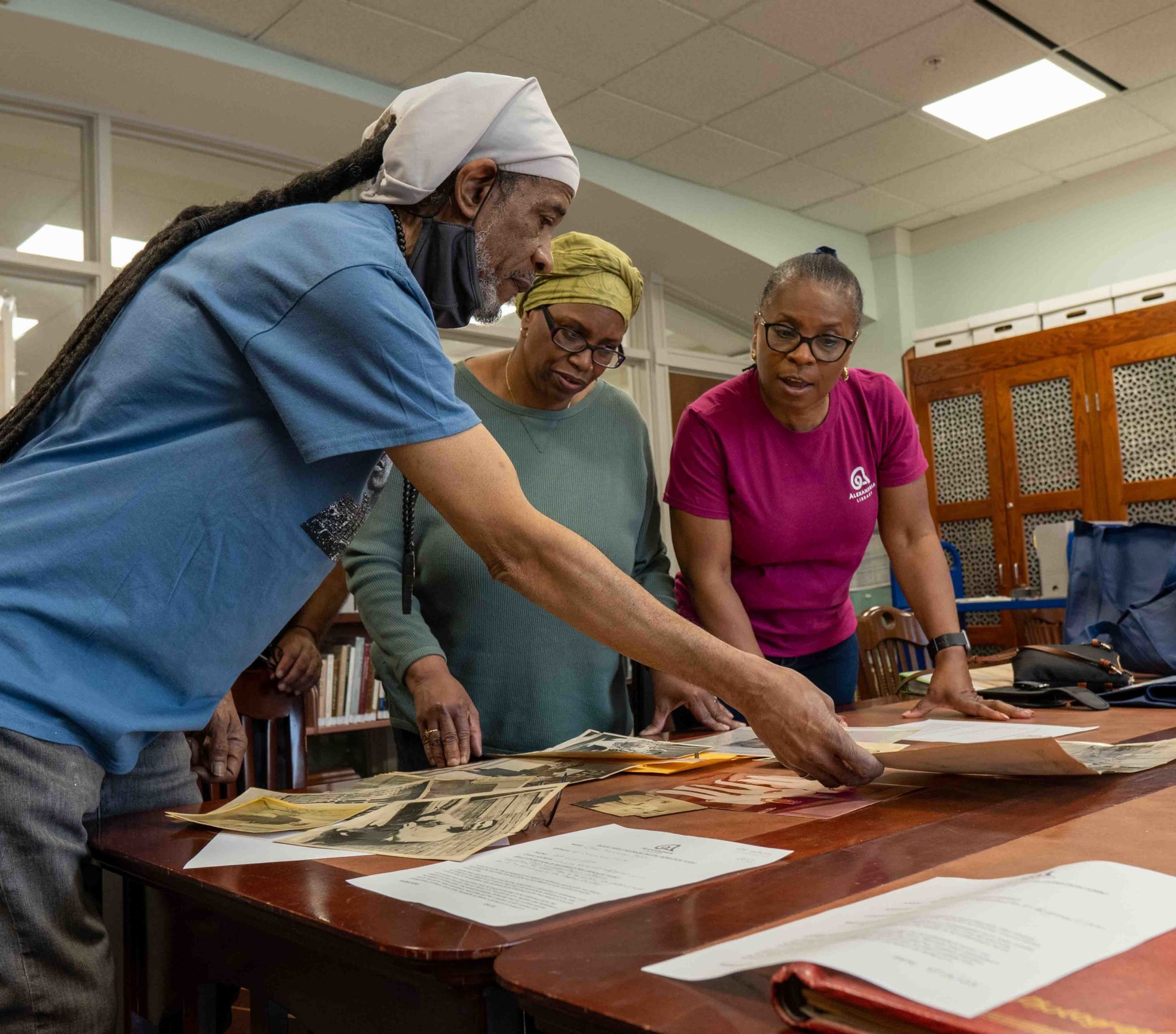 "They see that African Americans in the community are disappearing … families are disappearing, so if we want to make sure they're remembered, now is the time for us to share." the Living Legend finished. The event already has around six to seven hundred pictures submitted to its archives and is looking for more to expand the valuable history of Alexandrian African American families.

The event won't only give people a chance to preserve their history! The Black Family Reunion will offer its guests loads of fun activities too! There will be music, games, delicious food trucks, and so much more for everyone to enjoy. Anyone who contributes to the event will also get a free ticket! This can be used on any of the food trucks present at the event.
Gwen Day-Fuller, a former board member for the library, said in regard to the event that "I am ecstatic to know that the history of the African American community in Alexandria is being preserved and that the head of the library, has taken the time to try to gather some of that history by collecting photographs from people of color in the community." 
"I think that this will take us way, way back, and we'll be able to see some of the faces of the people and faces in the city that was so important and still have such significance to us." Continued Day-Fuller, "It's just a great project, and I'm just happy to be part of it in any way. Mainly just by collecting my pictures and getting them over to the Barrett Library."
The Alexandria Library Black Family Reunion will take place on Saturday, April 29 from 11 am to 3 pm at the Kate Waller Barrett Branch Library. This can be found at 717 Queen Street, Alexandria VA 22314. This falls on a Saturday, so the entire family can attend and learn more about the history of the community! 
Want to donate? Head online to the Black Family's Reunion Event registration forms (Which can be found HERE), or complete one at a donation table when you get there. For more information on this, you can head to the event website HERE!
For More: The Restaurant Association Metropolitan Washington Announces their Finalists for 2023