Foodie Newz
Amazon's Metropolitan Park in Arlington to be a Restaurant Mecca for All
Dining delights coming to National Landing
Alexandria, VA.  Amazon announced the final list of tenants for its Metropolitan Park (Met Park), creating an abundance of dining destinations in National Landing. Amazon stated it is placing emphasis on small minority- and women-owned businesses for the location.
The list of restaurants and cafes include:
Mae's Market is opening its second location. Their Old Town Alexandria market and cafe serves coffee, baked goods, salads, gourmet sandwiches and premade meals. The owner, Nicole Jones, is well known in Del Ray and around town for Stomping Ground.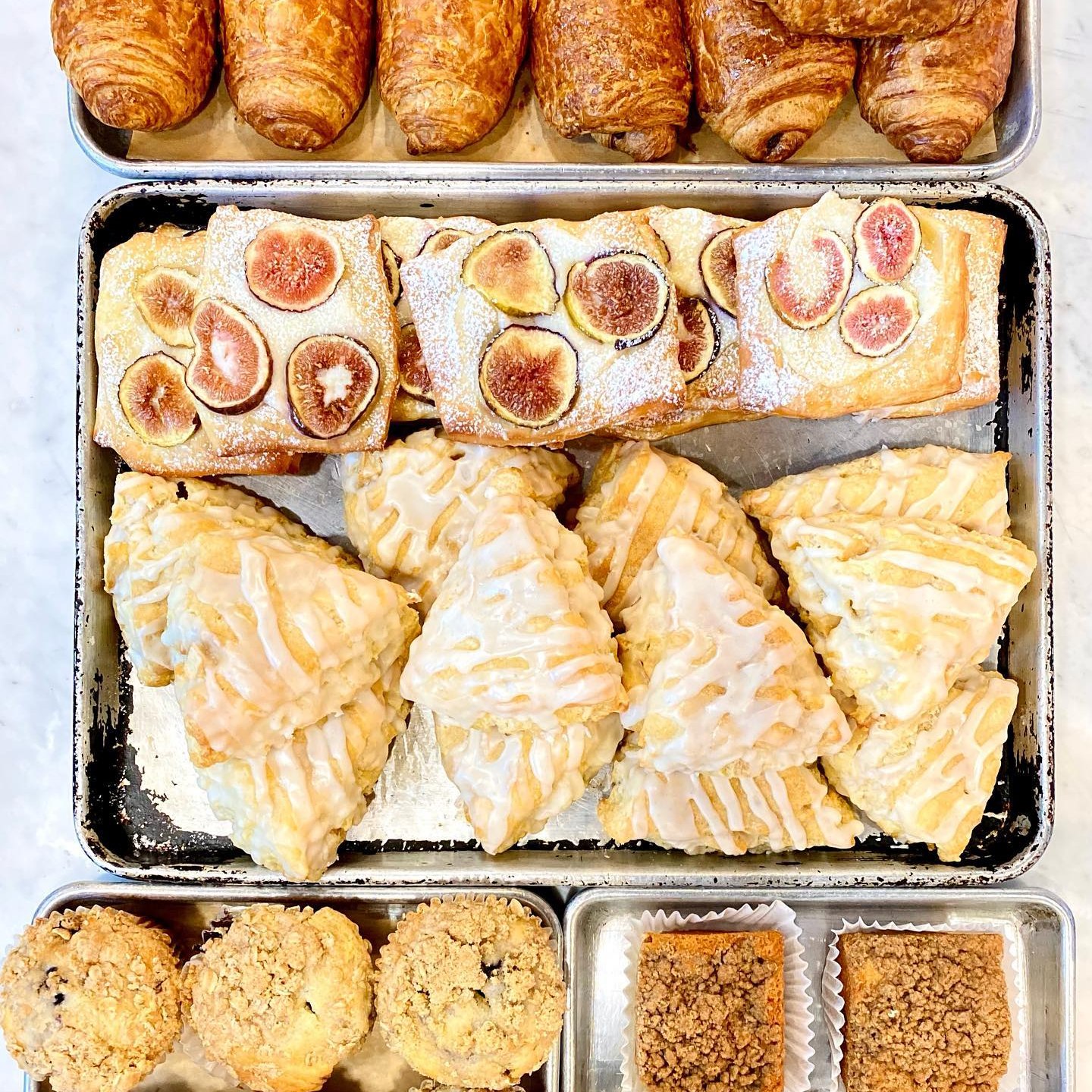 Social Burger is a "Locally Made • Locally Owned • Locally Loved" burger restaurant with a location in Vienna. The menu features a variety of sandwiches including burgers made with beef or turkey patties, or blackbean and brown rice or Beyond Meat® ​patties.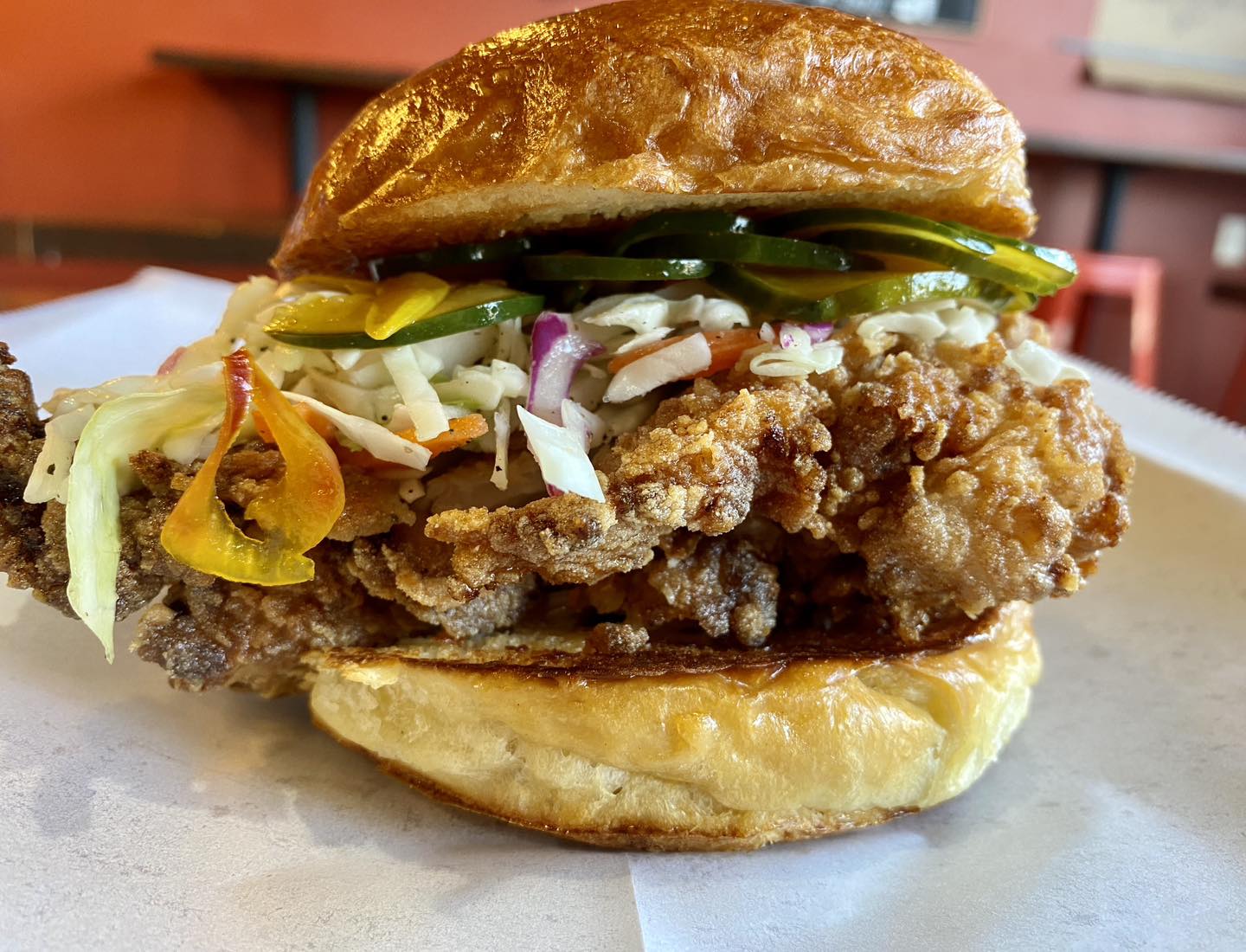 South Block, with locations in Old Town Alexandria, North Bethesda, and DC offers coffee, juices, and hand-crafted smoothies and bowls. Per their website, "Building Healthier Communities… ONE BLOCK at a Time by spreading GOOD vibes and FRESH FOOD!"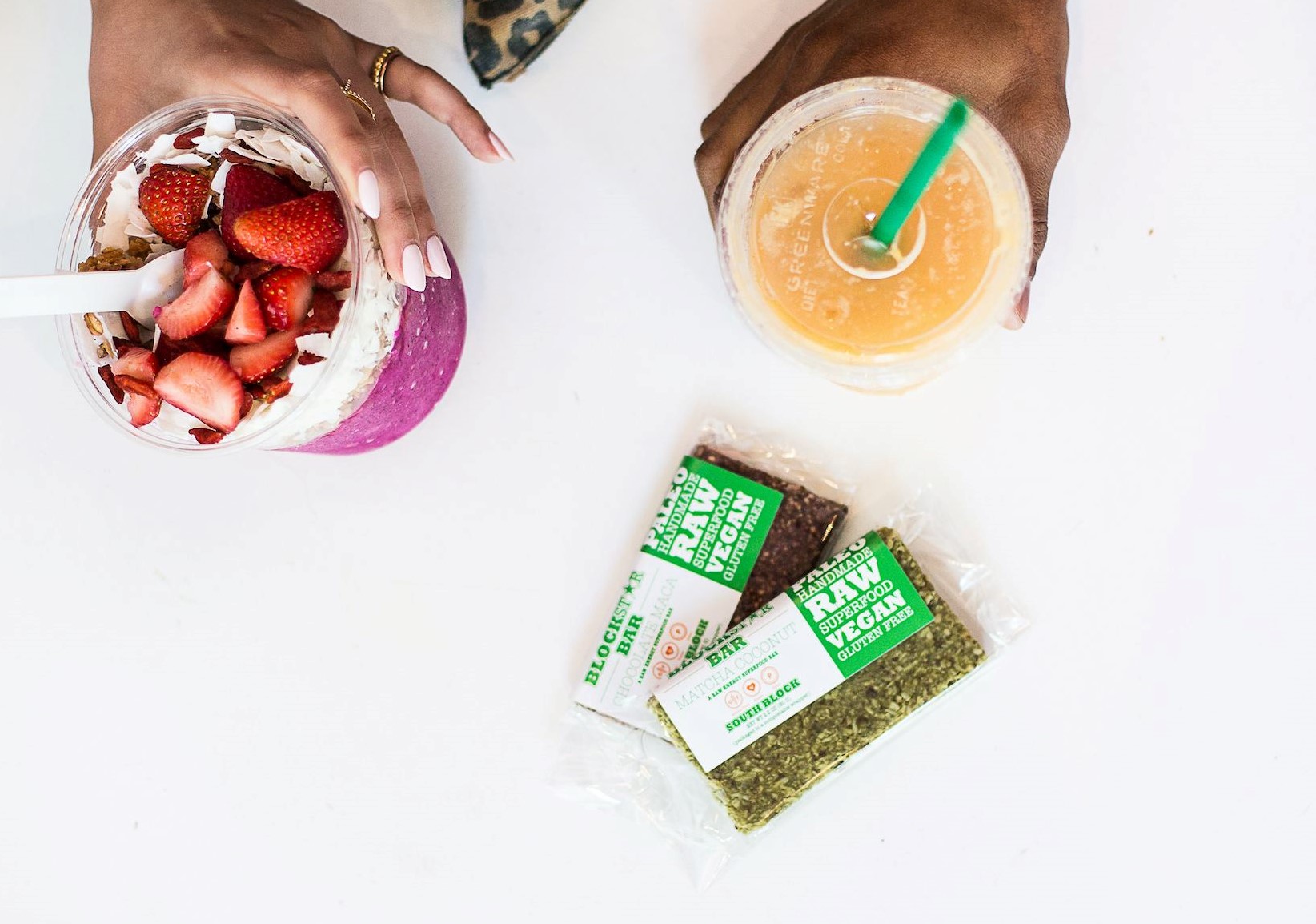 Rāko Coffee Roasters is a woman-owned business located on Wilson Blvd. in Arlington. The currently offer coffee, craft cocktails, wine, and breakfast from 8 am-4 pm and our dinner menu from 4 pm-close in the Wilson Blvd. location.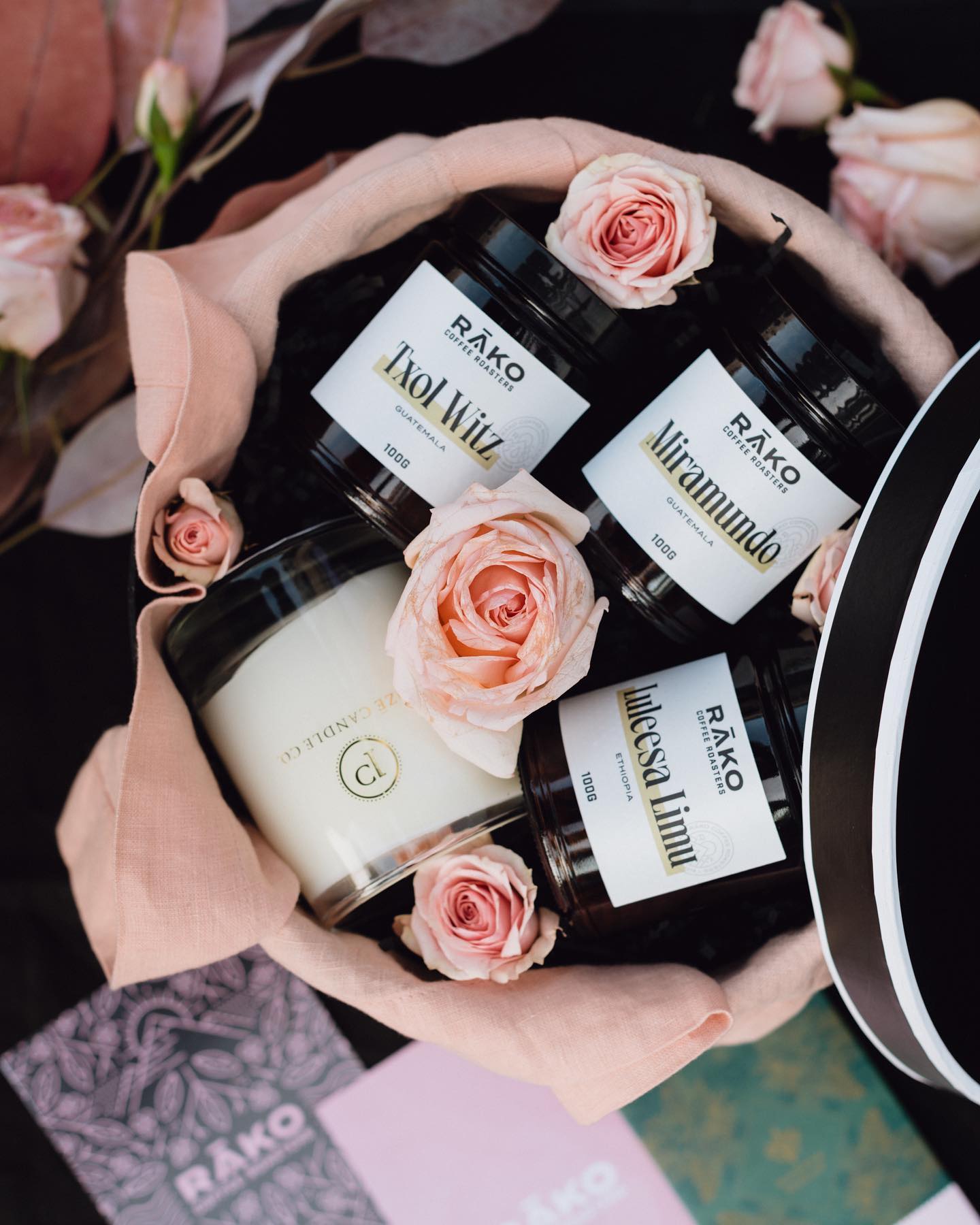 Good Company Doughnuts and Café is a veteran and family-owned café making homemade doughnuts and pastries in their N. Glebe Rd. location. Over 40 varieties of doughnuts are offered every day along with direct-trade coffee roaster Intelligentsia. house made soups, salads, toasts, and sandwiches.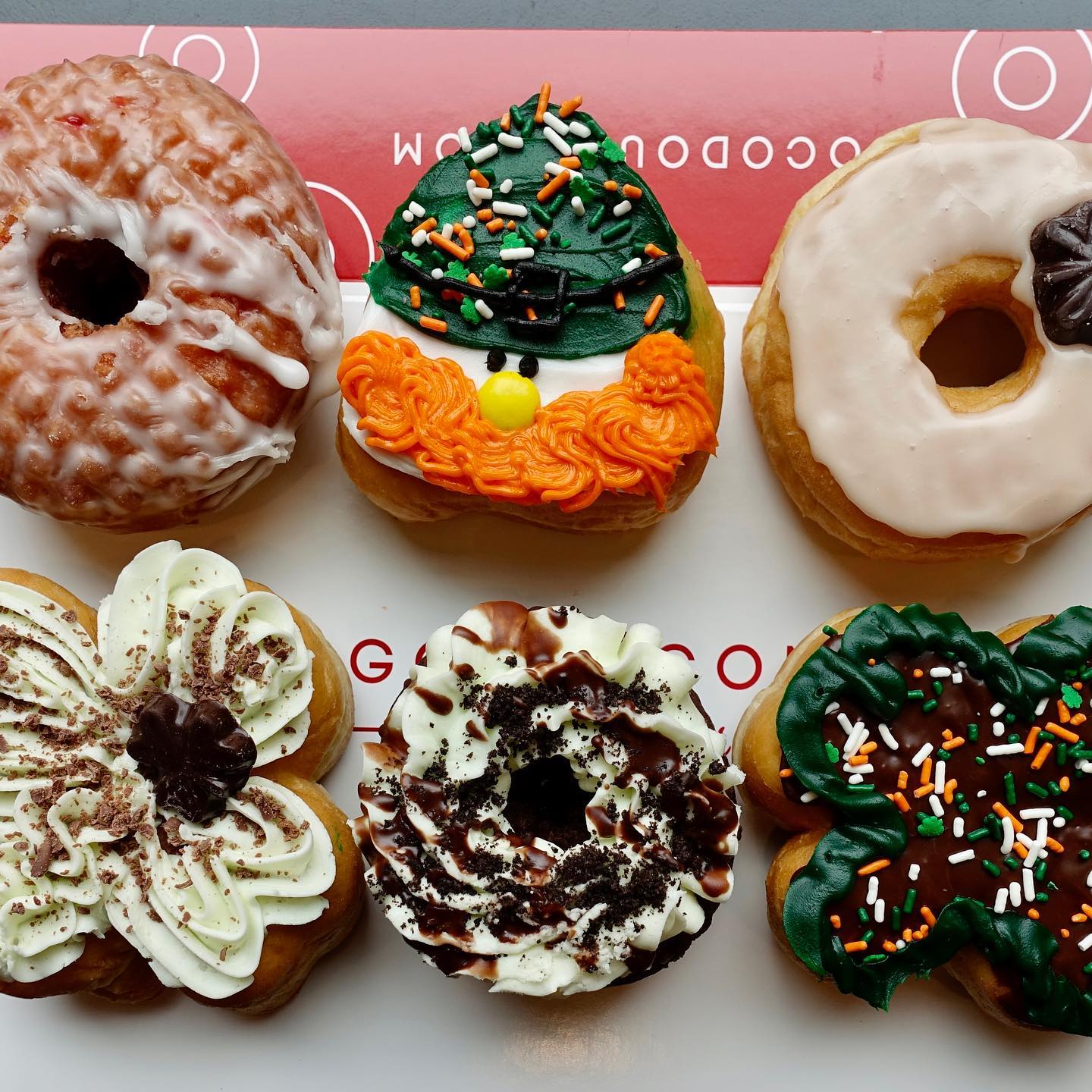 Peruvian Brothers first opened in DC. They offer a variety of Peruvian specialties including empanadas, saltados, ceviche, rotisserie chicken, and more. Sandwiches are served on freshly baked bread and include fillings such as chicharrón, asado, chorizo, and chicken.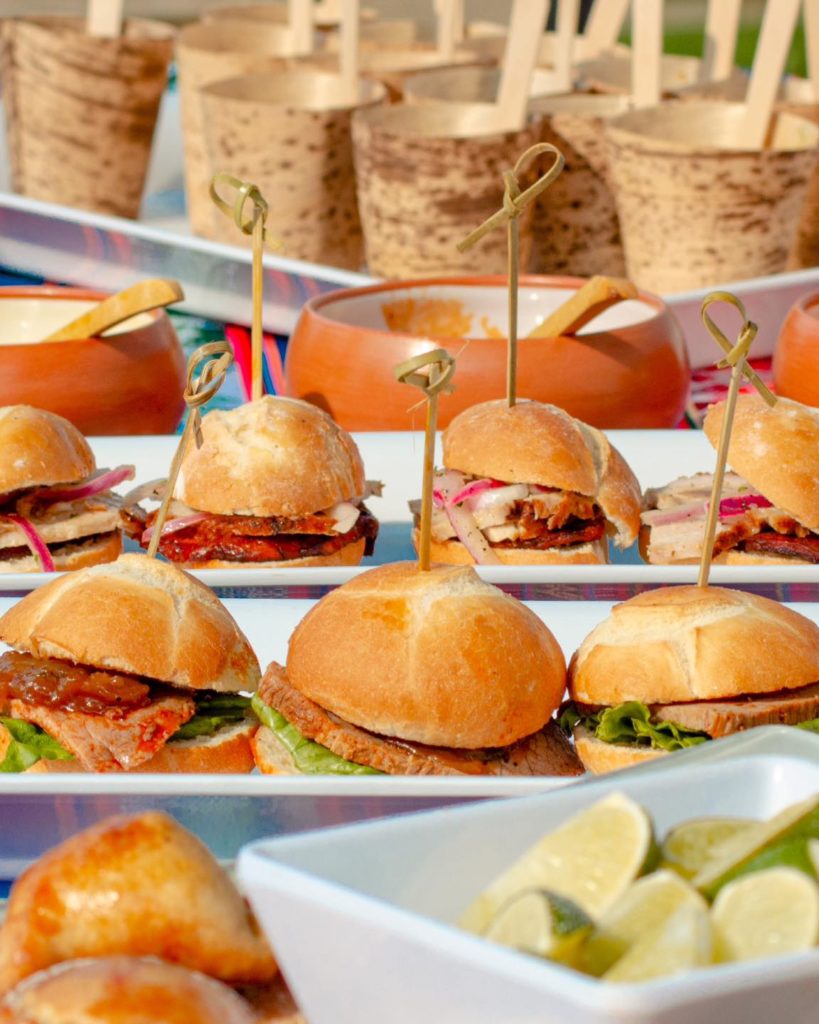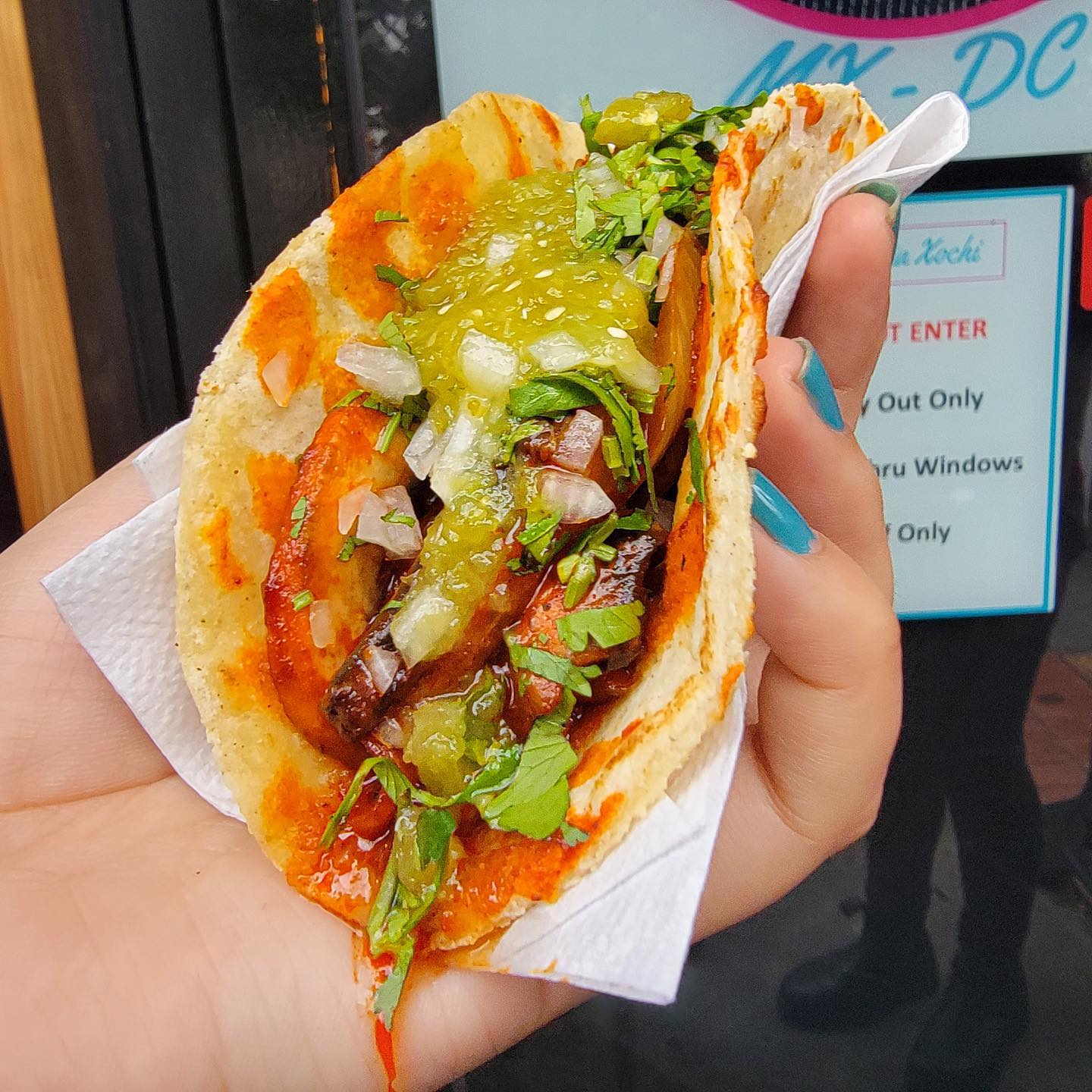 Taqueria Xochi will be serving Mexican food in a fast-casual setting like their current location on U St. in DC. Chef Teresa Padilla and Geraldine Mendoza are veterans of Jose Andres' Restaurant Group. The menu will feature the Puebla-style Mexican sandwiches cemitas, tlayudas, and tacos.
Toby's Homemade Ice Cream will be providing their delicious treats. The longtime favorite in Arlington's Westover Village and in Vienna is also taking space at Met Park. According to their website, "We serve the richest, creamiest ice cream and the best ice cream cakes" and "have the flavor you crave!"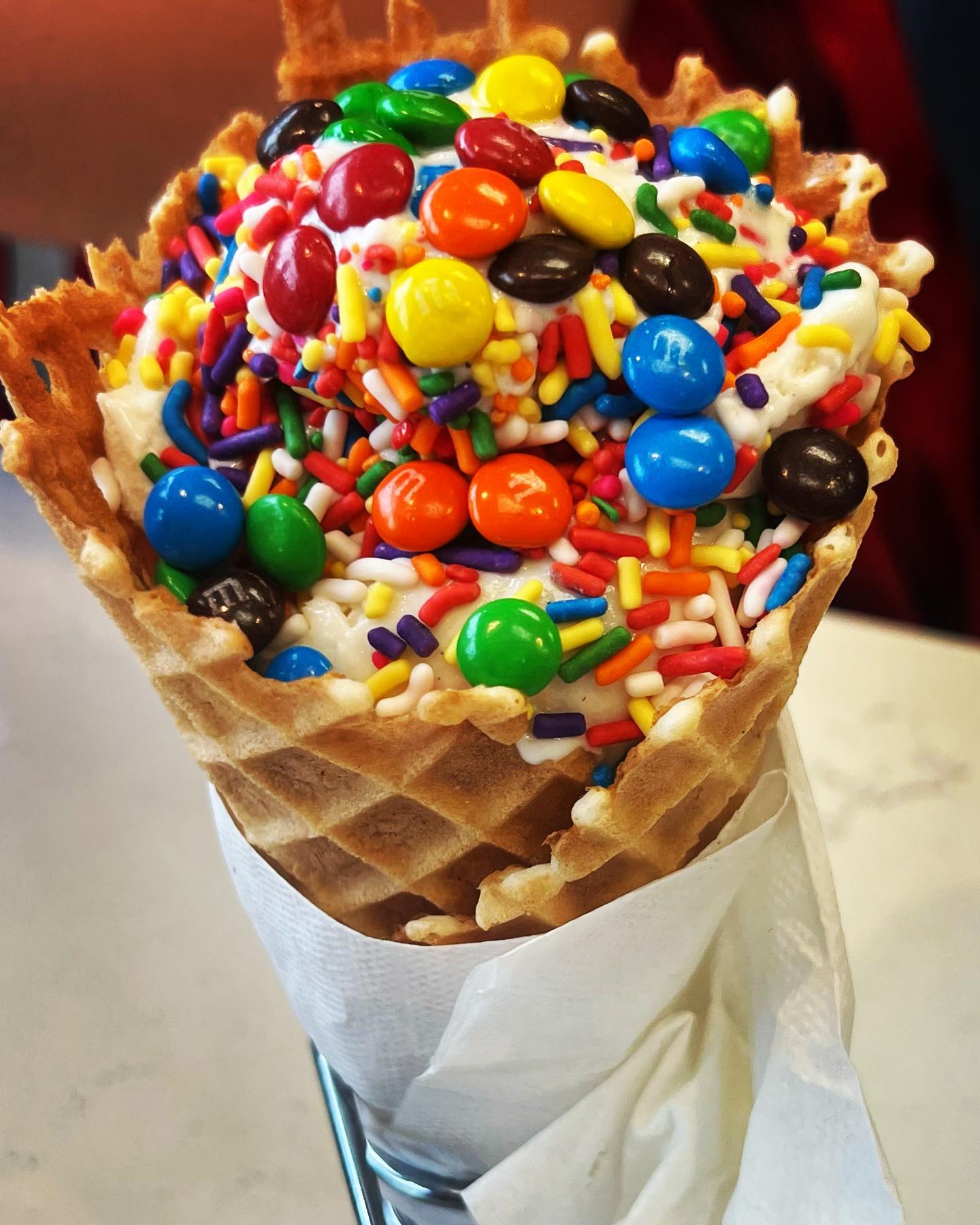 Find a satisfying meal in FoxChase