Art
Community News
Nationally Acclaimed YA Author Ebony LaDelle Hosting Virtual Talk with Alexandria Library
Author of 'Love Radio' to Host Virtual Discussion and Q&A on April 27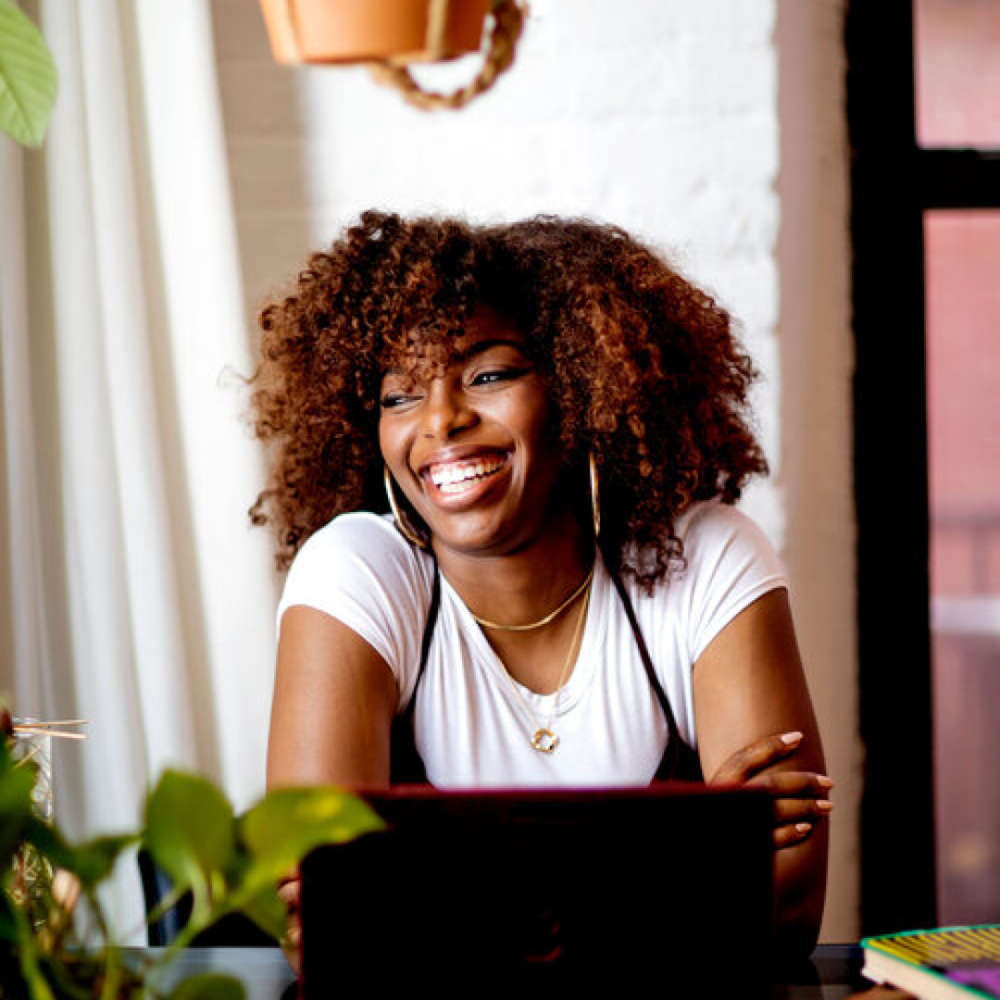 Alexandria, VA – Ebony LaDelle, the author of the nationally acclaimed young adult novel "Love Radio," will host a virtual discussion and question-and-answer session with the Alexandria Library on Thursday, April 27, at 7 p.m.
"Love Radio" is the 2023 young adult selection for the Alexandria Library's annual All Alexandria Reads program series, designed to create shared experiences through reading. The theme of All Alexandria Reads this year is "Joy," and features book selections for multiple ages, as well as exciting programs throughout April. Teens and adults are invited to attend the program where LaDelle will talk about her book and answer questions from program attendees.
The book centers on two teens from Detroit – Dani Ford, who is determined to get a scholarship to leave her hometown and attend college in New York City, and Prince Jones, who hosts a love advice segment on the local hip-hop show, "Love Radio," and is determined to make Dani fall in love with him in three dates.
While Love Radio doesn't shy away from serious topics like trauma, taking care of family and loved ones, and figuring out life after high school, the book was chosen as this year's young adult selection because of its celebration of Black love in many forms, from supportive family and friend networks to dating, and even love for the author's native Detroit where the novel takes place.
LaDelle, who graduated from Howard University and lives in Washington, D.C., was previously a book publishing brand marketing director and worked at Penguin Random House and HarperCollins before the release of Love Radio. Her debut novel has been named a 2023 Audie Award Finalist, a 2023 Michigan Notable Book, included on Apple Books' 2022 "Best Books of The Year (So Far)," Amazon Editors' Picks, and People magazine's 2022 "The 20 Best Books to Read This Summer" lists, and was also featured on the "Today" show. She was also a guest author at the 2022 Library of Congress National Book Festival, participating in a discussion with YA authors Jason Reynolds and Candice Iloh.
To join the event, please visit alexlibraryva.org/event/8256556 and register today!
FOR MORE: Amazon's Metropolitan Park will be a Diner's Delight!