Community News
Real Estate
Trending
For Sale: Alexandria Home of John and Jackie Kennedy's Personal Secretary in Desirable Belle Haven Neighborhood for Less than a Million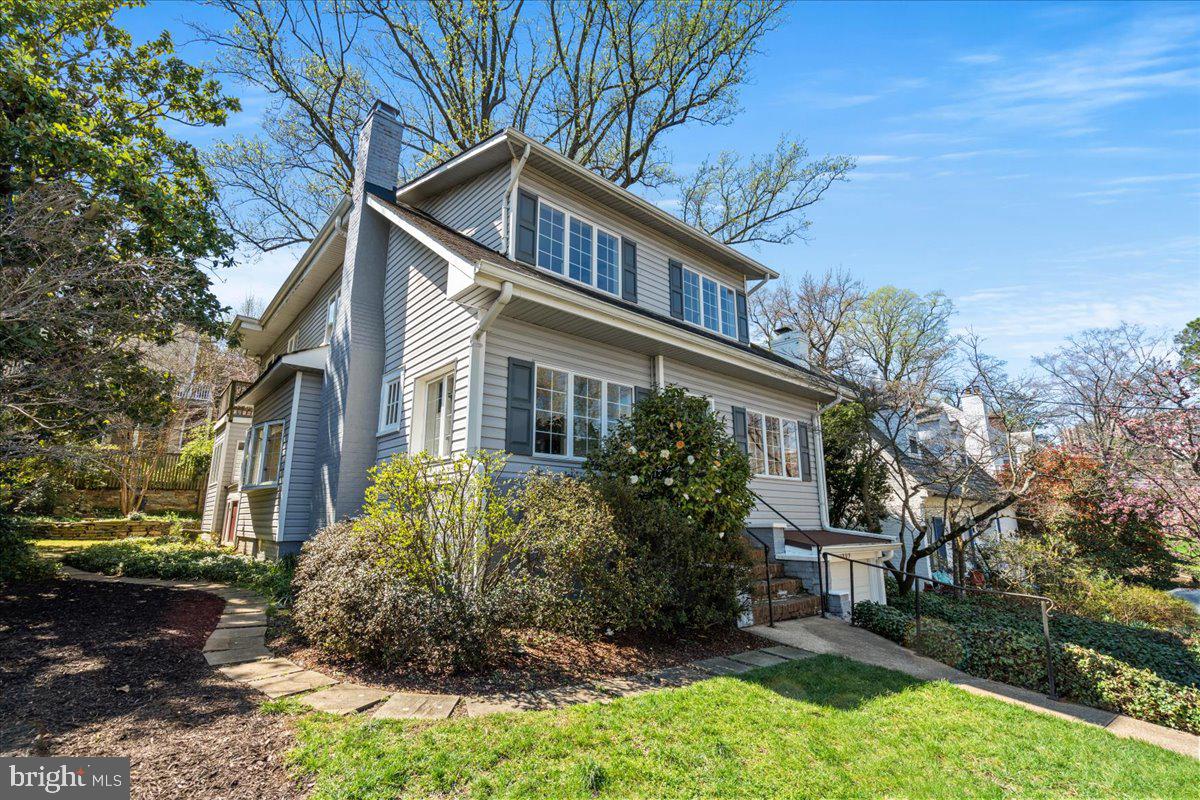 ALEXANDRIA, VA – Jackie O spent time here.  So did the kids. "Mrs. Kennedy and her chillden, Caroline and John John, spent endless hours here- quite often on Wednesdays to enjoy normalcy away from the White House.," says the McEnearney Associates listing. And for the first time in 69 years, it's for sale.
The home belonged to Mrs. Mary Barelli Gallagher, who passed away at the age of 95, on April 22, 2022. In November, 1952, she was personally appointed in Boston by Senator John F. Kennedy, the newly-elected Senator from Massachusetts, as one of his first four secretaries in his Capitol Hill office, Washington, D.C. She was sworn in for a six-year term on January 3, 1953, serving him and his family for the next twelve years.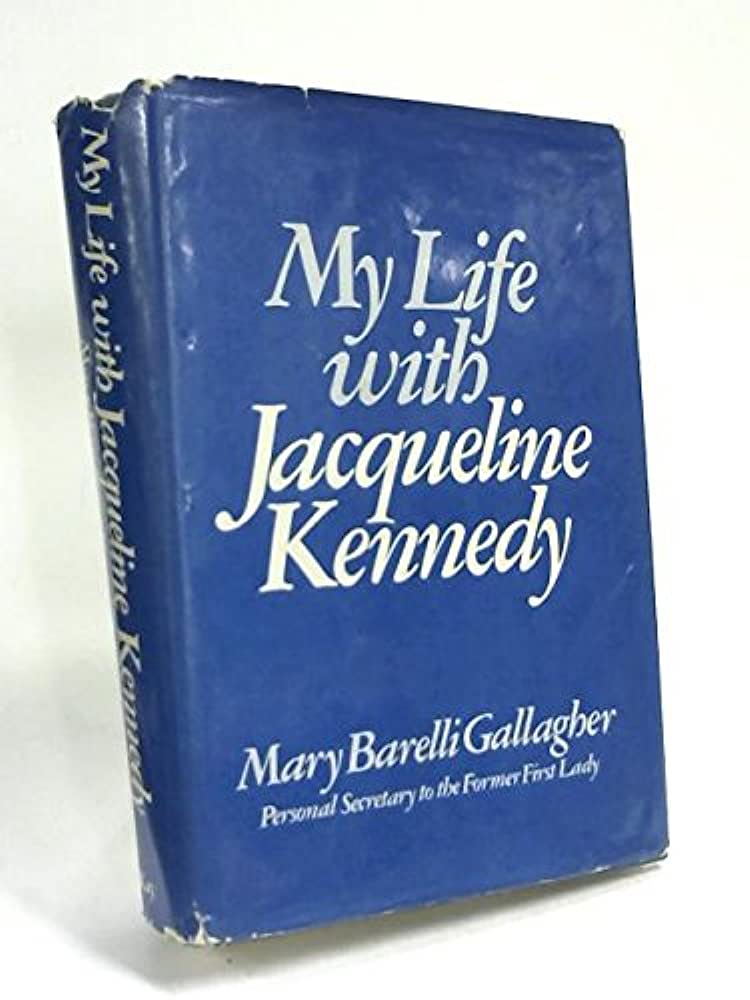 During the Kennedy administration, Mary served as Personal Secretary to First Lady Jacqueline Kennedy, working closely with her in the Family Quarters of The White House. Mary accompanied the President and First Lady on the trip to Dallas, Texas, on November 22, 1963, riding in the presidential motorcade and witnessing the swearing in of Lyndon B. Johnson on Air Force One at Love Field, prior to the return flight back to Washington, D.C.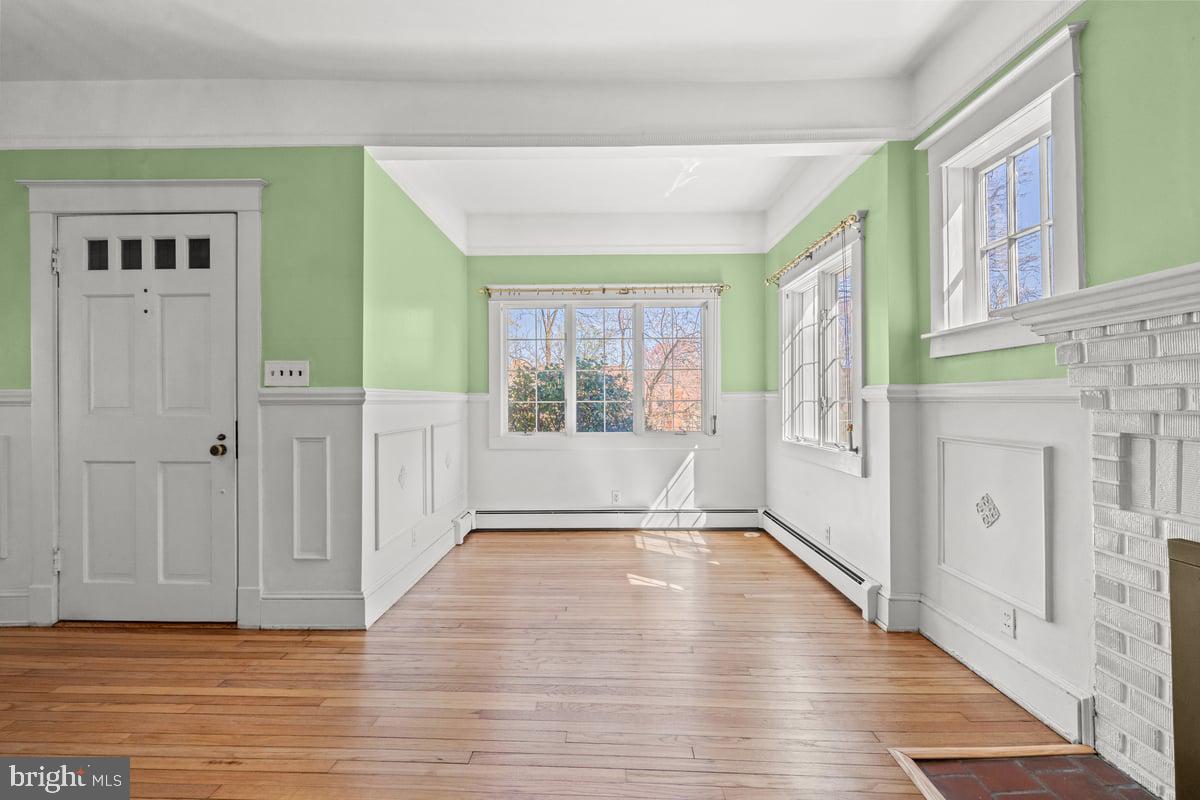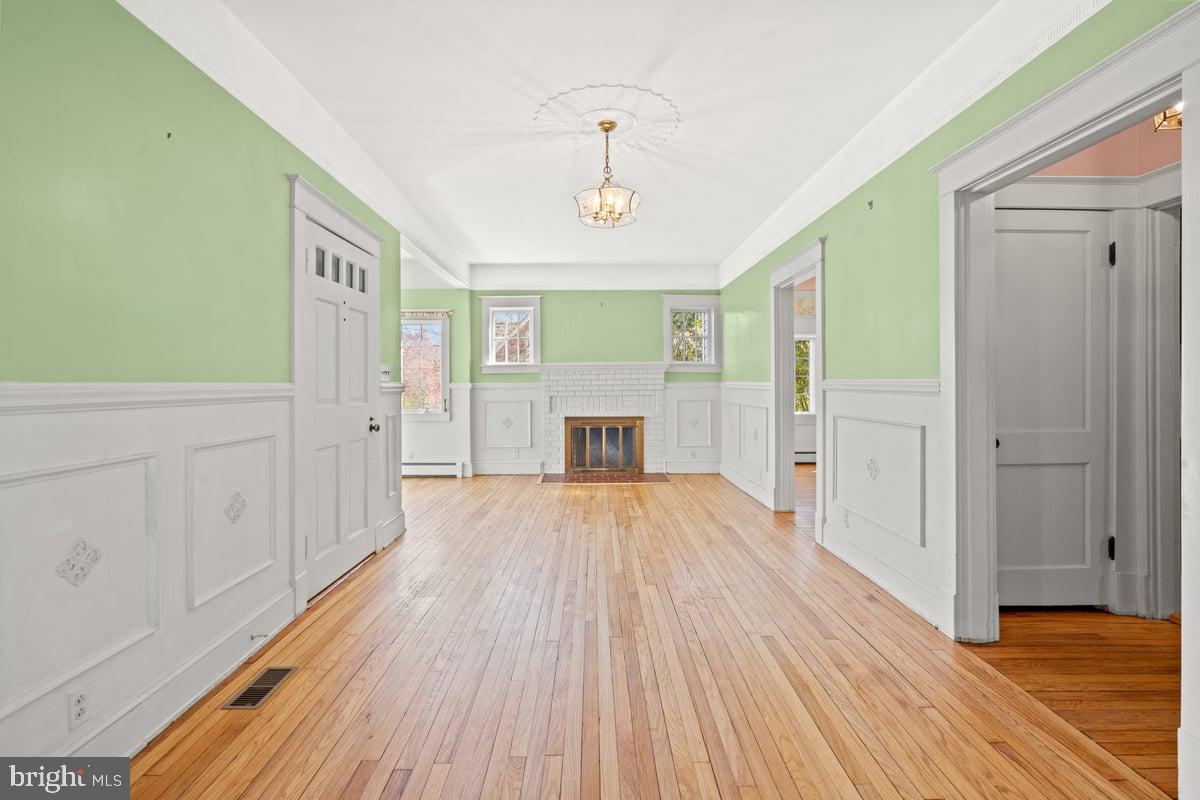 Gallagher's residence at 1909 Belfield Road has been in the family since it was purchased in 1954 for $21,000. It is beautifully landscaped and tells the tale of a once-gracious lifestyle. The wood floors have only recently been uncovered and been restored. The roof was replaced in 2016, UNICO air conditioning was added in 2004, and the heating system was replaced in 2017.
An addition made in 1970 gives unexpected space, and the house boasts four bedrooms on the upper level.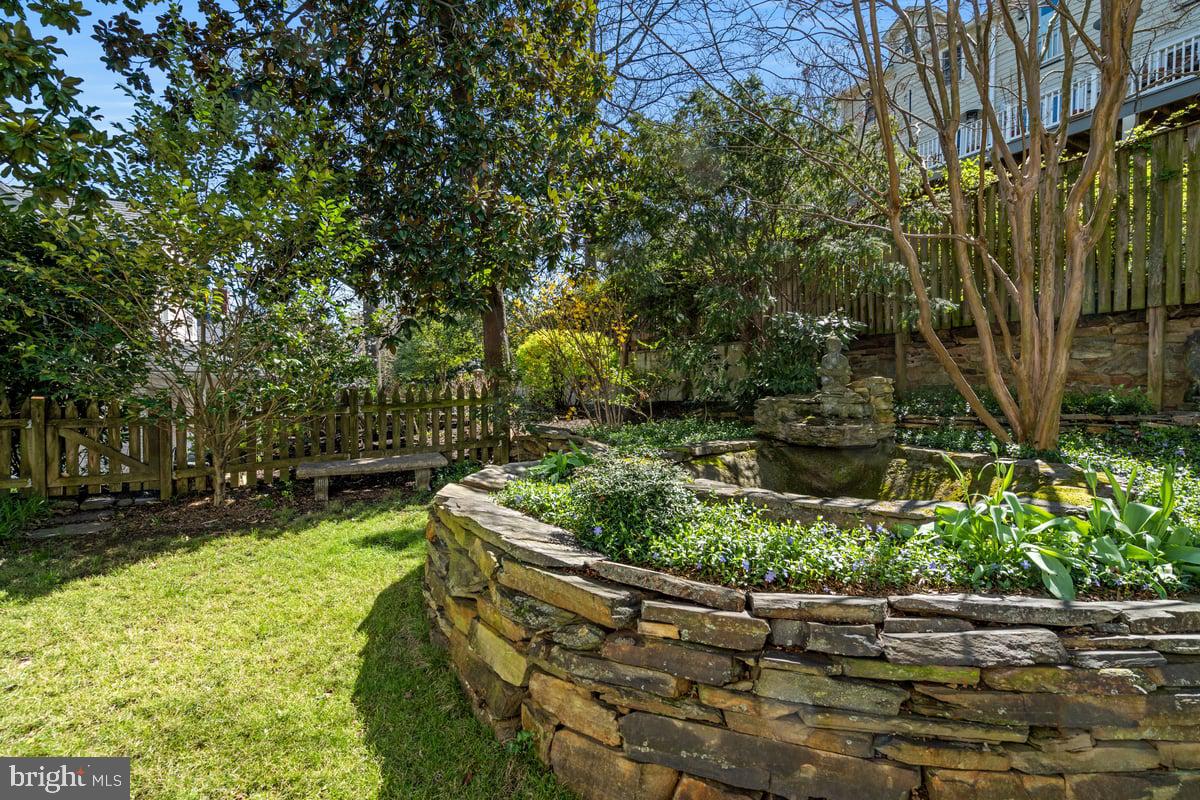 But make no mistake, this house can use a lot of updating and renovation as you will see in the photos.  But it is a once in a lifetime opportunity to personalize this historic gem.
Plus, the established Belle Haven neighborhood is just one mile from Old Town Alexandria. The few hundred homes in this quaint community are a mix of large luxury homes, manors, cottages, and townhouses all situated on tree-lined streets.
In fact, the Belle Haven Community is rooted in history, as far back as being a 17th century outpost. Ft. Willard was later part of the Civil War defense system of the city. The developers of the Belle Haven Country Club later developed the area into an official subdivision in the 1920s, and any original homes still remaining are from around that time.
The property is offered at $925,000.  If you would like more information about it, please see the listing here, and/or contact the listing agent, Janet Caterson Price, at [email protected] or at 703-622-5984.
TRENDING IN ALEXANDRIA:  What to Try on the Alexandria Ice Cream Trail