Business News
Alexandria Coworking Space, ALX Community, Holds Surprise Appreciation Day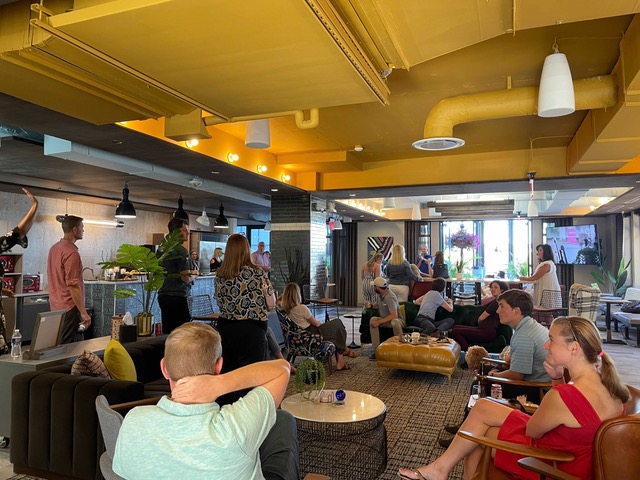 ALEXANDRIA, VA – Yesterday (April 27) Alexandria's modern coworking space, ALX Community, held a surprise Appreciation Day. Members were offered free bagels, cookies, cold brew, and most of all, free usage of the ALX Community's conference rooms for the entire day.
The space (which is dog friendly) offers numerous opportunities to network via its TALK series and social impact initiatives.
In addition to its networking events, this year ALX Community has sought to integrate itself with the greater Alexandria community. It held a kick-off event for the Spring2Action charity campaign April 19.
For more information on becoming a member or using one of two locations for weddings and other events, visit alxcommunity.com.
Alexandria School Principal Named Washington Post's Principal of the Year